Our hotels are full of brilliant basics. On each hotel's page you'll find more details about their particular features.
Visit our Gallery to have a look around various Point A hotels.


Five Star Beds
Power Showers
Mood Lighting
Smart TVs
Sockets Aplenty
Fast and Free Wifi
Delightful Hosts
Save Money
Here are a few ways...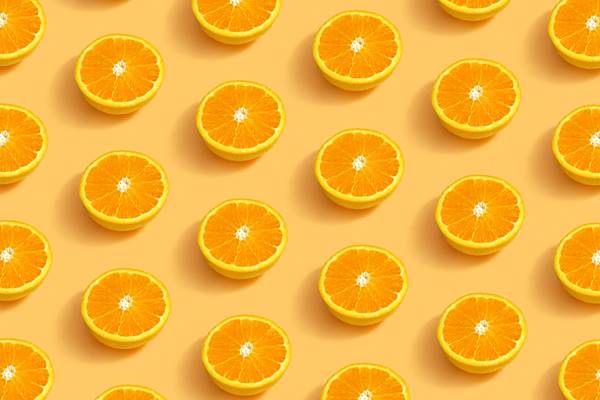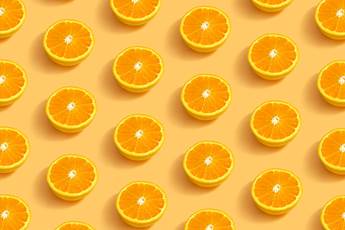 Every day you stay
|
All guests in your booking
FREE BREAKFAST
When you book direct, you not only get the best rates - you now get the best croissants! 

To claim: When booking, click to add breakfast to your booking. The cost will appear as £0. This will also display on your booking confirmation.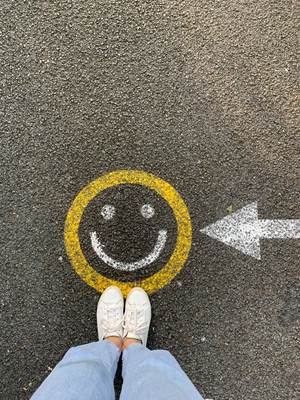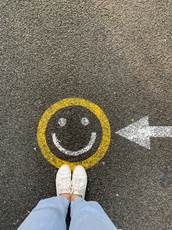 Sign up for free
|
Save on multiple rooms
Join the A List
Sign-up takes 15 seconds (depending on how fast you type).

You'll be on our mailing list, and we promise never to spam.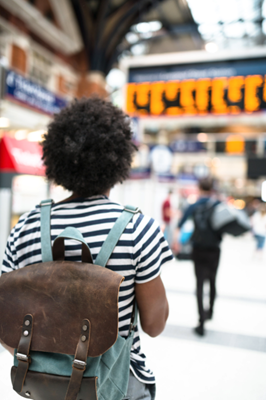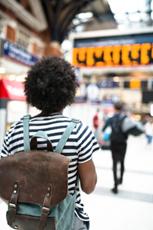 Come here often?
|
Save for a year
Traveller Membership for £99
Save 20% on all your bookings for a year with Traveller.
Lovely modern hotel situated in a great location. Rooms are very clean with everything you need for a few nights stay. Comfortable bed and excellent shower.
Helen W Trip Advisor, Jun 22
Amazing experience in London, a nice hotel, affordable and located not far from underground station. Highly recommend.
G Domingues, TripAdvisor, Jun 22
The rooms we booked were budget rooms, no window and small. However, it was clean, bed was very comfy and two comfy pillows each. The staff were very efficient and helpful.
RosieJnr63, Trip Advisor, Jun 22
Hotels in the centre of the action.