Cozy
and kitted out
Our Westminster hotel does not have any guest lounge areas - but we do own the traditional pub located next door, the Horse & Stables, where guests are encouraged to relax over a pint and some live music if the timing is right.

The bedrooms are in our clean, airline style and look great with signature mood lighting. This is our one of our most in demand locations and also our only hotel with Single bedrooms. The bedrooms are not massive, but they're clean and considered - you'll find everything you need for a rest and a home base in this brilliant area. 
Power Showers
Mood Lighting in most rooms
Five star beds
Sockets aplenty
Free Wi-Fi
In-Room Safe
Air Con
Cosy Single Rooms Available
Ironing room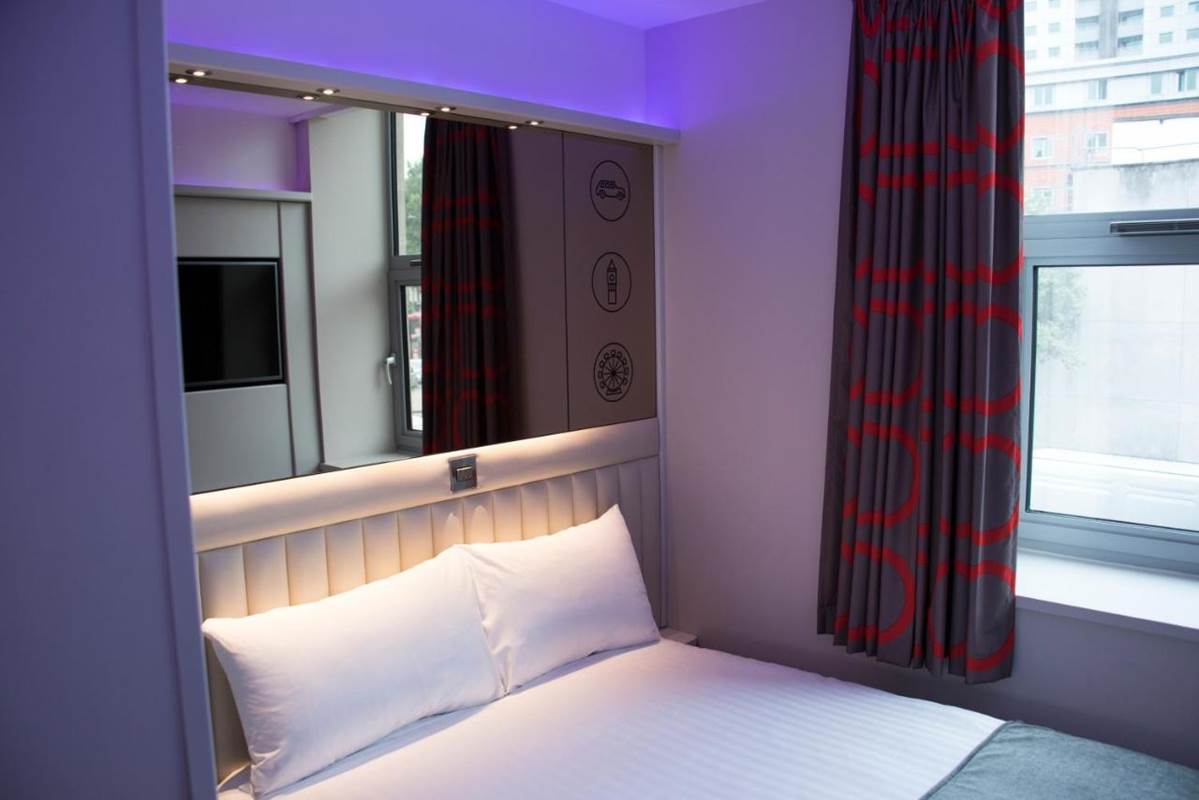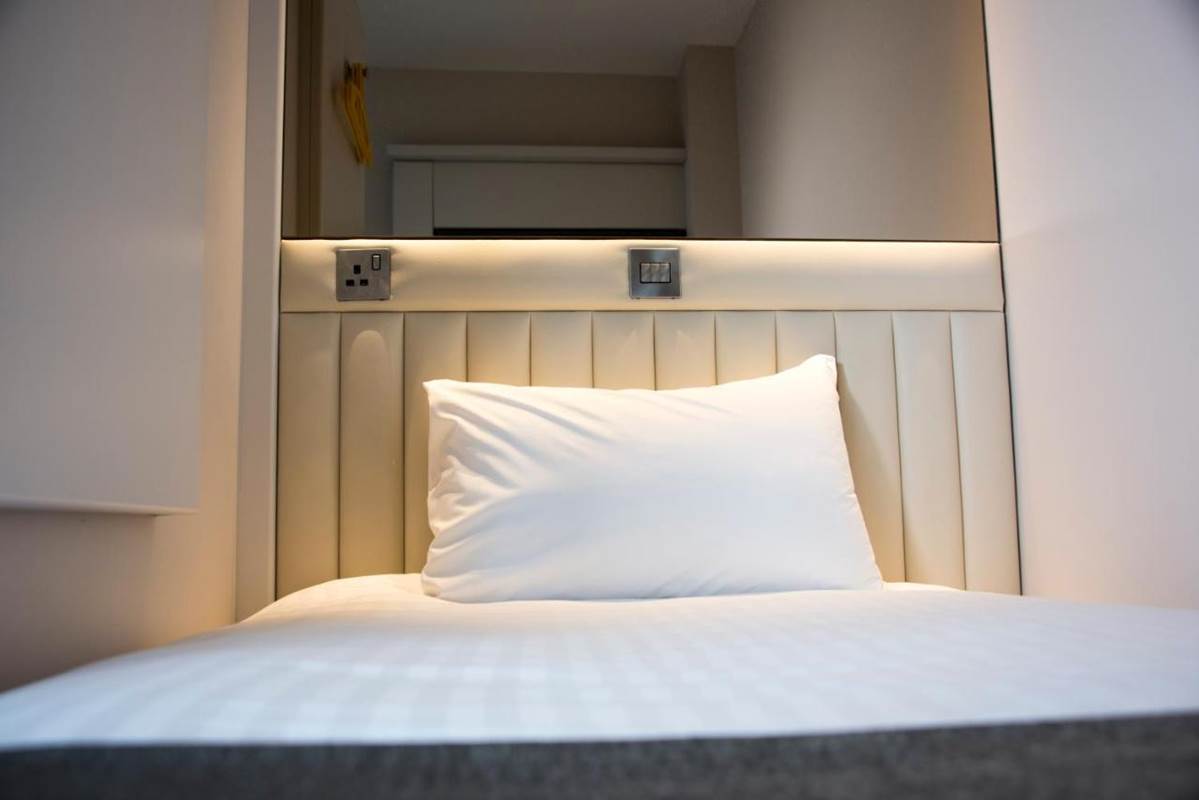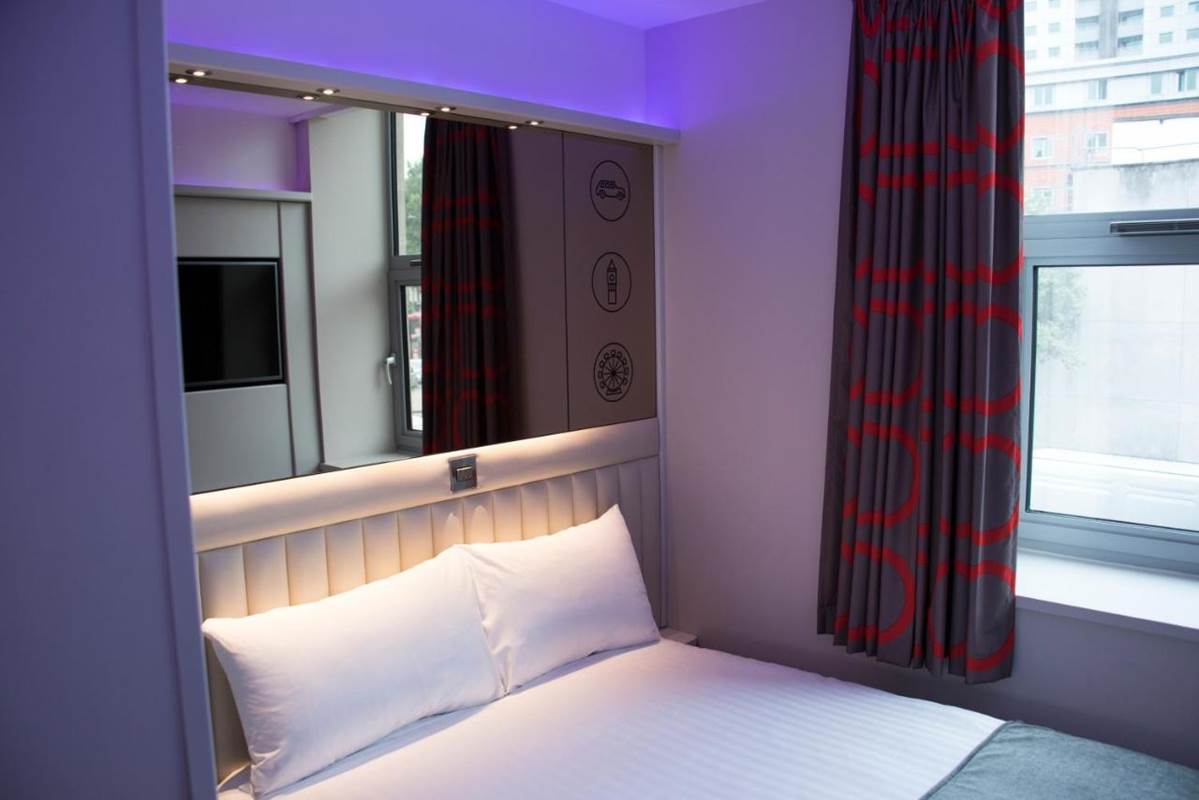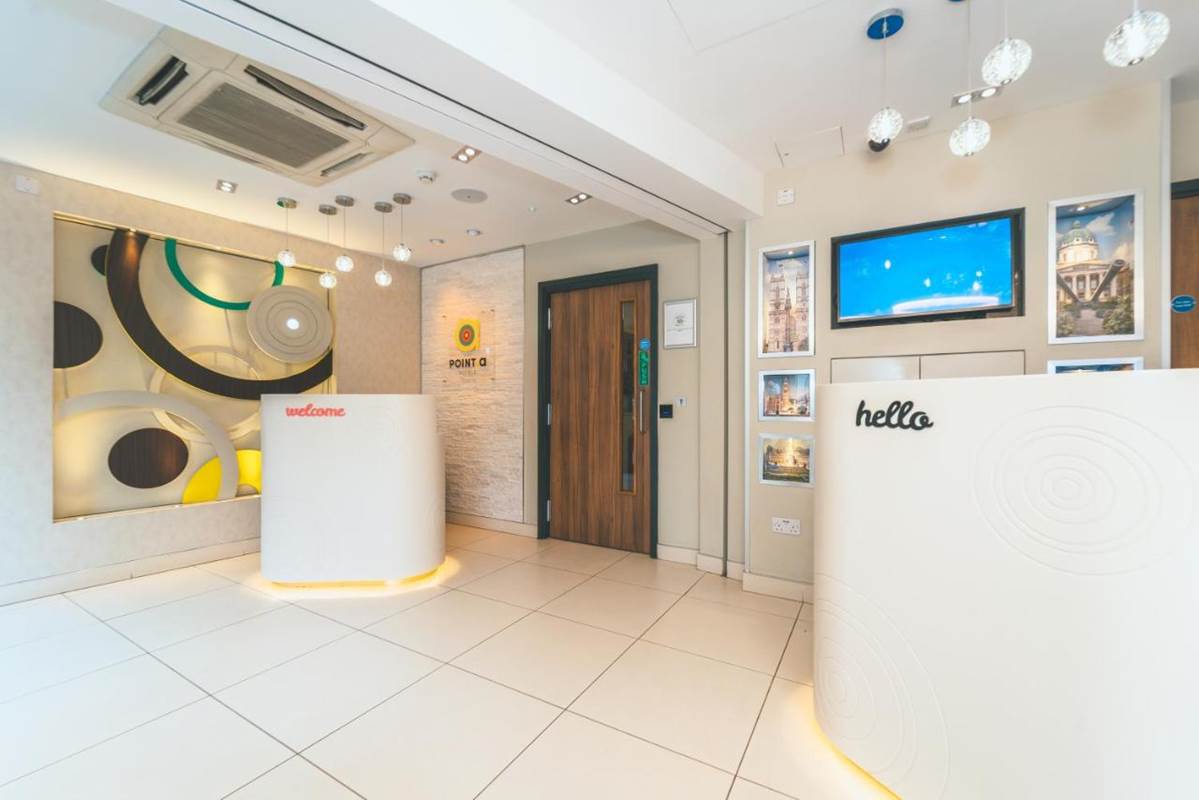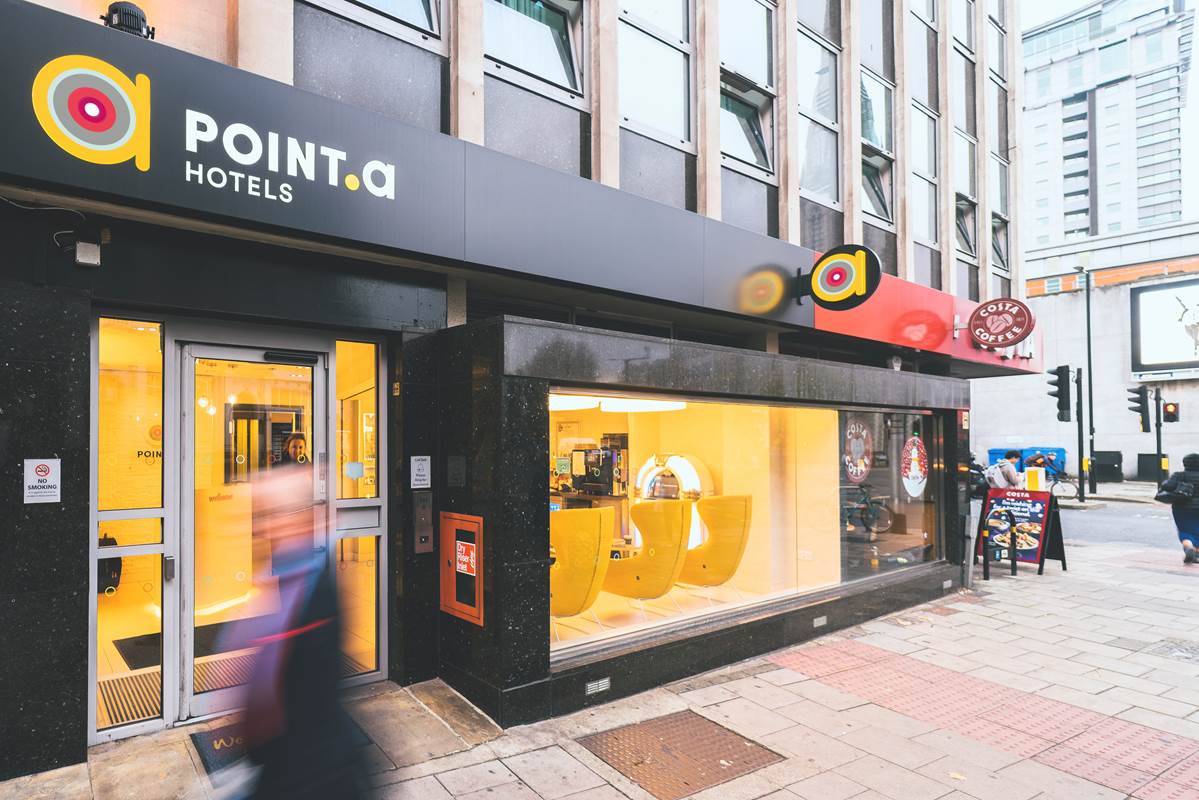 Perfect location if you want to use the tube - the station is opposite the hotel! Bedroom and bathroom were clean and tidy on arrival, and cleaned halfway through our stay. Nice little hotel rooms, perfect for couple/solos! Would definitely come back here.
Emily, TripAdvisor Traveler
Excellent location. Brilliant price. Friendly helpful staff. Clean twin bed room & bathroom. No frills & perfectly acceptable. Definitely staying again when we visit London.
lrodge768825, Tripadvisor Traveller
This hotel is a great place to stay for short term visitors in the London area. Great location and accessibility to most transit routes. The service is also great and I love all of their staff. There are lots of options for dining and food delivery. Walkable to most tourist spots.
Clcdejesus, Tripadvisor Traveller
Local Gems
Here's where to get the best lunch, views, cocktails, adventures near our Westminster location. Introducing our local partners and attractions...