Cozy
and kitted out
Our Westminster hotel does not have any guest lounge areas - but we do own the traditional British pub located next door, the Horse & Stables, where guests can relax with a pint and some food. 

The bedrooms in this hotel are tidy and minimalist, many feature mood lighting. This is our one of our most in demand locations and also our only hotel with single bedrooms. The bedrooms are not massive, but they're clean and considered - you'll find everything you need for a rest and a home base in this brilliant area.
Air Con
Cosy Single Rooms Available
Free Wi-Fi
Five star beds
In-Room Safe
Hair dryer
Ironing room
Sockets aplenty
Towels & Toiletries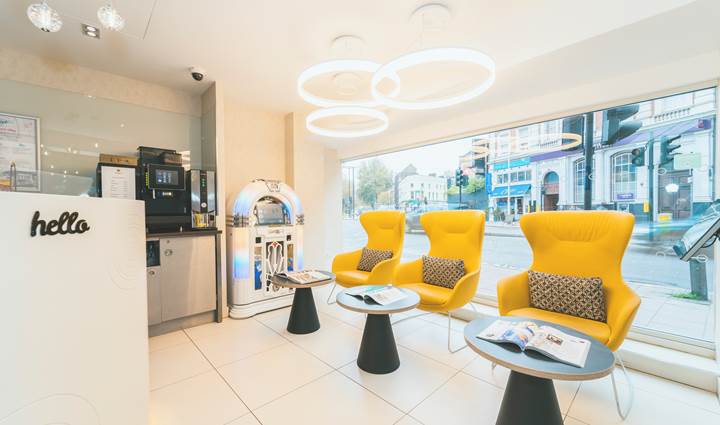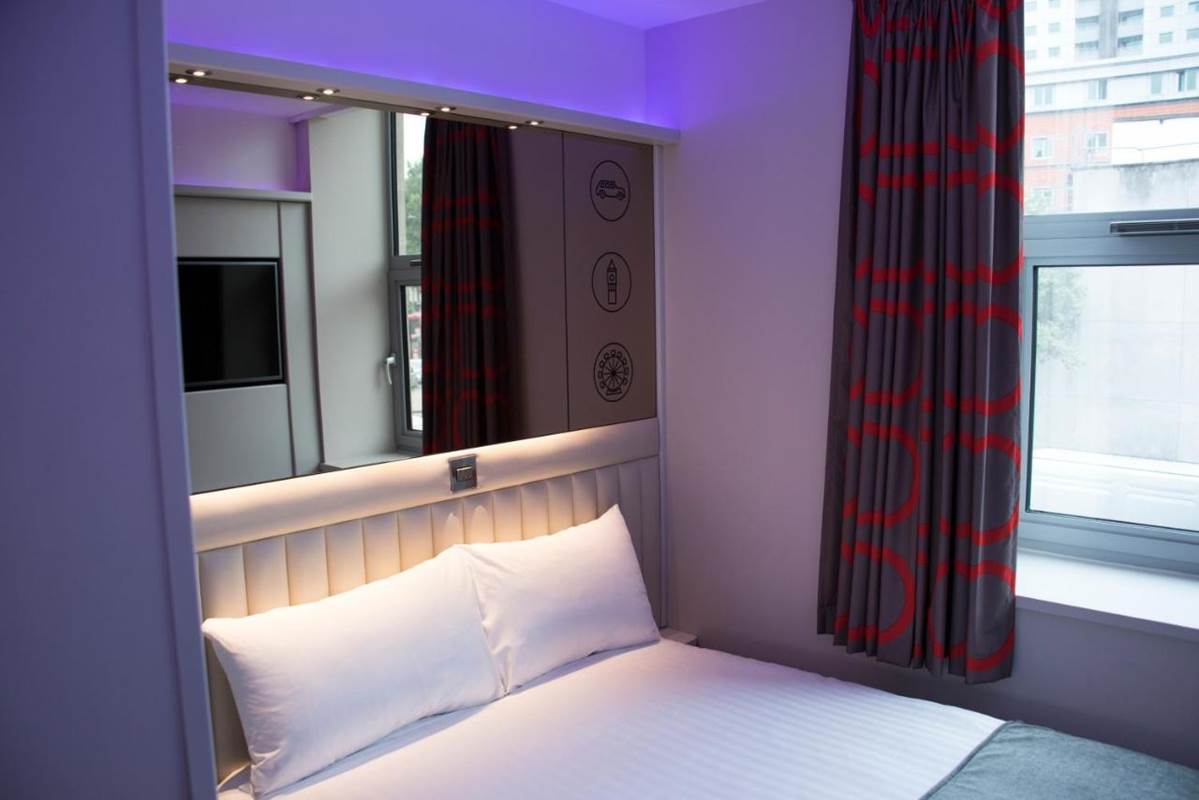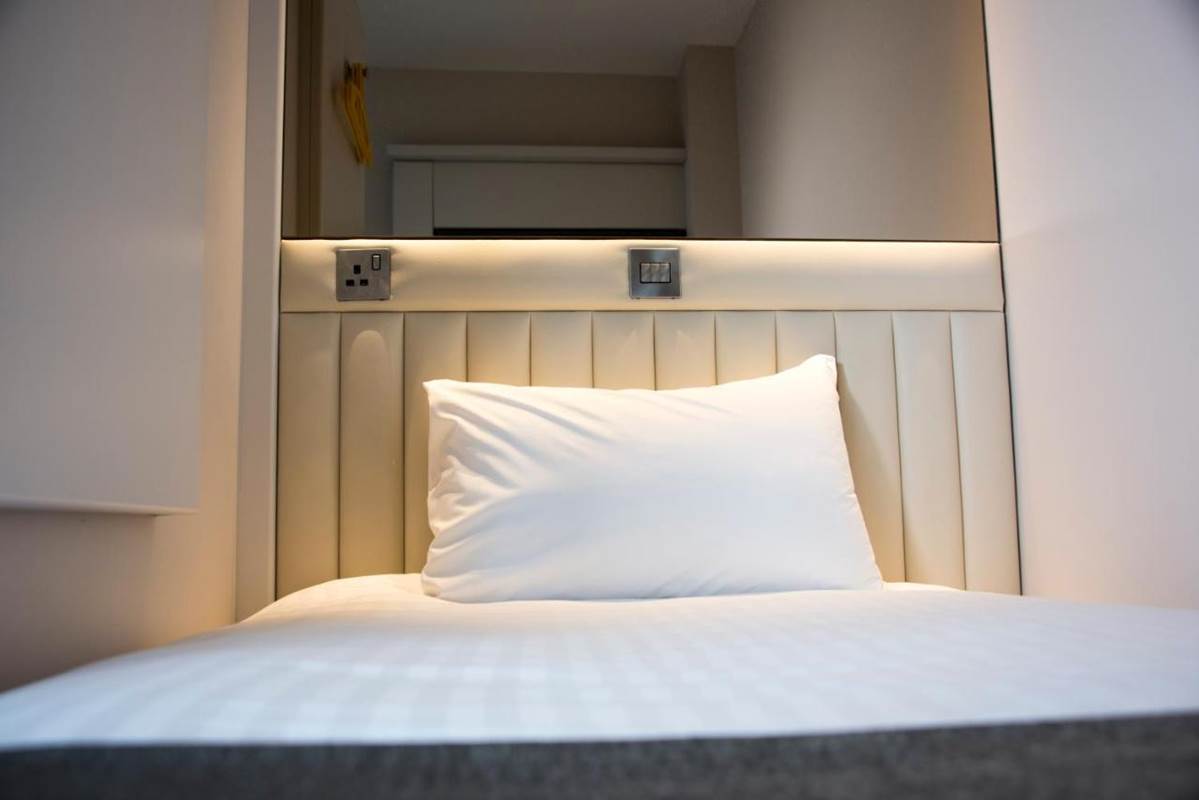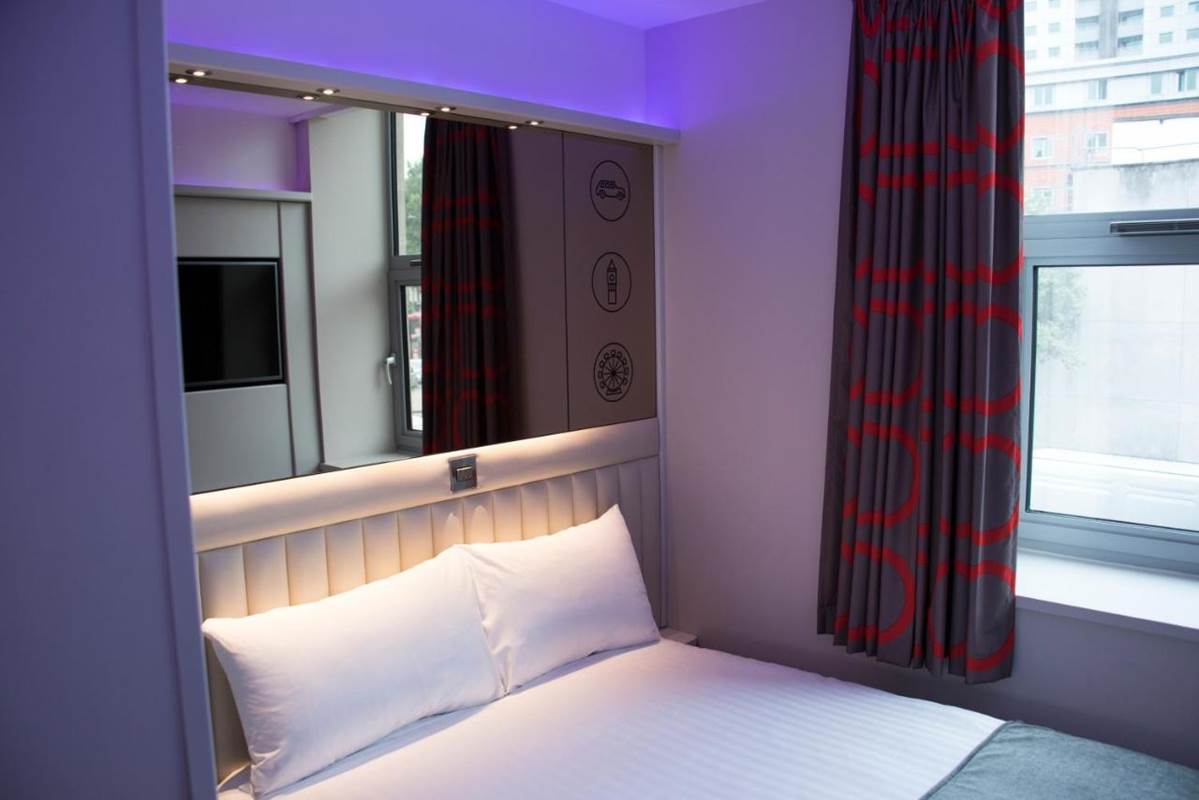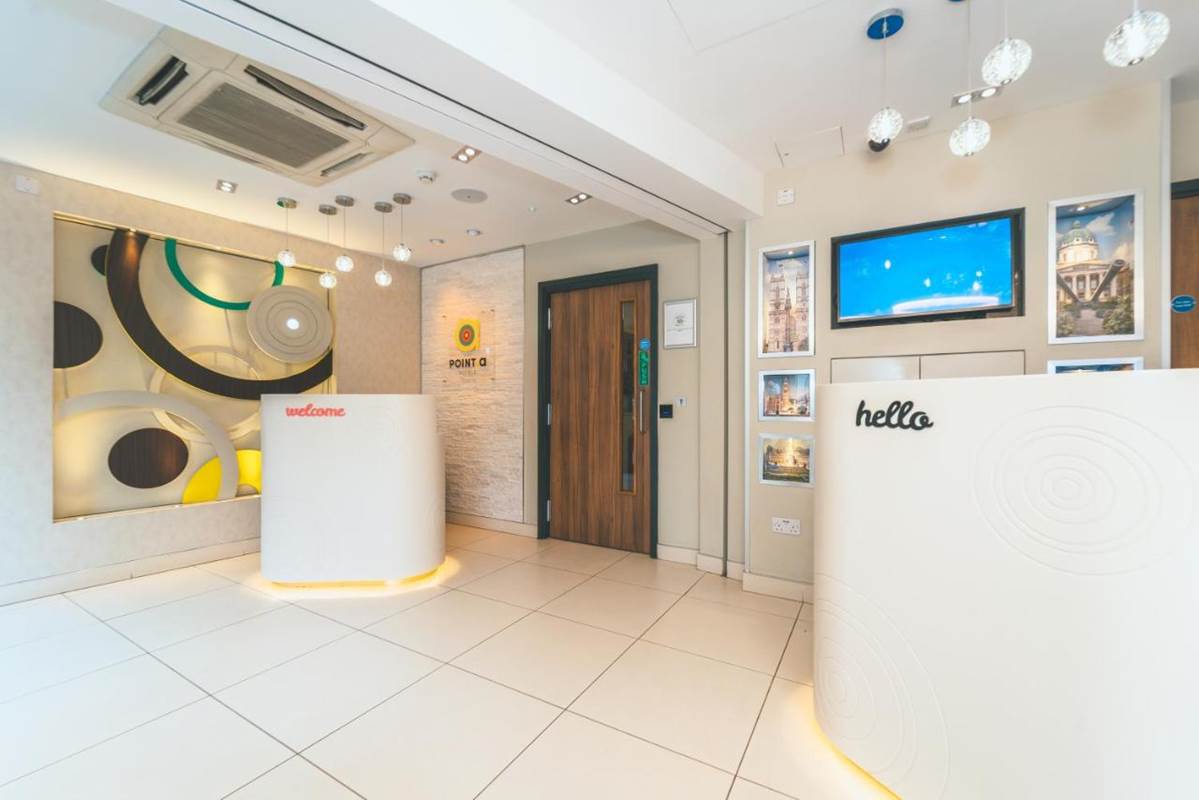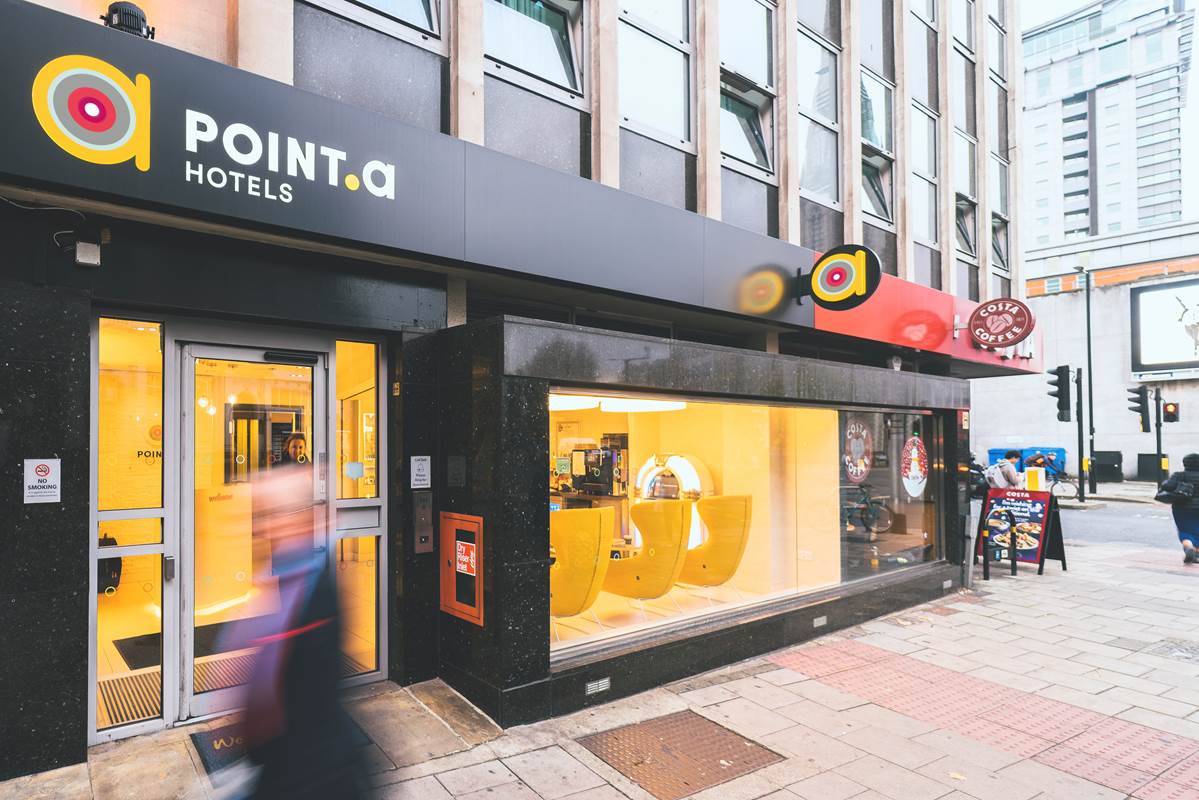 If you want a cost effective stay in Westminster, then this is a perfect hotel. It's a 10 min walk from Waterloo and close to all the Westminster attractions. Rooms are 'efficient' in their size, but perfect for a stop over between days in the office. If I am in Westminster/Waterloo I will always see if there is a room here before some of the bigger/more expensive chains.
scottrbarker, TripAdvisor Traveler
We were looking for somewhere central in London that was not too expensive and we found "Point A Hotel" Westminster. This hotel is a short walk from Waterloo Station which gives access to the tube system and the overground train system.
Alan O Connor , Tripadvisor Traveller
My friend and I booked 2 rooms here on a 2 night stop in London. I did a lot of research and wanted something as central as possible without breaking the bank. Our needs were basic: A/C, soft beds, bathrooms, and central location. The nearby locations of Waterloo Station and Lambeth North tube stations by themselves sealed the deal. The Bakerloo line is convenient for access to places like Embankment, Piccadilly Circus, St. Pancras/King's Cross Intn'l, and others.
tailsock , Tripadvisor Traveller
Local Gems
Here's where to get the best lunch, views, cocktails, adventures near our Westminster location. Introducing our local partners and attractions...