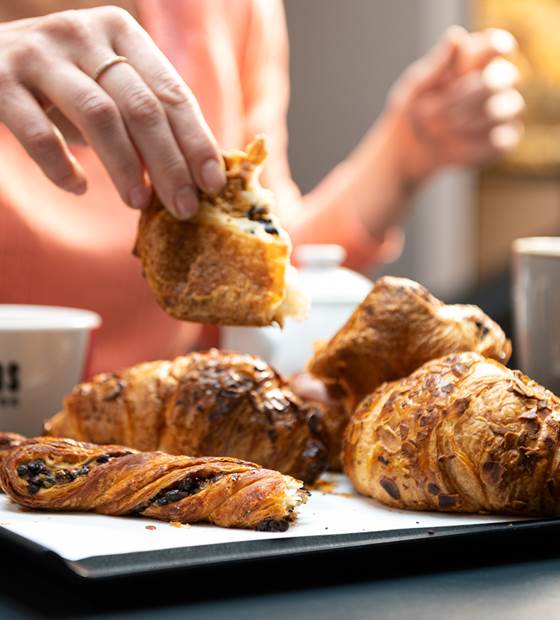 The best rates and more
We work hard to make sure you always get the best price when you book direct. We also want to go the extra mile to make it worth your while.

We offer complimentary breakfast to guests booking direct in Dublin, Edinburgh, Glasgow, Kensington, Kings Cross, Liverpool Street, Paddington and Shoreditch.

Canary Wharf + Westminster do not currently serve breakfast due to space restrictions. 

Breakfast is served 06:30 - 10:30 Mon-Fri / 7:00 - 11:00 weekends & bank holidays.
What's on the menu?
Our breakfast buffet includes a selection of pastries, sweet and savoury, vegan and gluten-free options too. There is a choice of cereal and granola, yogurts, fresh fruit, and hard-boiled eggs. Rolls with butter, jam, cheese; juices, teas and coffees are also included.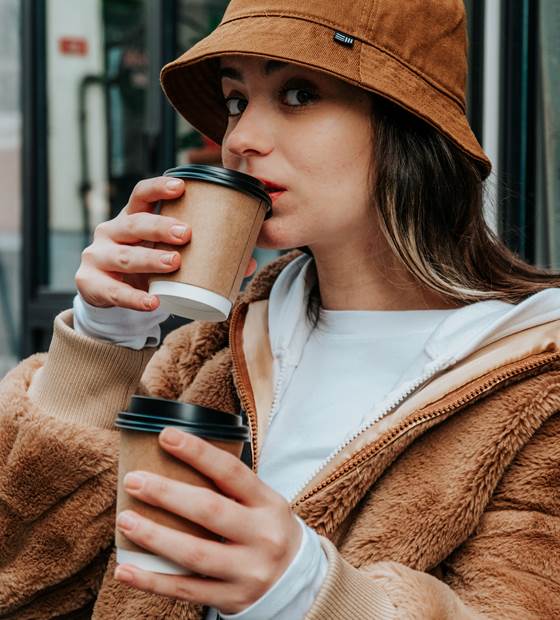 Claim your free breakfast
When booking, click to add breakfast to your booking. The cost will appear as £0. This will also display on your booking confirmation. 

This offer is valid every day you stay. All guests in your booking are eligible for free breakfast.