We're family-owned, part of the Queensway Group
All team members are made to feel part of the family, and empowered as leaders at all levels. We believe that a supportive, joyful work environment is the key to a great guest experience. And happy guests are the key to everything.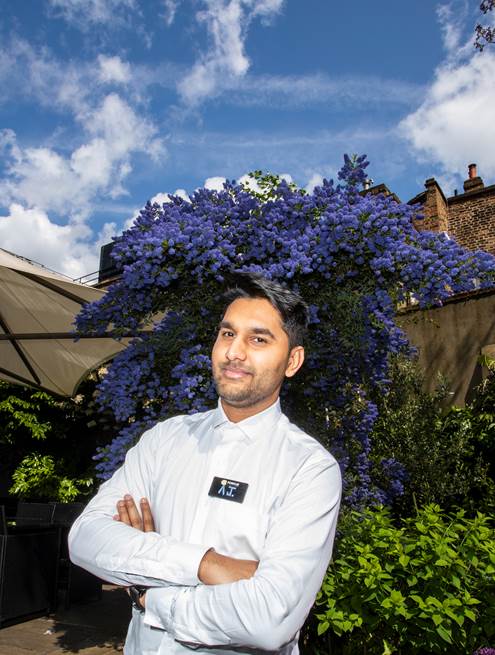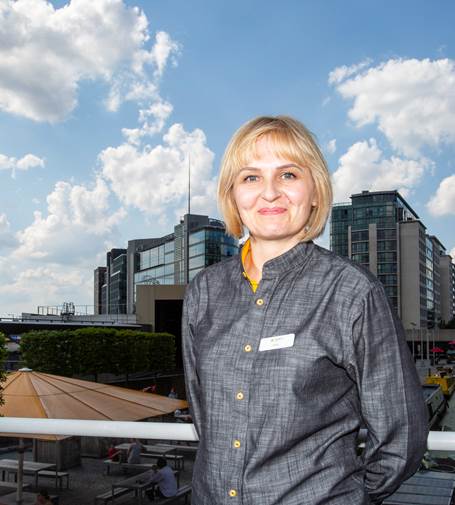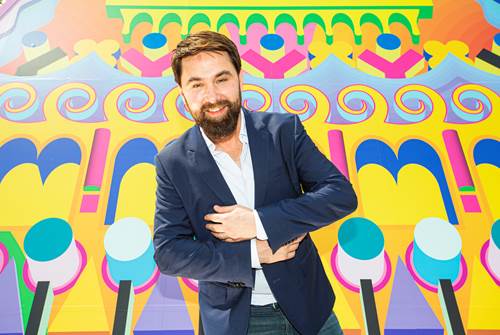 Above everything else
our values
We think differently. Every day we look for new ways to be better.
We are team players. When we work together there is no limit to what we can achieve.
We balance work and play. Our best work happens when we're having fun.
We care for others. We are honest, ethical and give back to the community.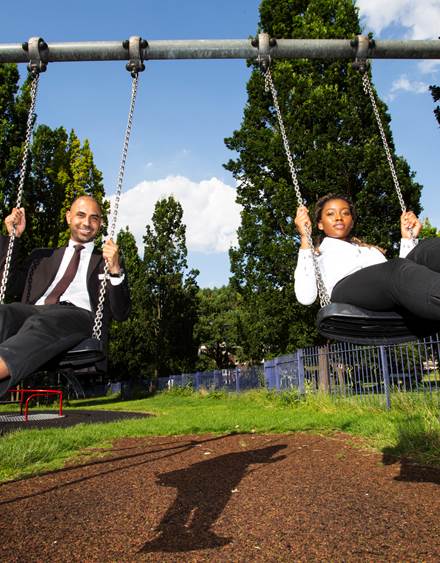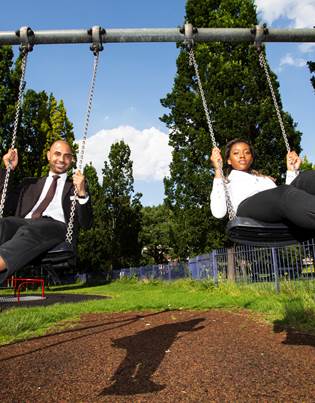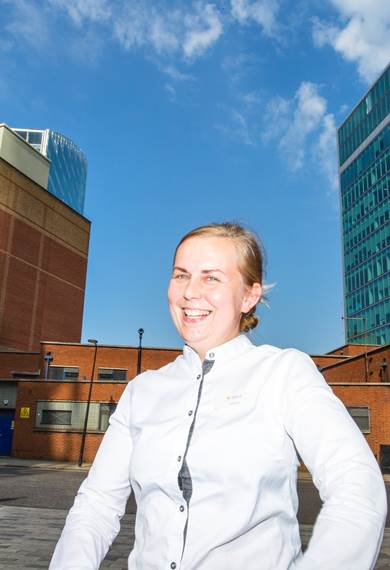 As our brand grows and develops, so do our teams.
We promote from within wherever possible, and never stop looking for ways to make our workforce more diverse and inclusive, and our guest experience more sustainable. The future depends on it!
London
Point A's birthplace. We have 7 hotels in our most beloved capital.
Edinburgh
Work and live in the beautiful, historical birthplace of the enlightenment.
Glasgow
The rugged, friendly city that will draw you in.
Dublin
The jewel at the heart of the Emerald Isle.