Cosy
and kitted out
Our Kings Cross hotel features bedrooms in two retro styles. Clean, comfortable and centrally located, Point A Kings Cross has plenty of places to work quietly, enjoy some dinner, or plan your next adventure.
Power Showers
Mood Lighting in some rooms
Five star beds
Sockets aplenty
Flatscreen TVs
Free Wi-Fi
In-Room Safe
Air Con
Breakfast
Guest Work Area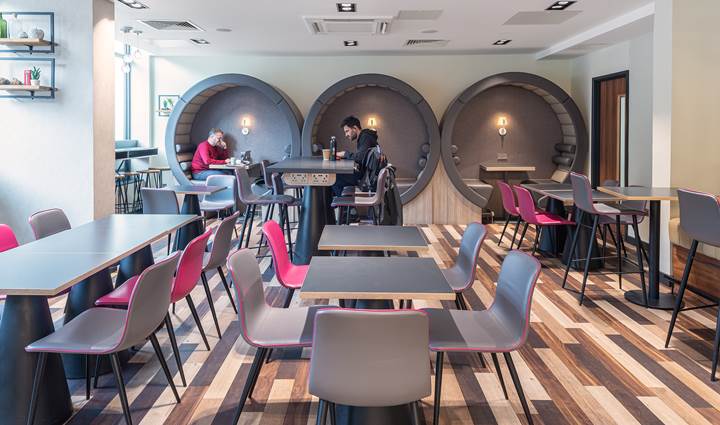 Hotel Gallery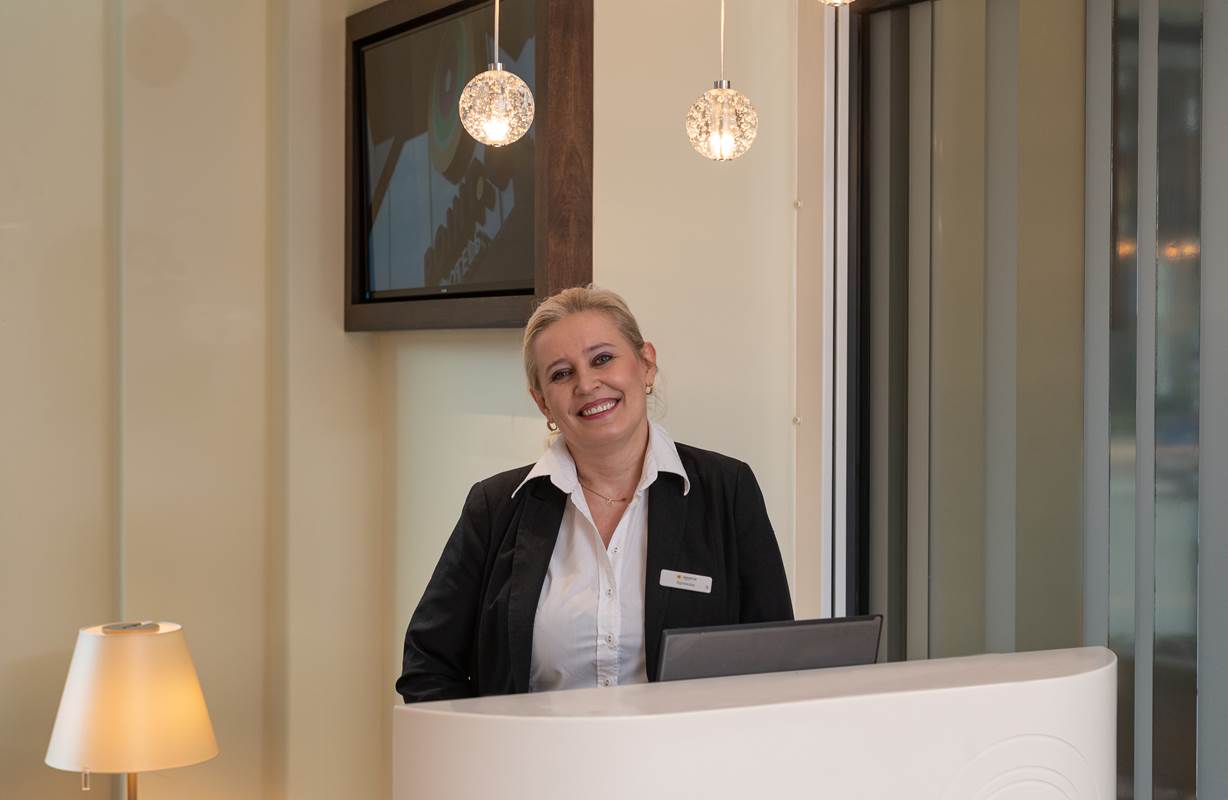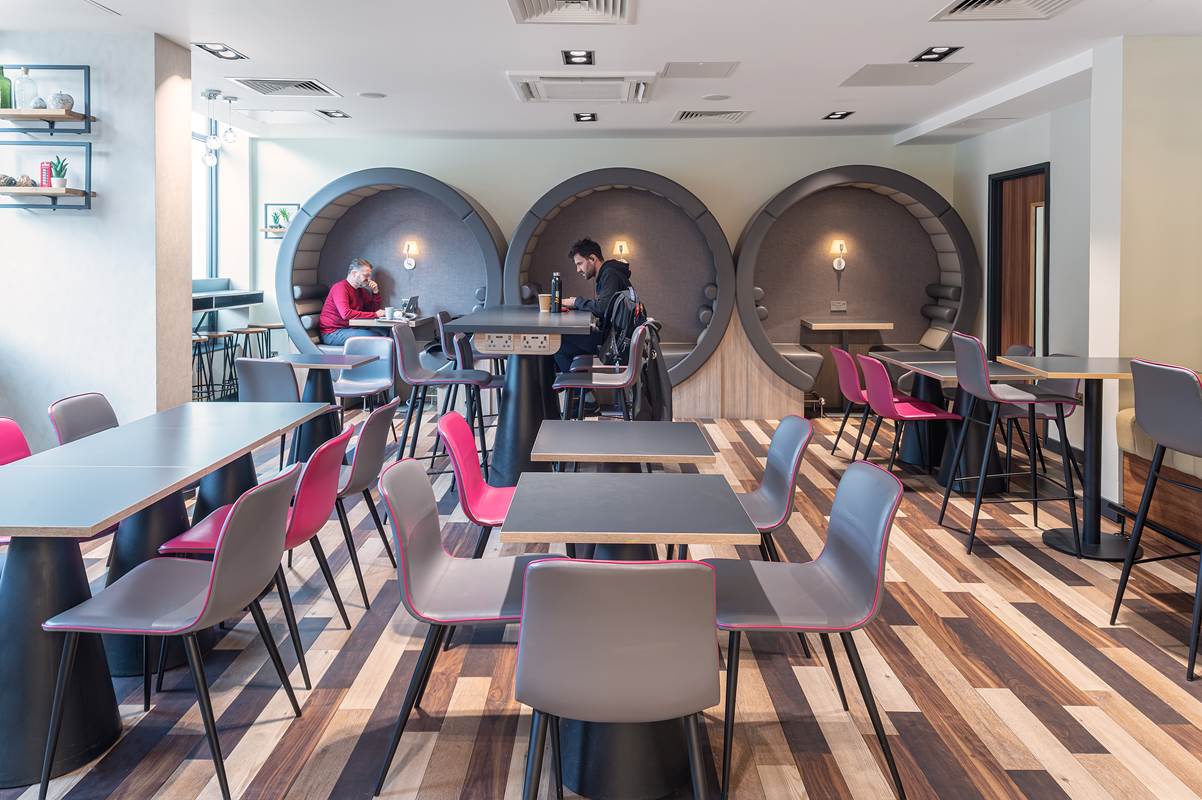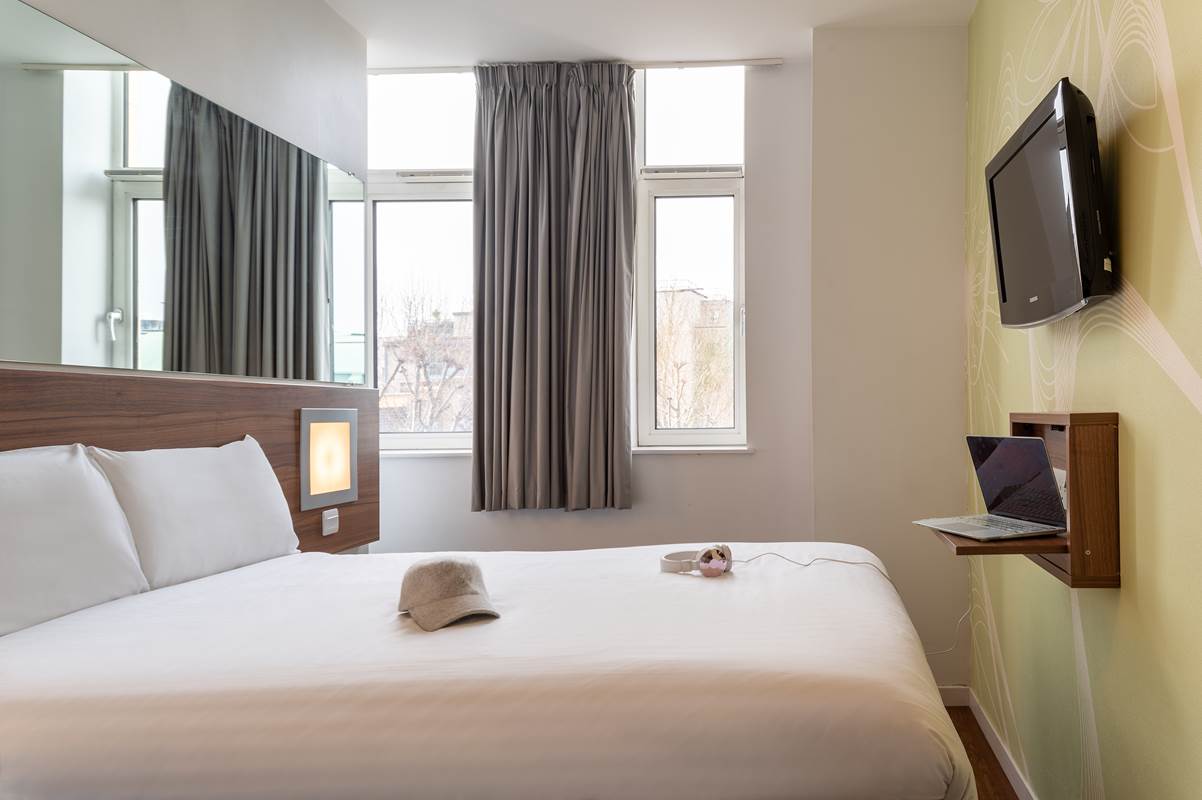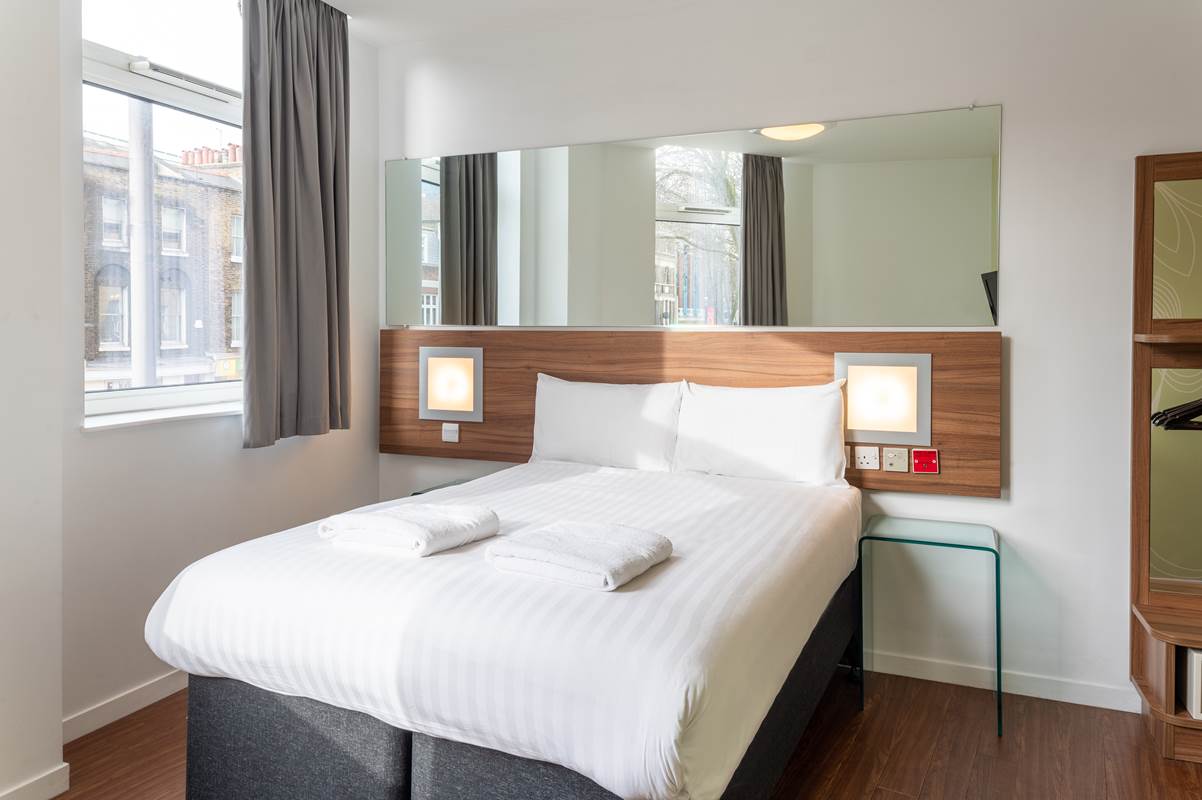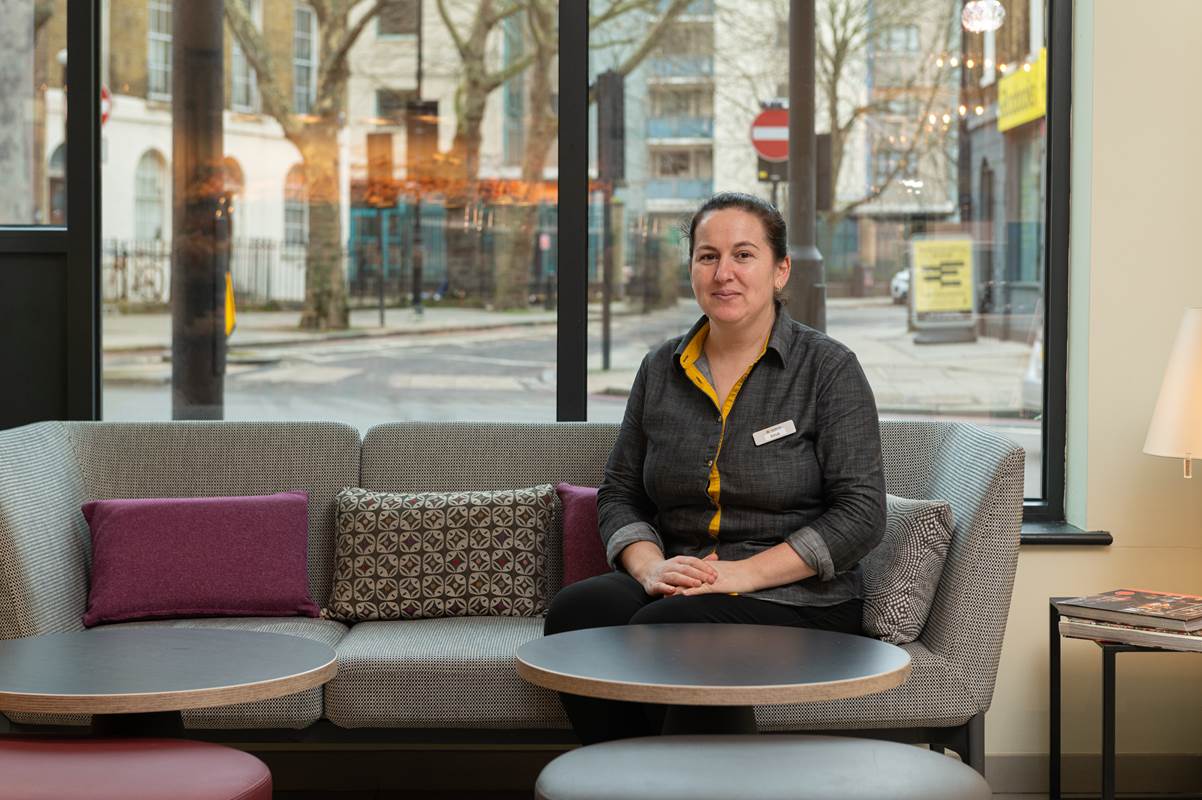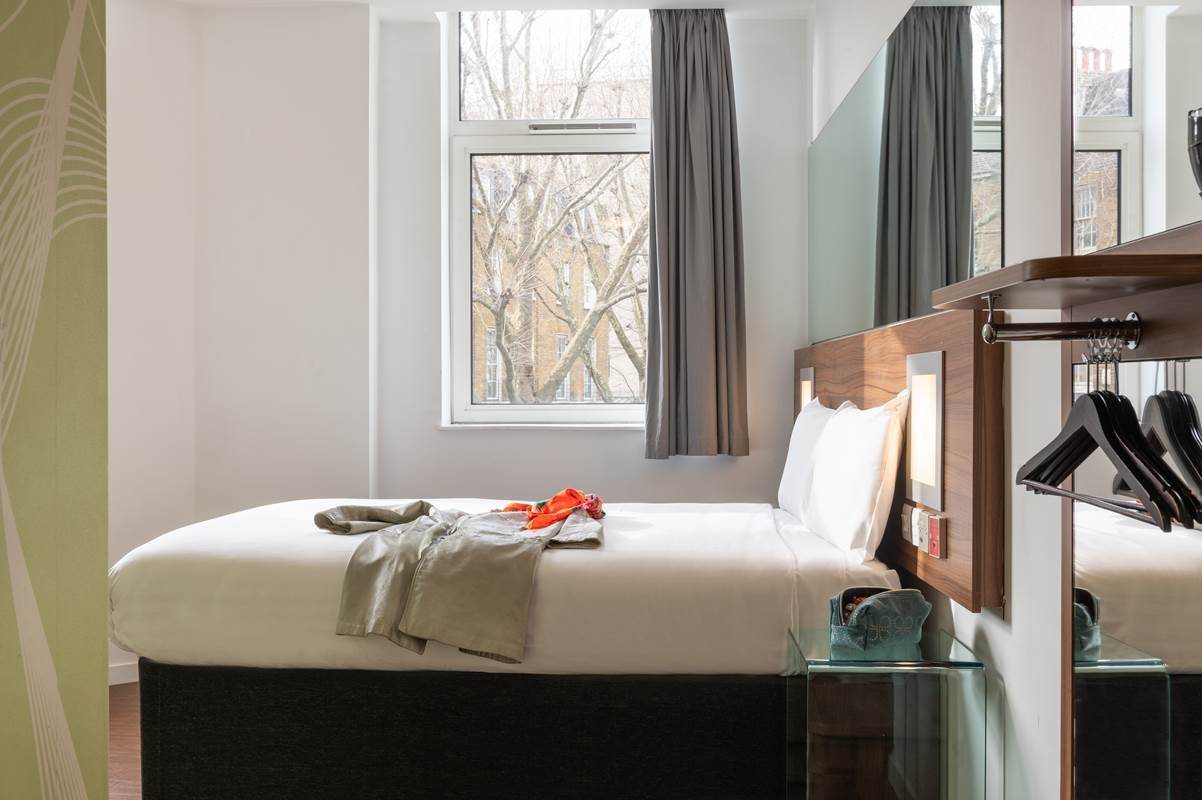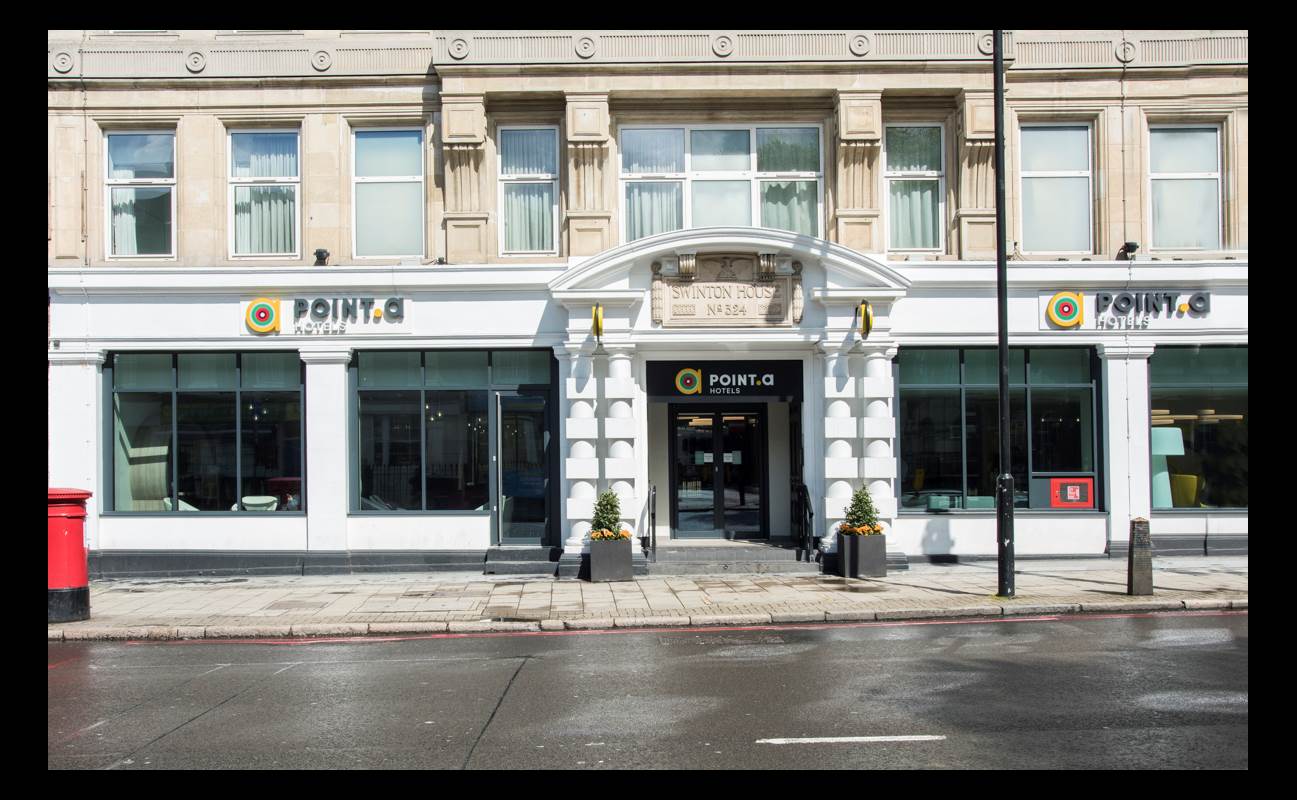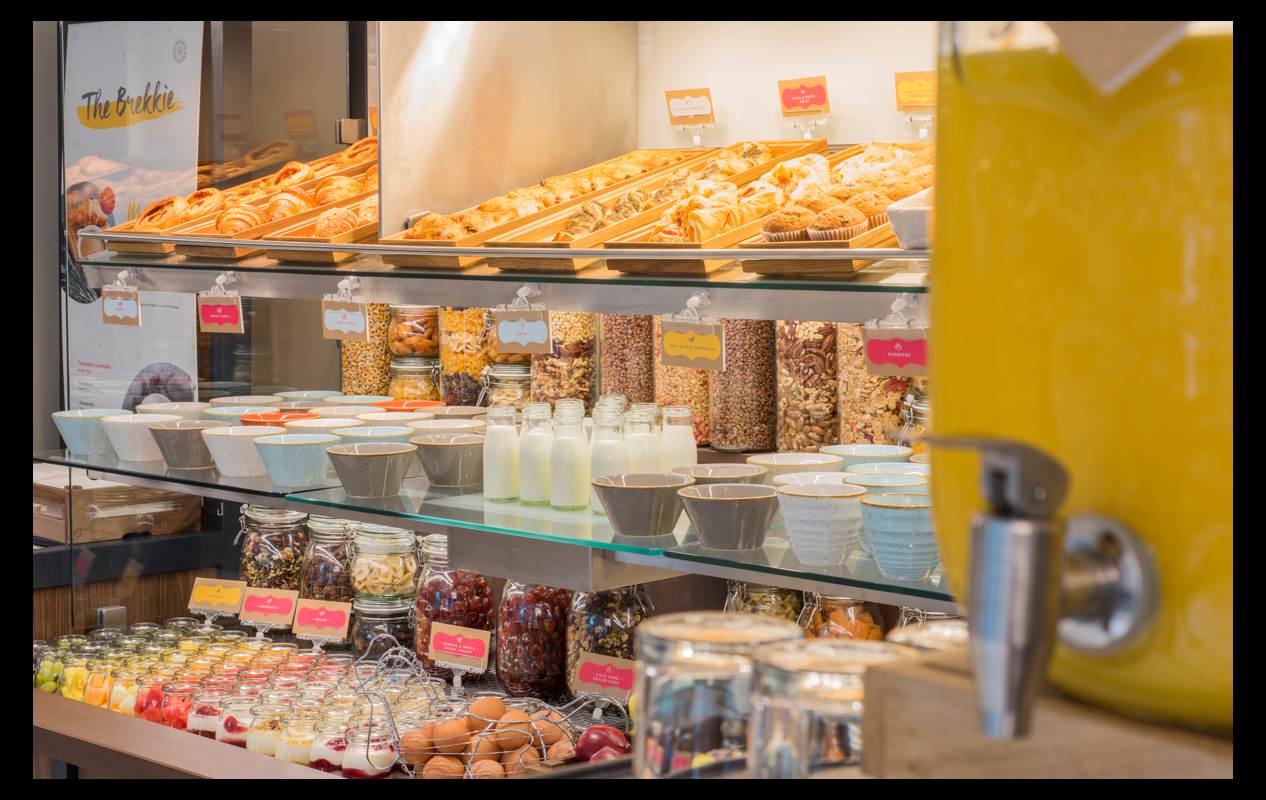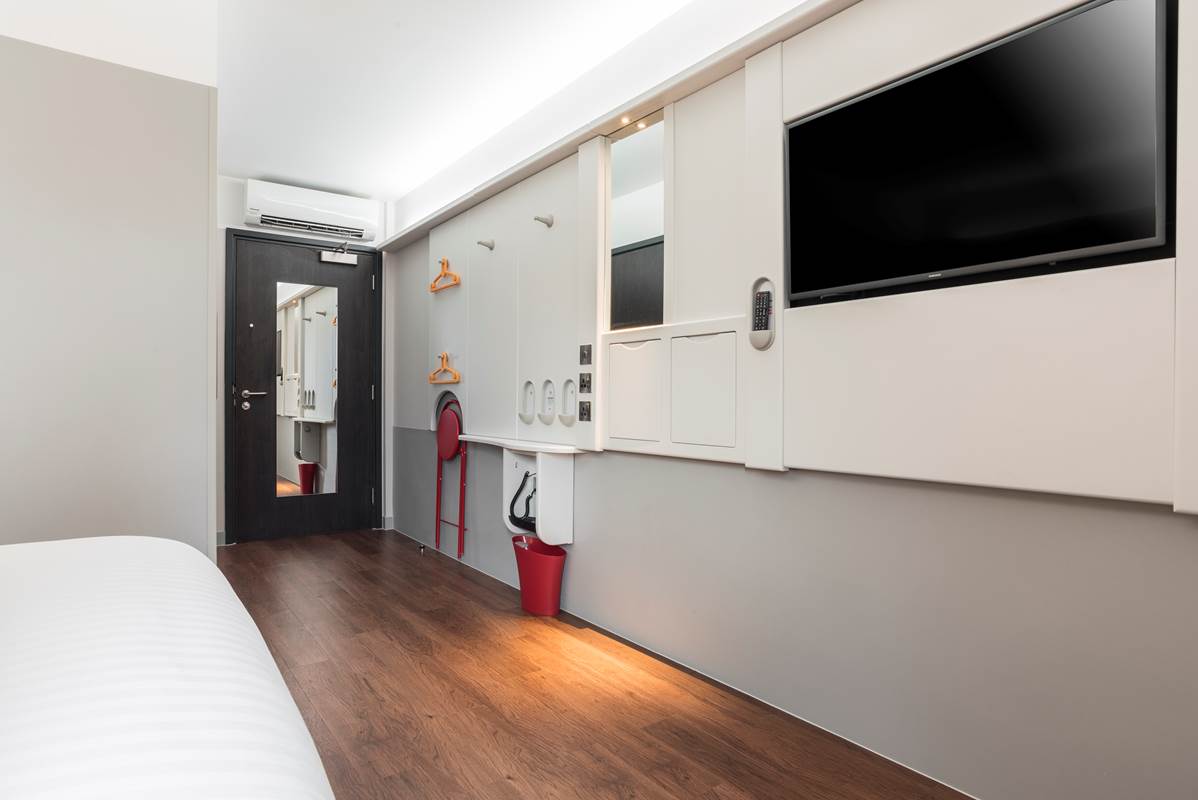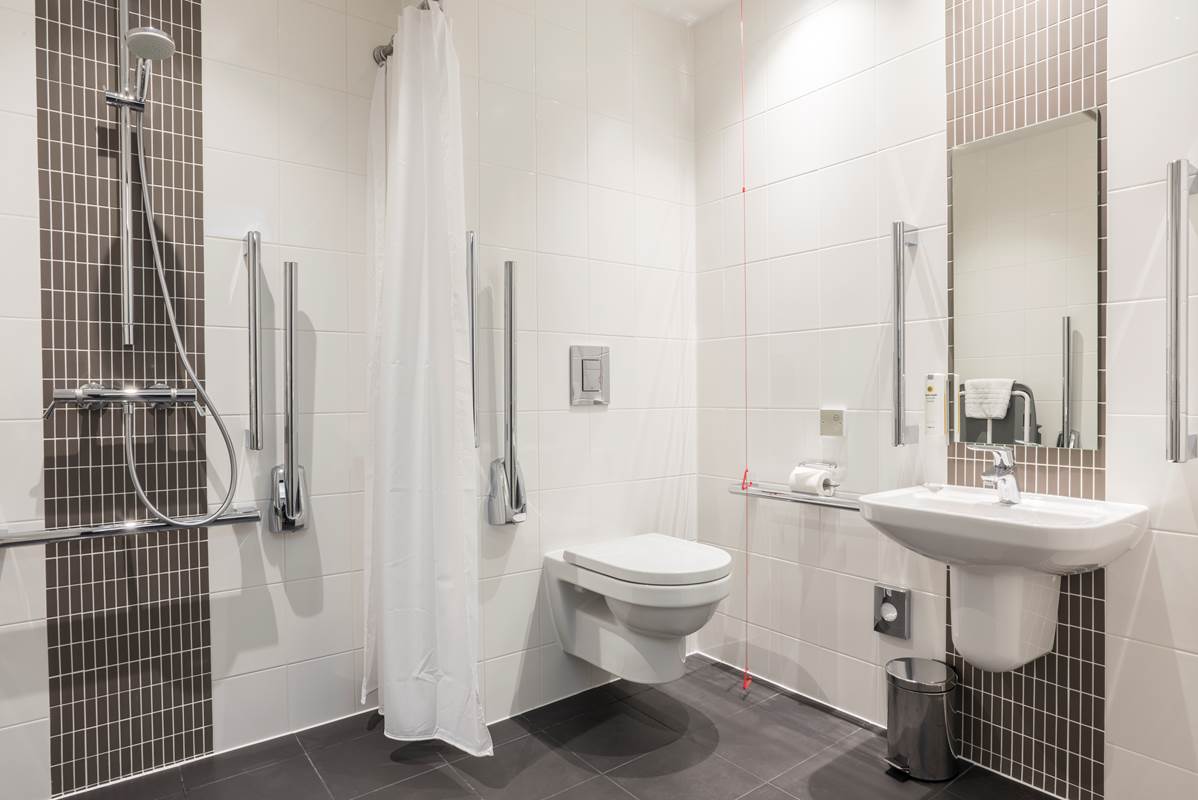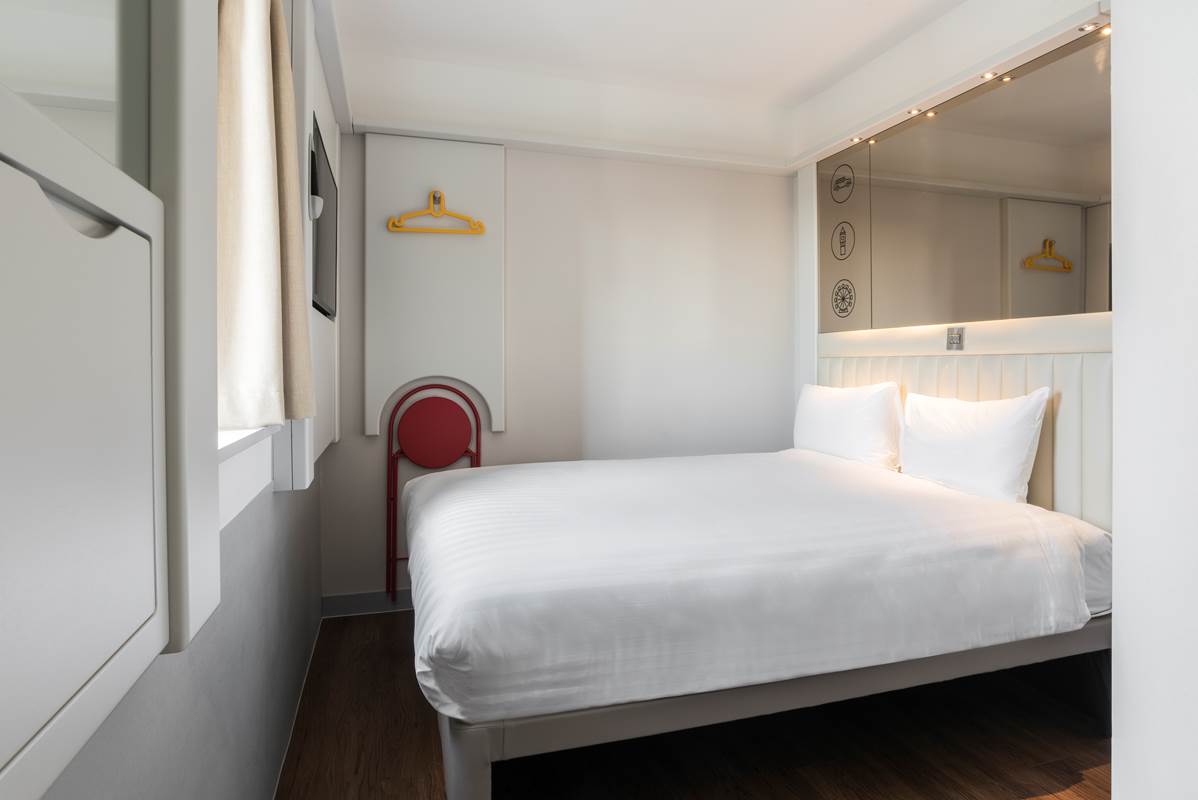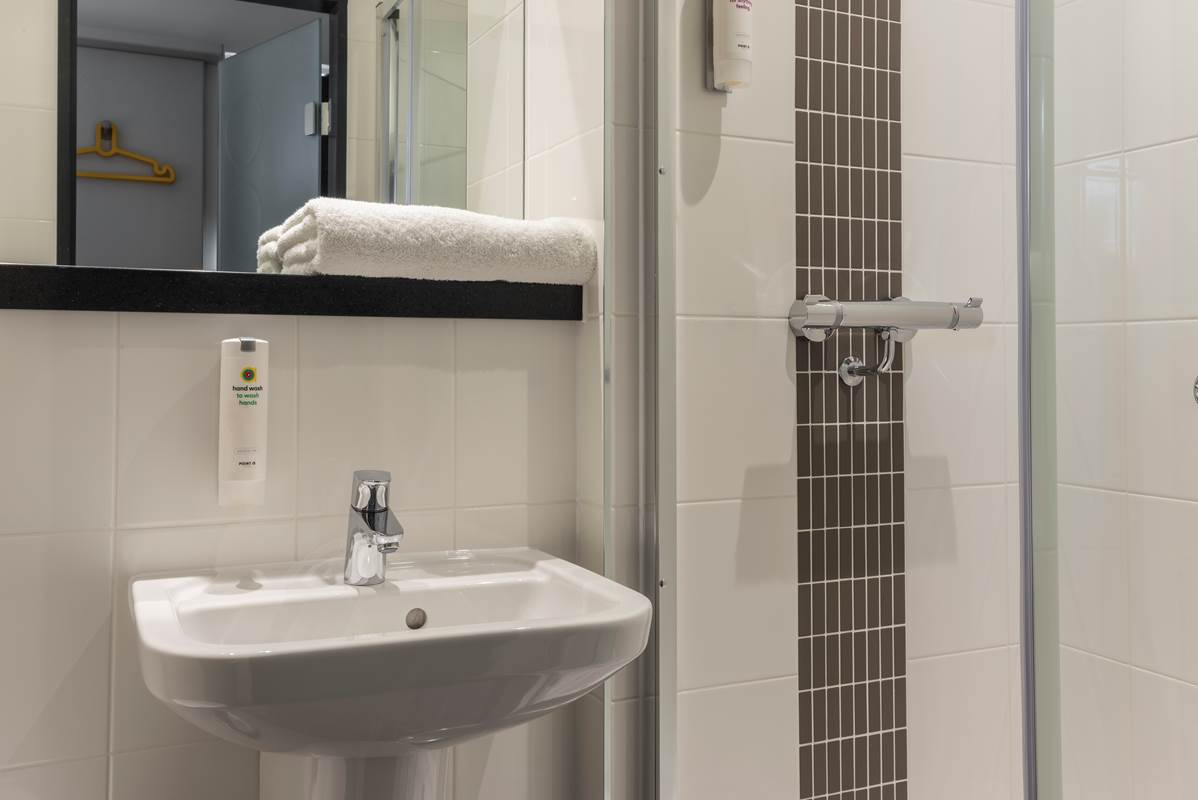 Kings Cross
adventures
There is great debate about where the centre of London is.. many feel its Kings Cross! The area is alive with floating bookshops, bathing fountains and art students (courtesy of Central St. Martin's new campus in situ).

Uber hip shops lead to wine bars with groovy gardens make it particularly good when the sun shines. Stay for dinner or follow the canal to Camden.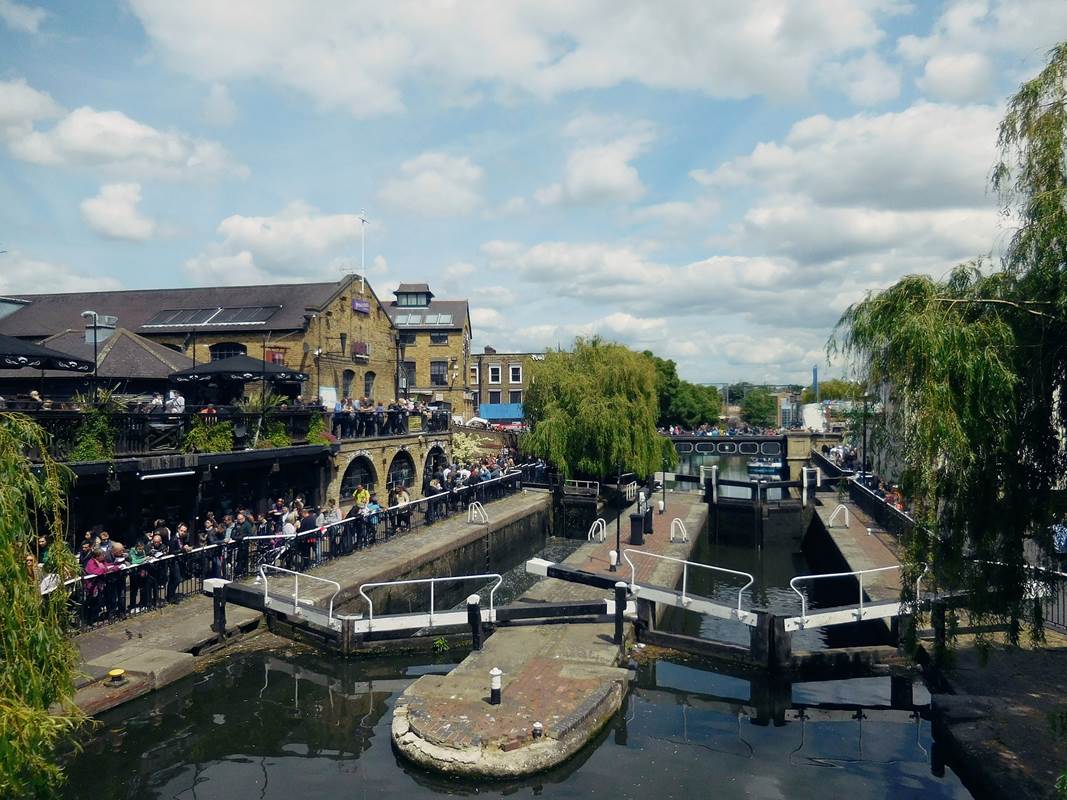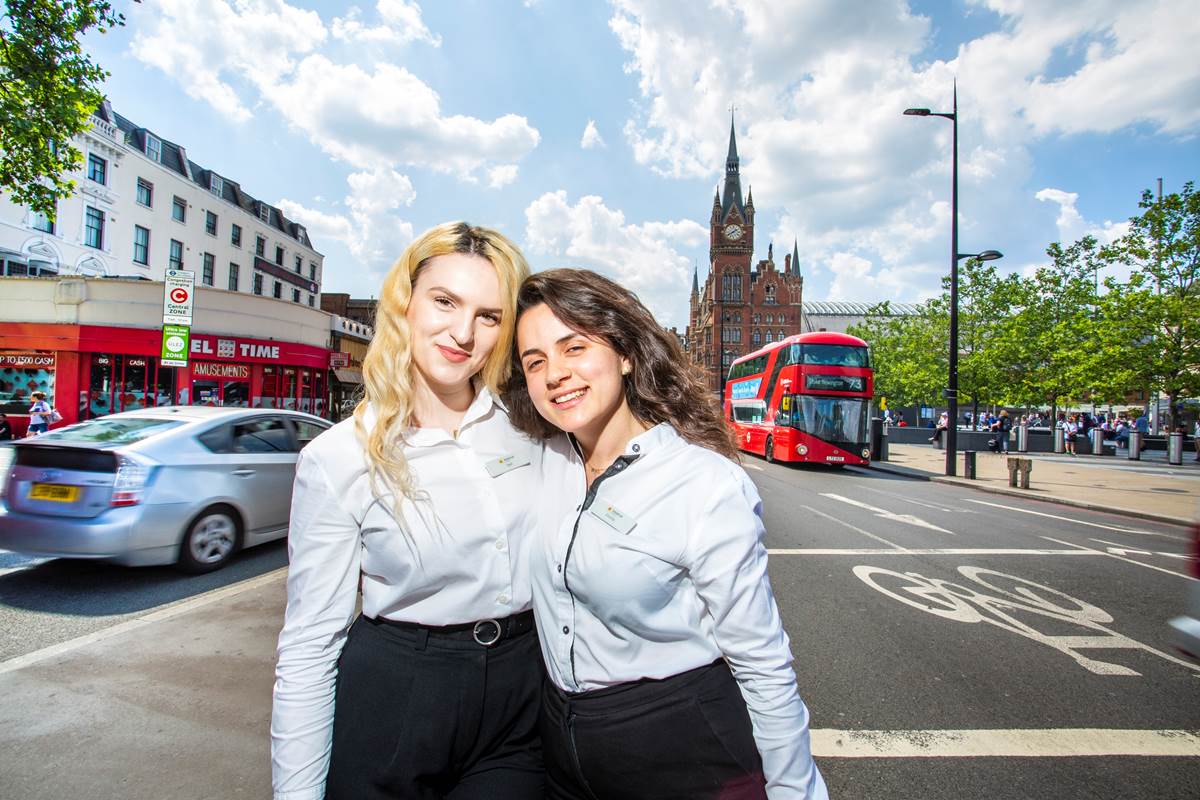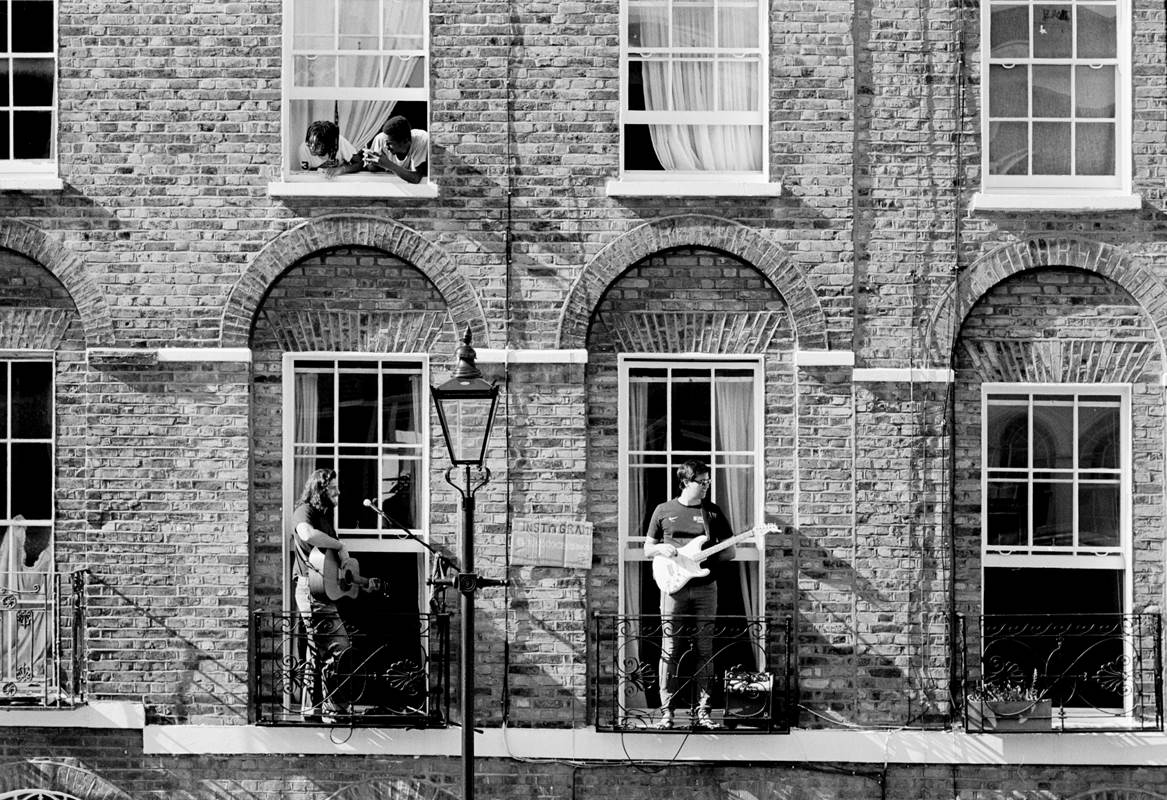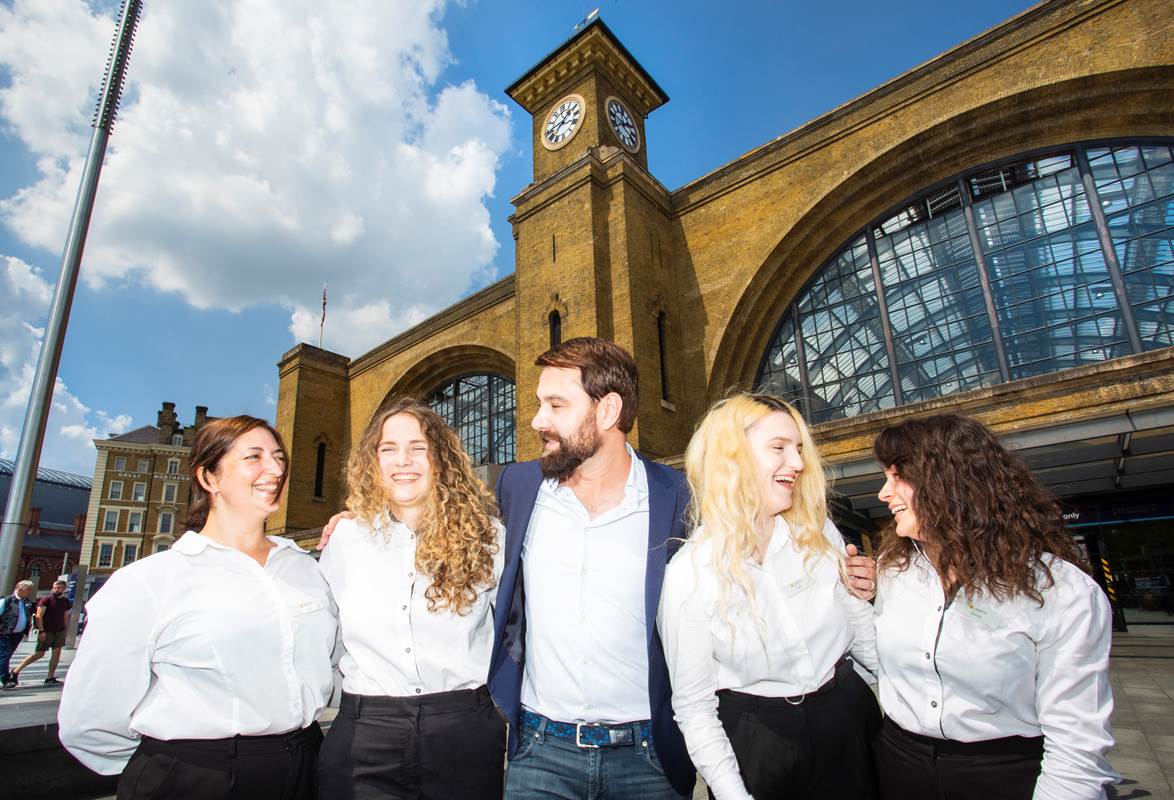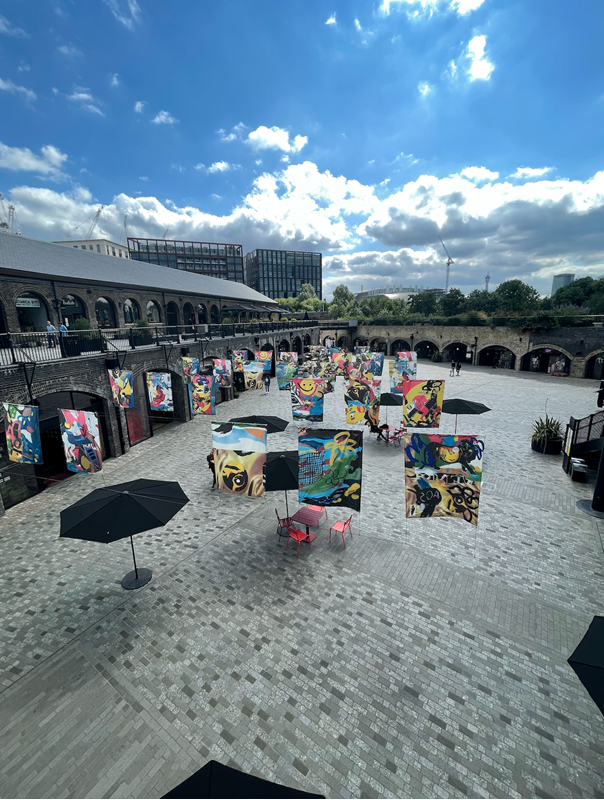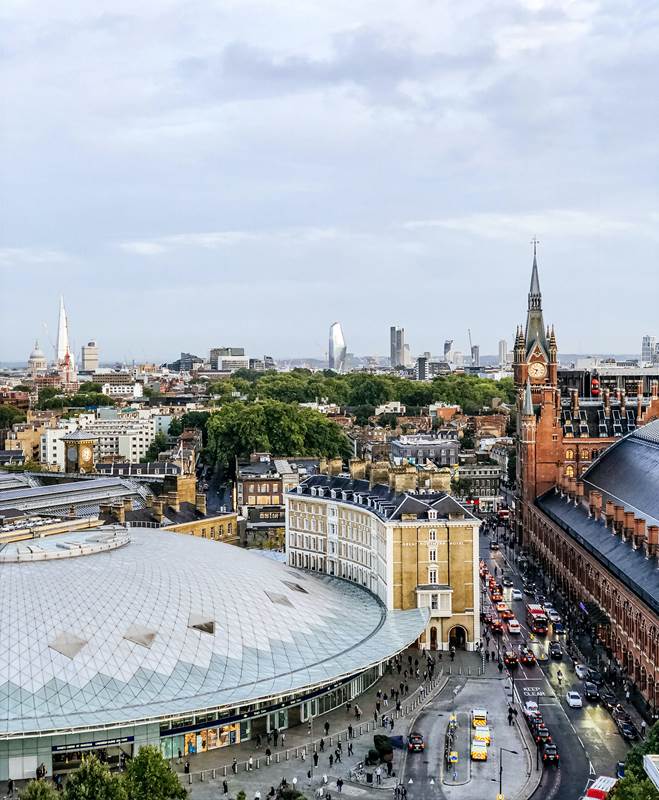 Love
local
Here are some of the fantastic attractions and destinations on our doorstep. Join the A List and not only will you save money on every booking, you'll find a list of partner discounts in each city.
Here are some of our faves
Very pleasant stay for a very reasonable price. Location is perfect for train journeys and I wonder how many people know that there is an iconic music venture next door. The room although a little on the small side, is perfectly functional and most importantly clean! Hotel staff are super helpful and nice. If I had any questions or needed help, Geri at the front desk was able to answer them and sort things out. I would use this hotel again!
Passport11401, Tripadvisor Traveller, Jan 21
From the moment we arrived, Geri and the rest of the staff went out of their way to make us feel welcome and at home. The location was great, the room was comfortable and clean and the price was very reasonable. We will be back! :)
Adeline B, Tripadvisor Traveller, Dec 21
It's been a while since I have stayed and I was delighted to return to the warm, friendly service at this economical, perfectly located, hotel. The staff are like gold dust - always welcoming and ready to assist in any way.
Josie BiBi, Tripadvisor Traveller, Dec 21