Cosy and
kitted out
Point A Paddington is in our newest design. Decorated in restful neutral hues, with fireplace and plenty of space for guests to work, dine, and socialise.


There are a variety of bedroom types on offer in this hotel. Choose from windows or without windows, for proper peace and quiet. 
Air Con
Breakfast
Five star beds
Free Local Gym
Free Wi-Fi
Guest Lounges
Guest Work Area
Hair dryer
In-Room Safe
Ironing room
Mood Lighting
Smart TVs
Sockets aplenty
Towels & Toiletries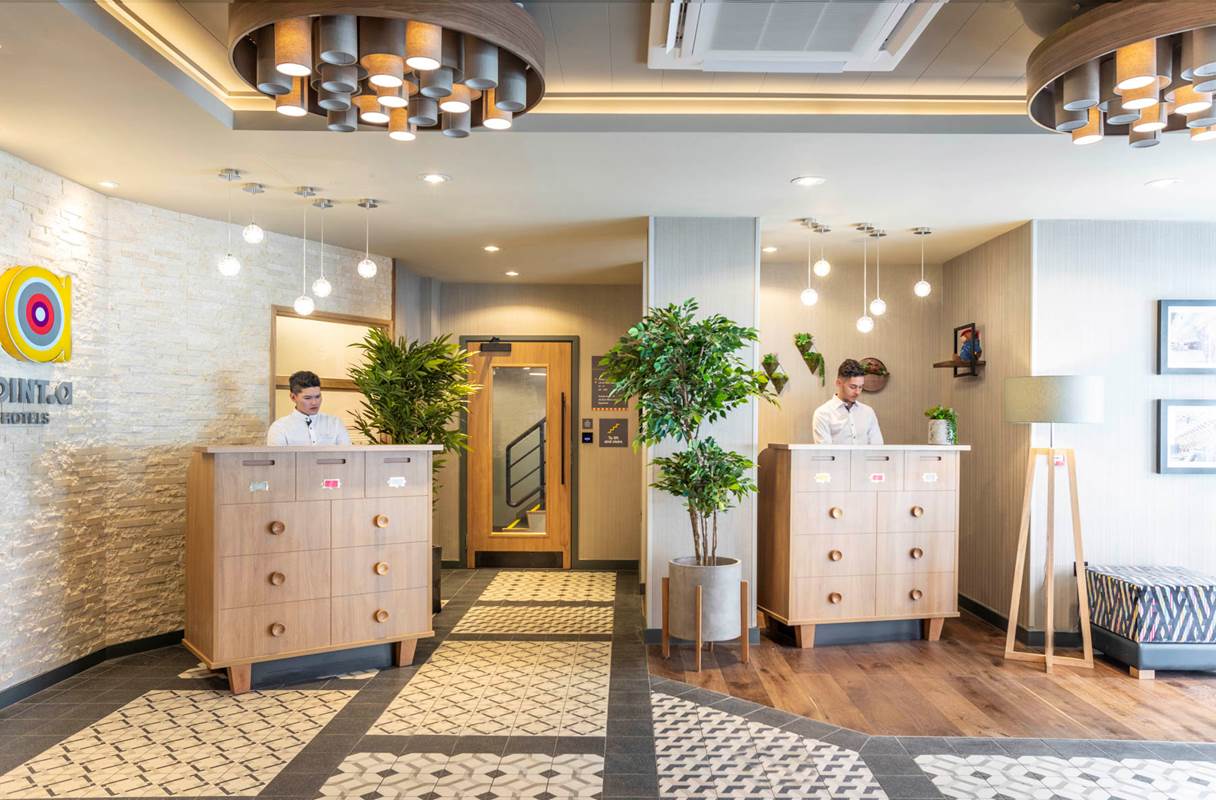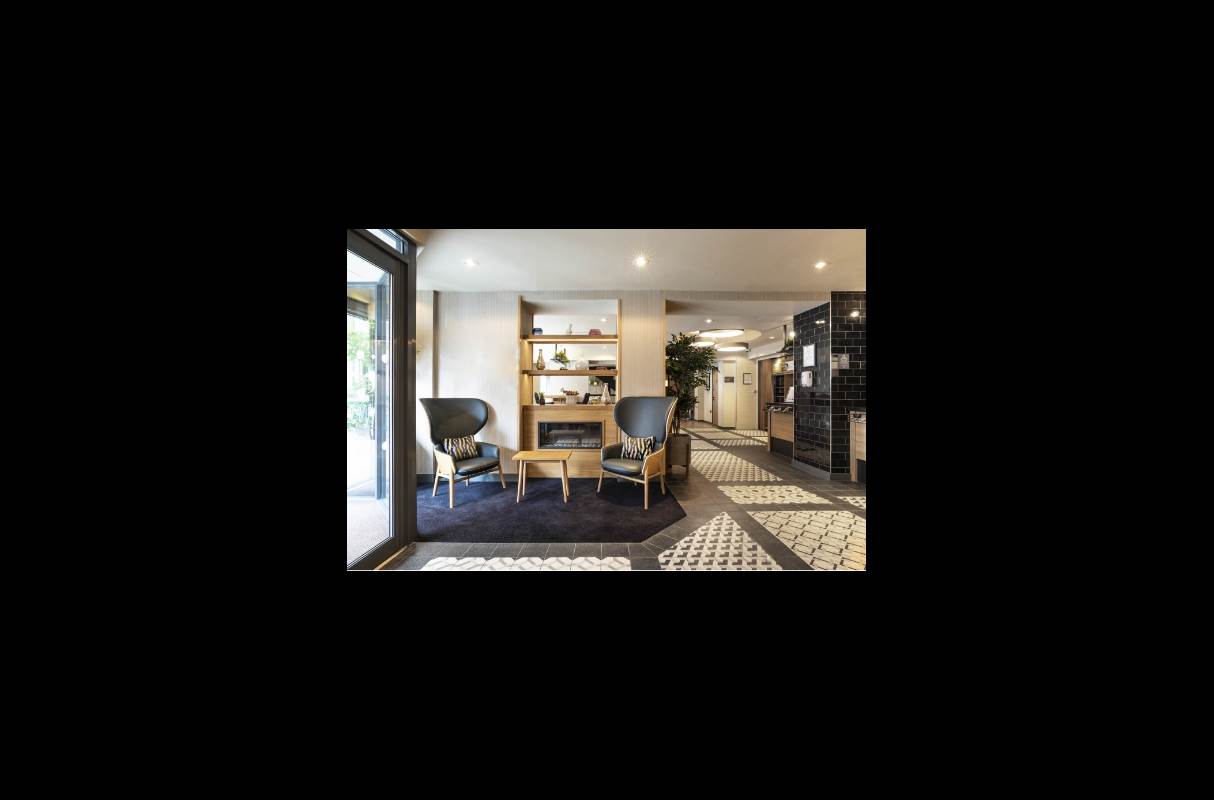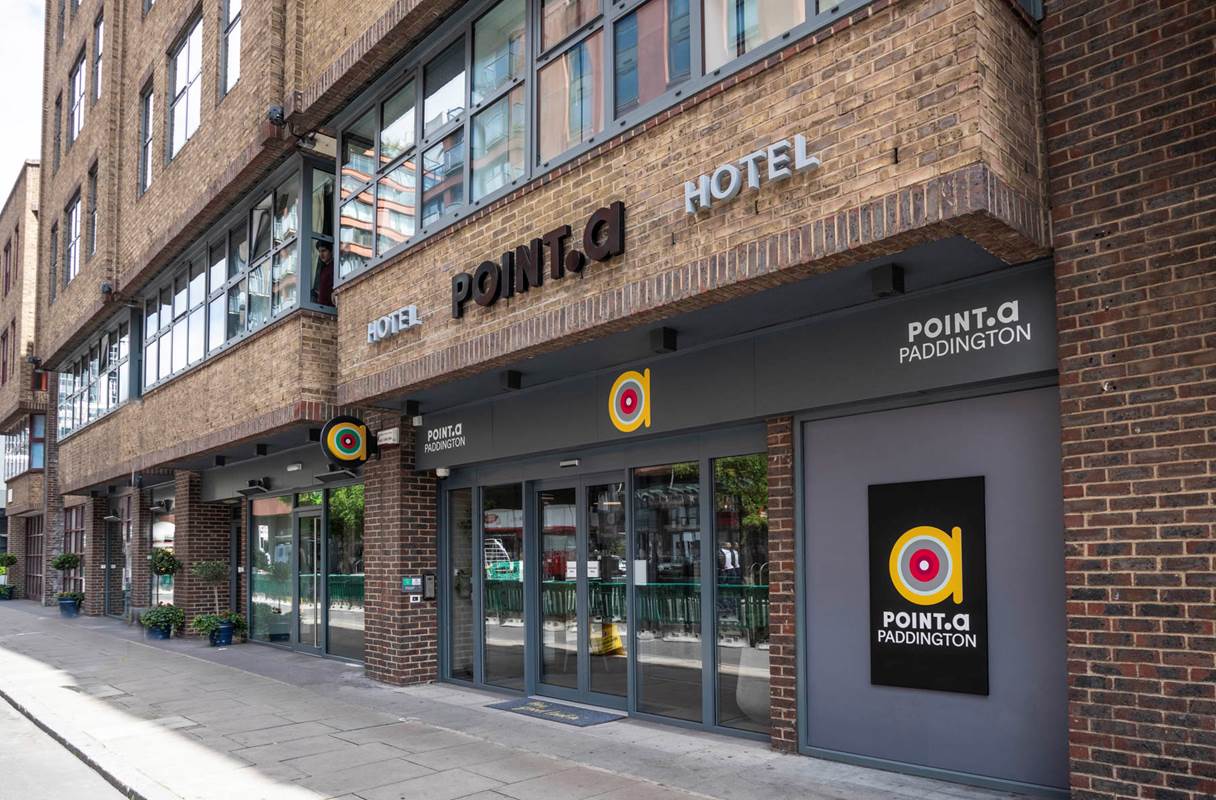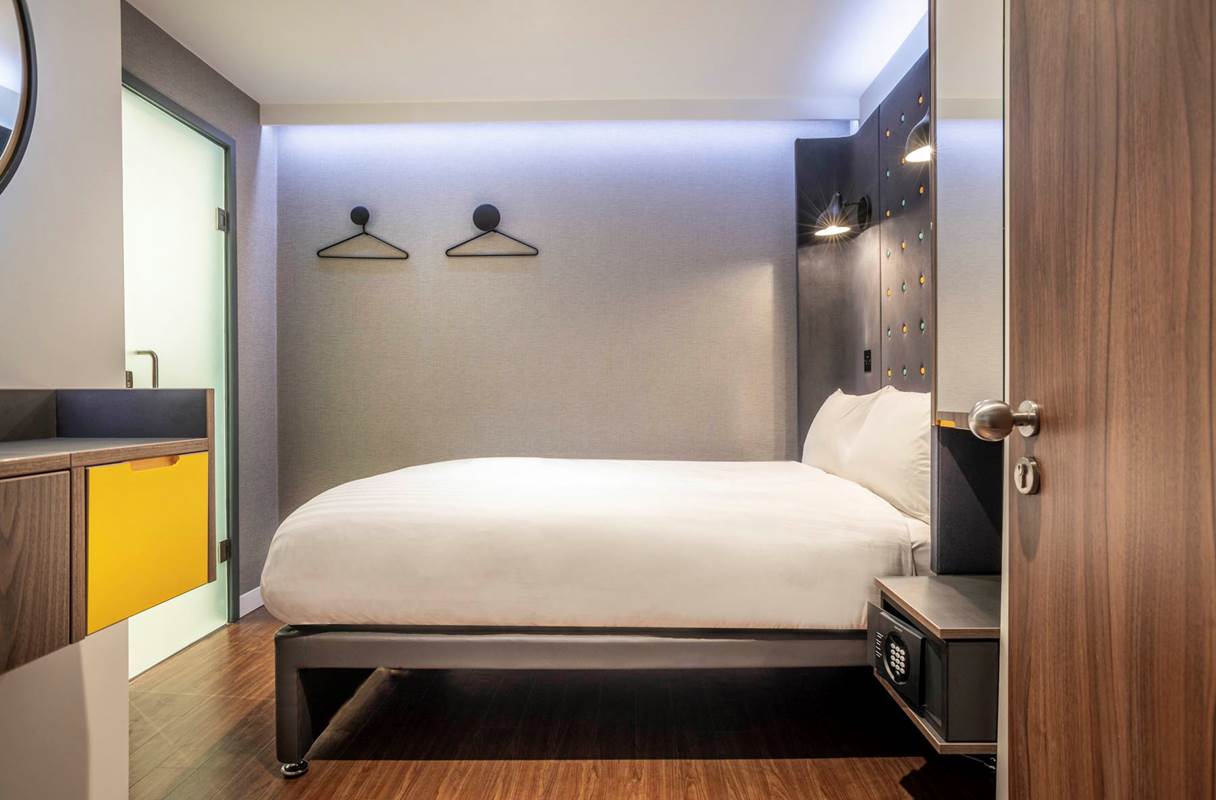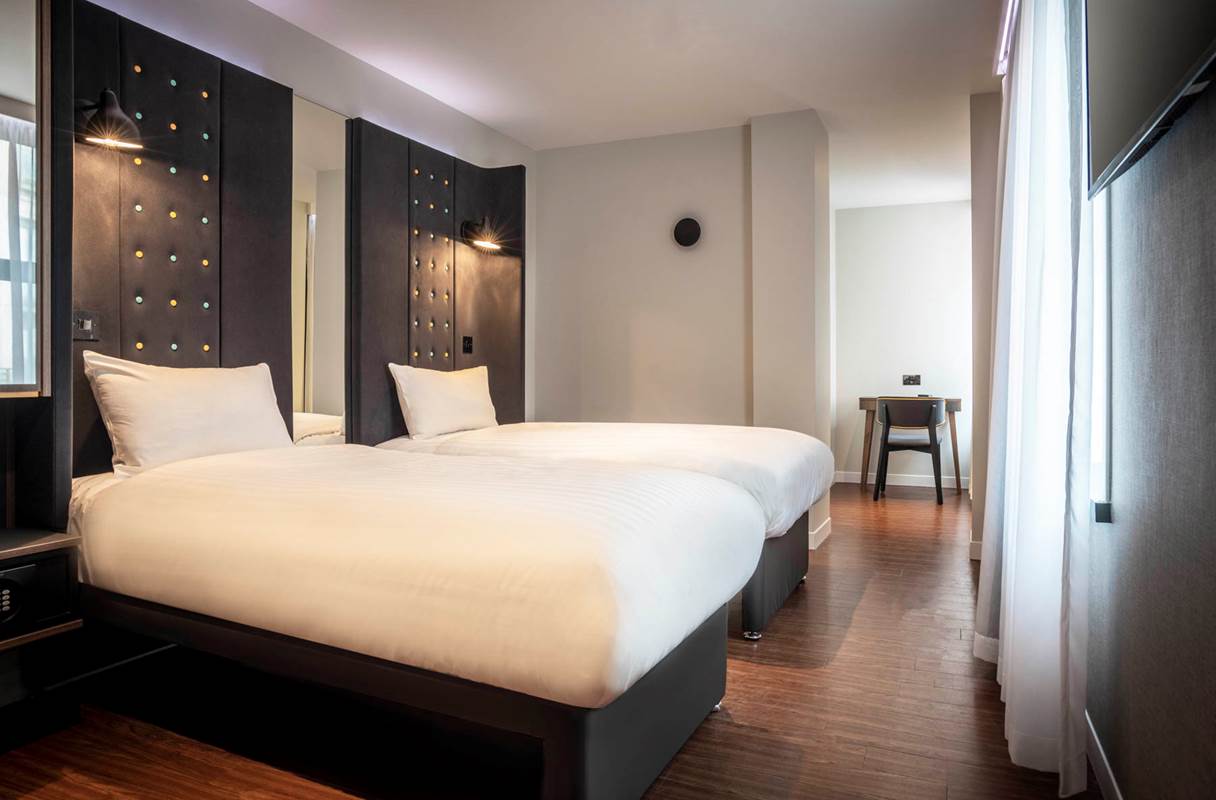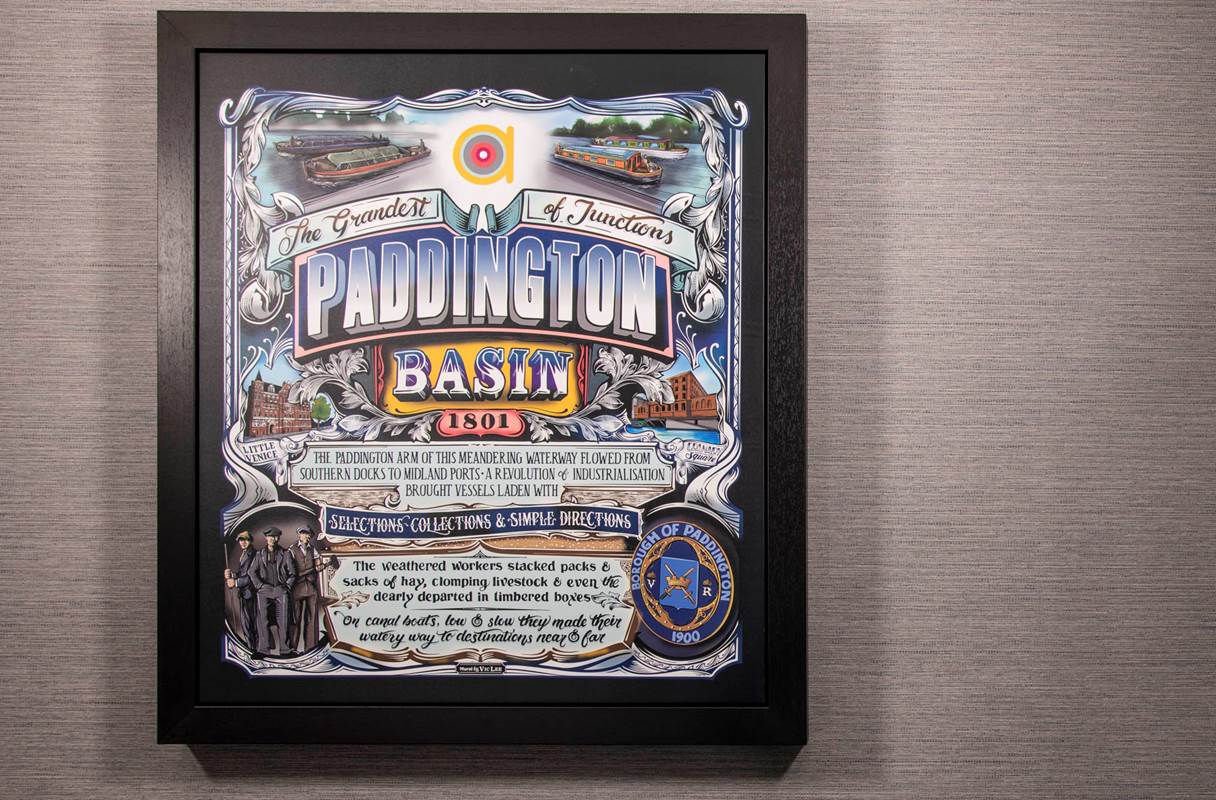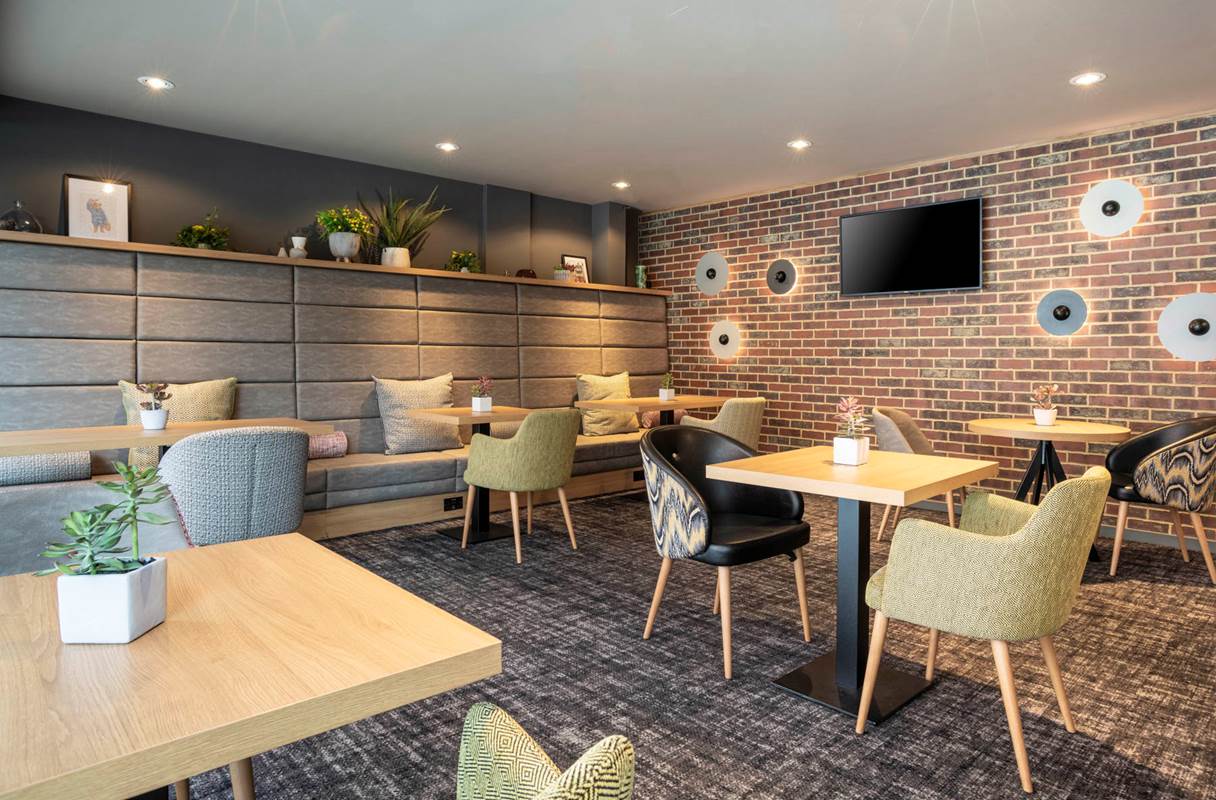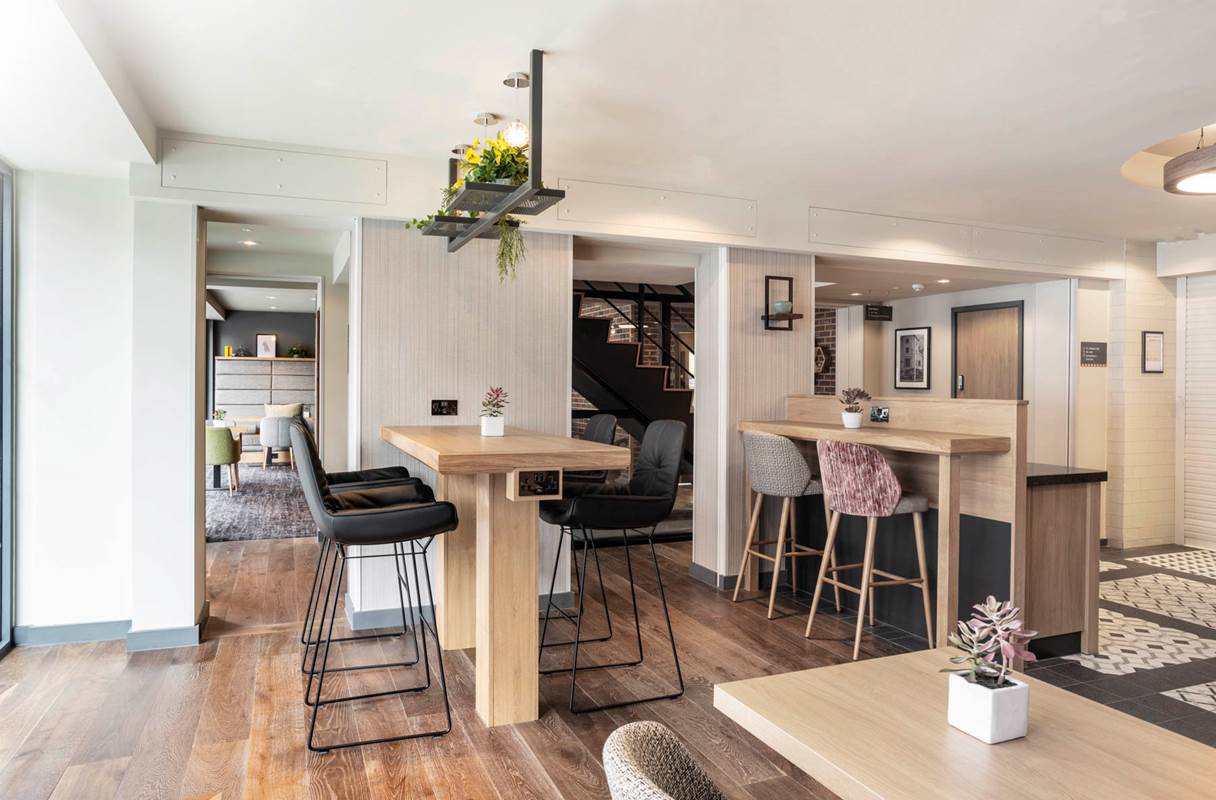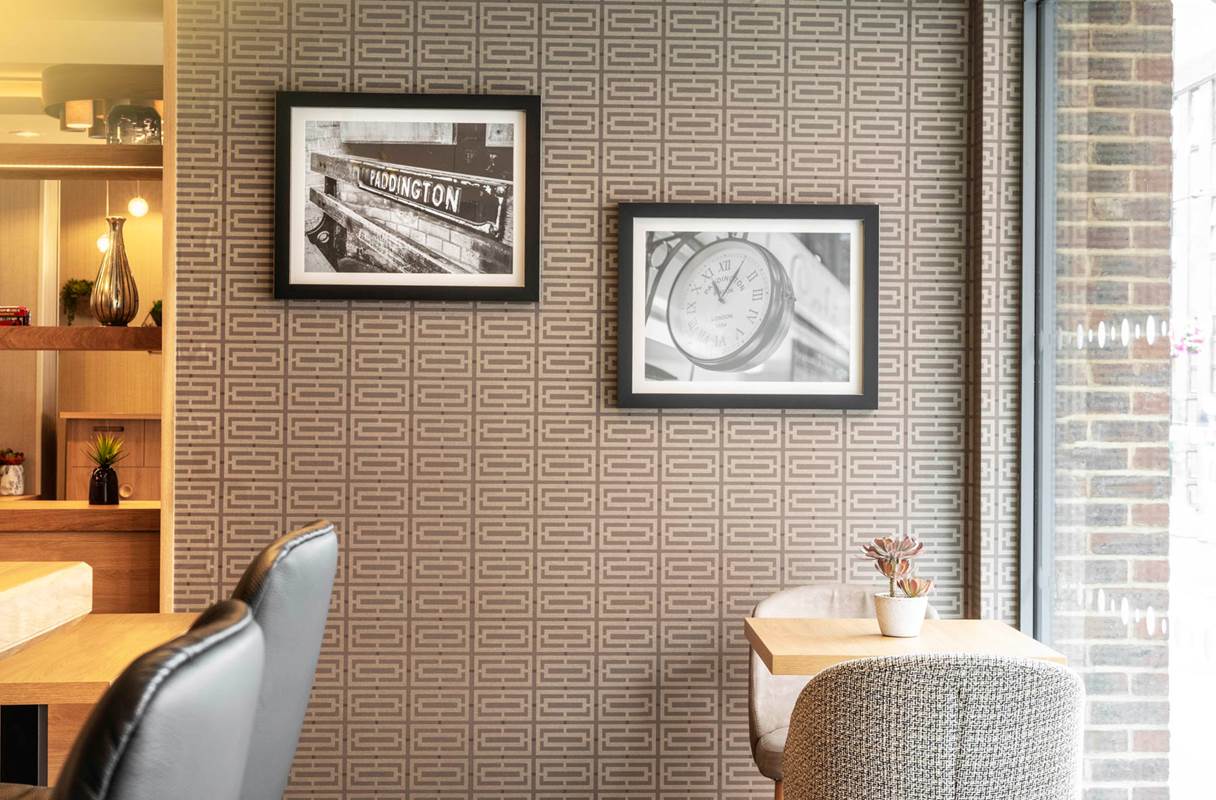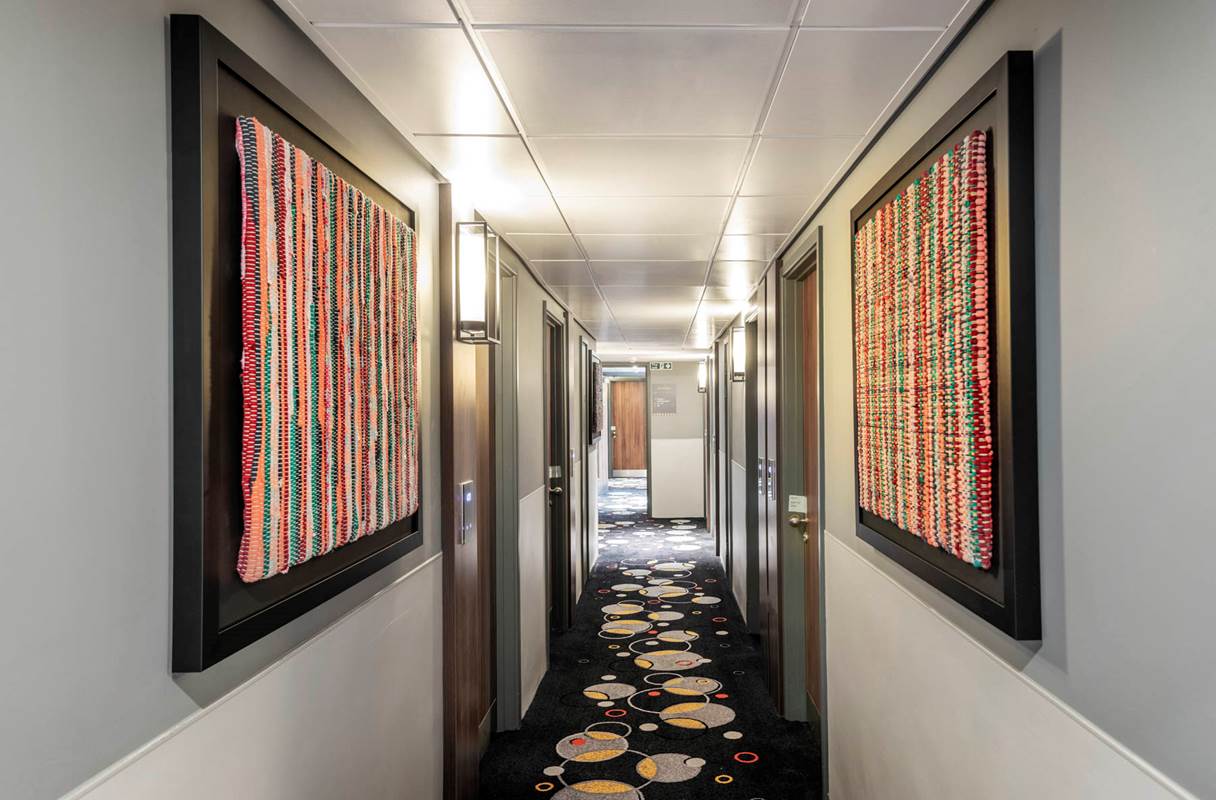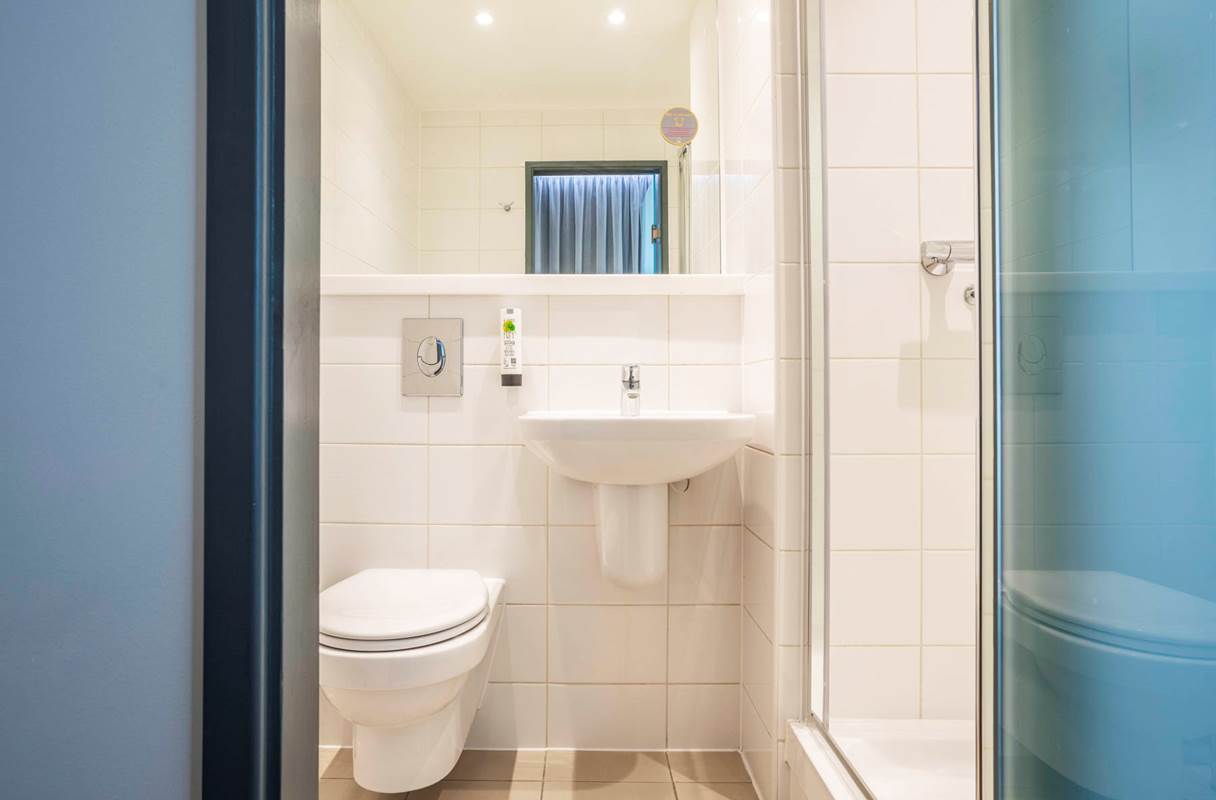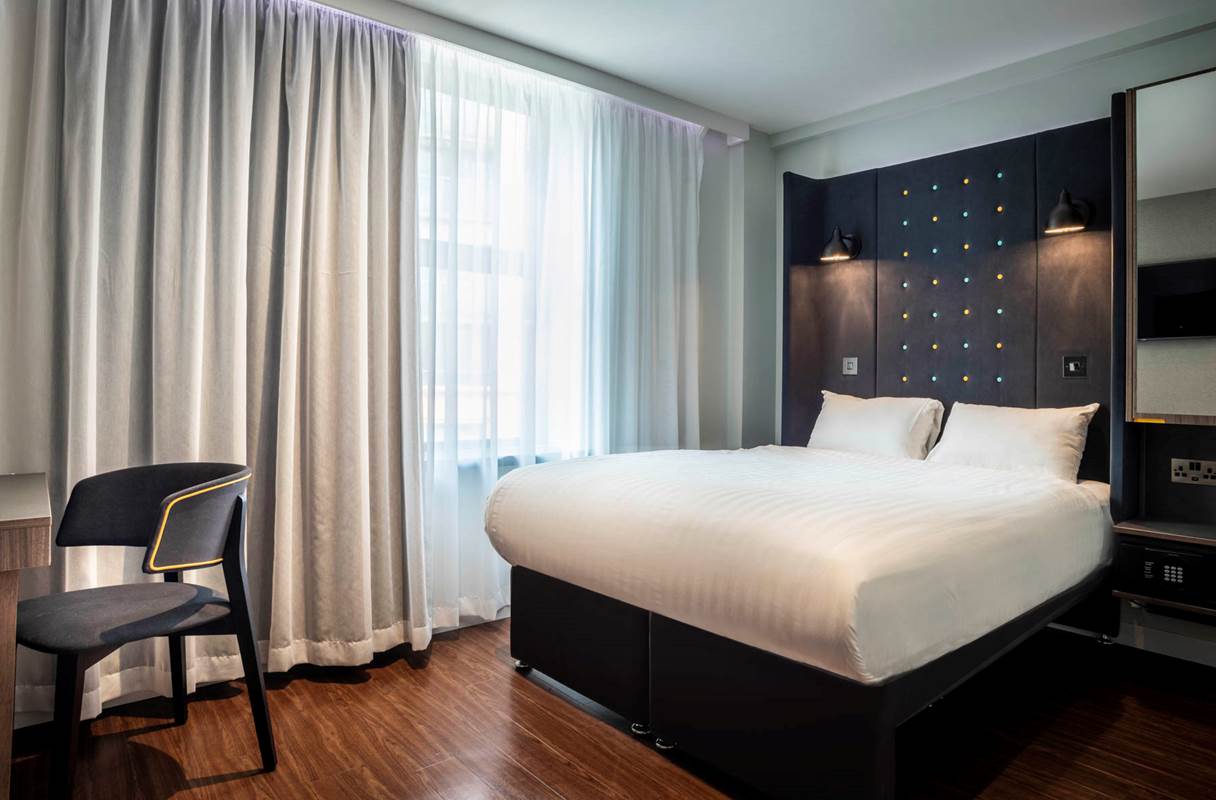 I had a really great stay. Modern, clean and reasonably priced. Friendly staff and convenient location. My first visit to a Point A, but I will definitely go back. Thank you!
ScotlandTinker, Tripadvisor Traveller
This hotel was even nicer than I had imagined, the rooms were really cool in design and had mood lighting which was a nice touch. Brilliant price, this will be our go to hotel for when we visit London.
Erikka Clarke, TripAdvisor Traveller
Had the best time of my life visiting London with my boyfriend and staying at this hotel. All the staff were extremely friendly and helpful. Another plus was that we were able to order food to the hotel very late at night (sometimes even at 2am!) which was very nice.
Sophierosedoney, Tripadvisor Traveller
Local Gems
Here's where to get the best lunch, views, cocktails, adventures near our Paddington location. Introducing our local partners and attractions...