Cosy and
kitted out
Point A Paddington is in our newest design. Decorated in restful neutral hues, with fireplace and plenty of space for guests to work, dine, and socialise.


There are a variety of bedroom types on offer in this hotel. Choose from windows or without windows, for proper peace and quiet. 
Smart TVs
Power Showers
Mood Lighting
Five star beds
Sockets aplenty
Free Wi-Fi
In-Room Safe
Air Con
Breakfast
Guest Lounges
Guest Work Area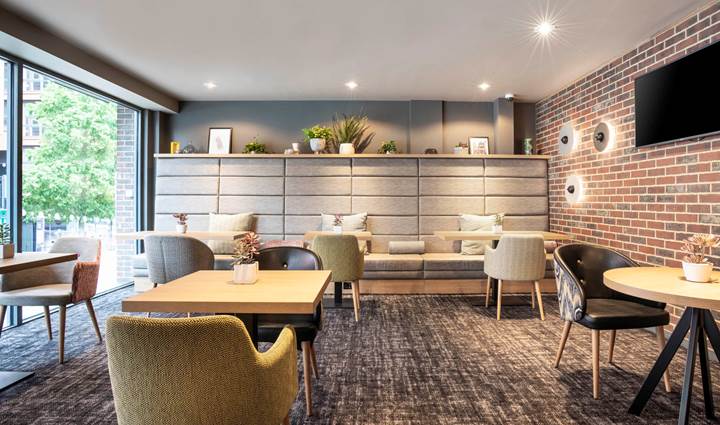 Hotel Gallery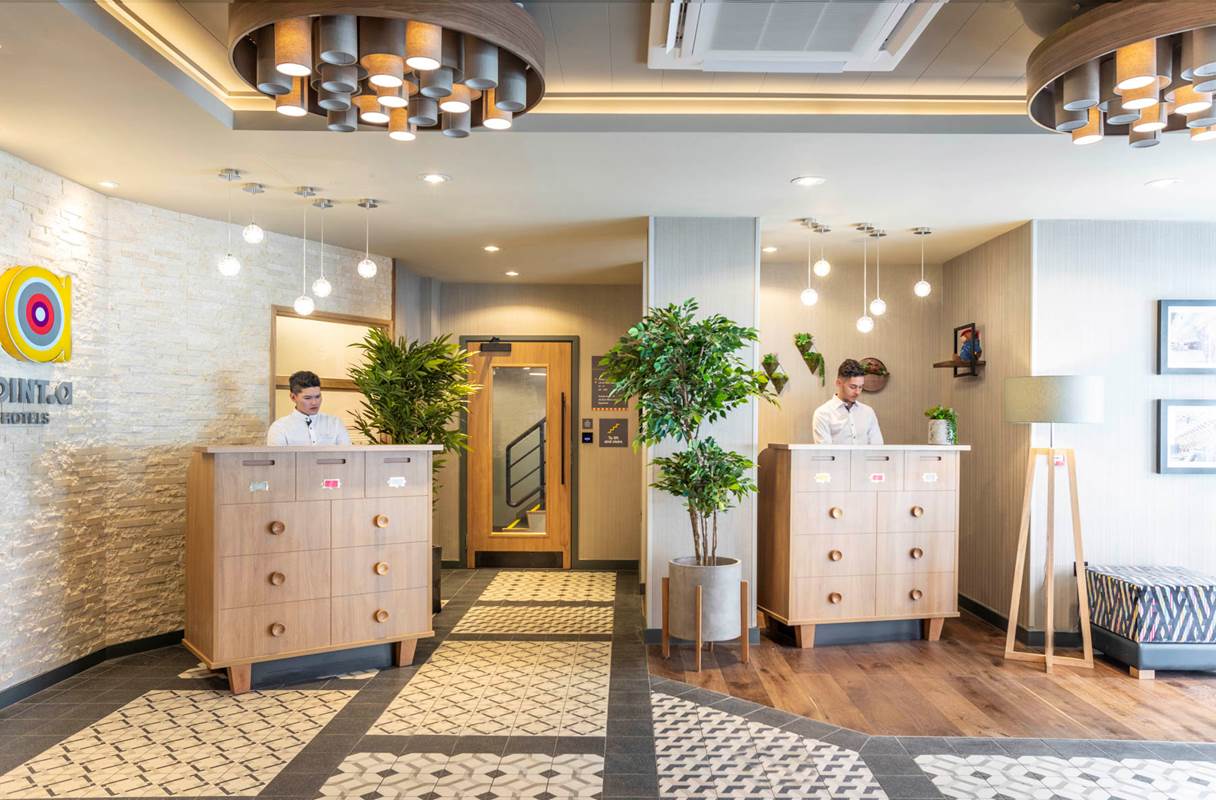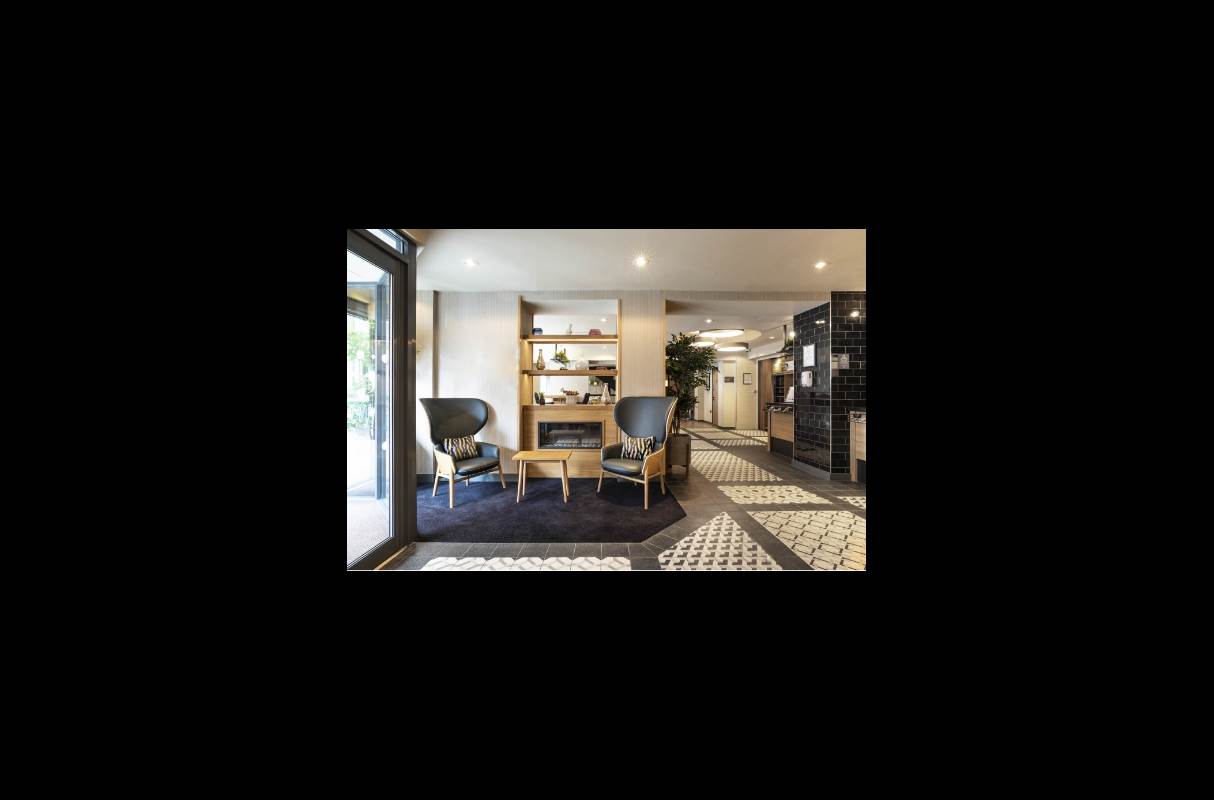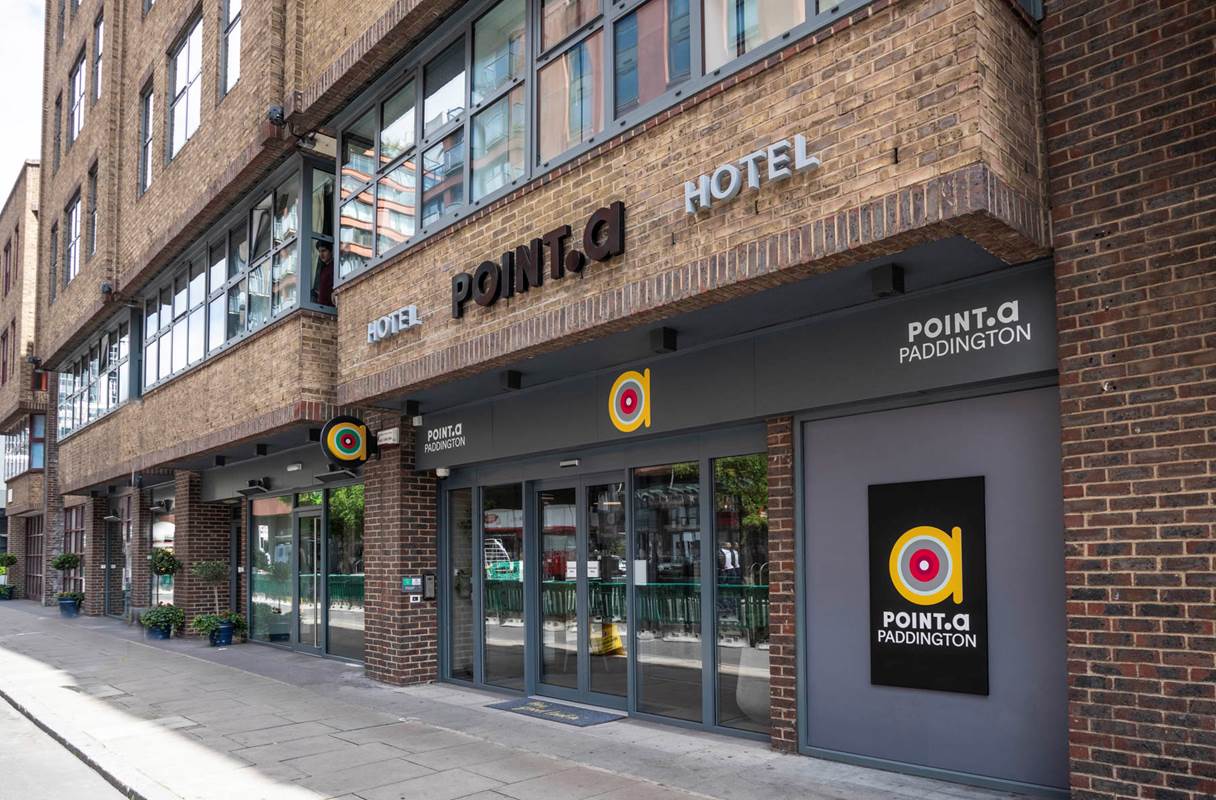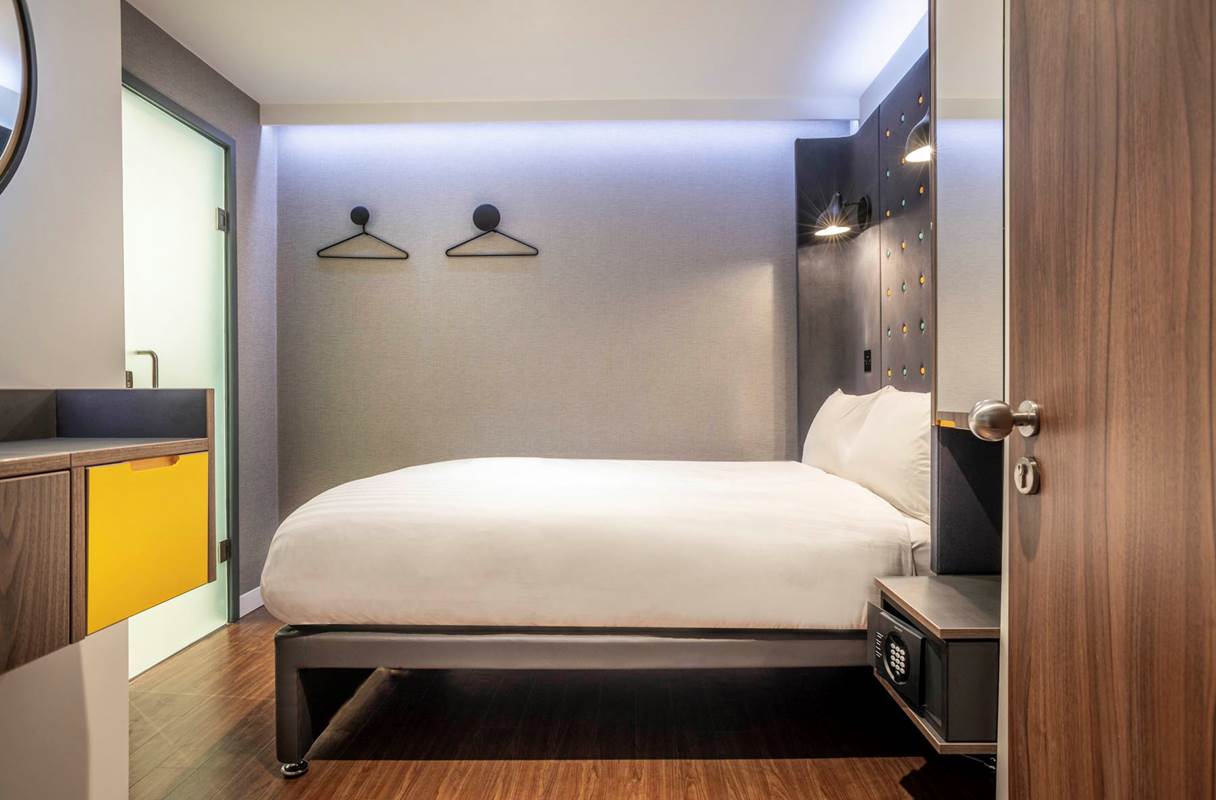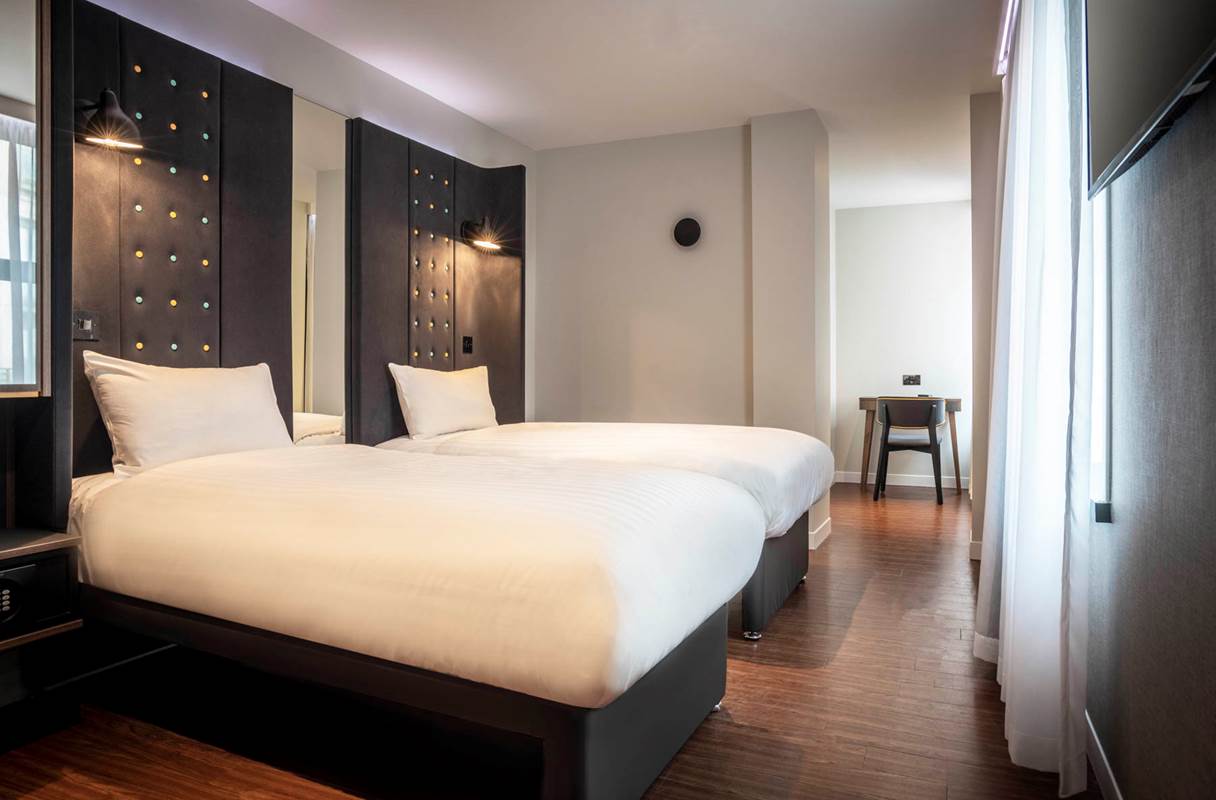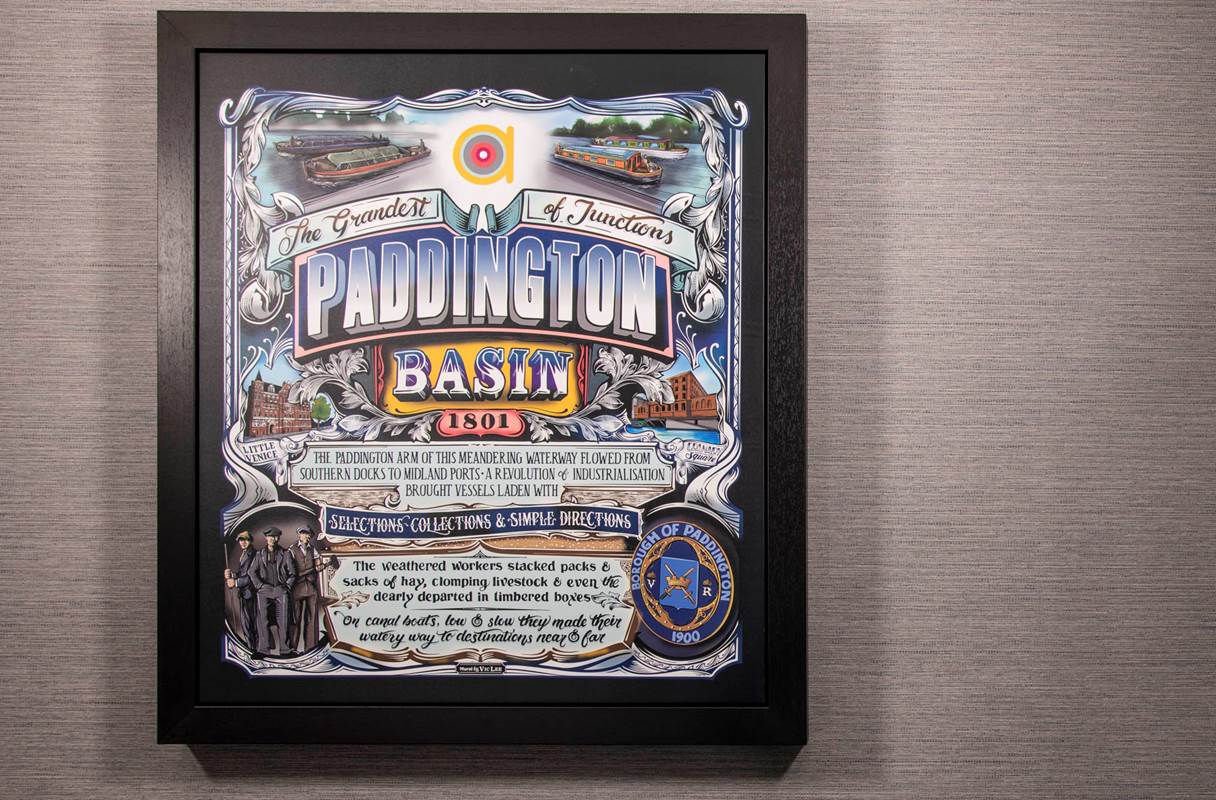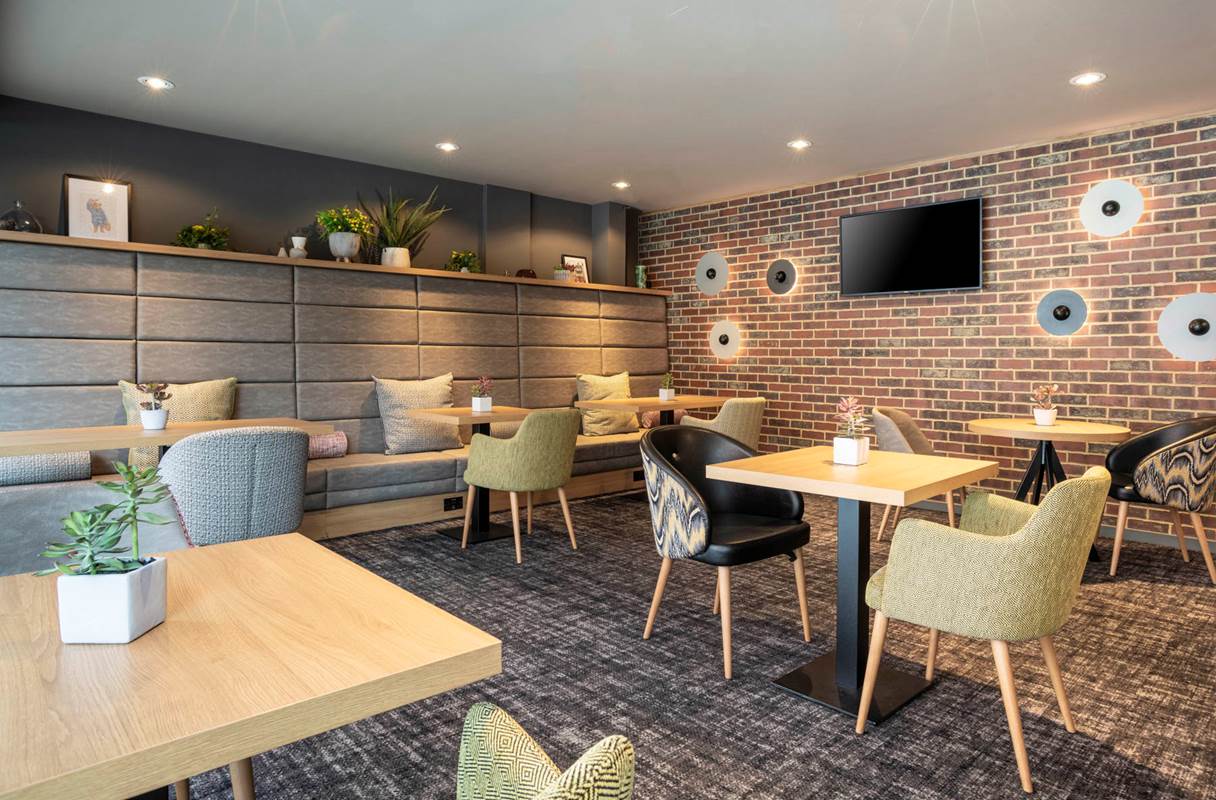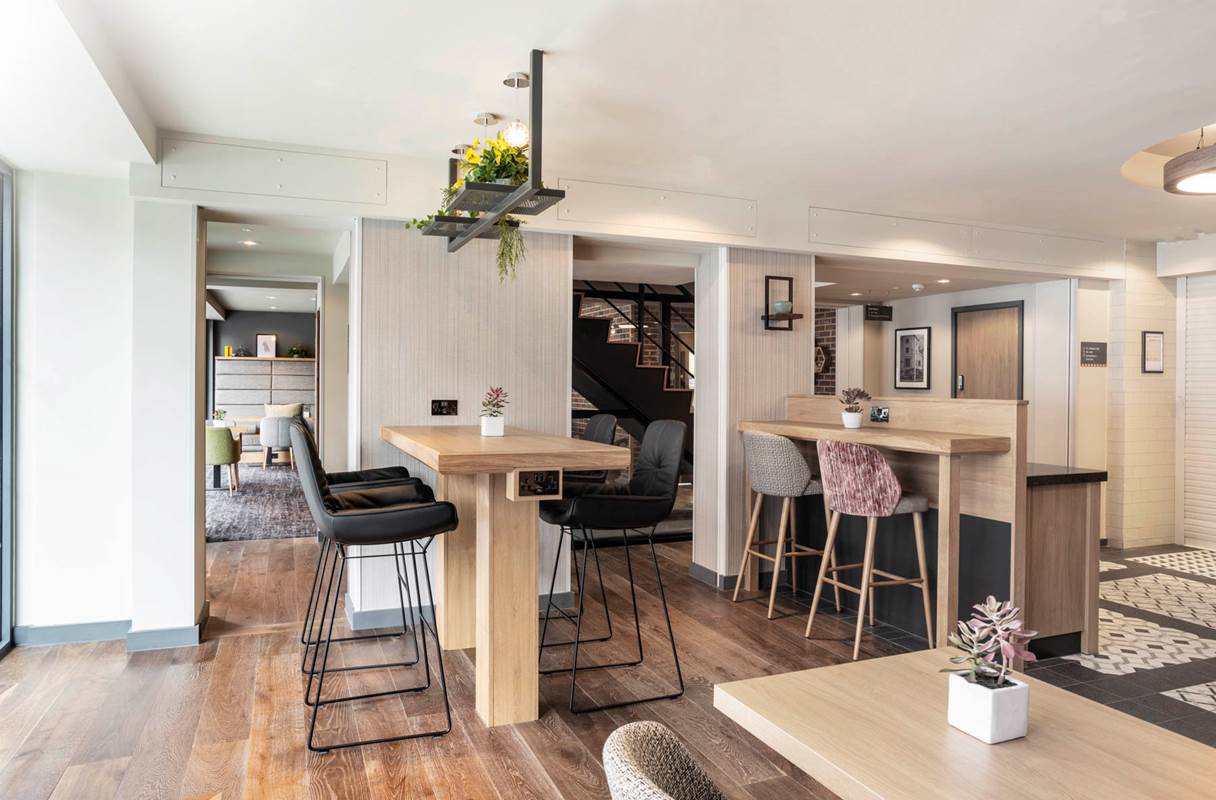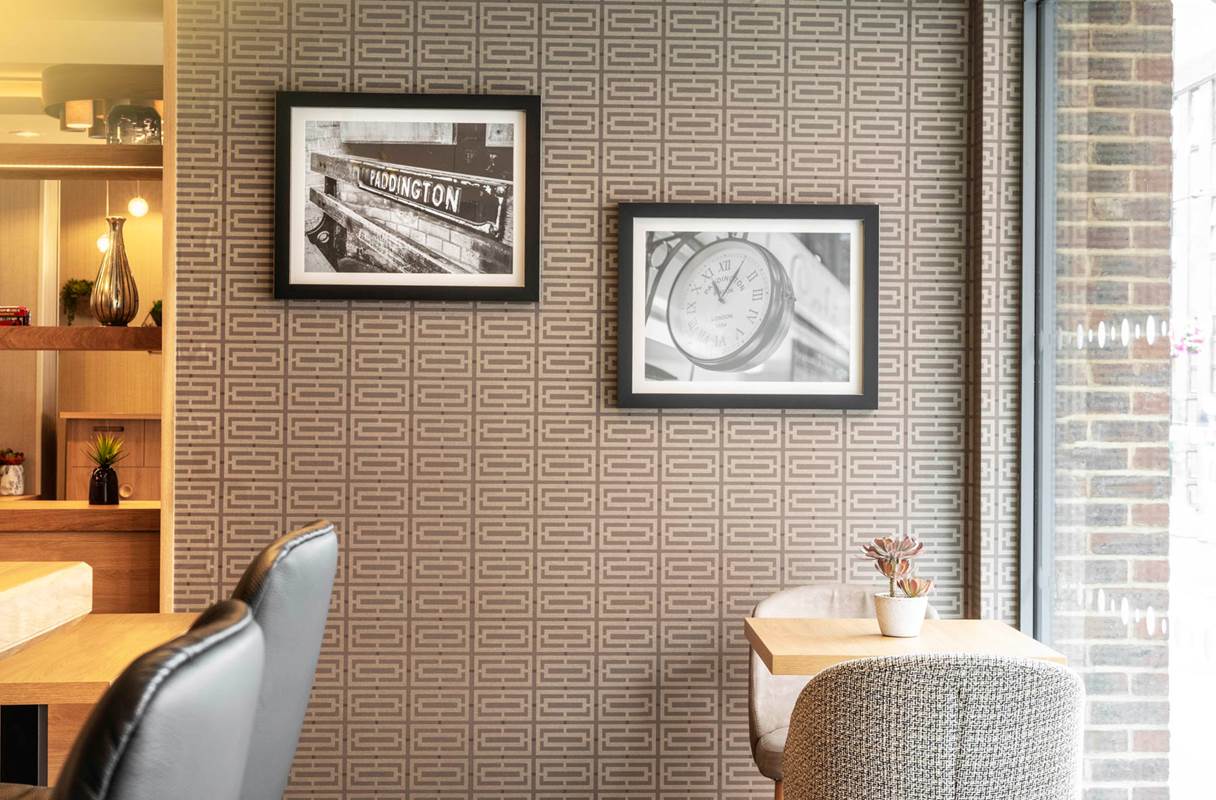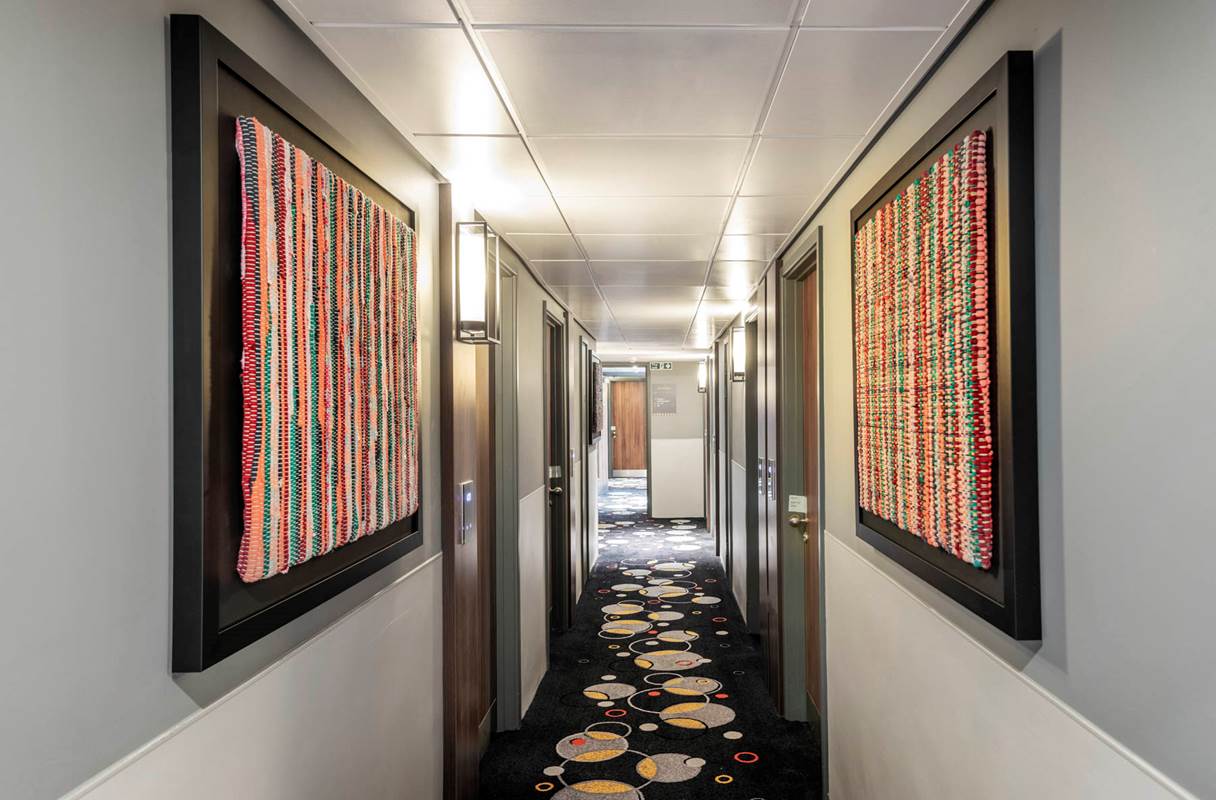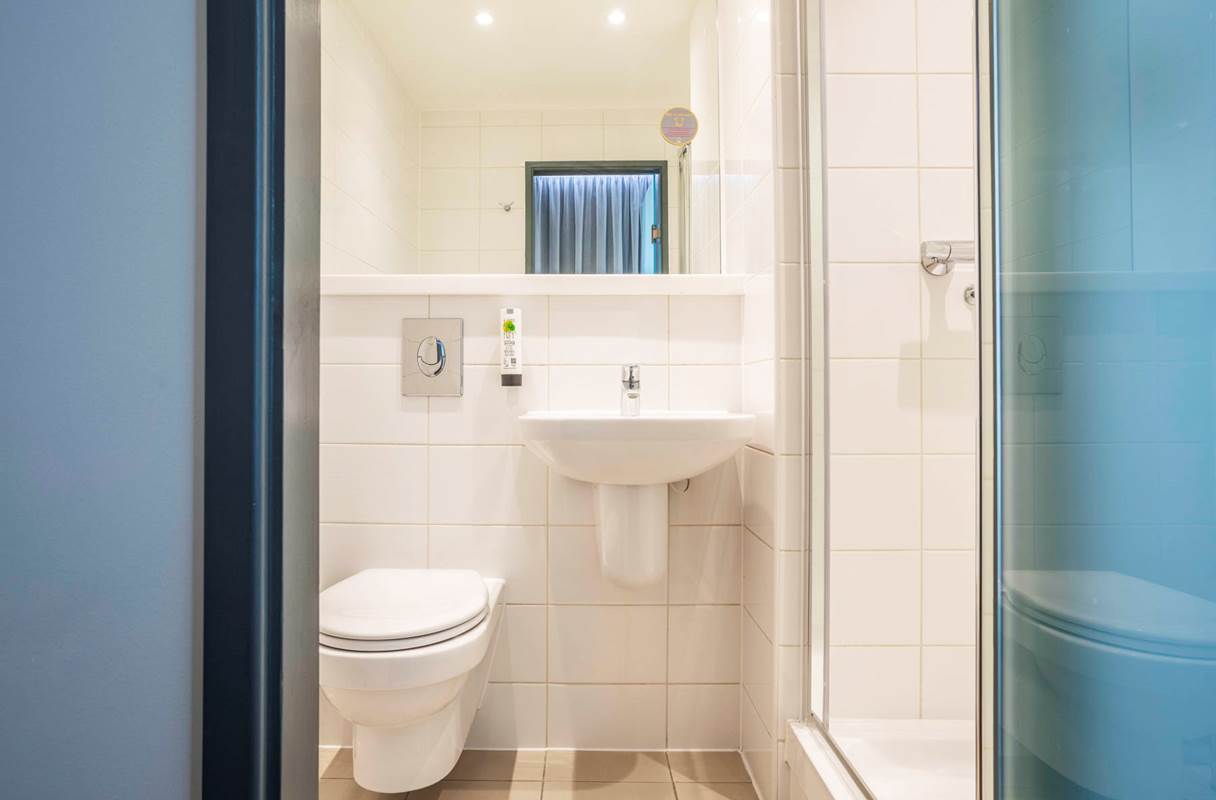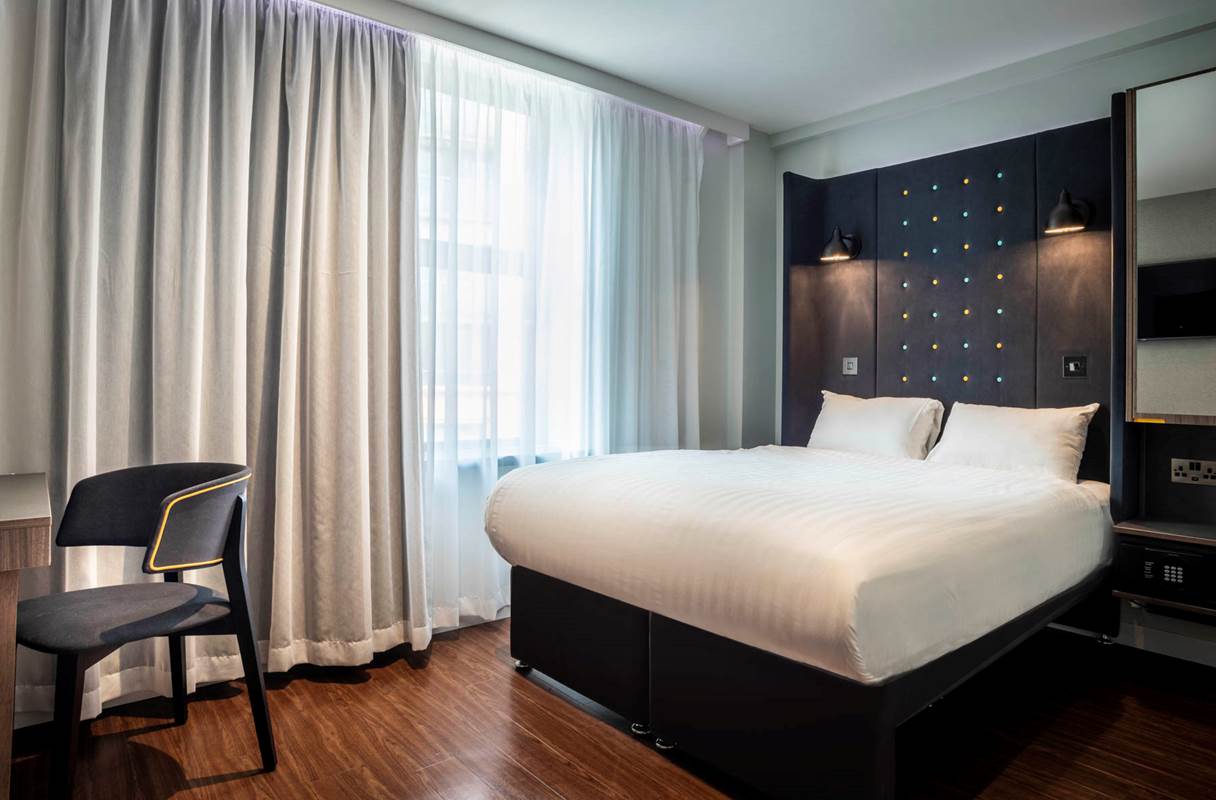 Paddington
adventures
With Hyde Park on one side and Regent's Canal on the other, Paddington is your perfect London launch pad.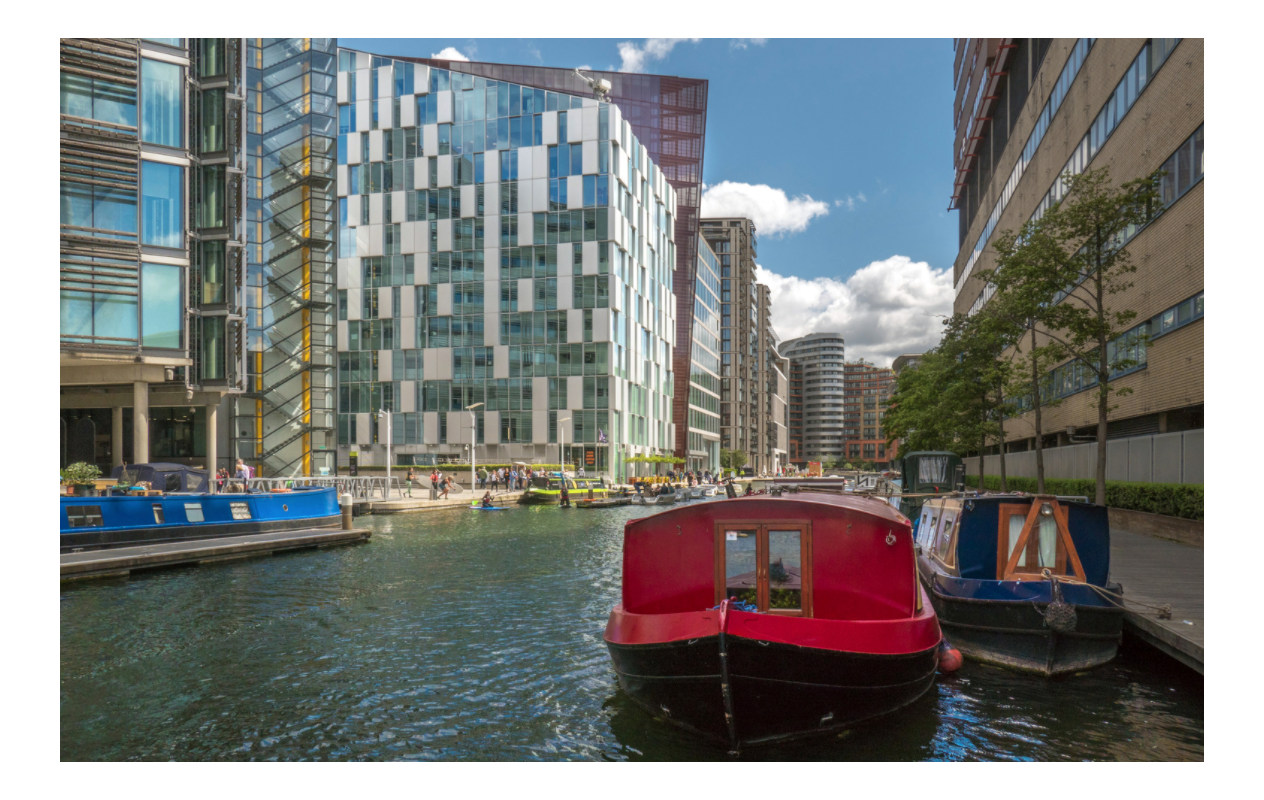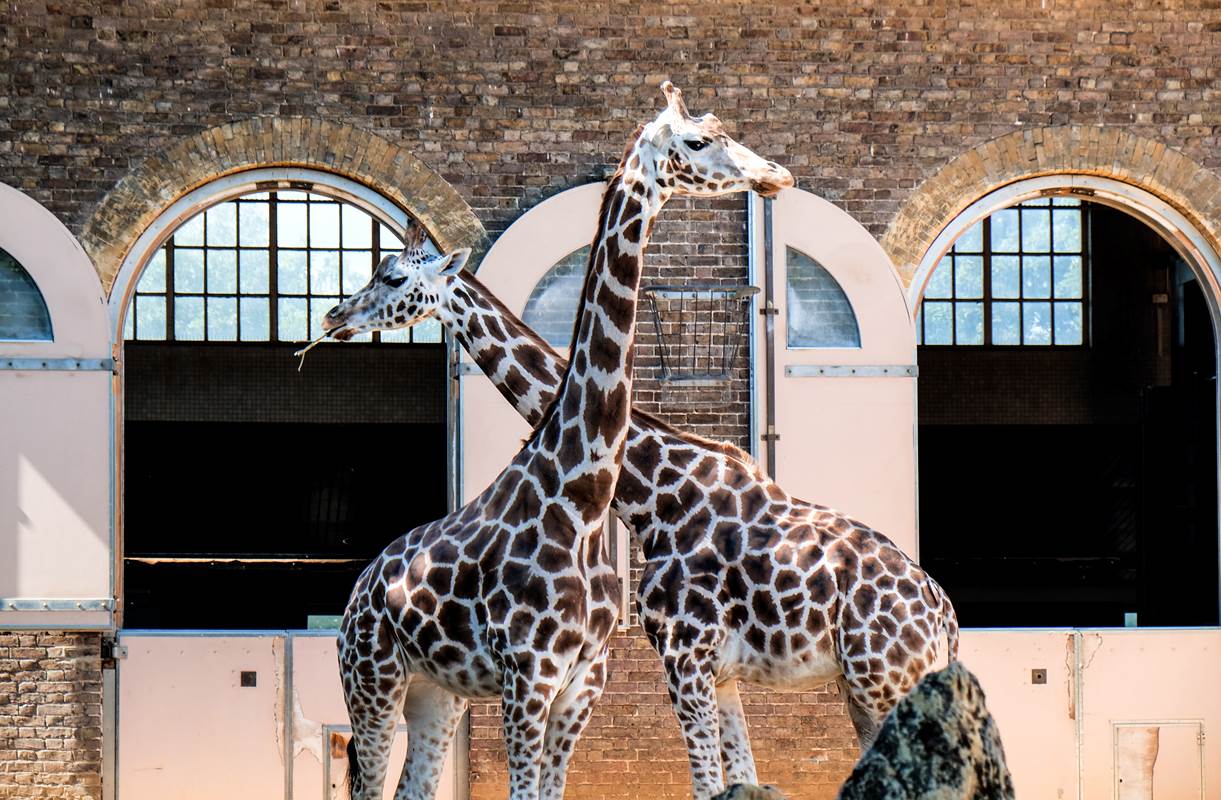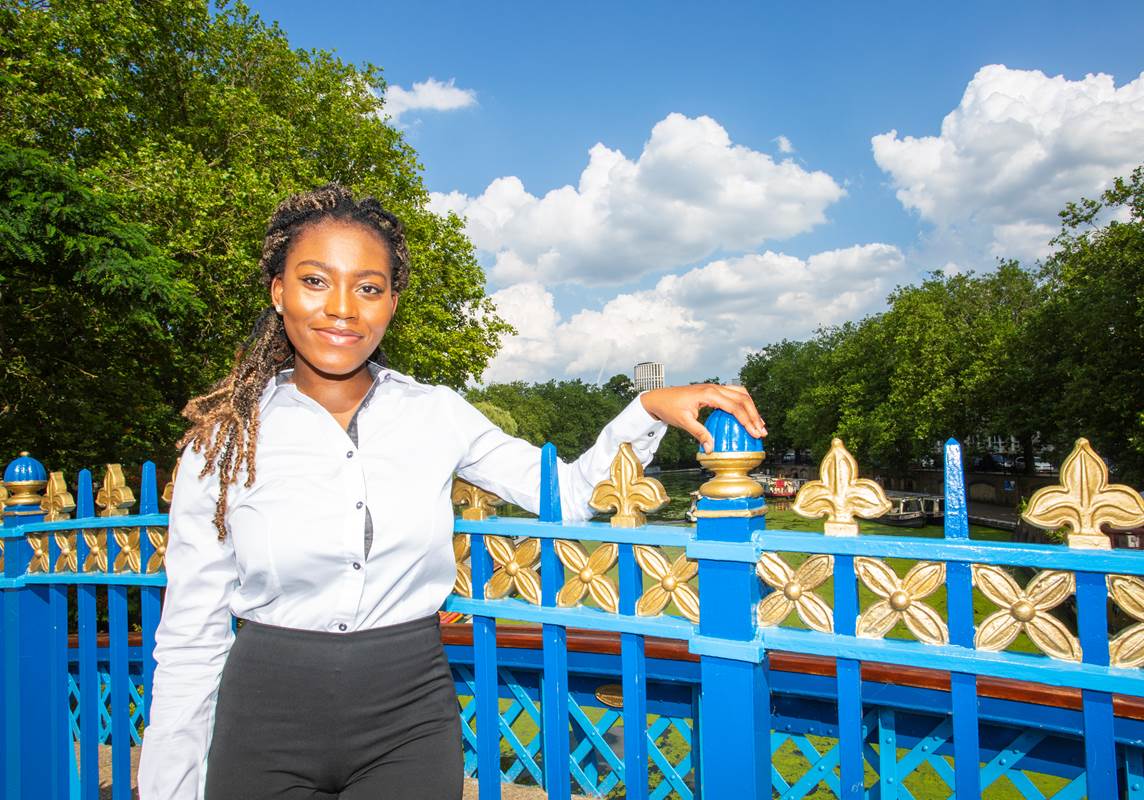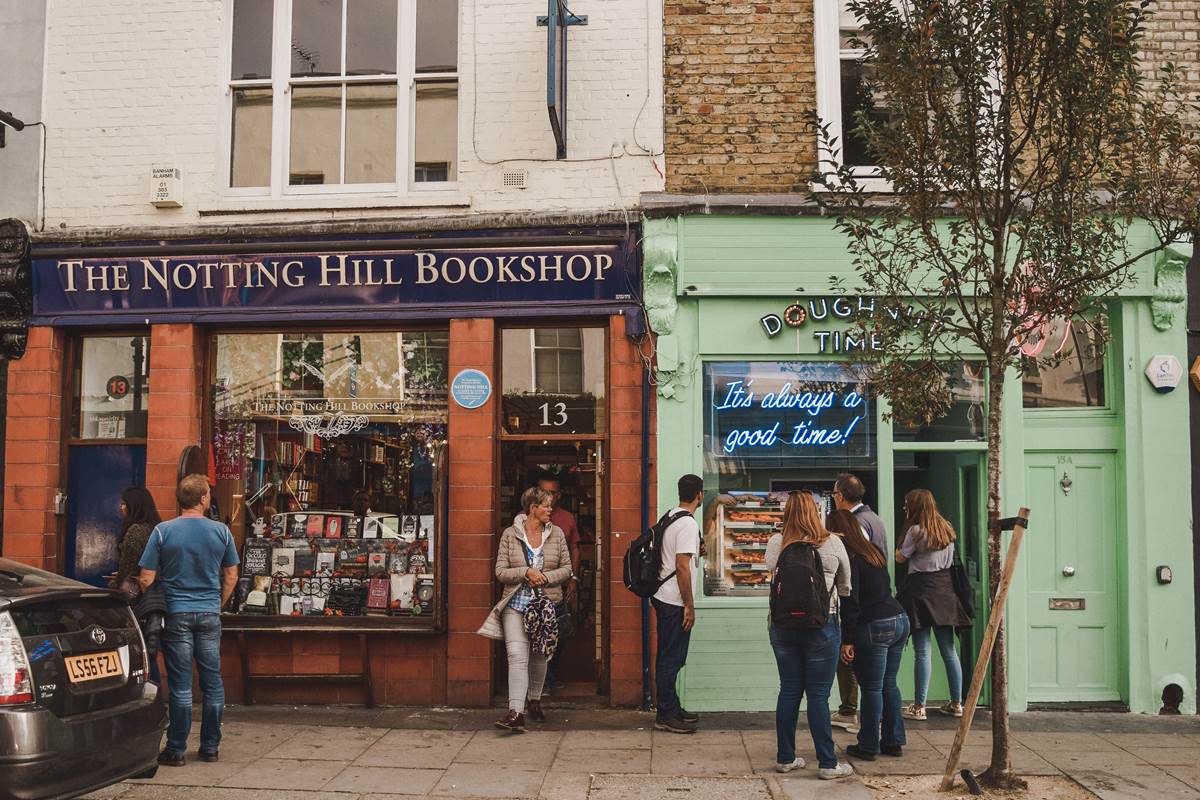 Love
local
Here are some of the fantastic attractions and destinations on our doorstep. Join the A List and not only will you save money on every booking, you'll find a list of partner discounts in each city.
Here are some of our faves
Paddington Partners
Paddington Partners
I had a really great stay last weekend. A modern, clean and reasonably priced hotel. Friendly staff and convenient location. My first visit to a Point A hotel but will definitely go back to this one. Thank you!
ScotlandTinker, Tripadvisor Traveller, Sep 21
This hotel was even nicer than I had imagined, the rooms were really cool in design and had mood lighting which was a nice touch. Everywhere was clean and tidy, very modern, friendly staff, great security with having the doors entrance locked (requiring room key for entry). Brilliant price, this will be our go to hotel for when we visit London, for occasions where we will be out and about.
Erikka Clarke, TripAdvisor Traveller, Nov 20
Had the best time of my life visiting London with my boyfriend and staying at this hotel. All the staff were extremely friendly and helpful. Another plus was that we were able to order food to the hotel very late at night (sometimes even at 2am!) which was very nice. Although our stay was short (only 2 nights) it was an amazing 2 nights and both of us wished we could have stayed for longer. Will definitely be using this hotel again in the future.
Sophierosedoney, Tripadvisor Traveller, Dec 21