Cosy
and kitted out
Point A Canary Wharf consists of two buildings, across a cobbled yard from each other. Reception sits in the main building, with teams waiting 24 hours a day to welcome you. All bedrooms are ensuite, tidy, containing all the necessities. Coffee and tea are available in our main reception.

The hotel sits in the heart of Docklands, in a peaceful spot, a short walk from Canary Wharf and the Isle of Dogs.

The rooms feature a clean, airline vibe and look great with mood lighting. NB: This location does not currently have breakfast or guest work areas. 
Air Con
Fast & Free Wi-Fi
Five star beds
Flatscreen TVs
Hair dryer
Ironing room
Mood Lighting
Safe
Sockets aplenty
Towels & Toiletries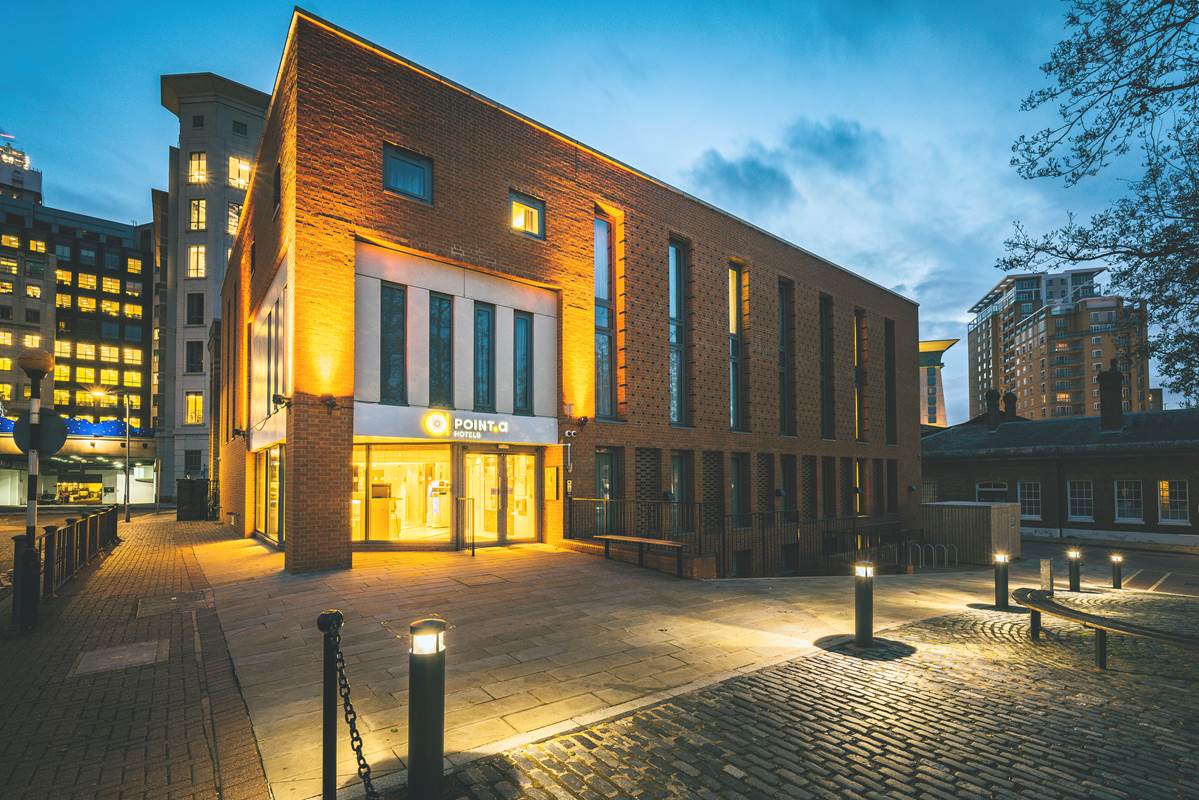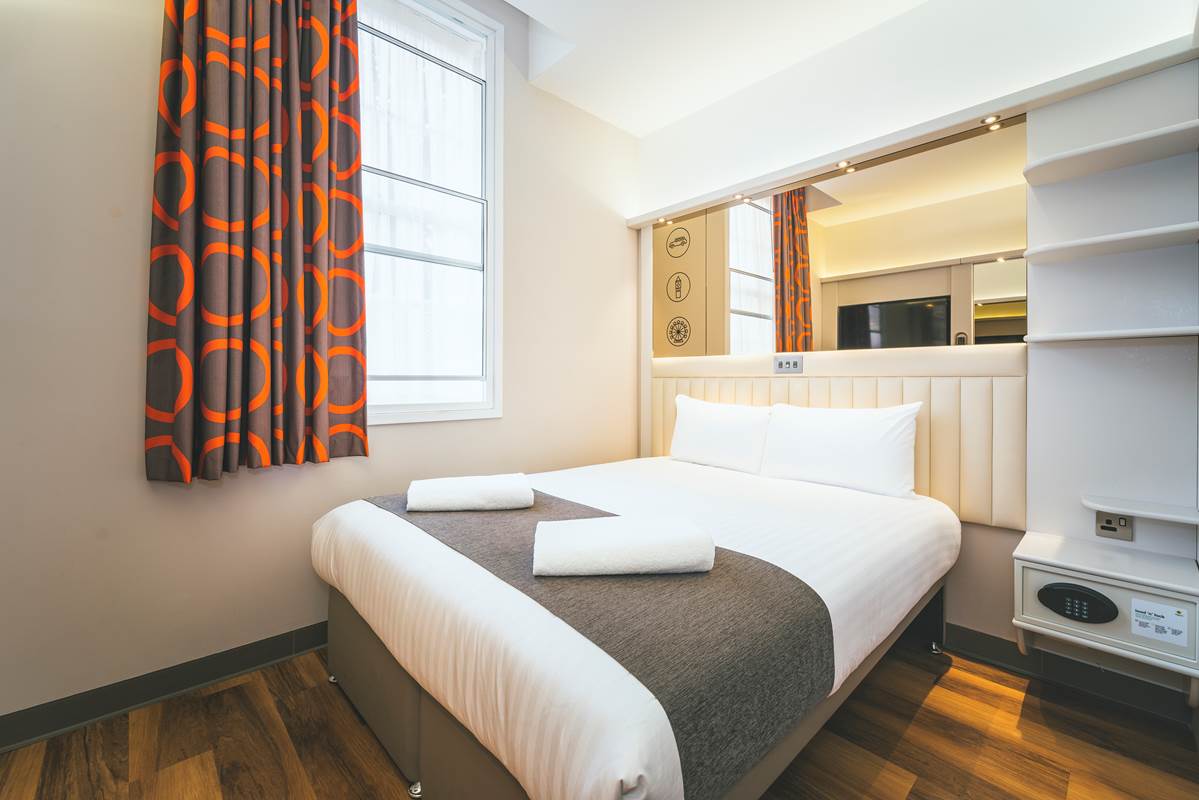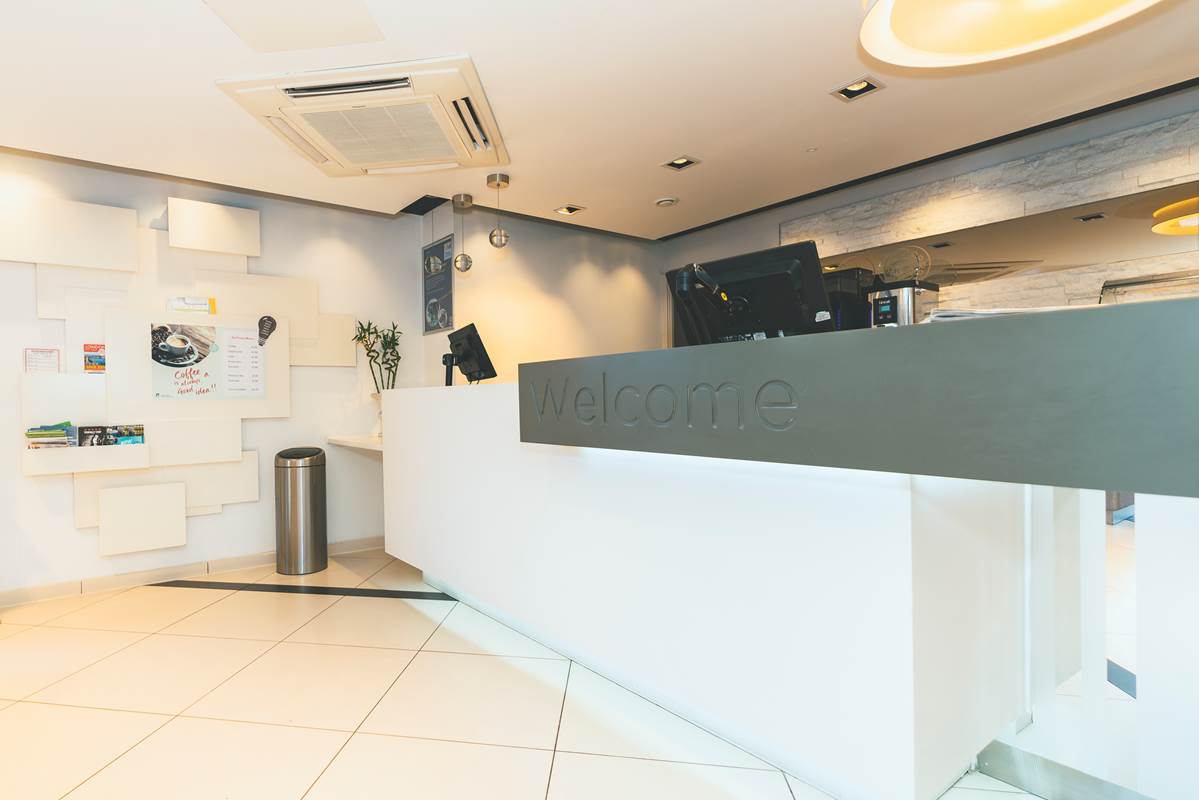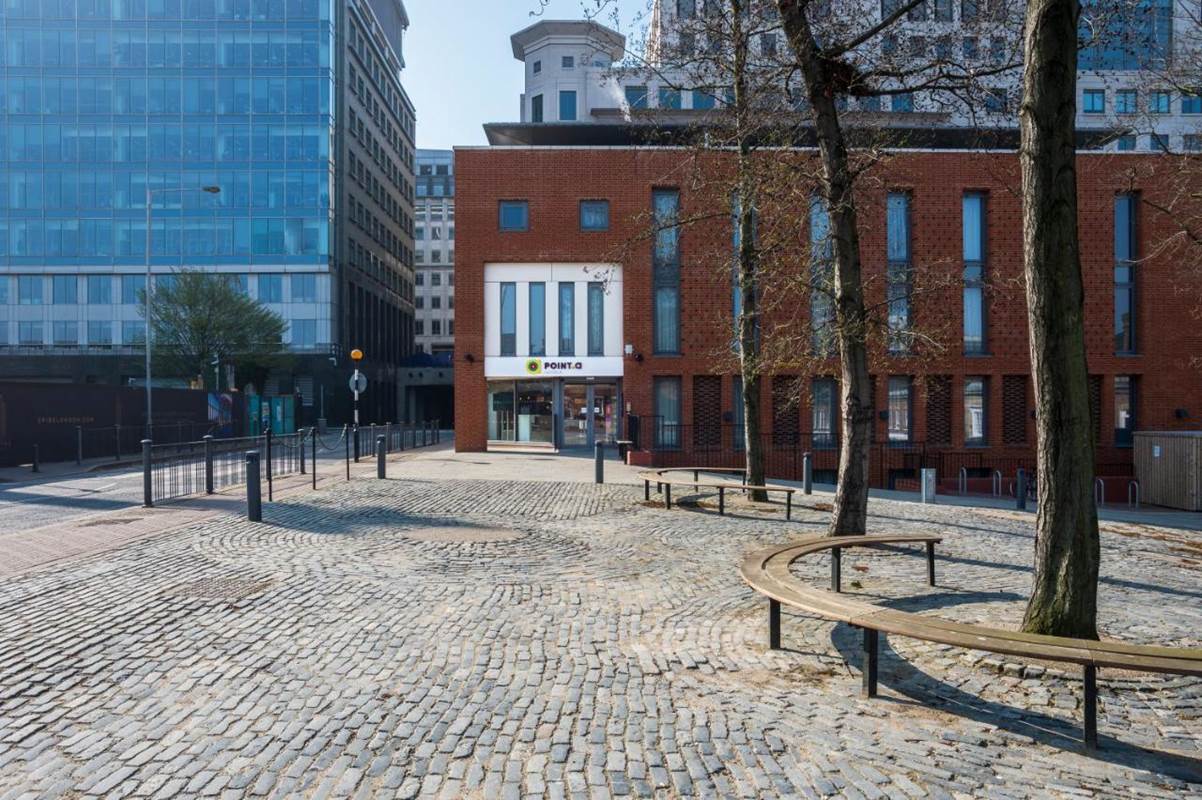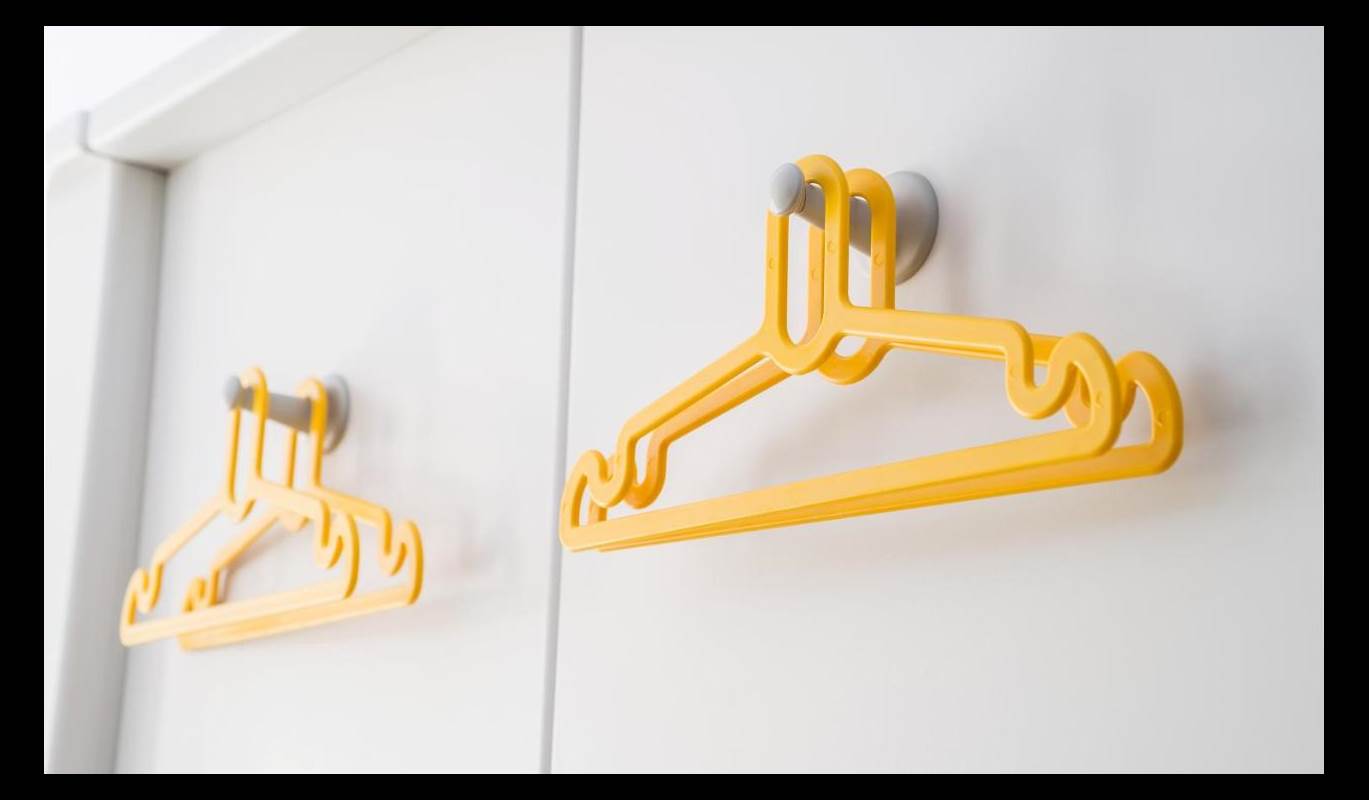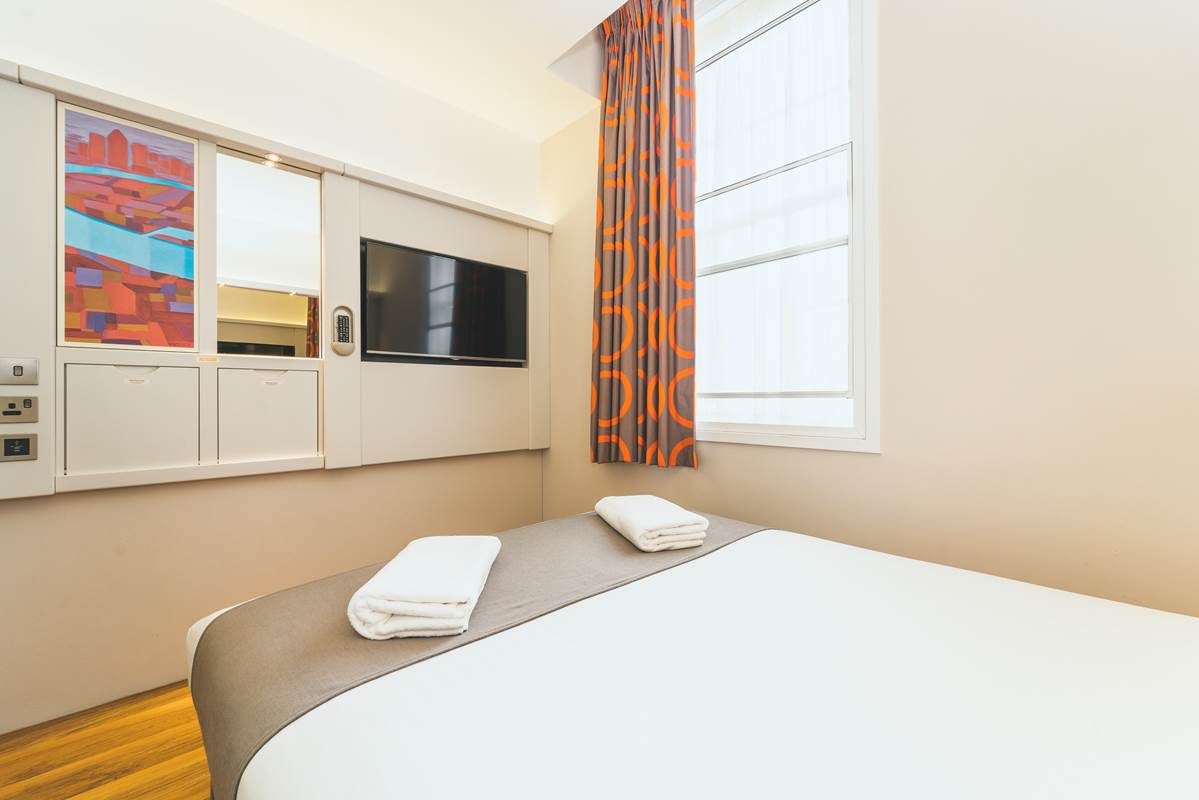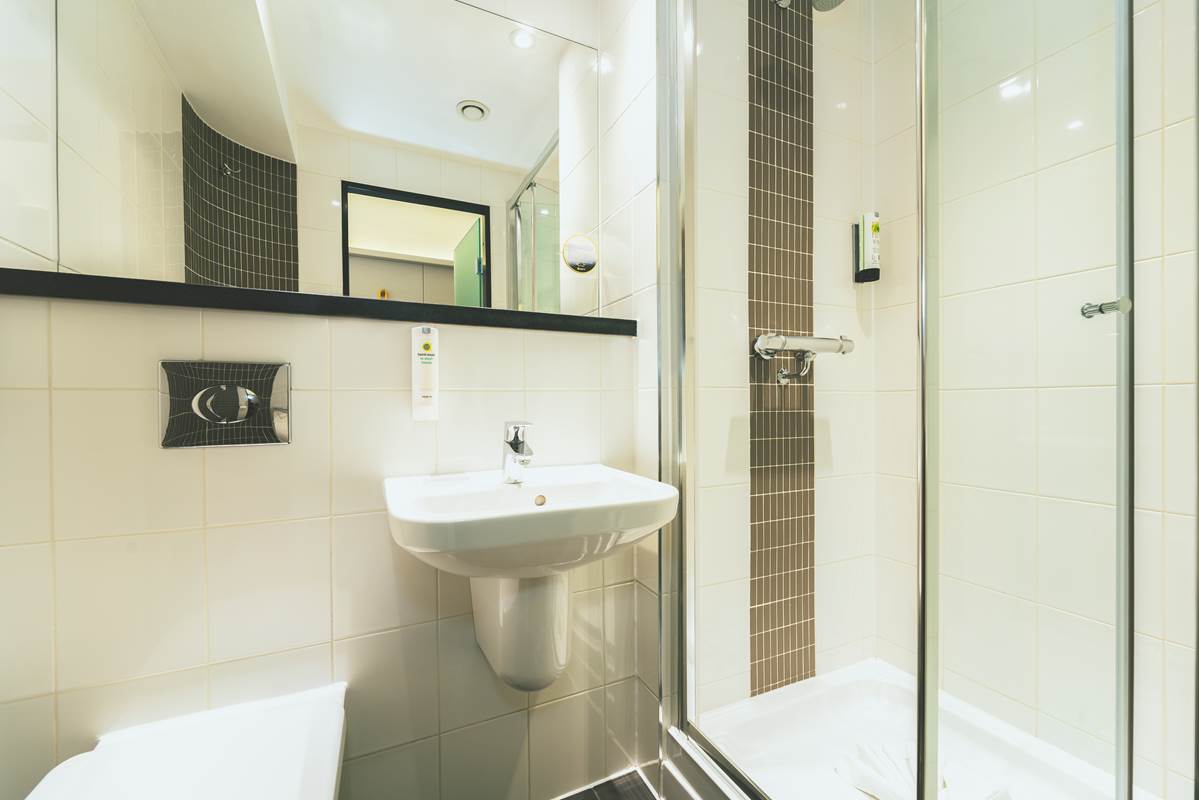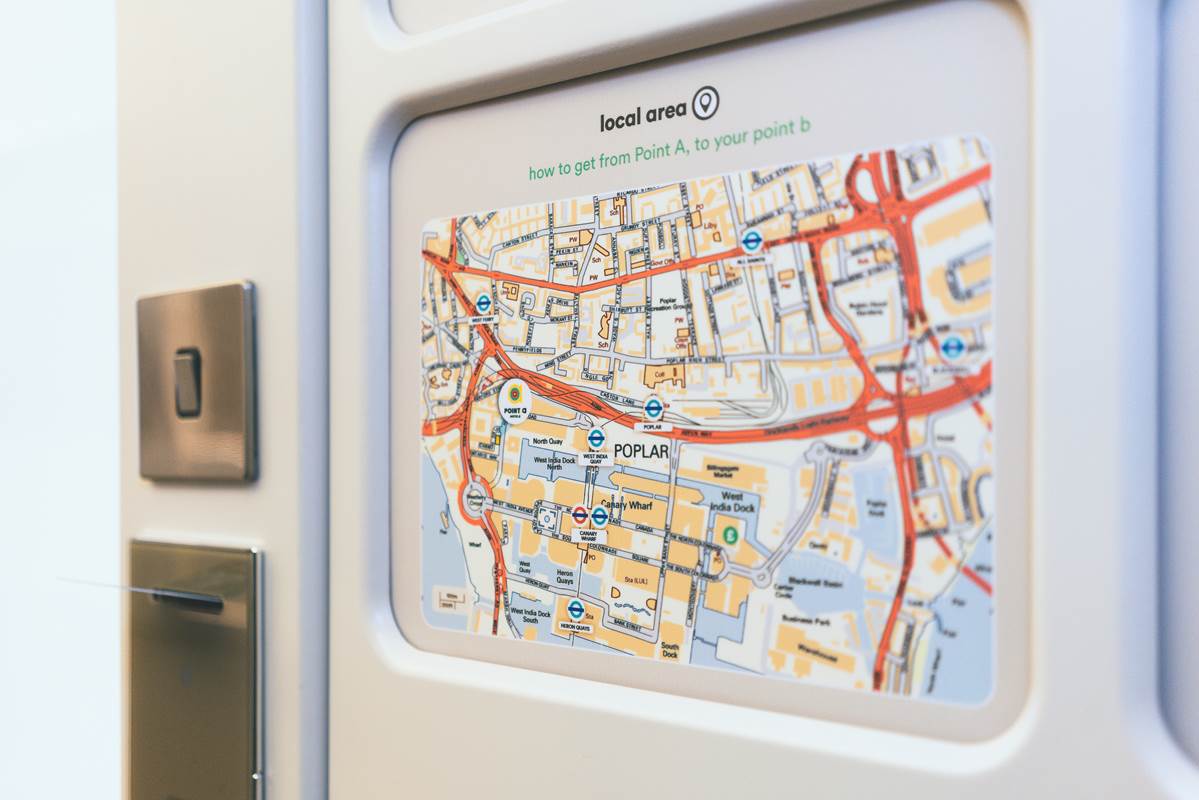 Great Hotel for Canary Wharf area & o2 - Hotel was excellent ideal for Canary Wharf area & o2, 10 mins walk from underground, DLR & fantastic shopping mall. Short walk to Thames. Friendly staff, very clean, couldn't find a fault.
Diane L , TripAdvisor Traveller
near O2 - excellent can walk easily from Canary Wharf. Super diner next door for dinner and breakfast easy to get to O2 by car. All staff very good and helpful room clean and was actually very good value for money
iberianh0rse Tripadvisor Traveller
Budget hotel in Canary Wharf closer to underground stations, bars, restaurants and West India Quay. Modern rooms which are clean, warm and have a great shower. Friendly, helpful staff available 24hrs a day. We won't hesitate to use this chain again
Local Gems
Here's where to get the best lunch, views, cocktails, adventures and PARKING near our Canary Wharf location.