Cosy
and kitted out
Point A has two properties in Canary Wharf, across a cobbled yard from each other. Reception sits in the main building, and the second building is a charming Grade 2 listed building that houses only bedrooms. 

Our Canary Wharf hotel sits in the heart of the Quays, in a peaceful spot. This location does not currently have breakfast or guest work areas. 

The rooms feature a clean, airline vibe and look great with mood lighting.
Flatscreen TVs
Power Showers
Mood Lighting
Five star beds
Sockets aplenty
Fast & Free Wi-Fi
Safe
Air Con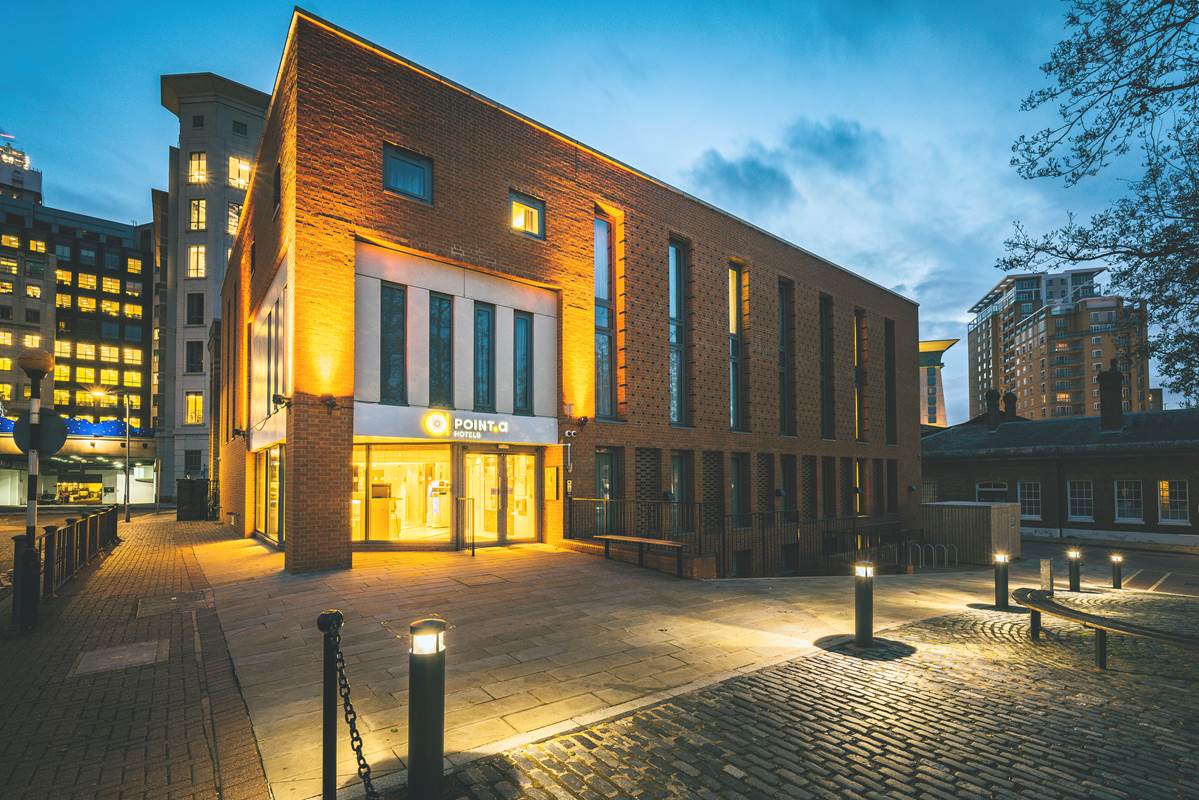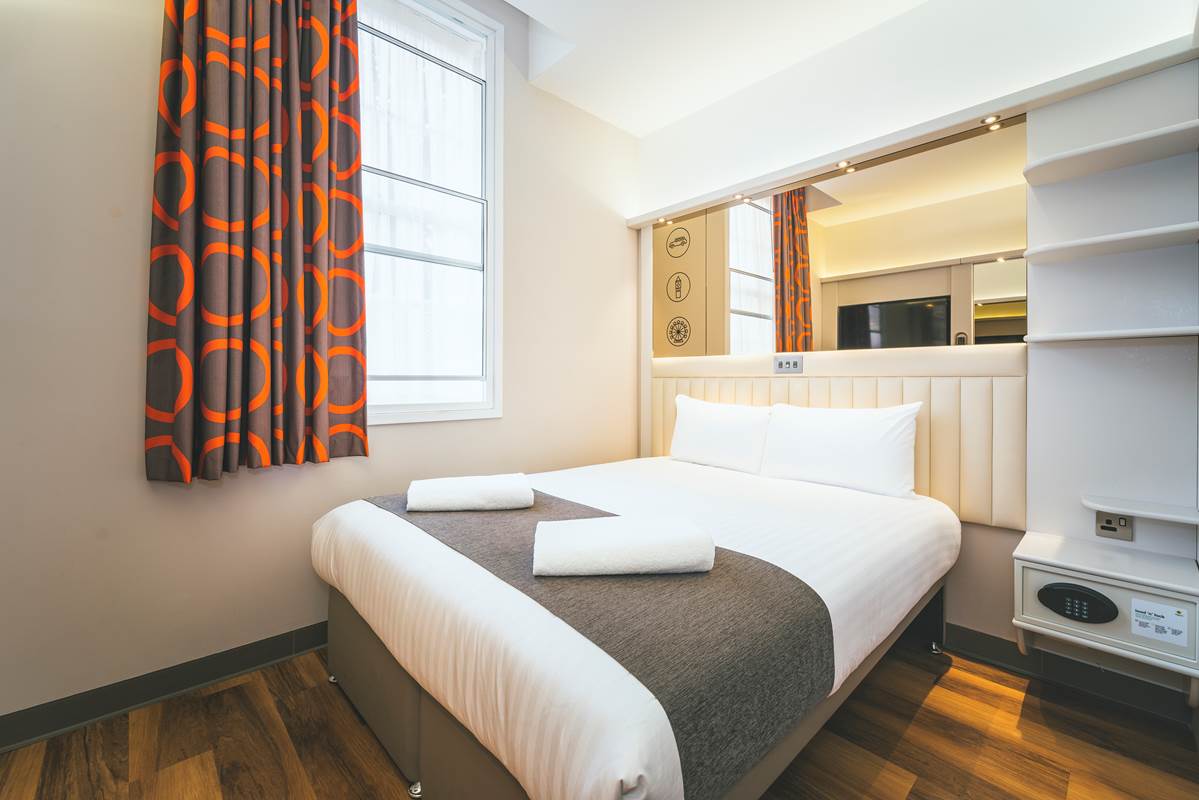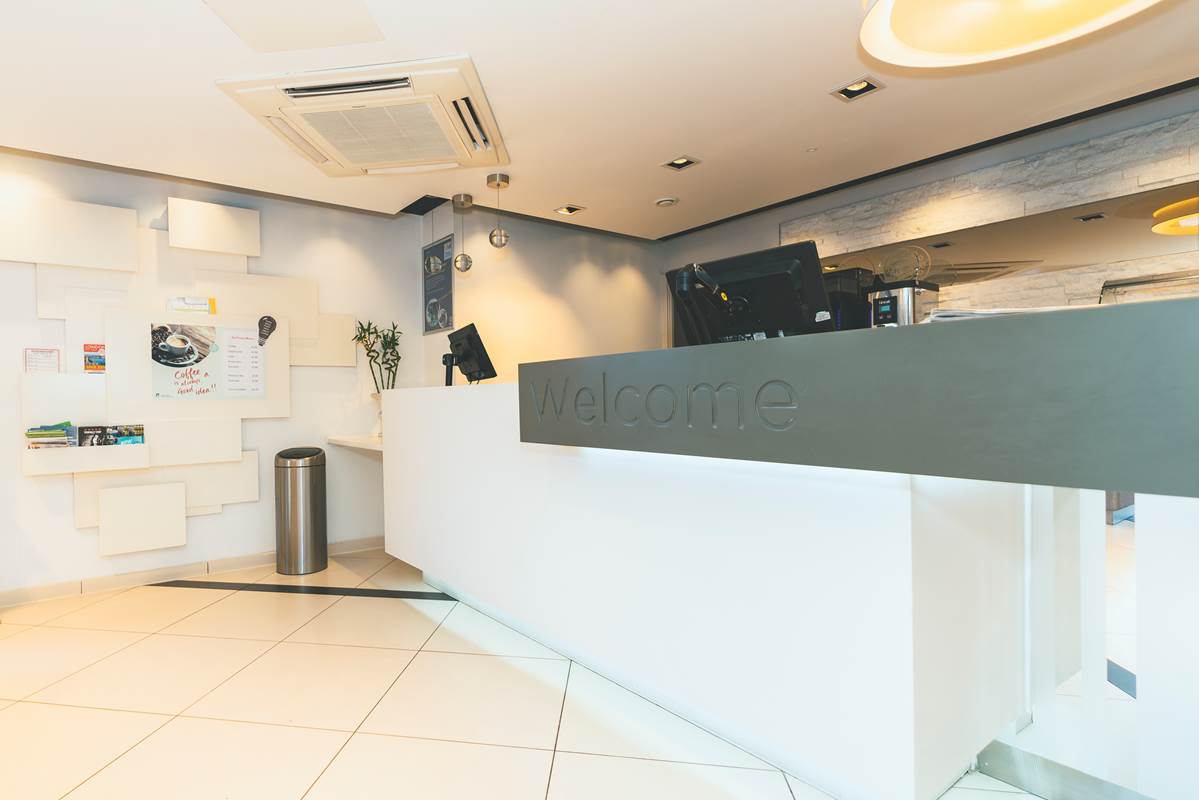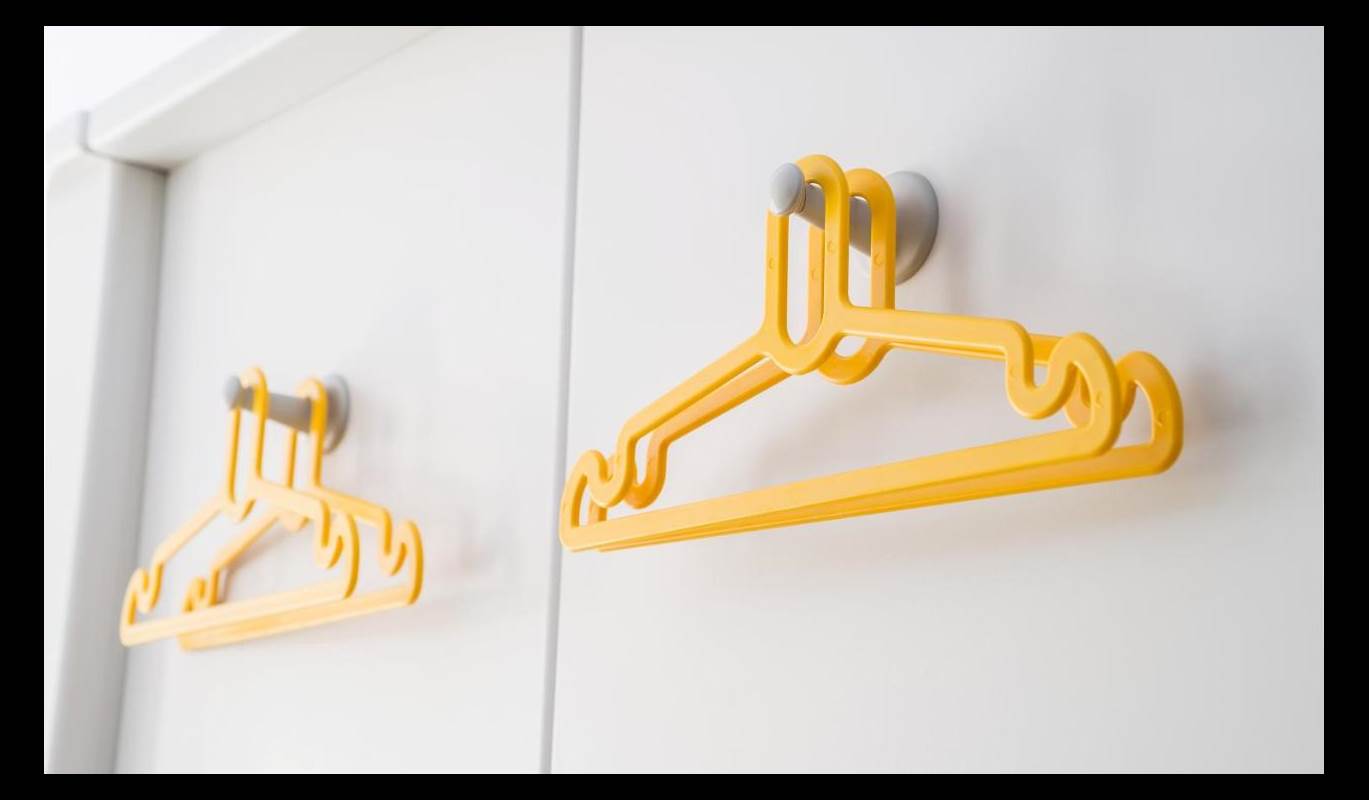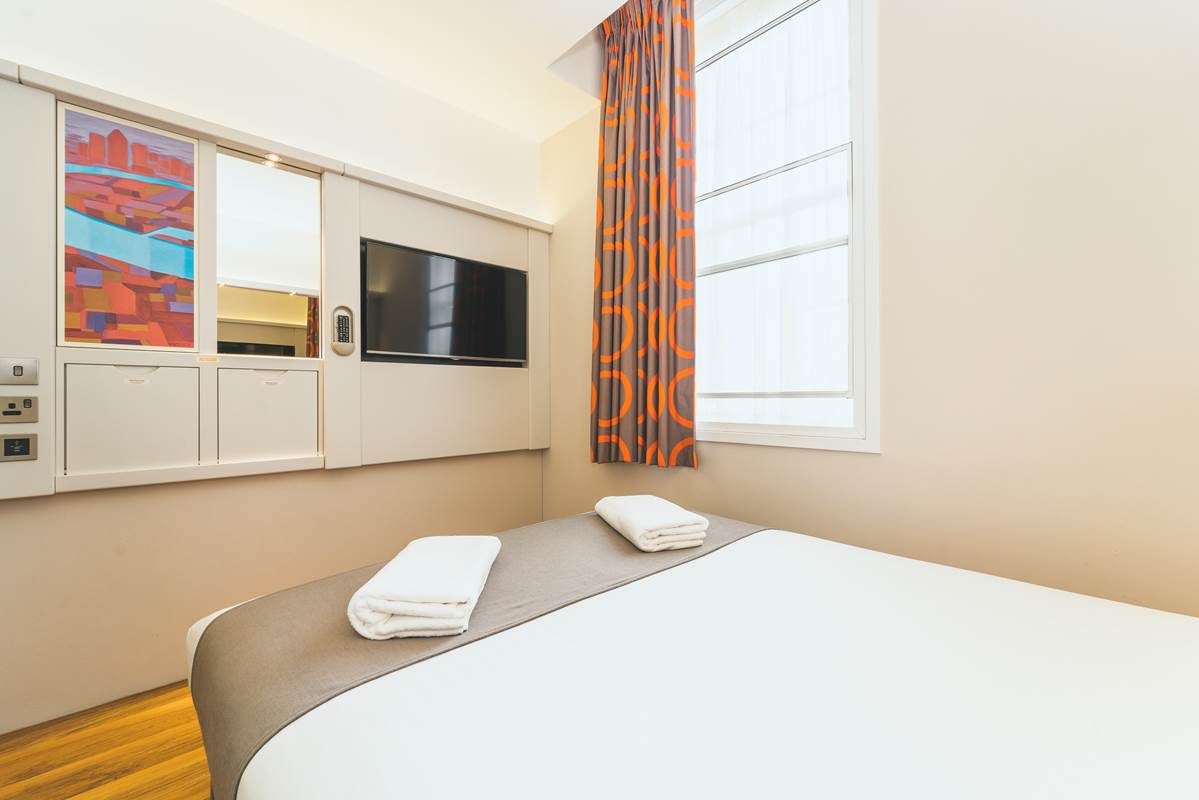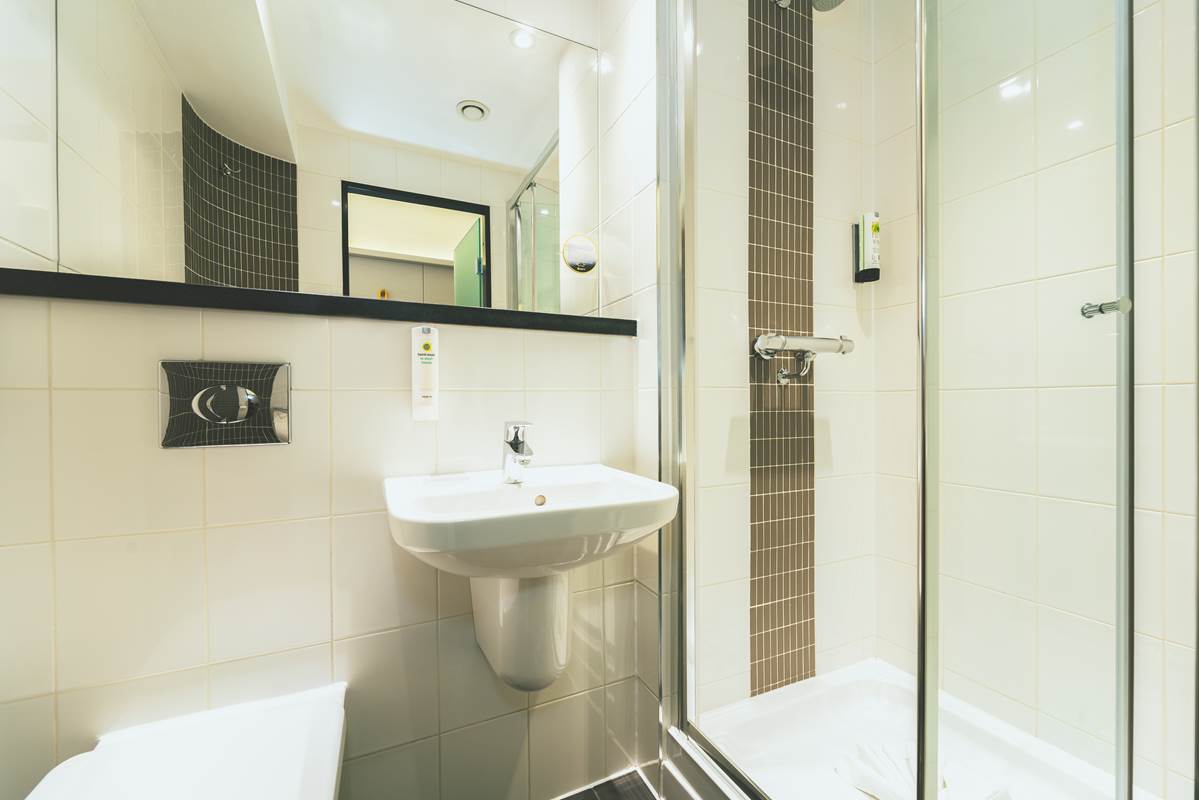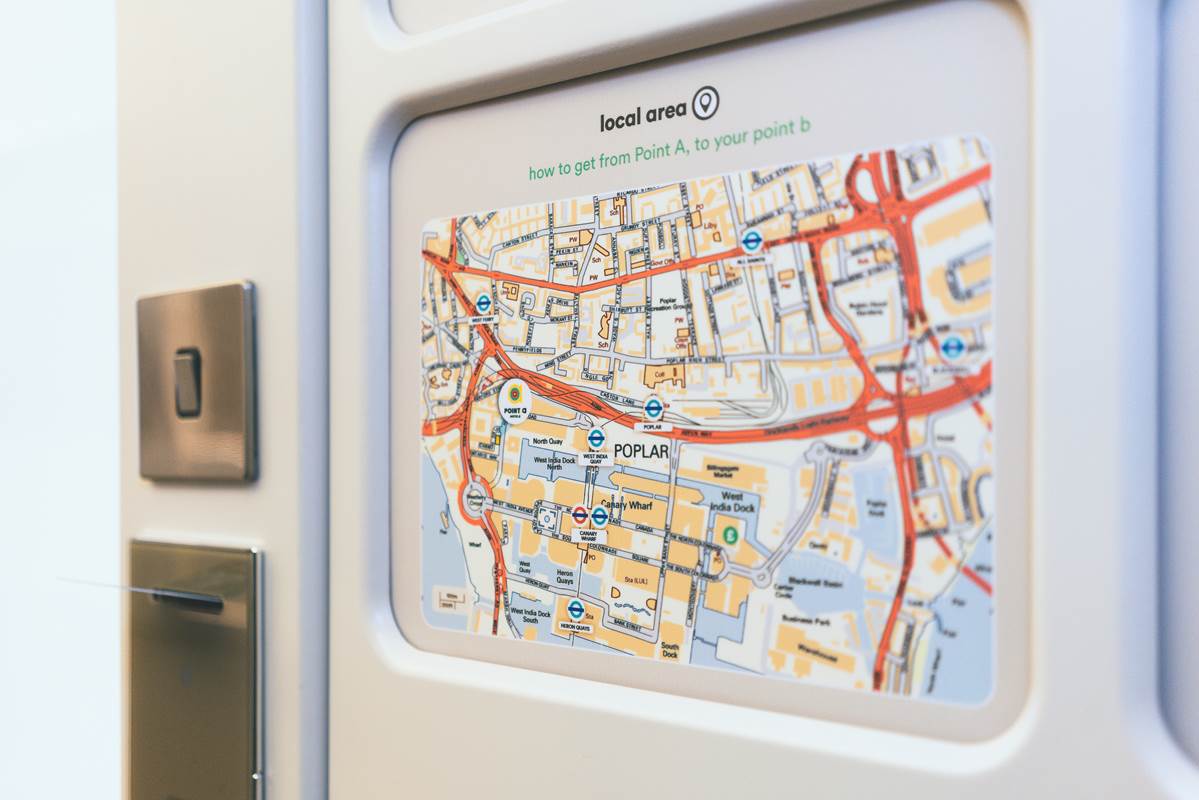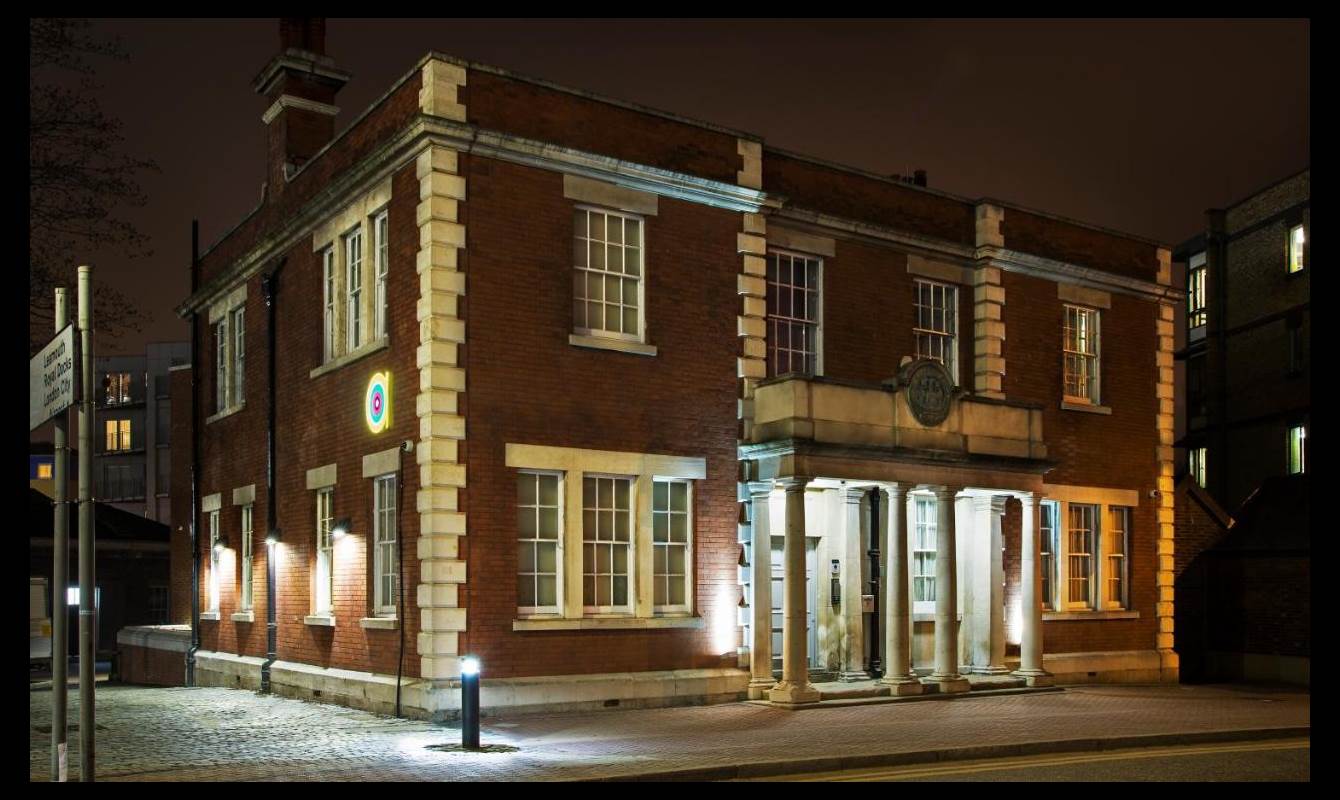 My second time staying. Appreciated the support and assistance from Ana at Reception and other staff, including housekeeping, made sure my stay was enjoyable!
Radu, TripAdvisor Traveller
Great little hotel; totally spotless, very polite and helpful staff . Rooms are compact but have everything you need. Location is brilliant.
John R, Tripadvisor Traveller
What an interesting location - lots of history and good bars, restaurants and shops. This stay was really great value - clean and quiet and right where we needed to be (and all at a great price!).
Love
local
Here are some of the fantastic attractions and destinations on our doorstep. Join the A List and not only will you save money on every booking, you'll find a list of partner discounts in each city.