Cosy and
kitted out
This hotel is in a super spot, and features a guest atrium with skylights and fancy night lights that's perfect for working, dining and socialising

The bedrooms are in a clean, airline vibe and look great with our signature mood lighting. There are some basement rooms available for those looking for peace and quiet.
View Point A Shoreditch breakfast menu here.
Air Con
Breakfast
Cafe / Bar
Five star beds
Free Wi-Fi
Guest Lounges
Guest Work Area
In-Room Safe
Ironing room
Hair dryer
Mood Lighting
Sockets aplenty
Smart TVs
Towels & Toiletries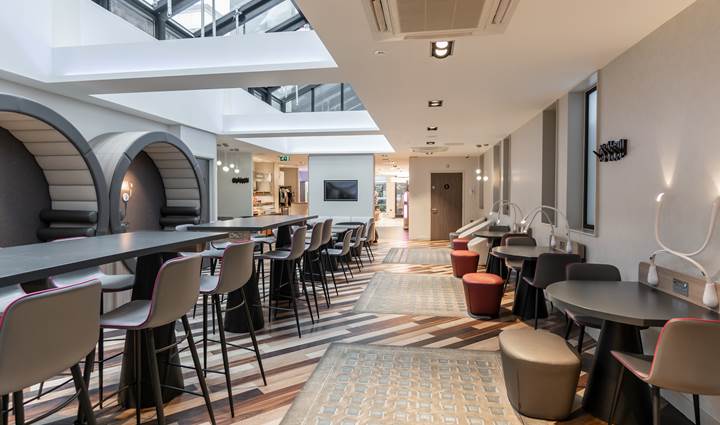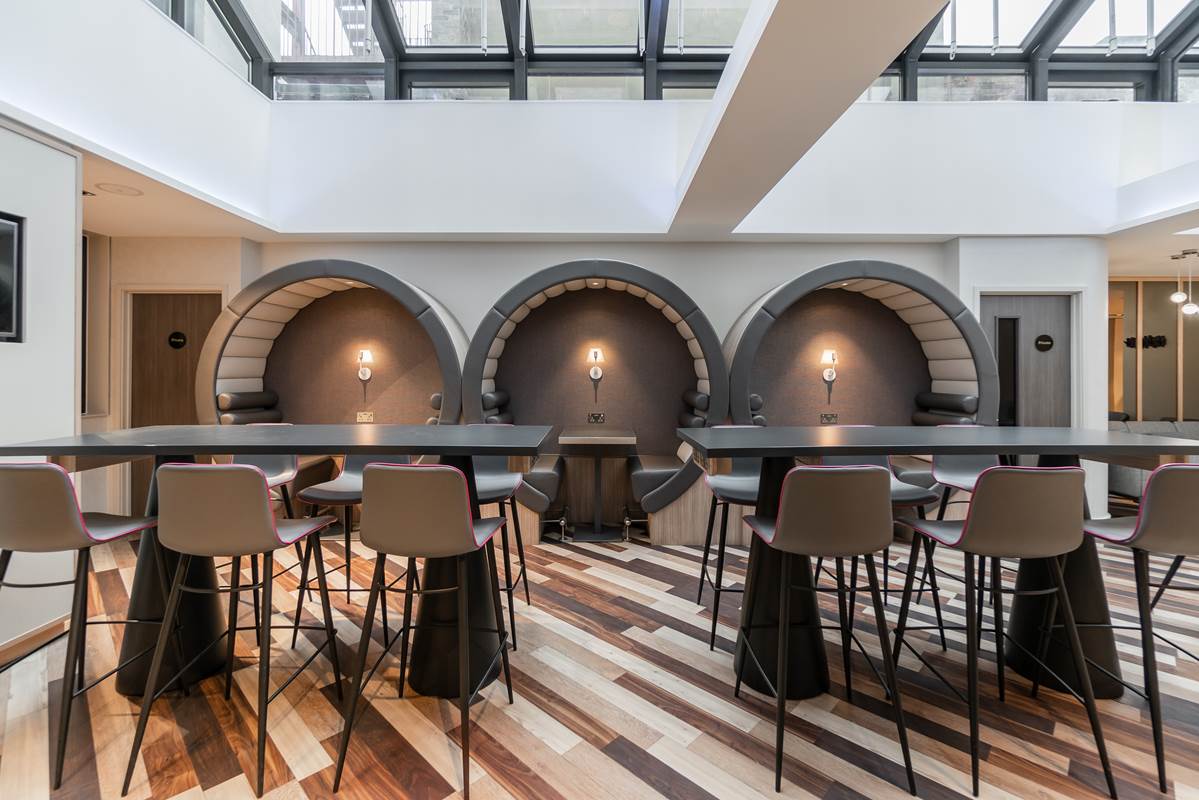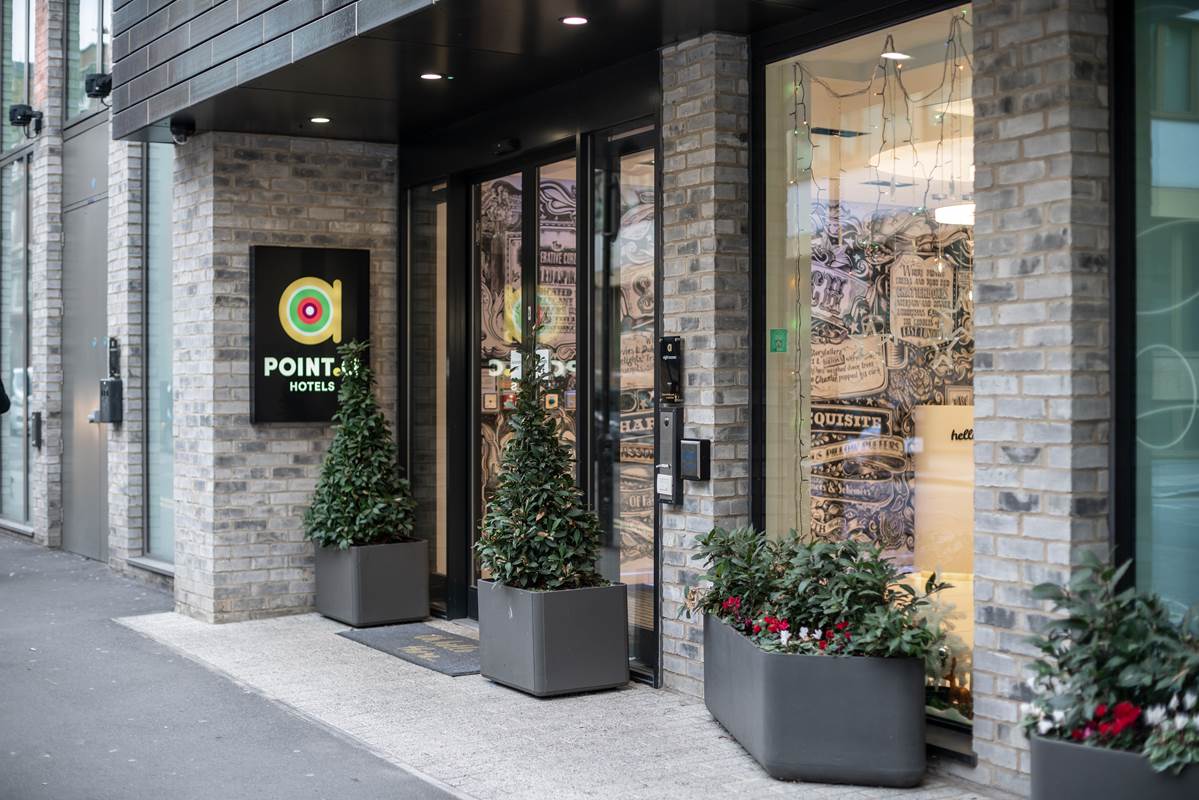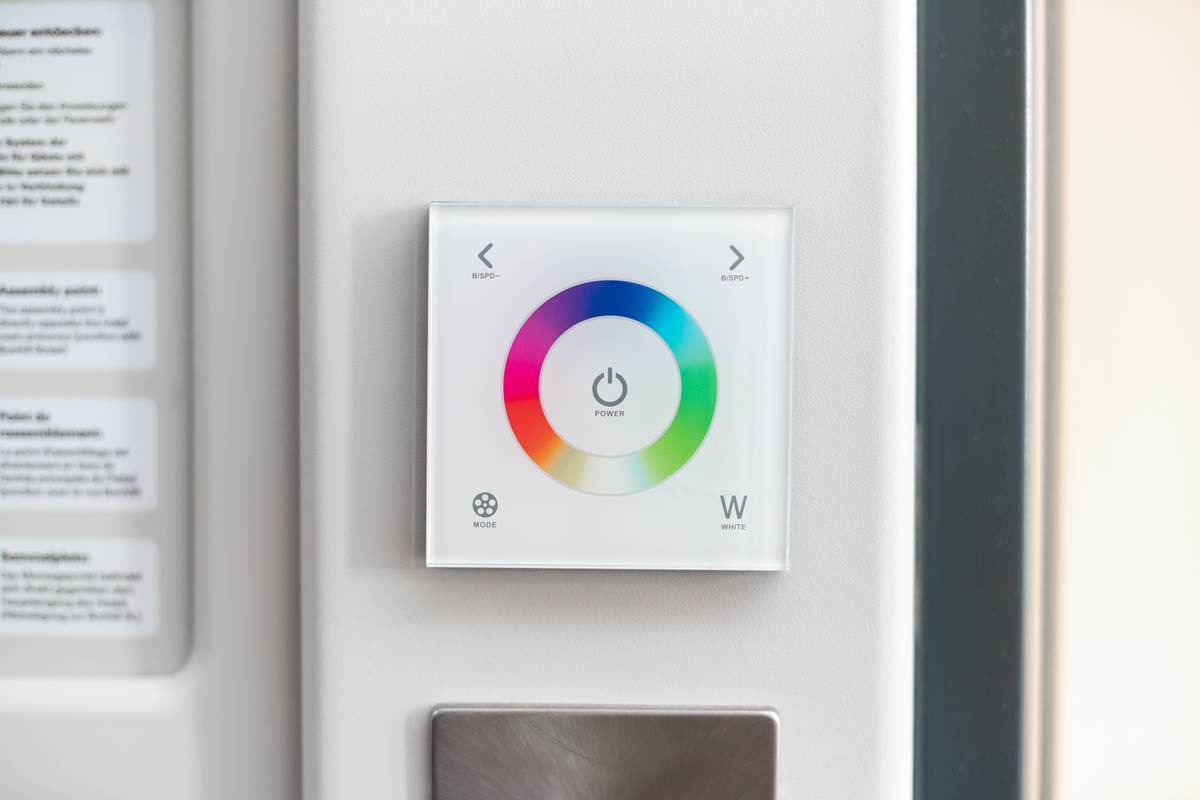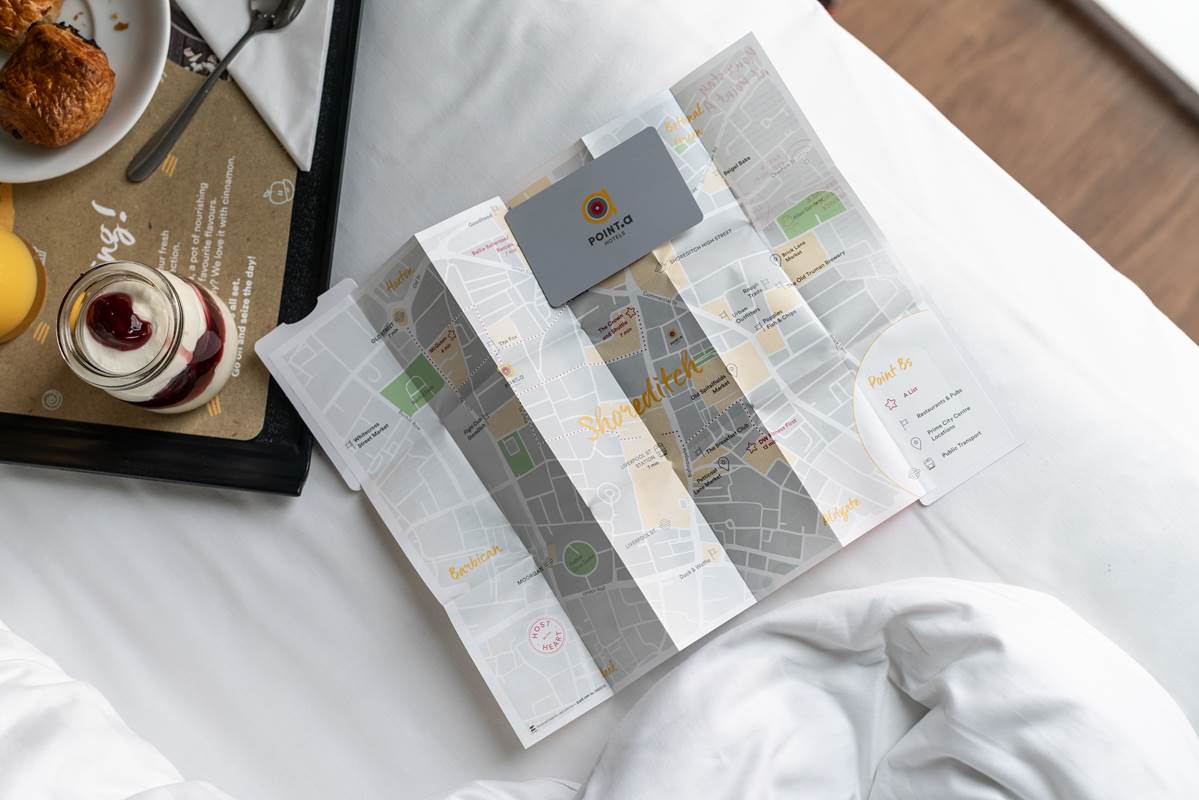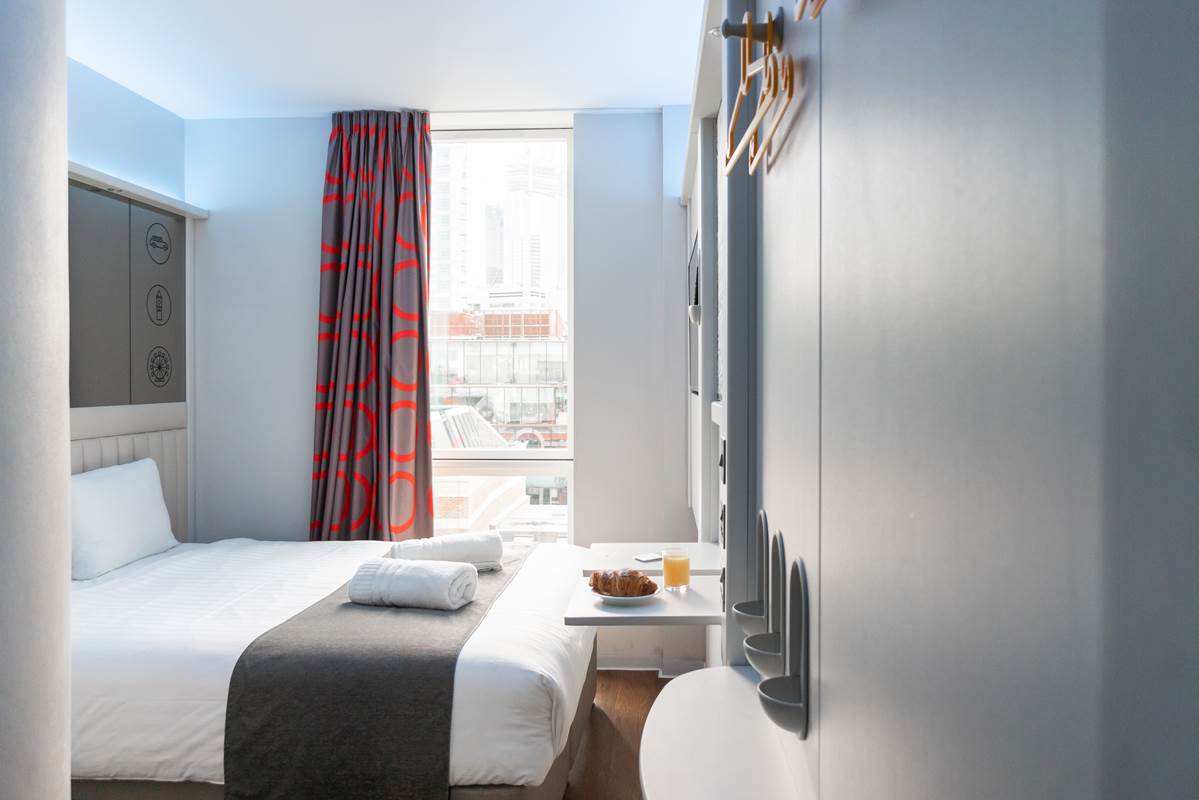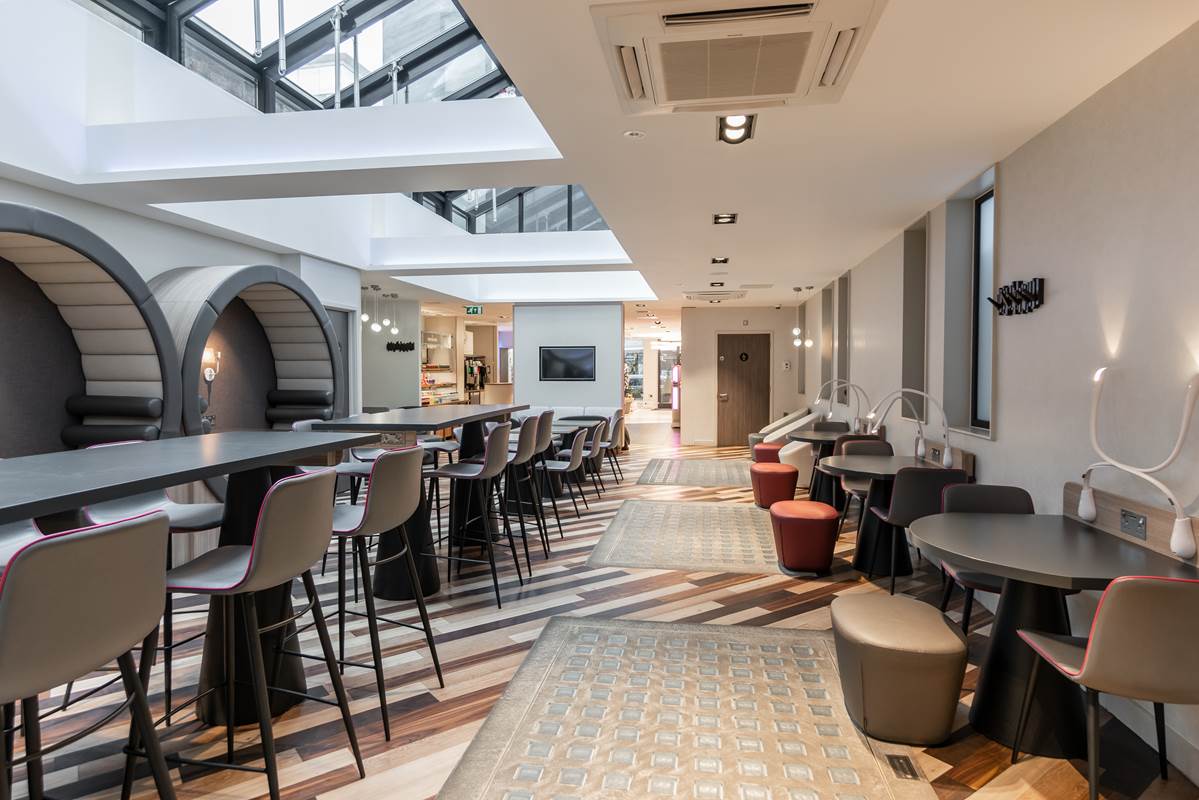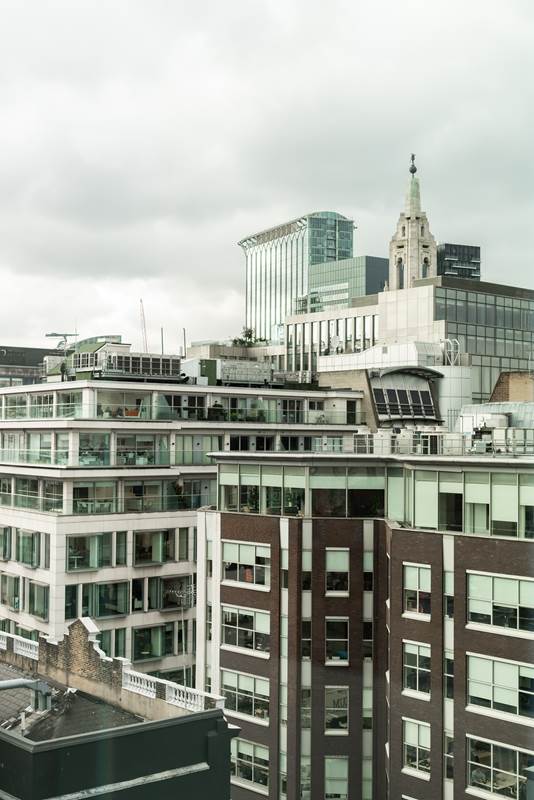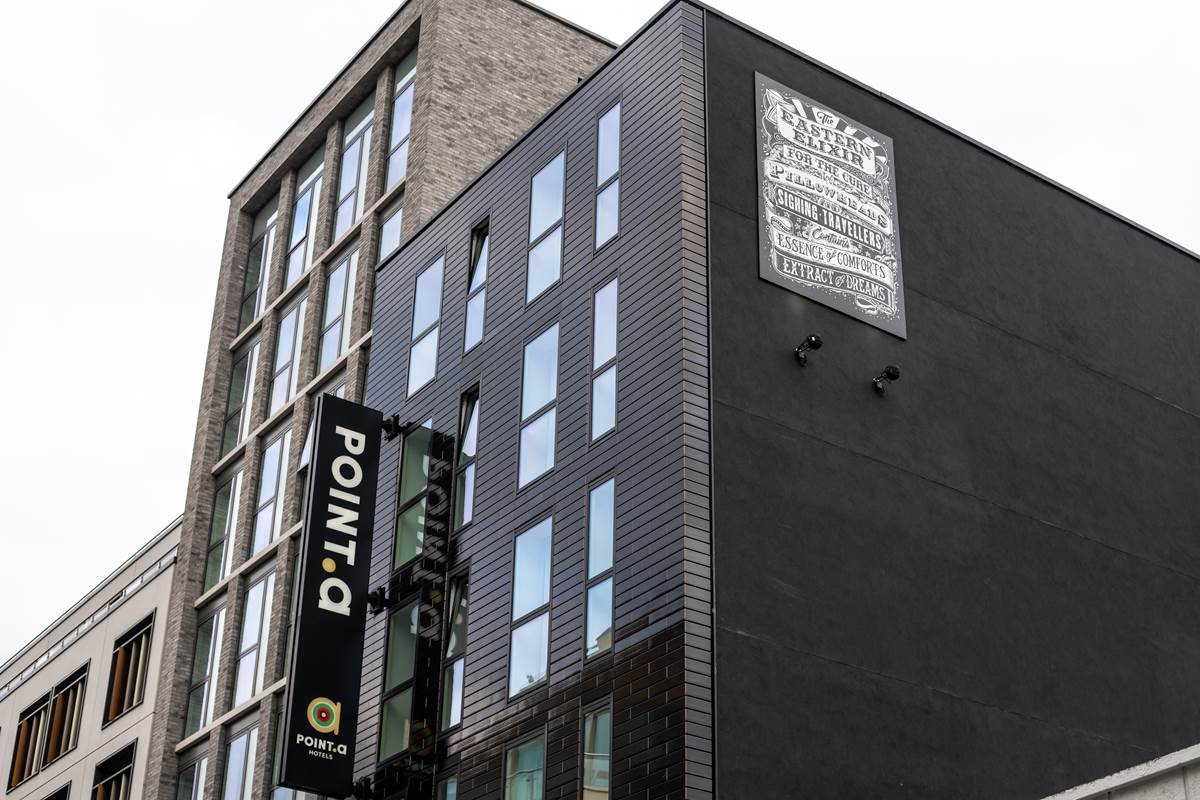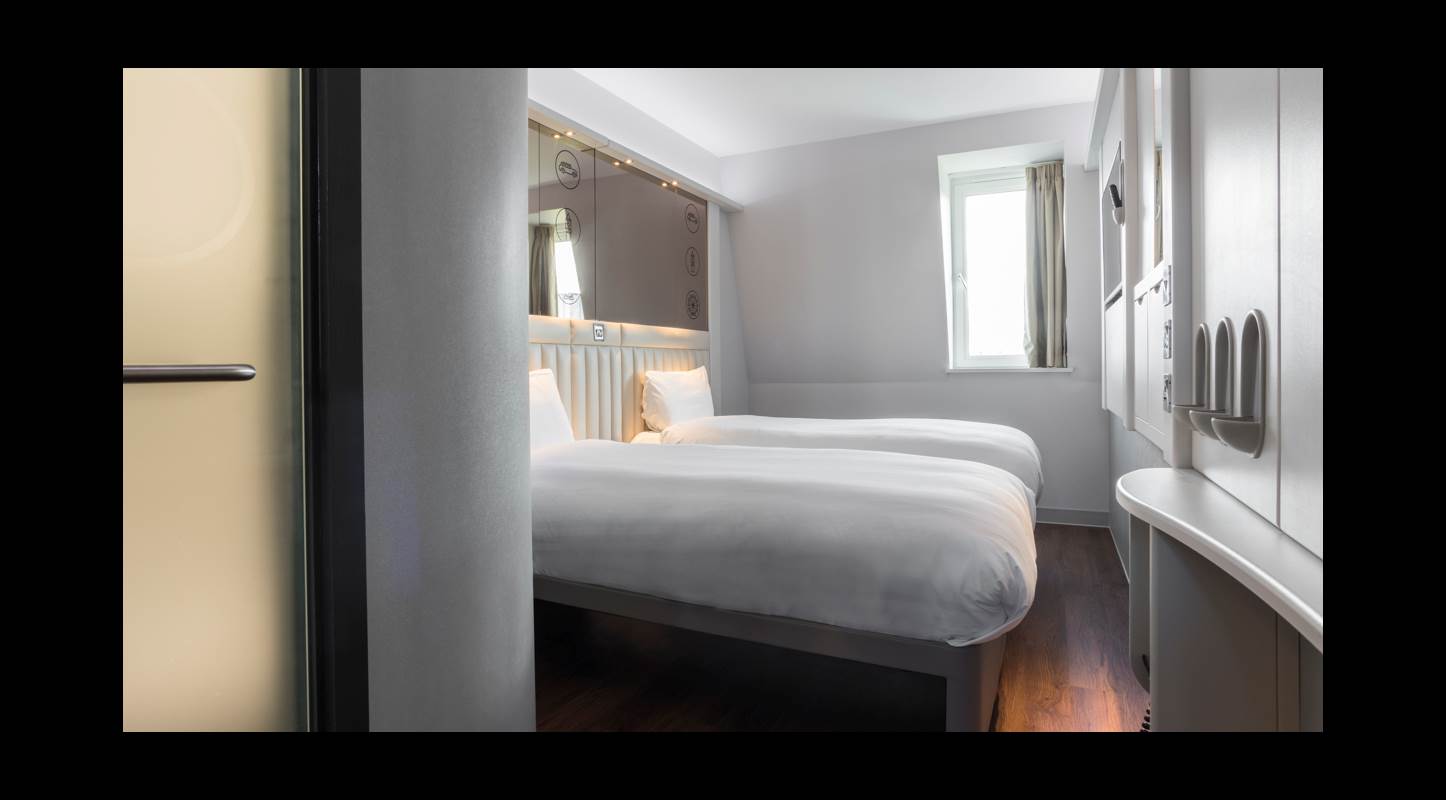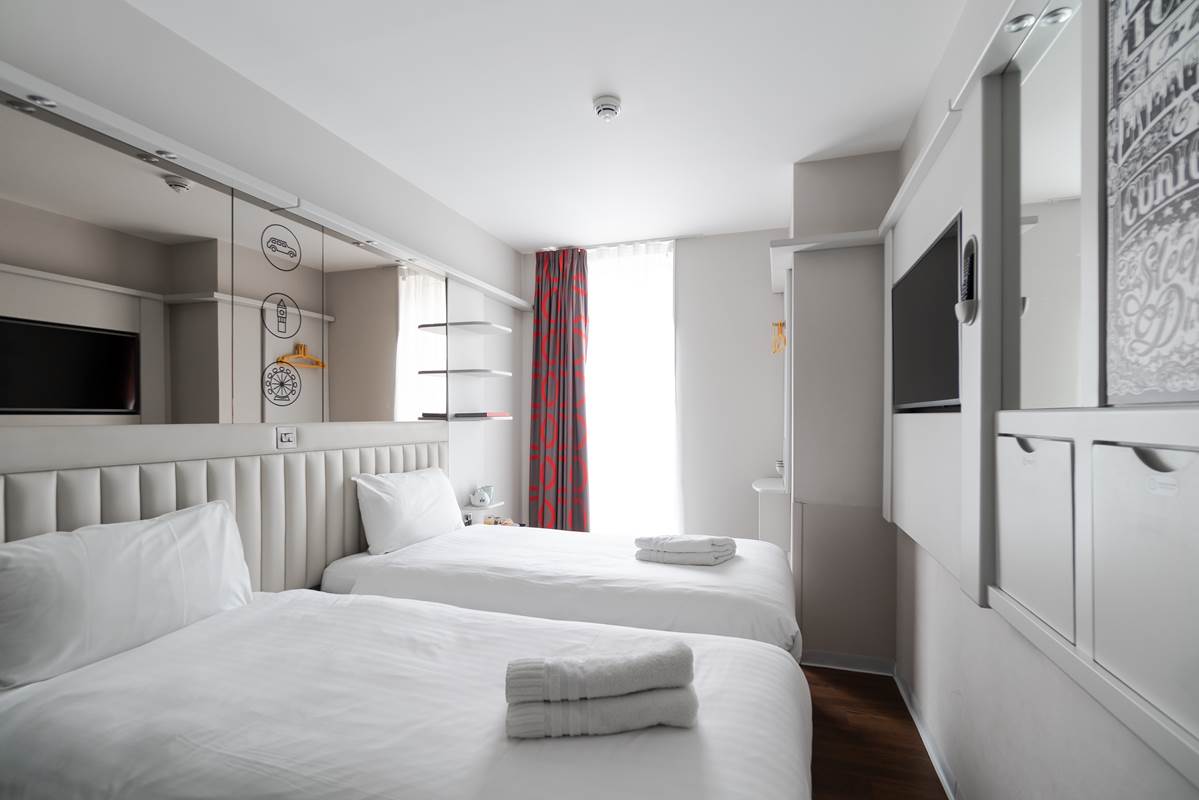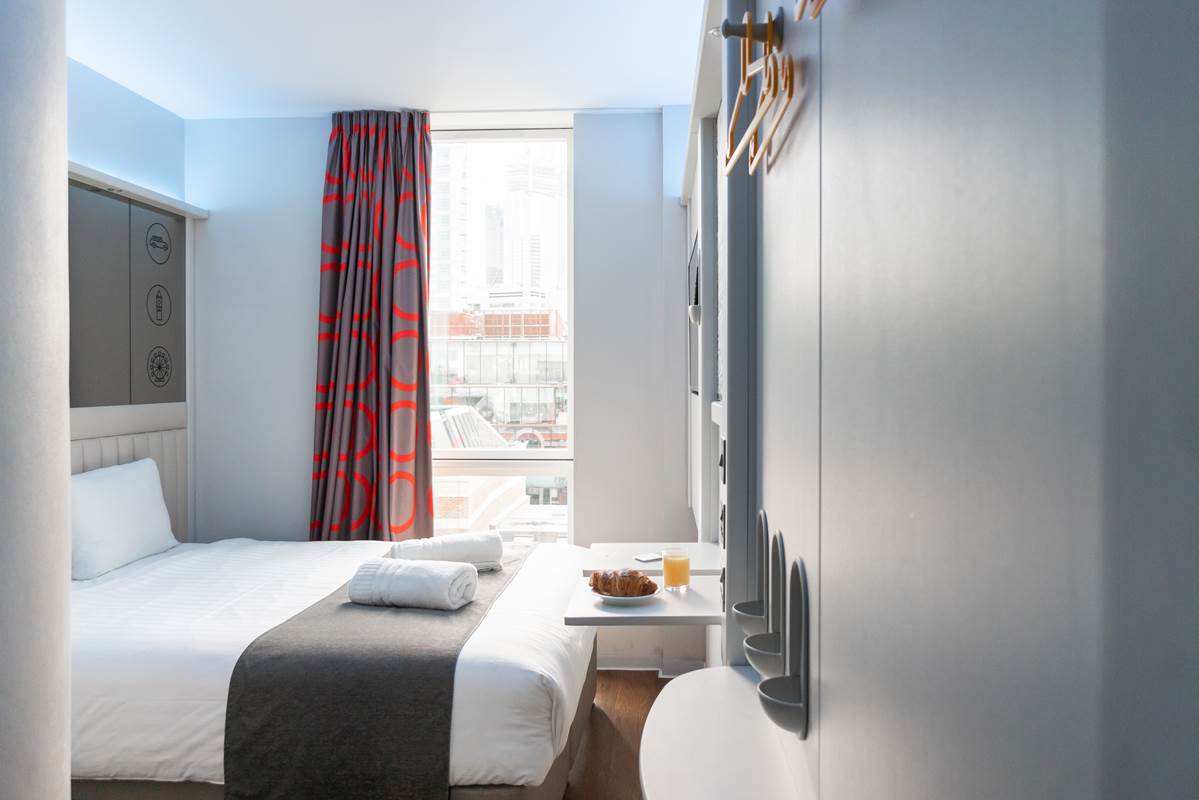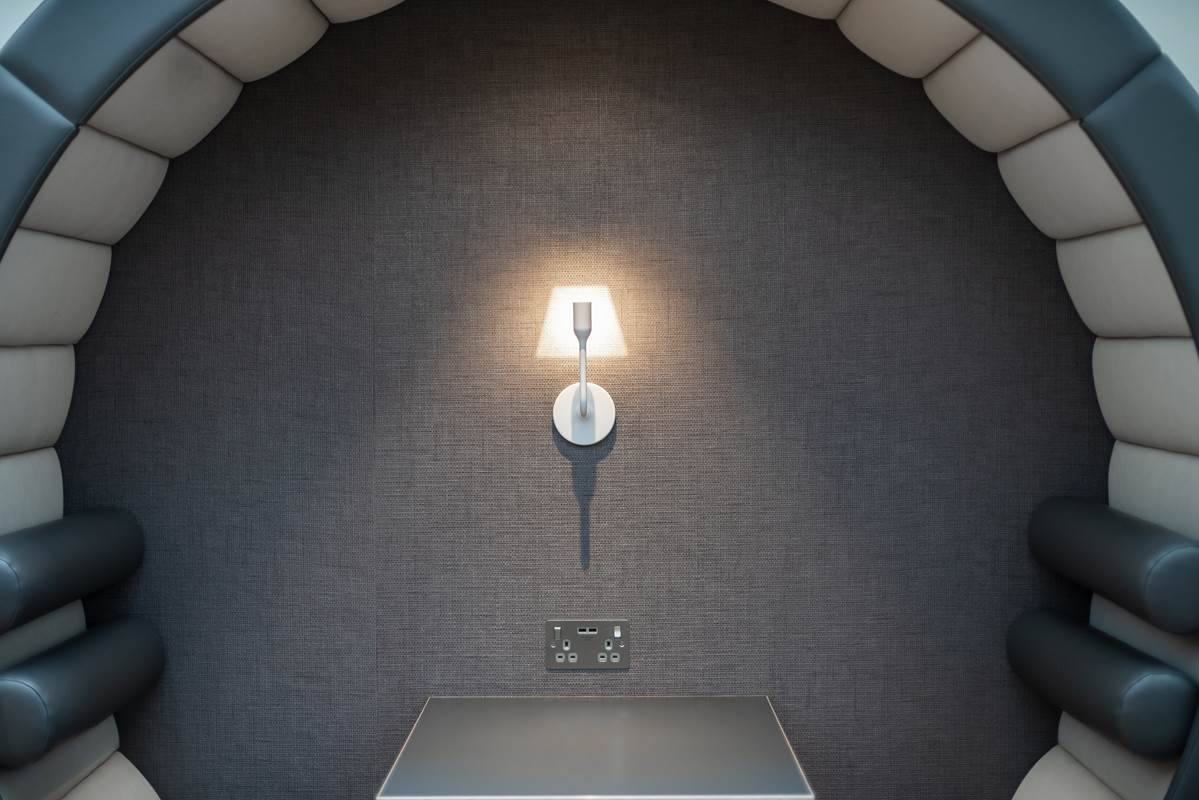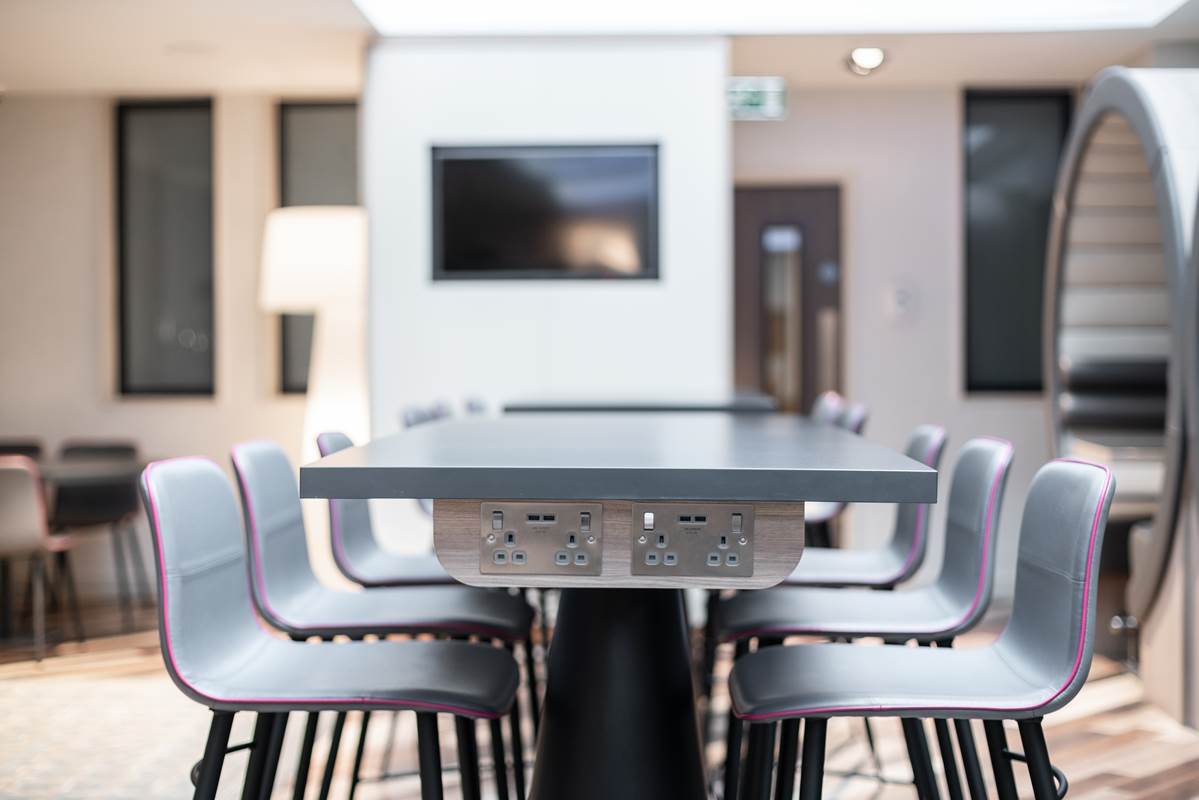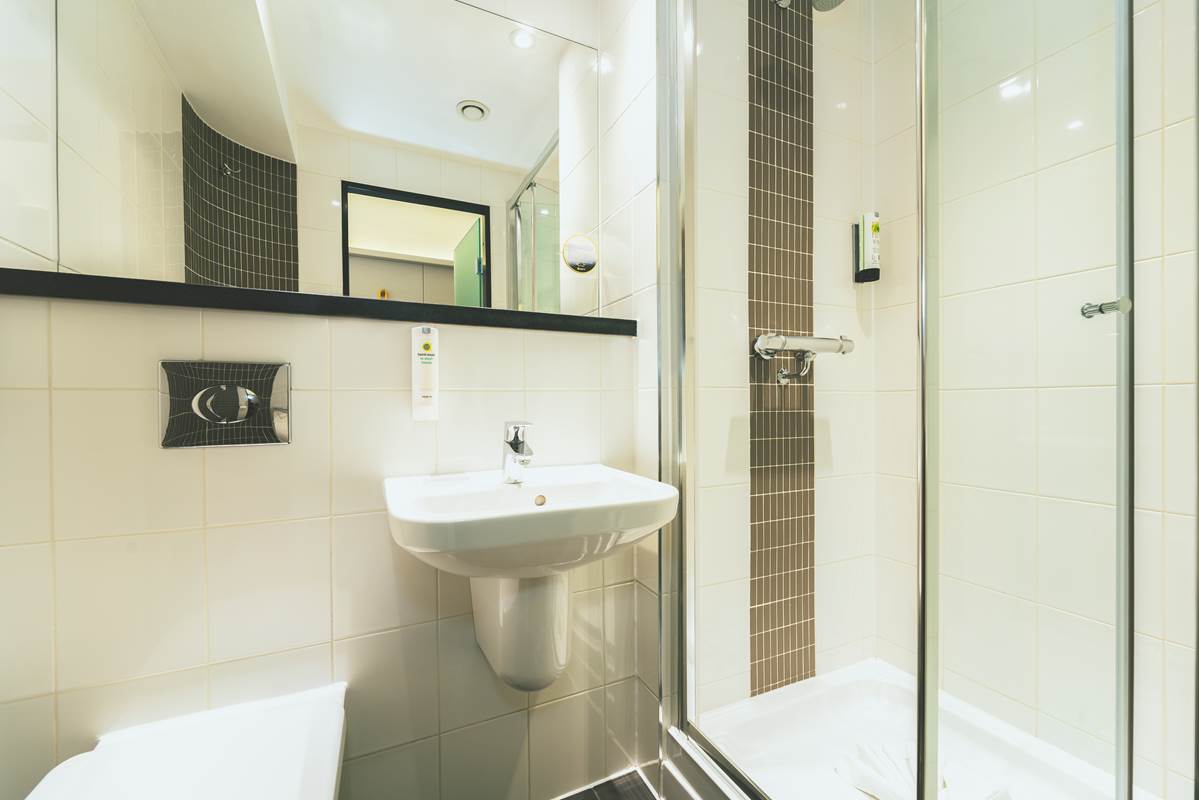 Here's which perks this hotel offers. Read more about all the 5 Reasons to Book Direct here.
1. Pay the BEST price
2. Access Flexible Rates
3. Save 10% ALWAYS
4. Get FREE breakfast
5. Pick your room
Point A Shoreditch is close to two underground stations and the fabulous Spitalfields market which has a huge array of fantastic street food. The staff were all helpful and polite. The room was small but very clean and in good condition. I had a great night's sleep and was full up after the excellent cold buffet breakfast.
tbanfi295902, Tripadvisor Traveller
Really can't fault this hotel, the hotel is clean, close to all Shoreditch hub! (5-10 mis walk). Staff were extremely helpful and amazing. Breakfast selection was great too!!! Definitely a good choice!
A1909D, Tripadvisor Traveller
I've been traveling to London for business and Point A is ideal for the 1-2 nights stay. Conveniently located and with staff who are always friendly and helpful. Shoreditch and Liverpool Street are equally good and I recommend either.
KHart2023, Tripadvisor Traveller
Local Gems
Here's where to get the best lunch, views, cocktails, adventures near our Shoreditch location. Introducing our local partners and attractions...