Cosy and
kitted out
This hotel is in a super spot, and features a guest atrium with skylights and fancy night lights that's perfect for working, dining and socialising

The bedrooms are in a clean, airline vibe and look great with our signature mood lighting. There are some basement rooms available for those looking for peace and quiet.
Smart TVs
Power Showers
Mood Lighting
Five star beds
Sockets aplenty
Free Wi-Fi
In-Room Safe
Air Con
Breakfast
Bar and Snacks
Guest Lounges
Guest Work Area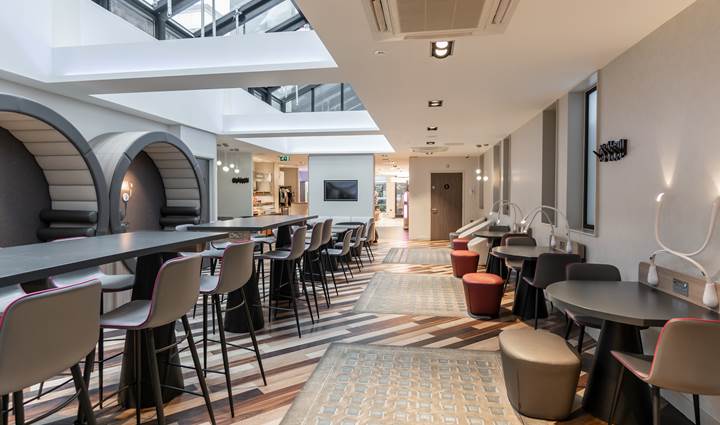 Hotel Gallery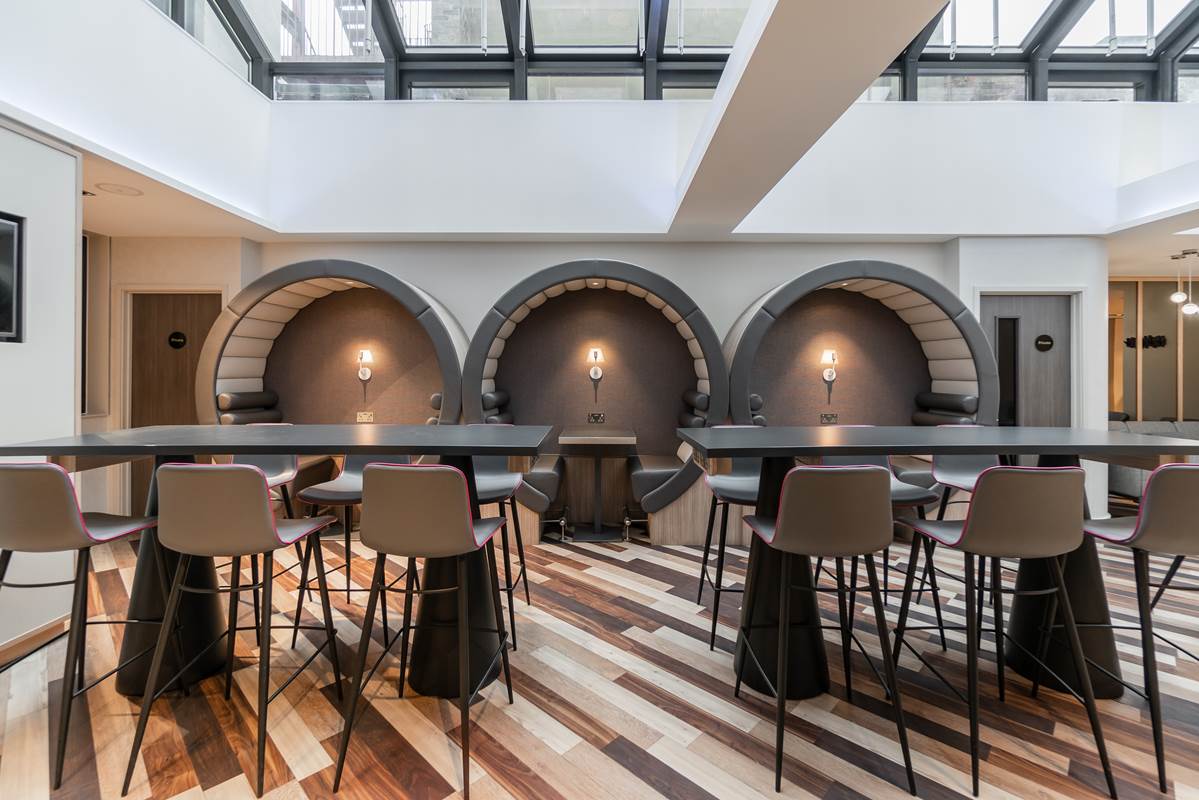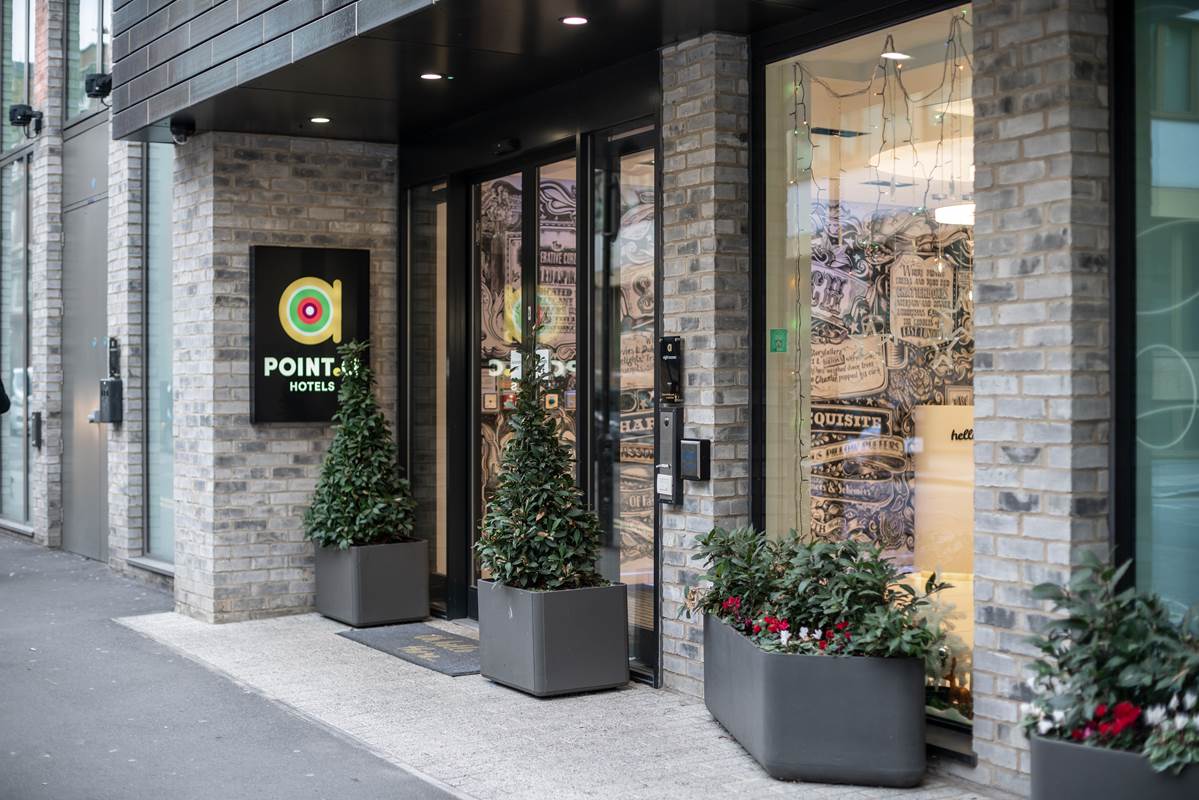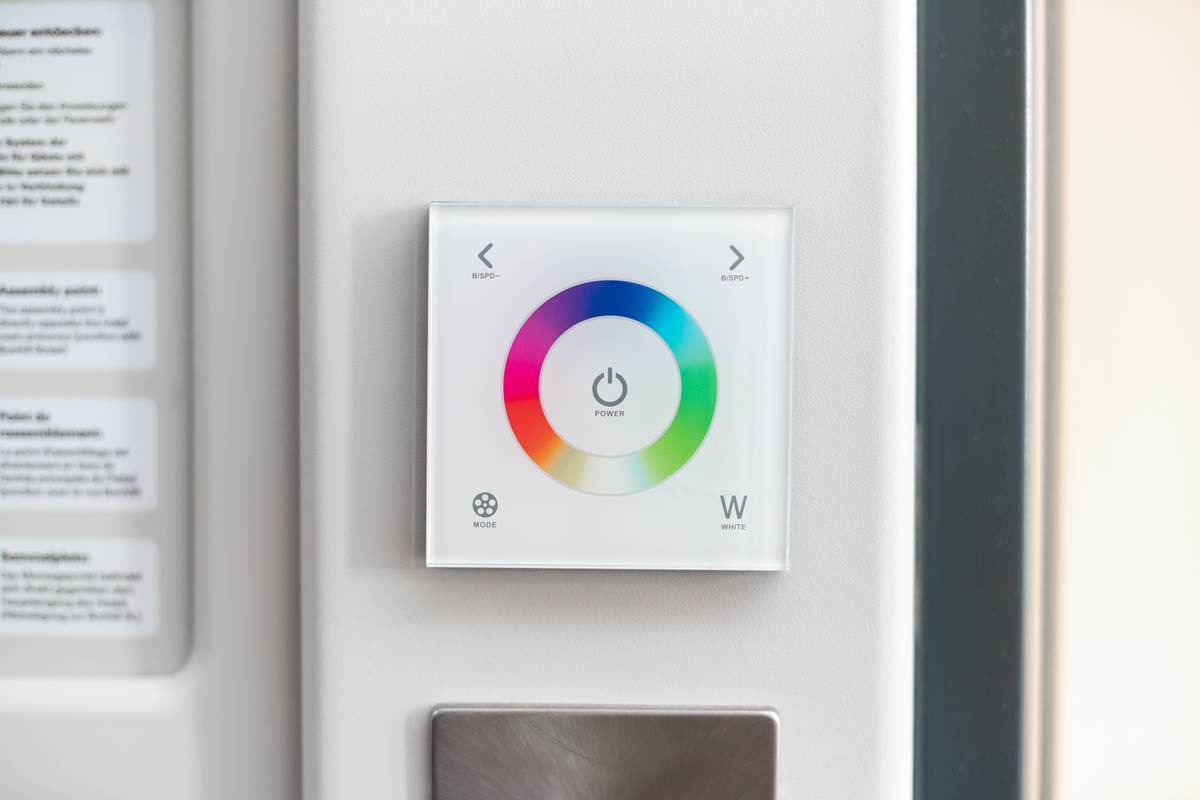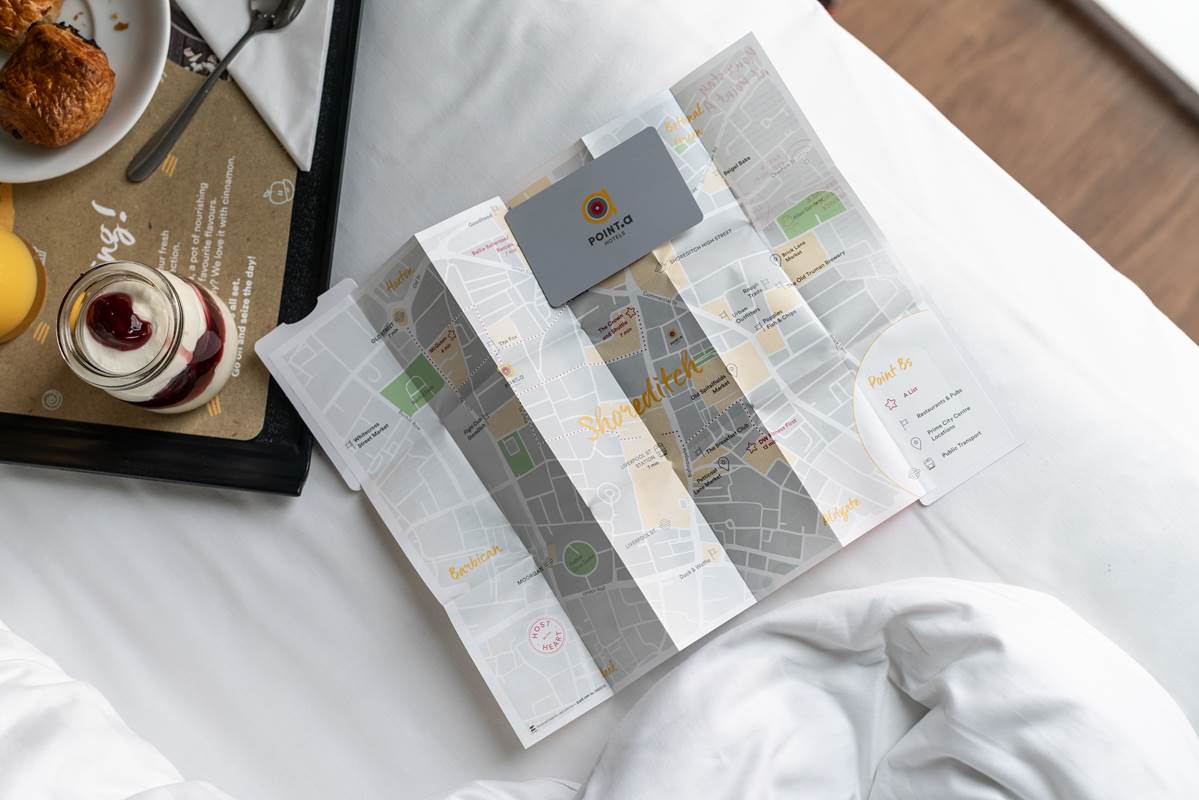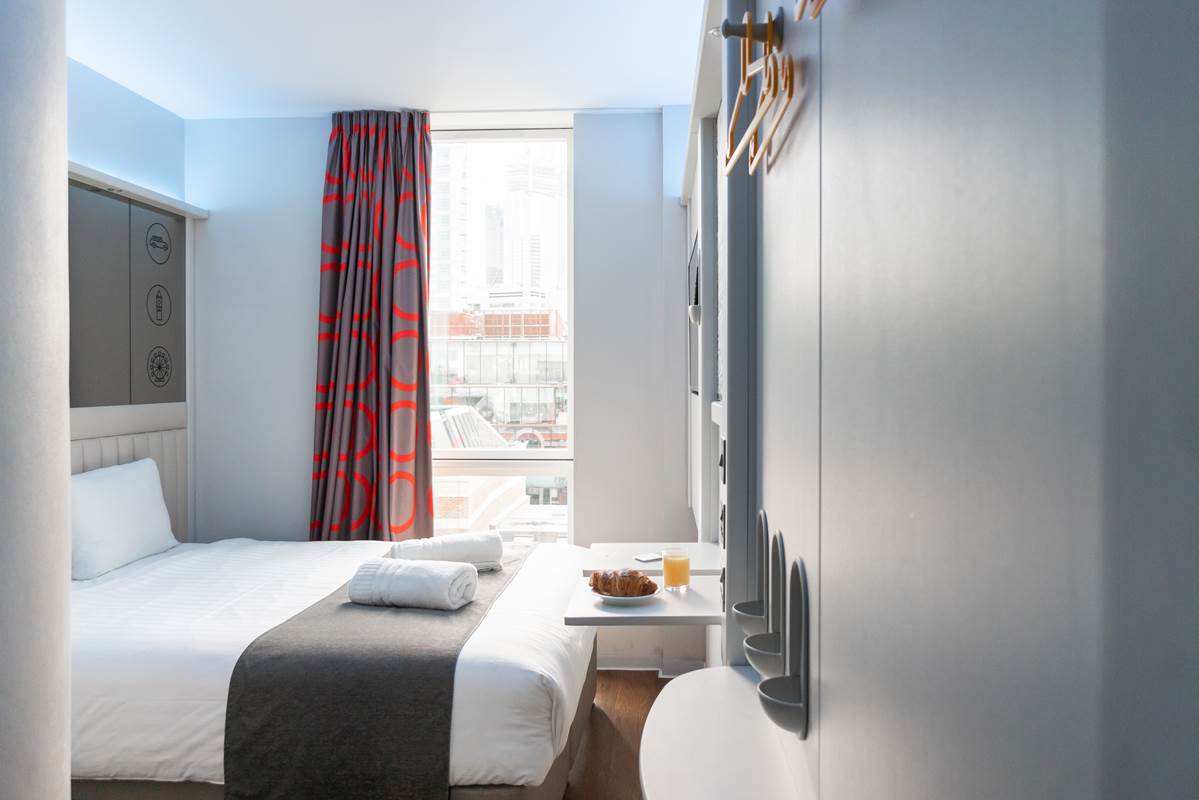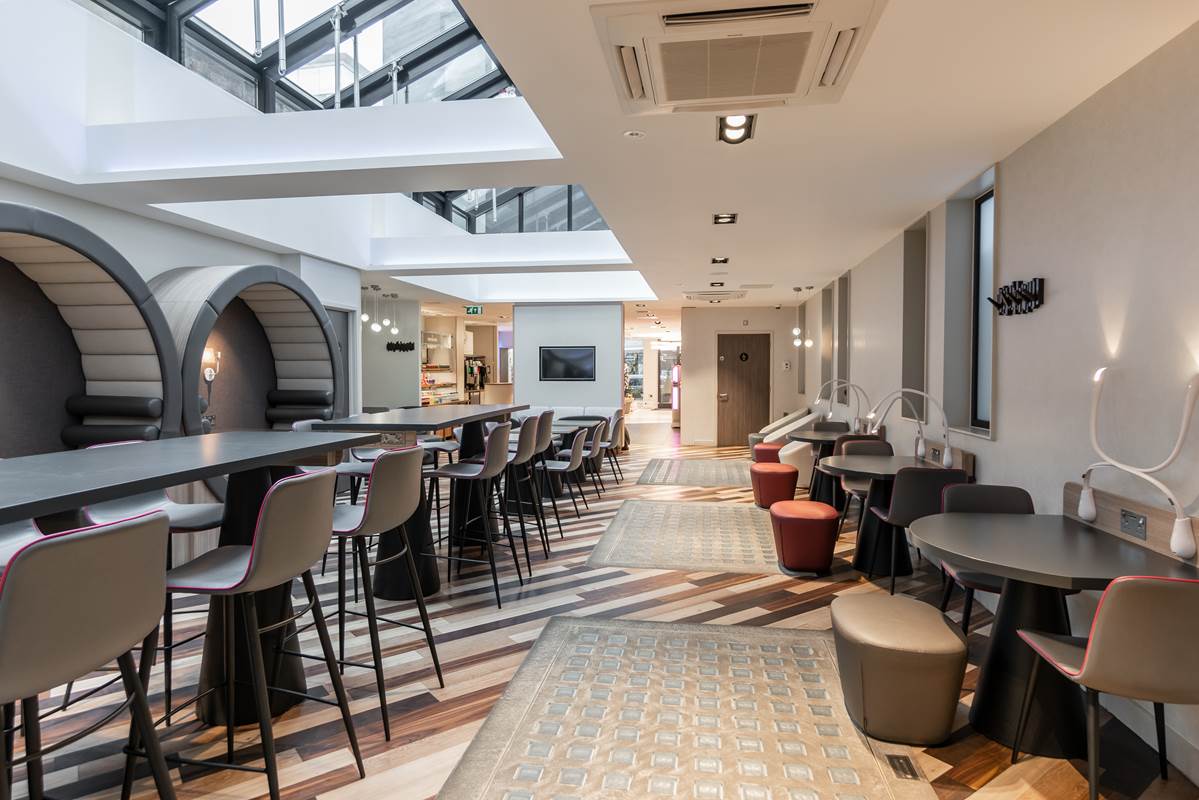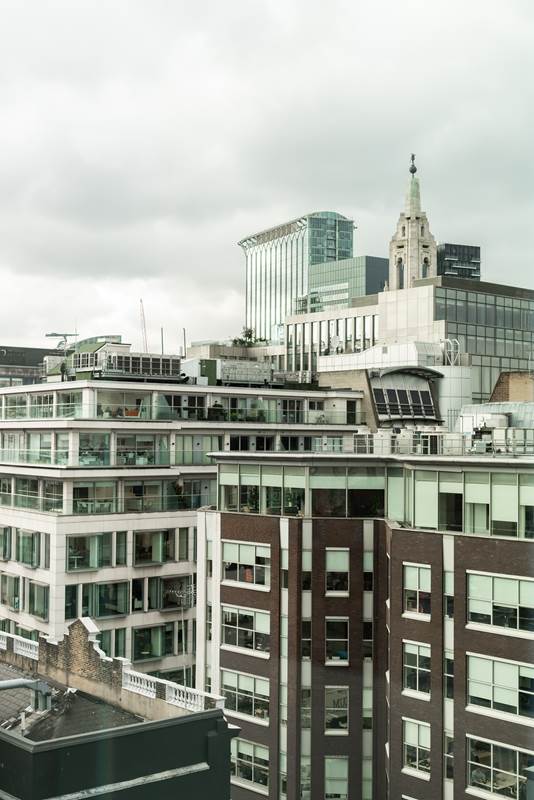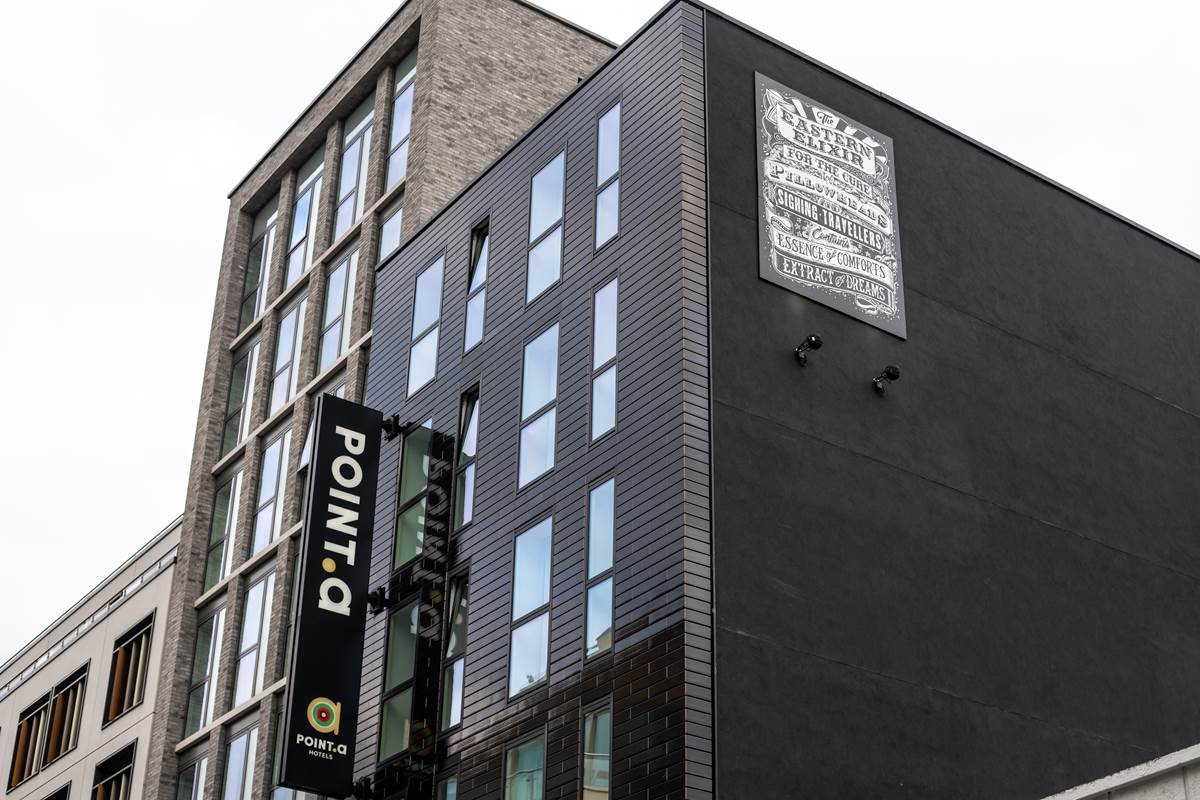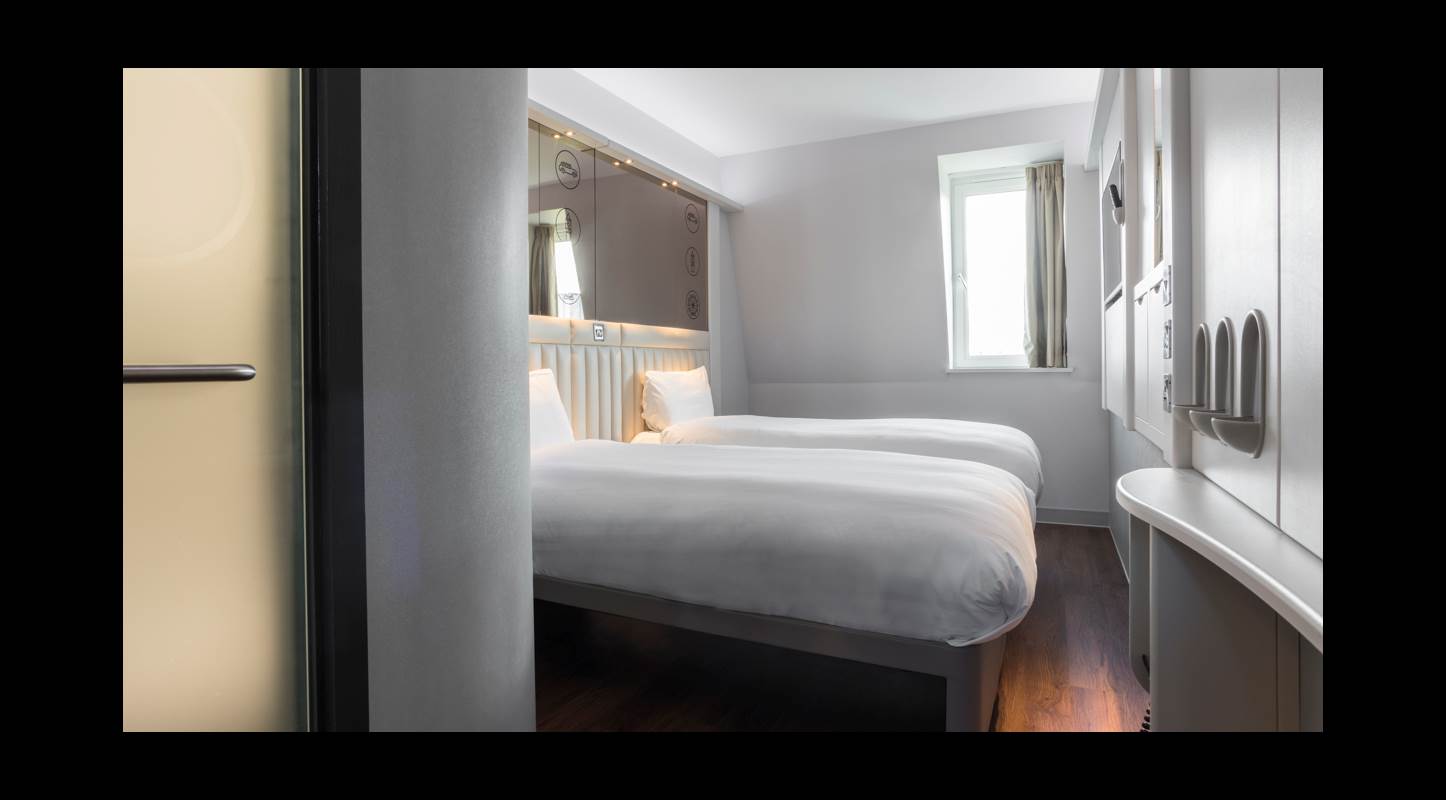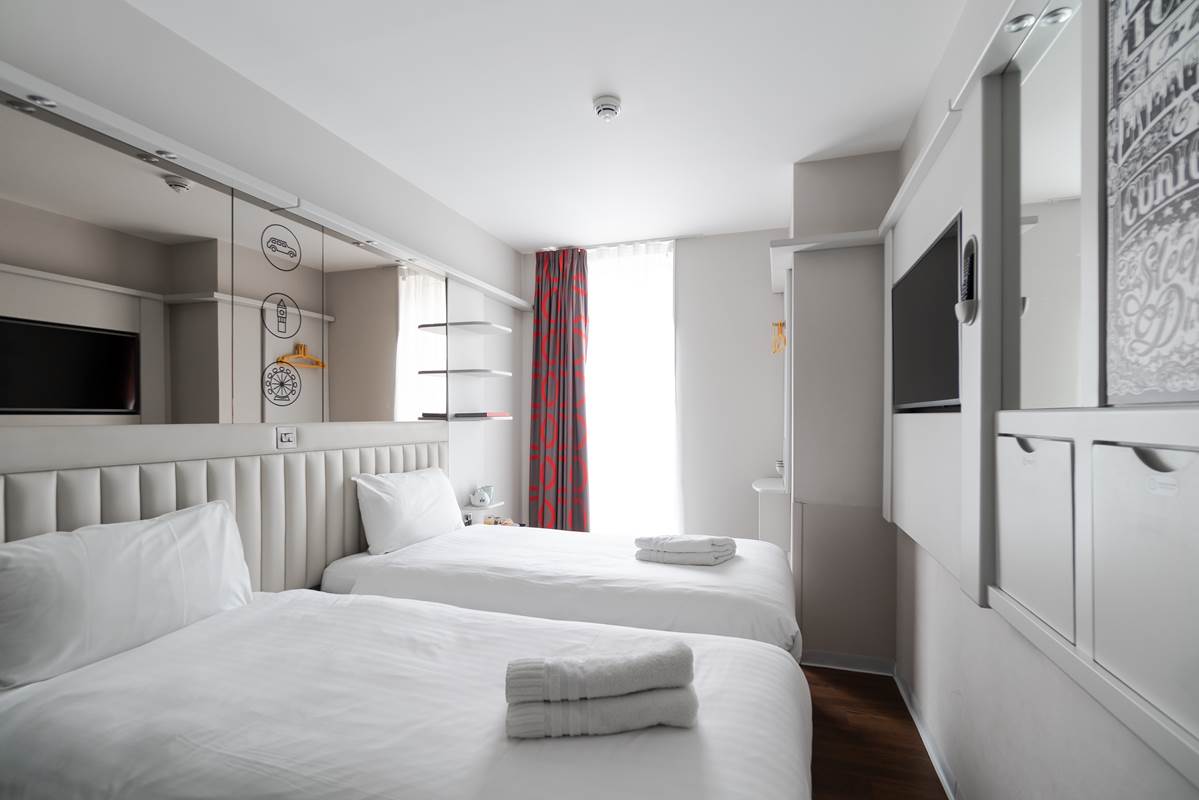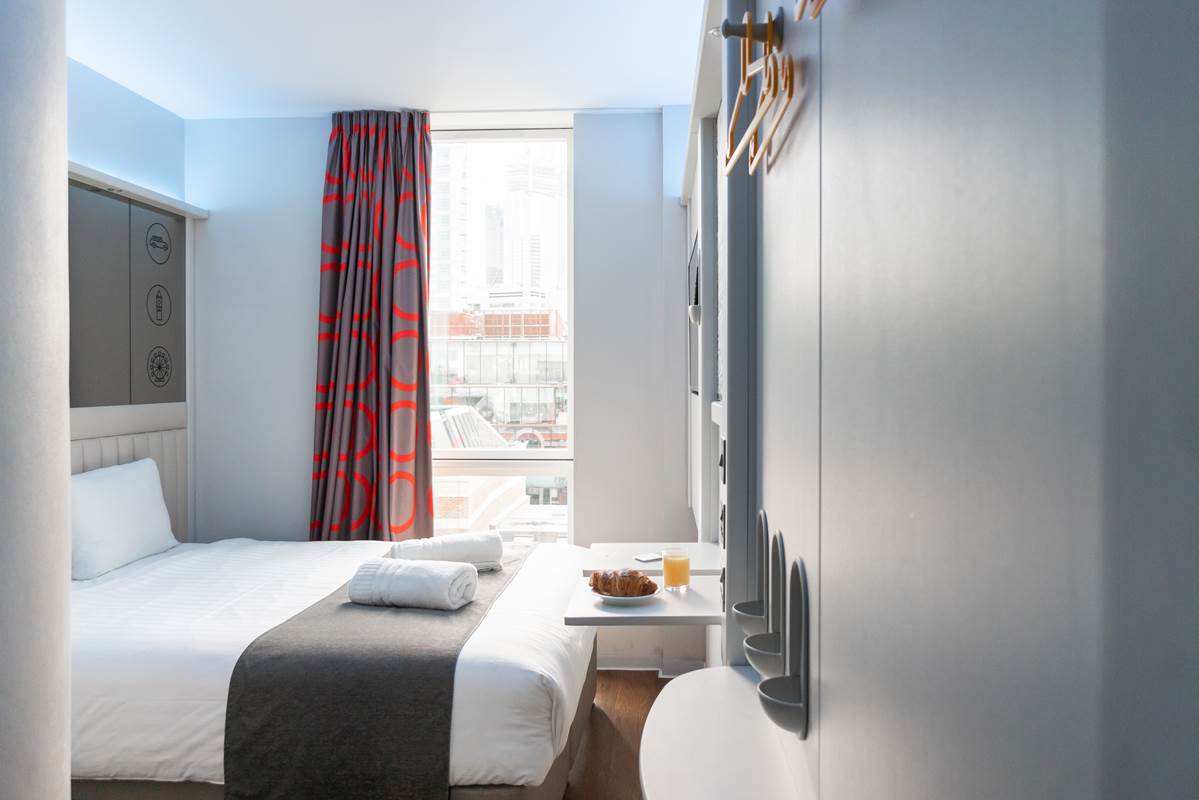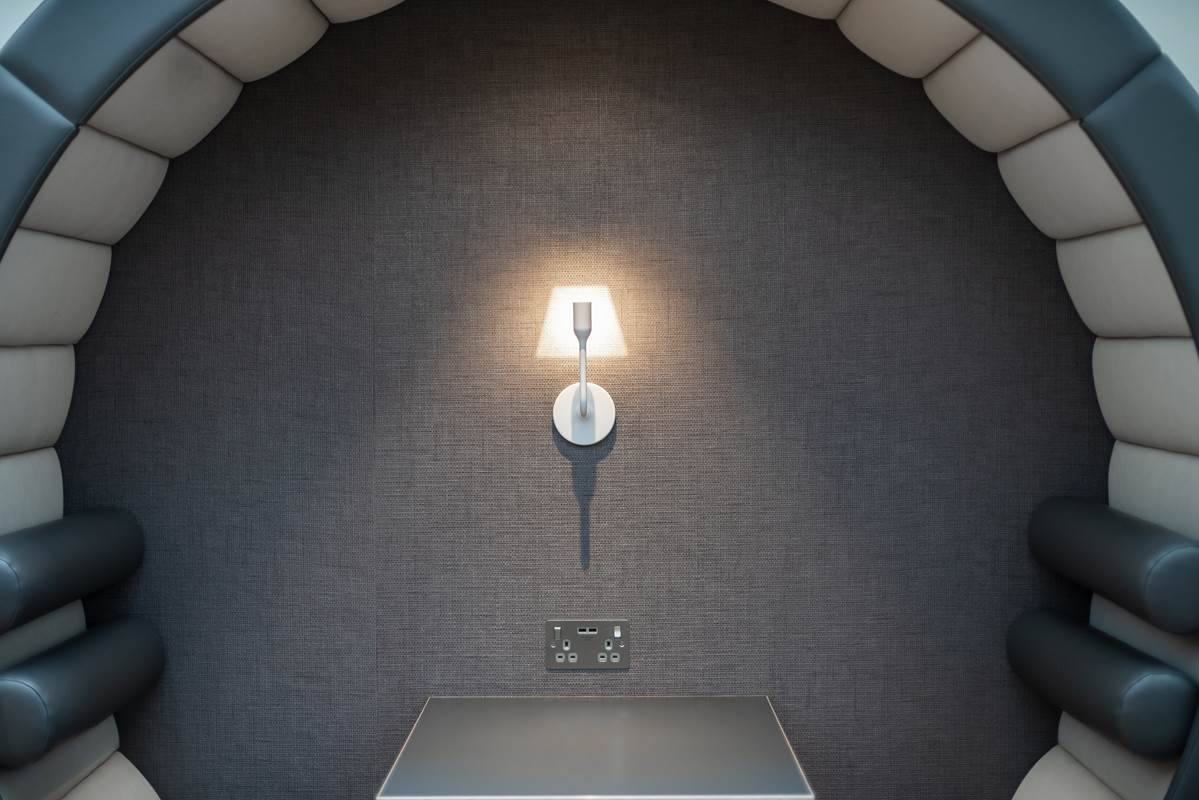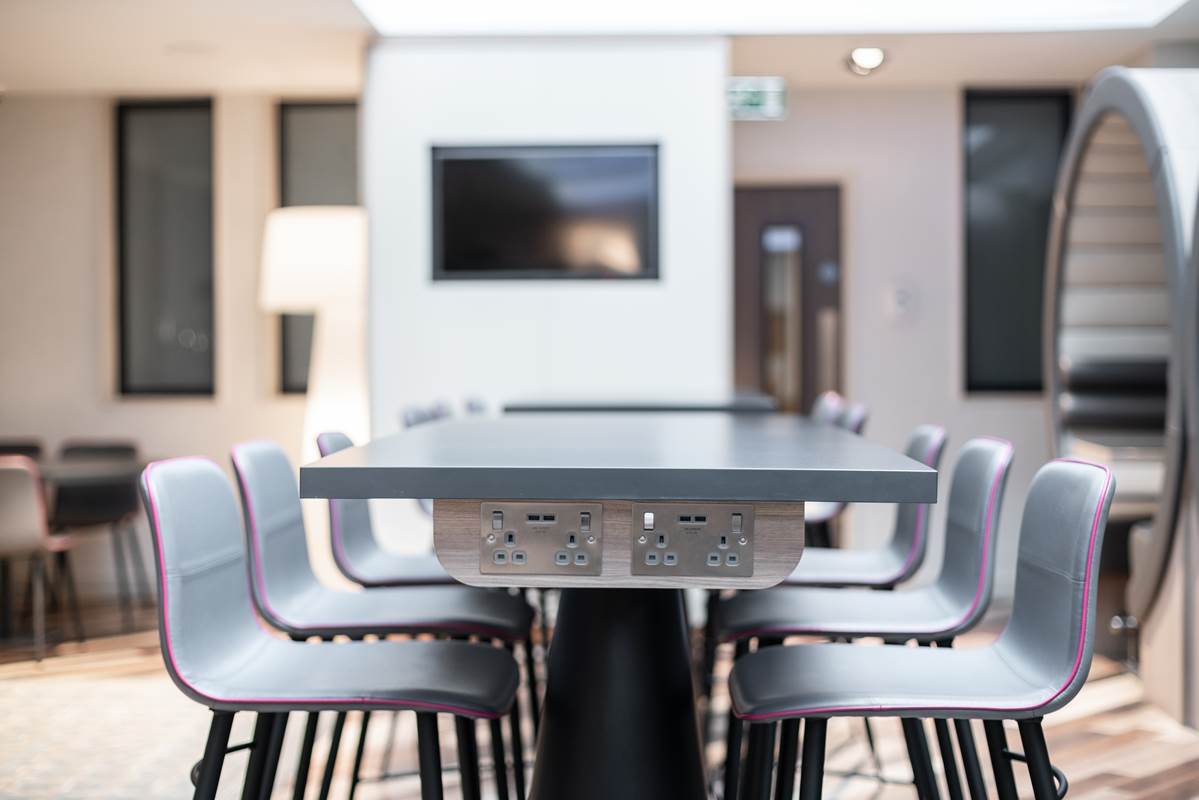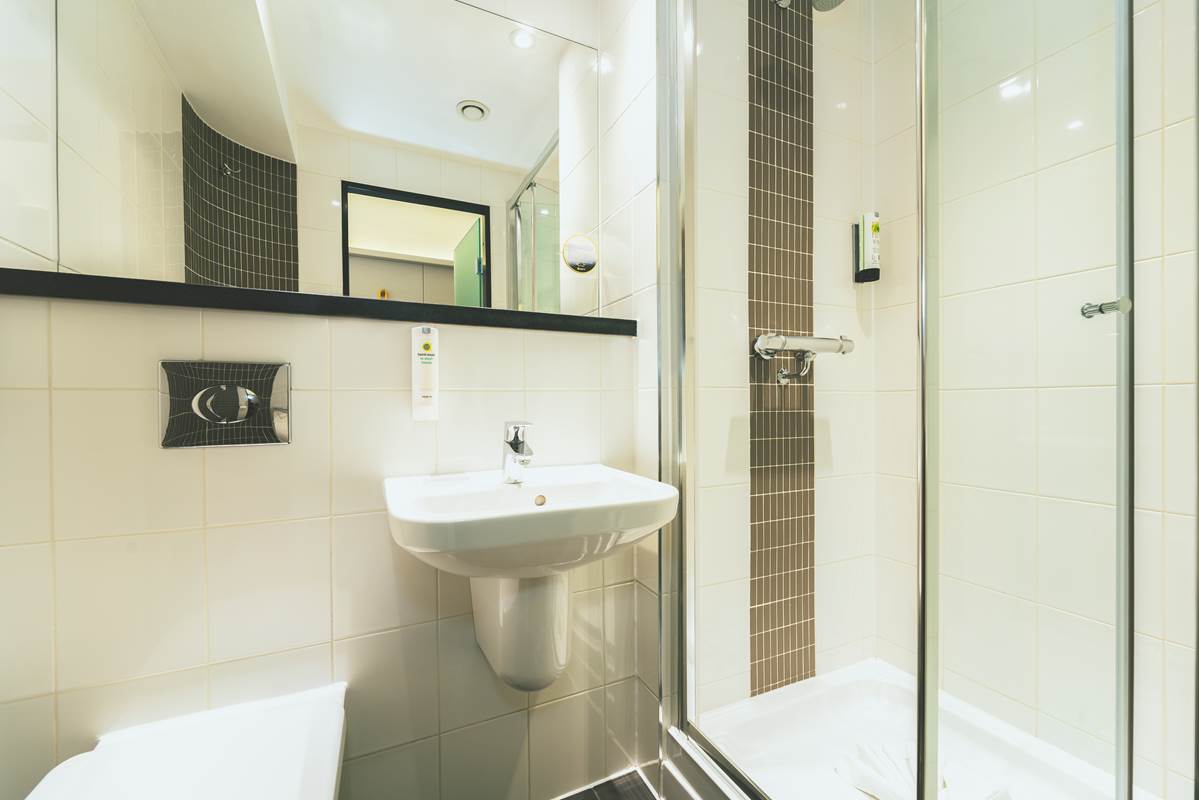 Shoreditch
living
Hipsters and hanging out. Tech hub. Art epicentre. Street food fiesta. Nightlife destination. If that's what you're looking for, head to Shoreditch.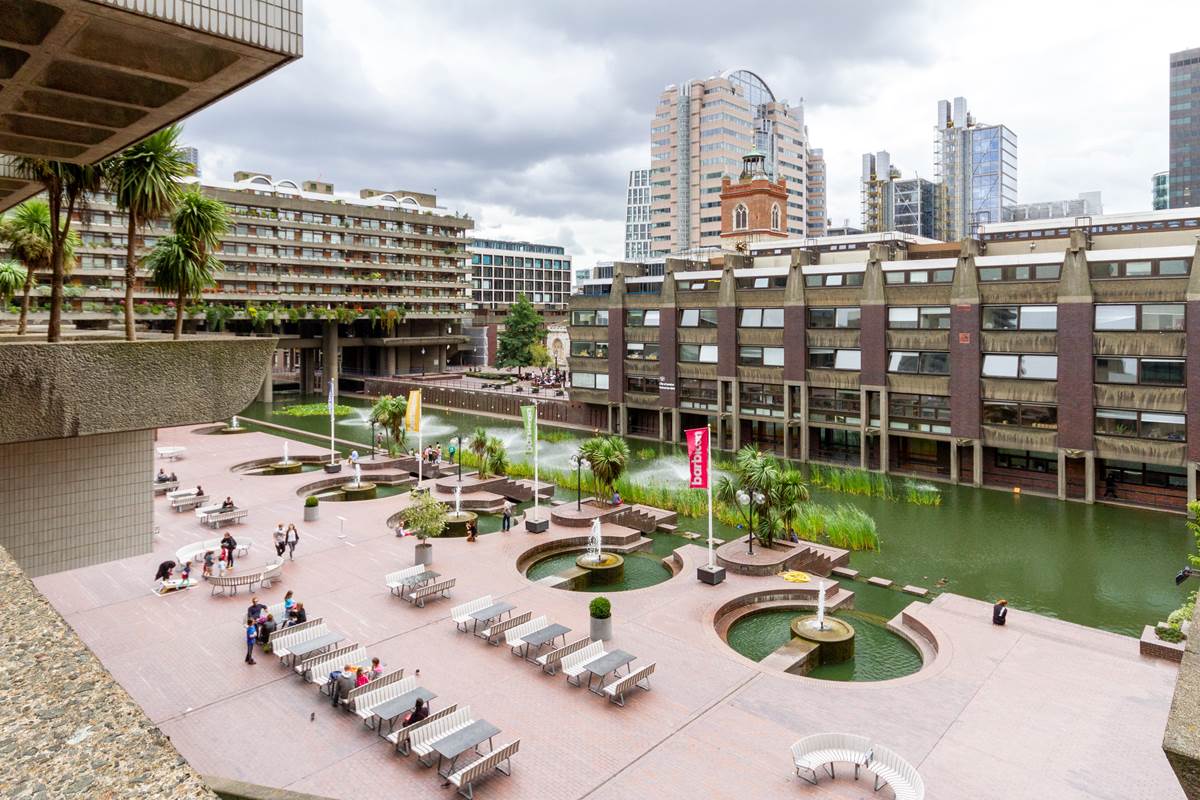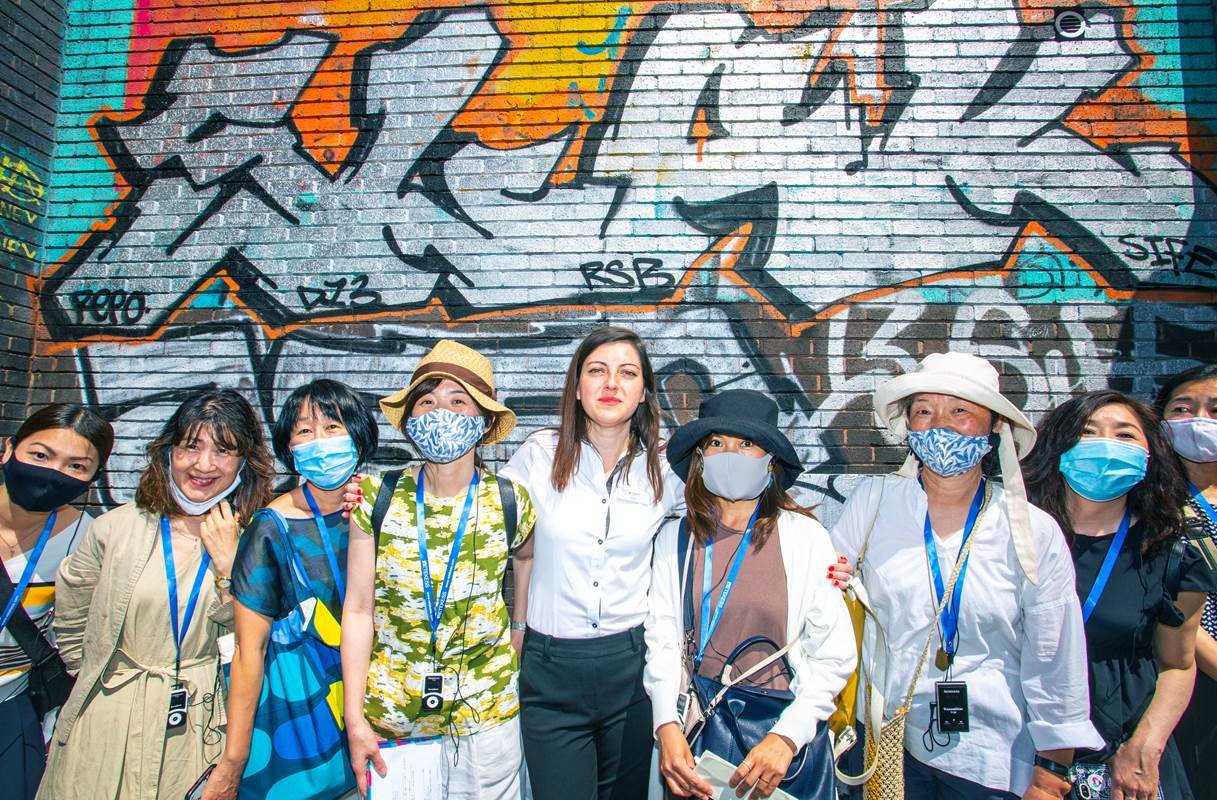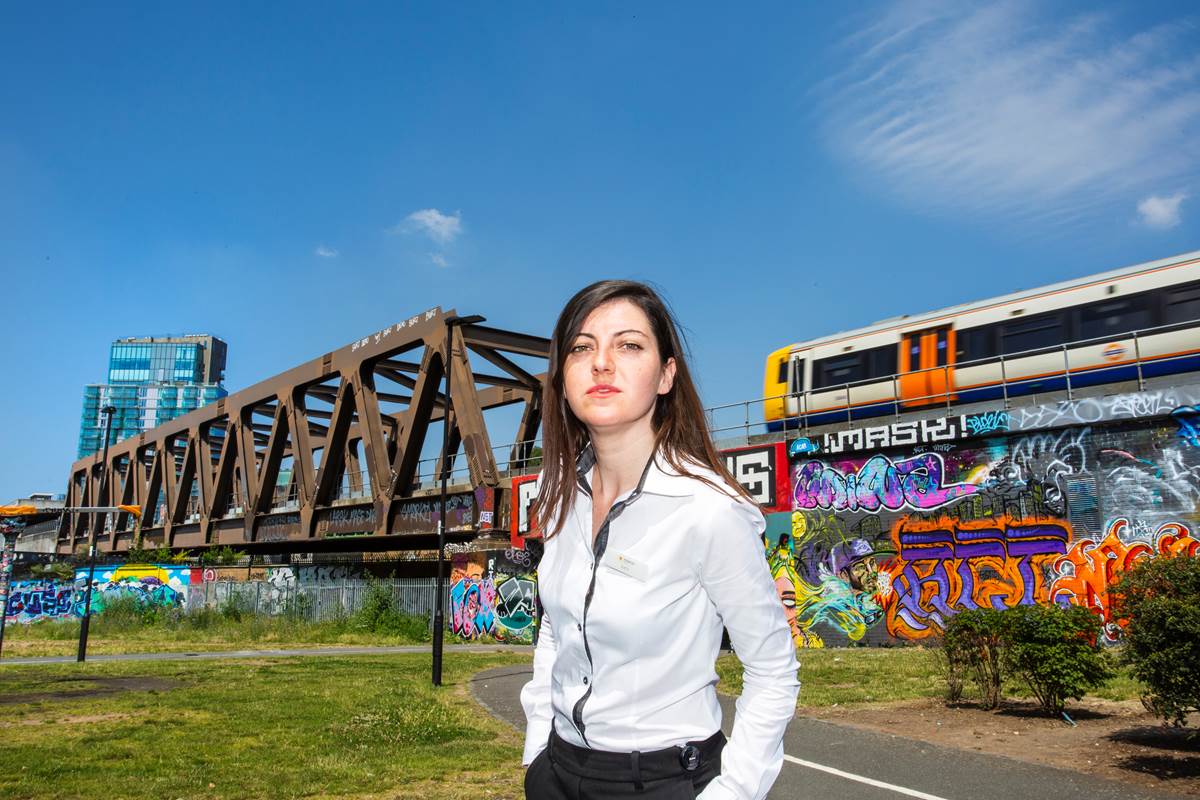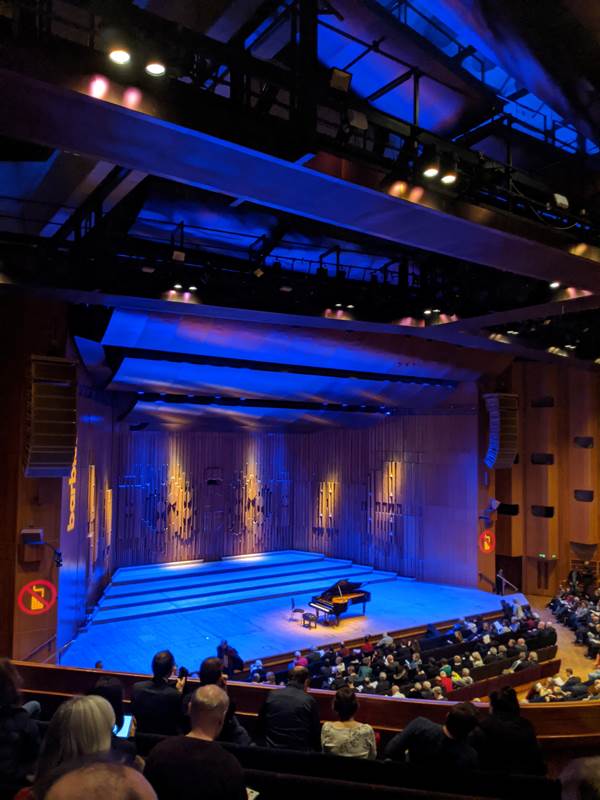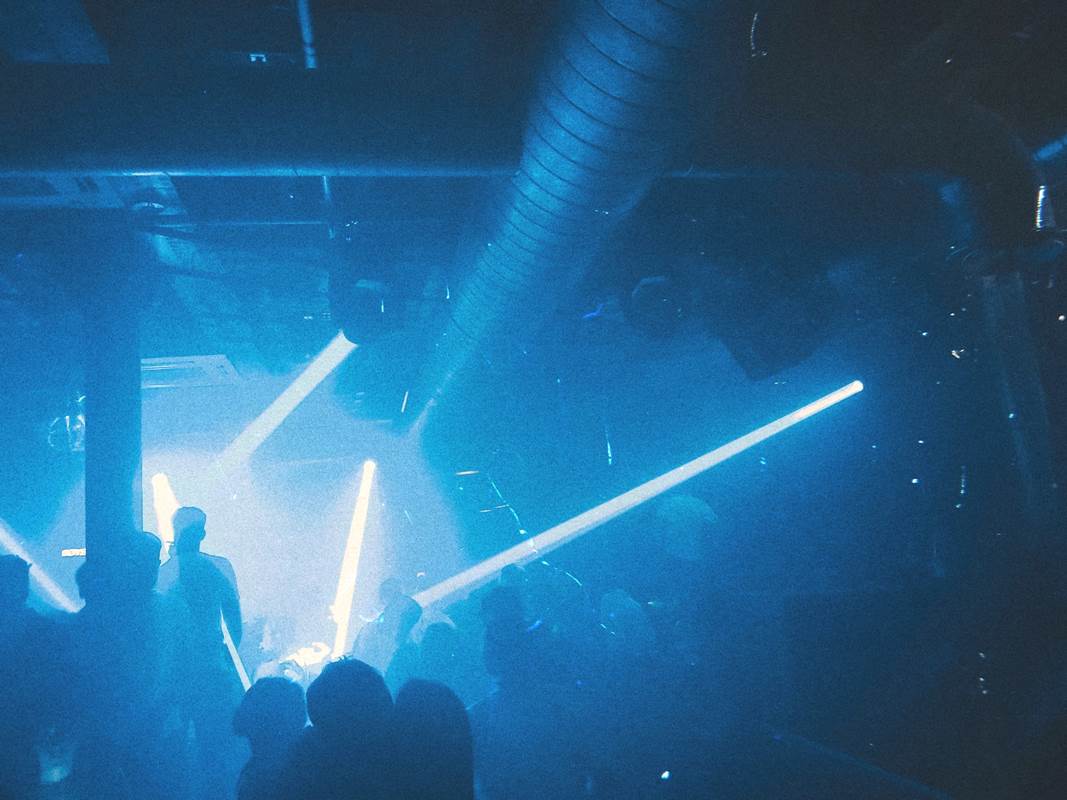 Local member
recommends
Here are some of the fantastic attractions and destinations on our doorstep. Join the A List and not only will you save money on every booking, you'll find a list of partner discounts in each city.
Here are some of our faves
Brilliant and convenient hotel in great location. Staff were exceptional, friendly and polite. The rooms were spotlessly clean and very comfy. Beds great - rooms are small but not cramped and have all you need. Warm and cosy and bathrooms were spotless.
Sbouch1964, Tripadvisor Traveller, Dec 20
We were seeing a show in the area and wanted a hotel that wasn't too far away, and we are so glad to have picked Point A! All of the staff that we encountered were lovely, very personable and welcoming. Just wanted to give Kaydia a mention, as she was so friendly and helpful. Lovely clean rooms and overall very happy with our stay and will be recommending!
Paige, Tripadvisor Traveller, Nov 21
Love the hotel, the room was so nice me and my boyfriend loved the room that we stayed in, bathroom are cleans bed are clean too, very cosy and I love how there was an LED LIGHTS in the room. Staff were nice, would definitely be coming back here!
Pauline, Tripadvisor Traveller, Oct 21