Cosy and
kitted out
One of our newer hotels, Point A Kensington is full of soft seating, fireplaces and cozy nooks to read, work and relax. 

Decorated in restful grey hues, there are a variety of bedroom types on offer in this hotel. Choose from windows, skylights, or without windows, for proper peace and quiet. 
Air Con
Breakfast
Cafe / Bar
Five star beds
Free Wi-Fi
Guest Lounges
Guest Work Area
Hair dryer
In-Room Safe
Ironing room
Mood Lighting
Smart TVs
Sockets aplenty
Towels & Toiletries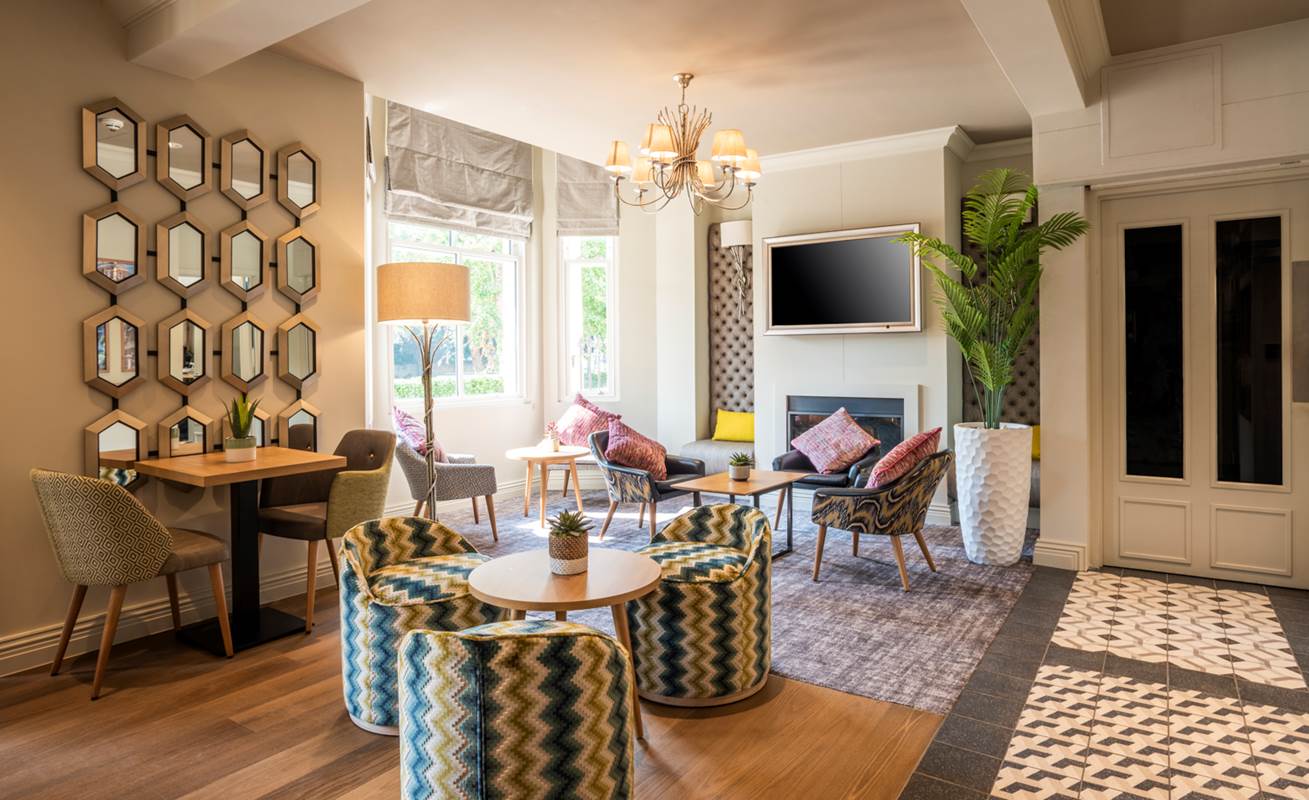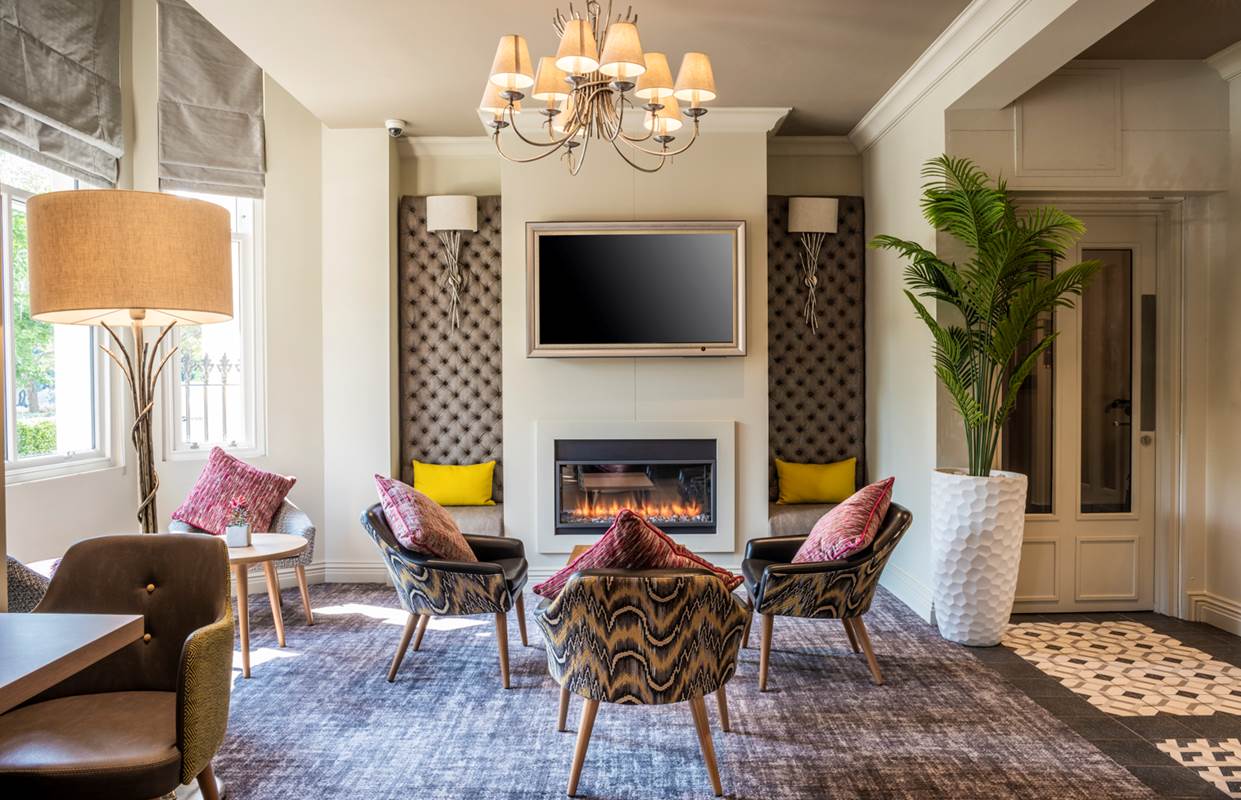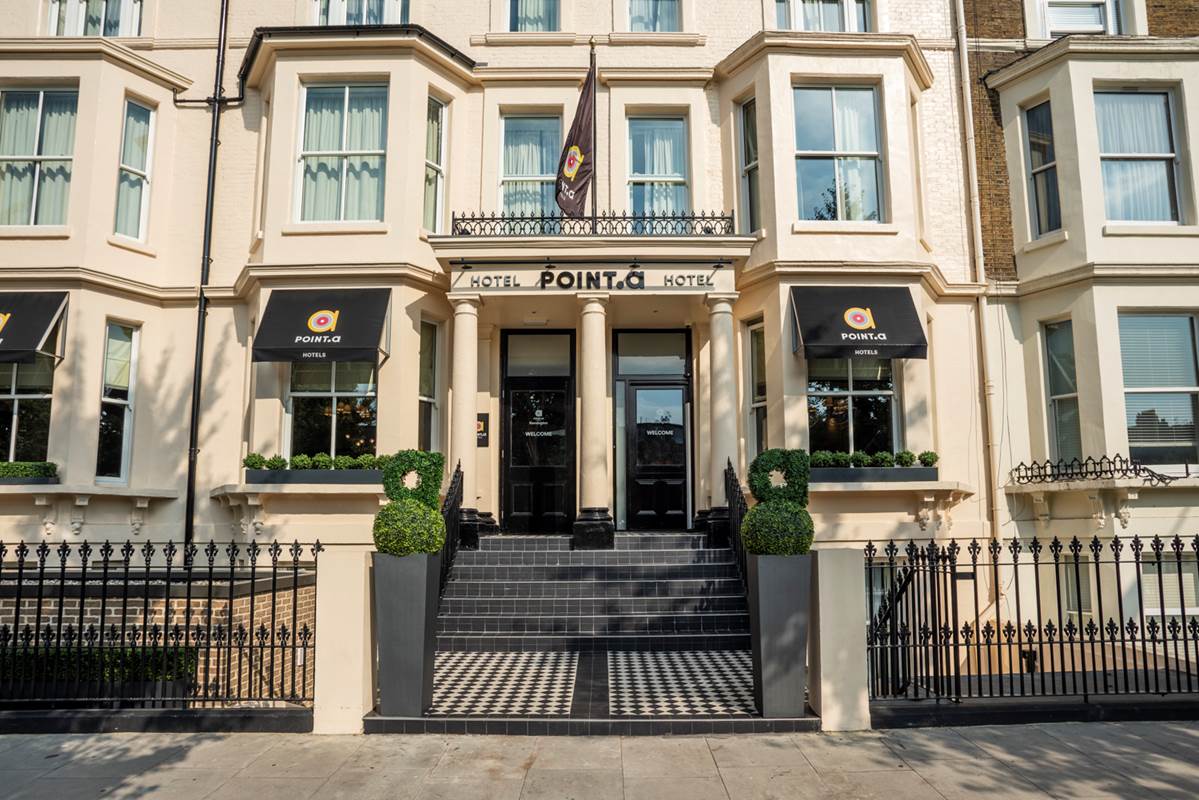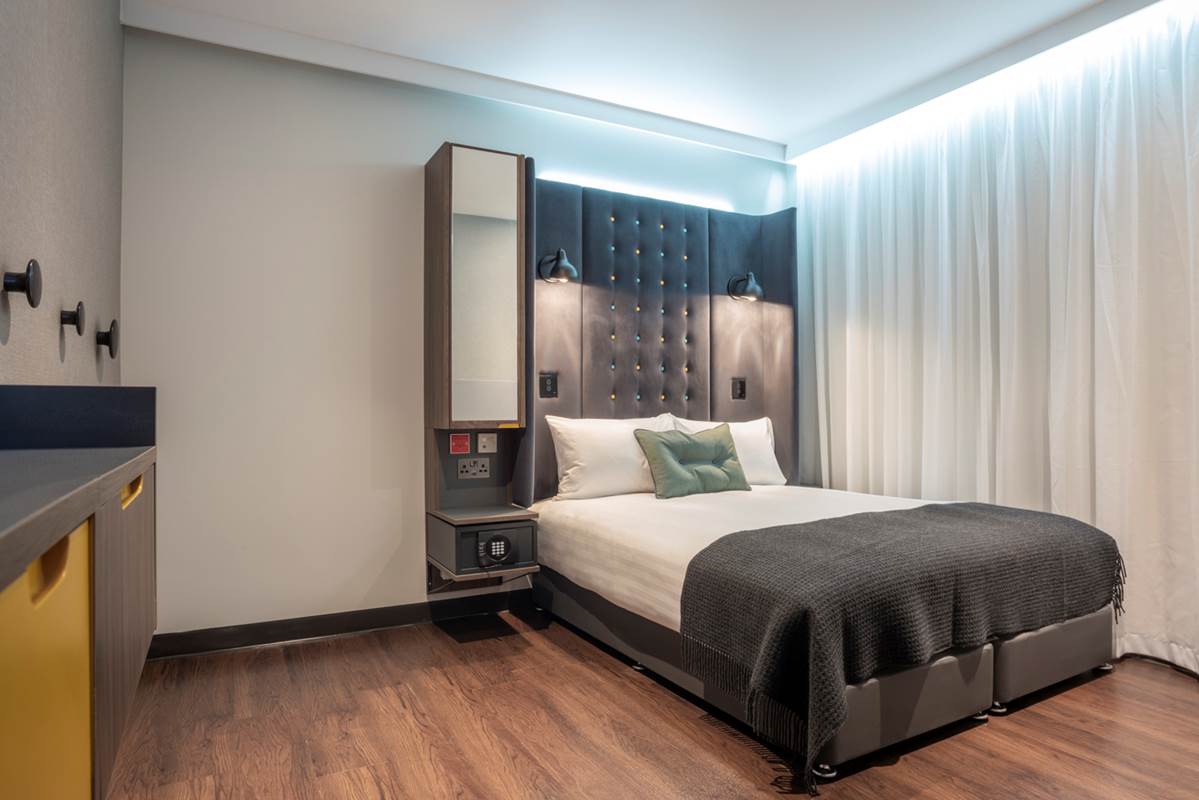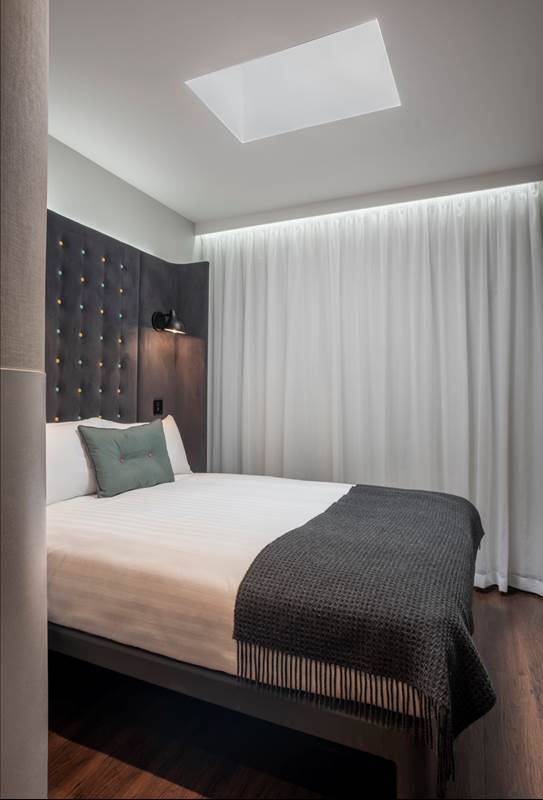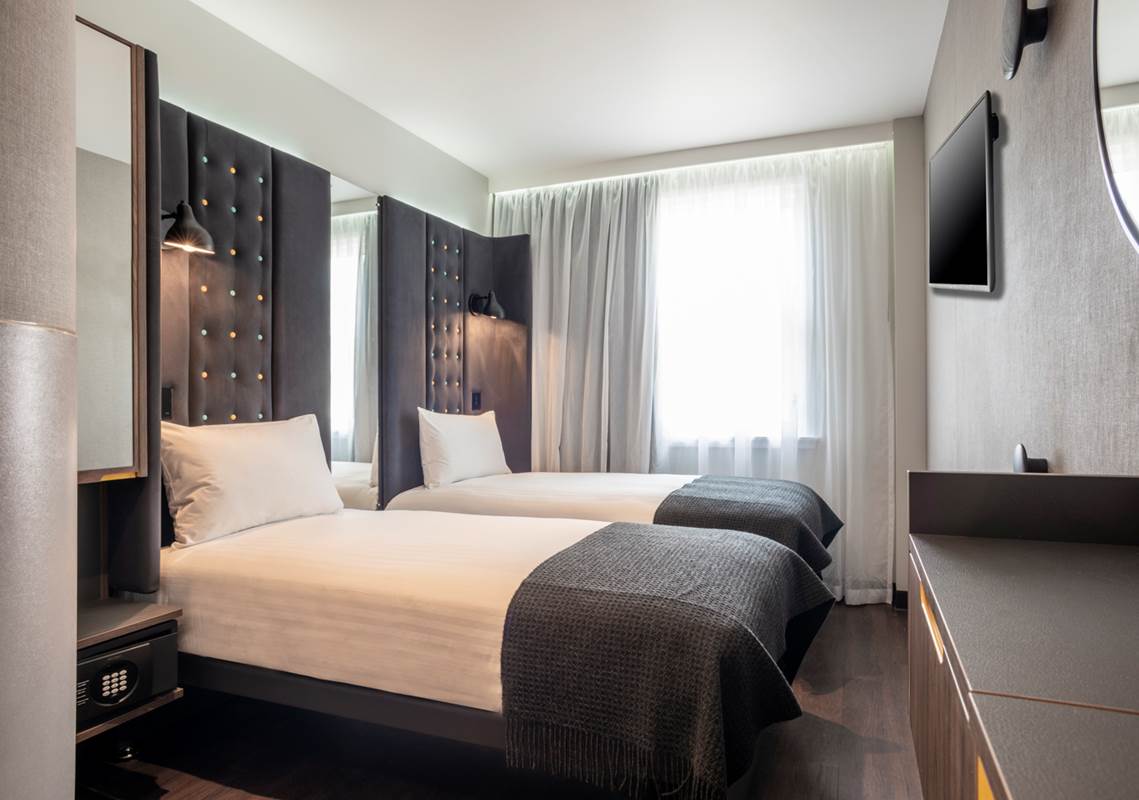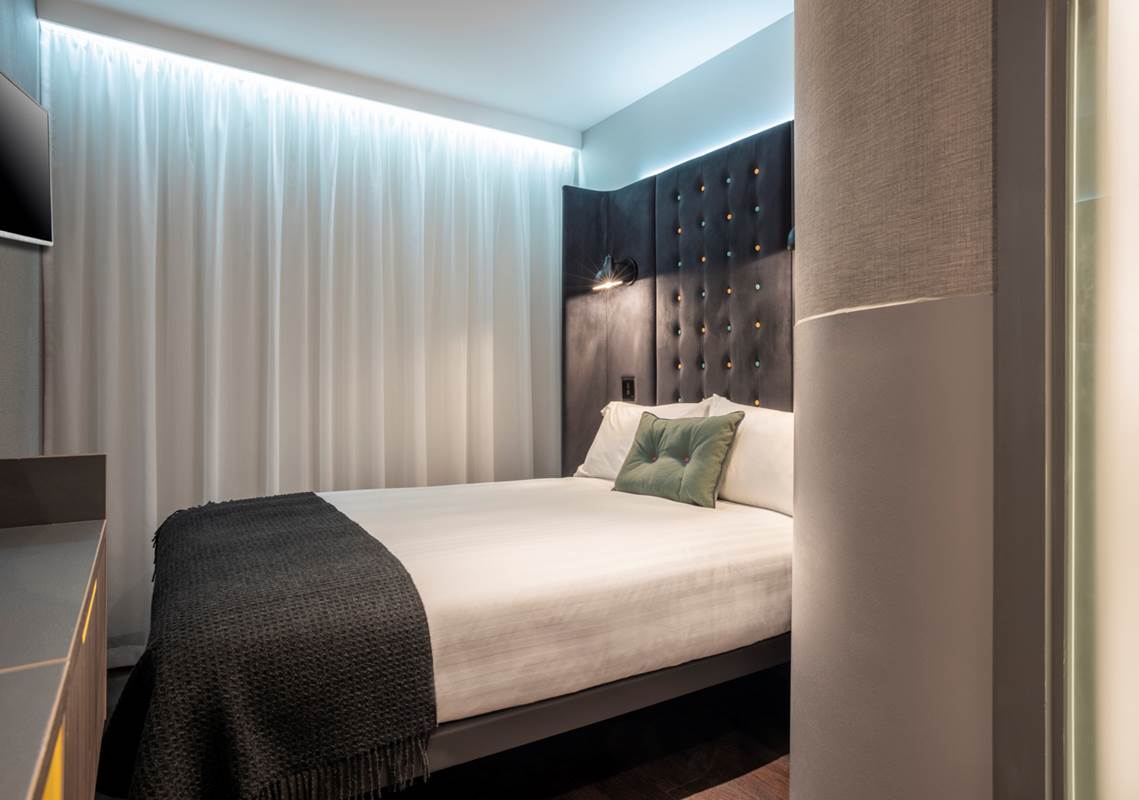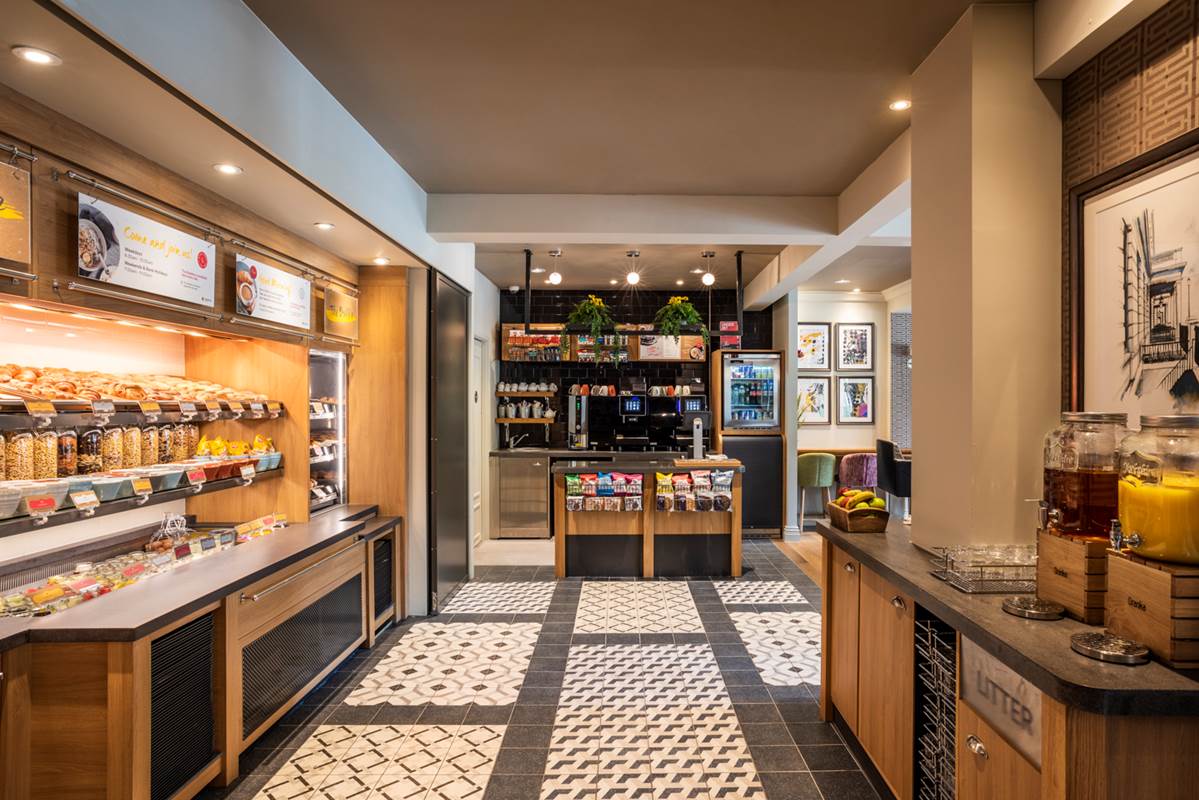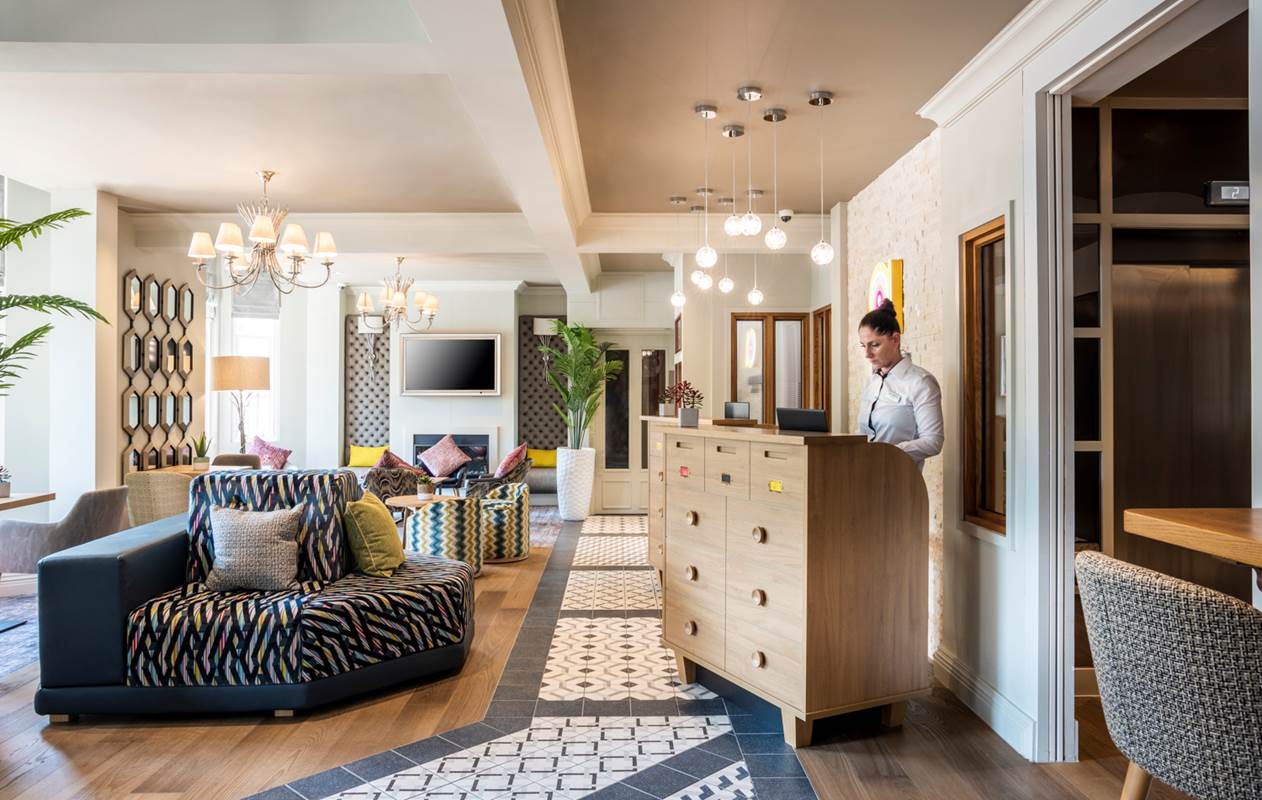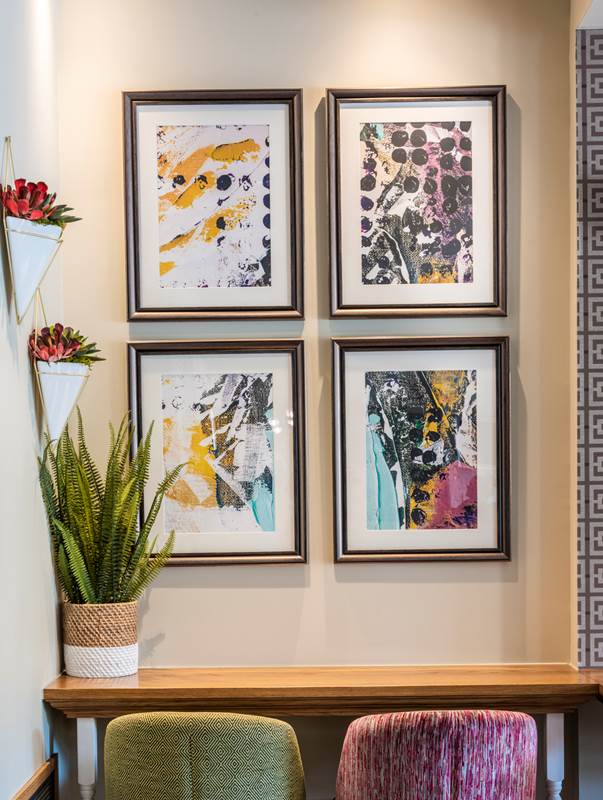 The rooms are small, clean and modern. They have Chromecast so you can stream your own content on the TV. The staff were lovely. A perfect place to stay when exploring London.
vickytickytoria123, Tripadvisor Traveller
We stayed for two nights and the staff were so lovely. My room had a view of Freddie Mercury's house - a massive bonus! The room was very spacious, bed comfy, and clean bathroom.
Laur, Tripadvisor Traveller
We booked a small room. However, it had been recently refurbished and the facilities were excellent. The breakfast was outstanding - delicious and very hygienically presented. Staff were all friendly and helpful.
George_M_P, Tripadvisor Traveller
Local Gems
Here's where to get the best lunch, views, cocktails, adventures, and PARKING near our Kensington hotel.