Cosy and
kitted out
One of our newer hotels, Point A Kensington is full of soft seating, fireplaces and cozy nooks to read, work and relax. 

Decorated in restful grey hues, there are a variety of bedroom types on offer in this hotel. Choose from windows, skylights, or without windows, for proper peace and quiet. 
Smart TVs
Power Showers
Mood Lighting
Five star beds
Sockets aplenty
Free Wi-Fi
In-Room Safe
Air Con
Breakfast
Guest Lounges
Guest Work Area
Bar and Snacks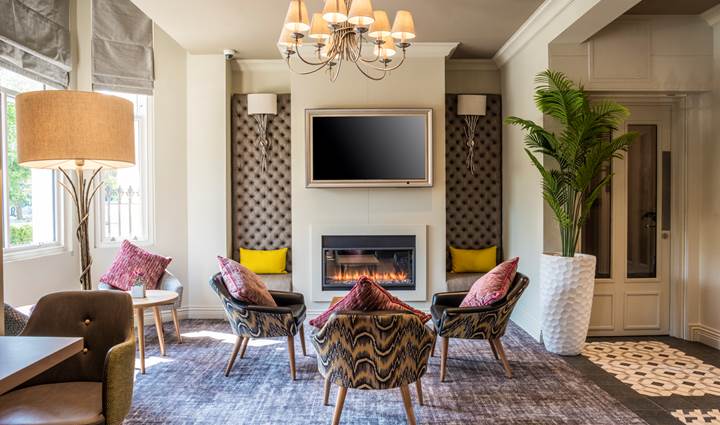 Hotel Gallery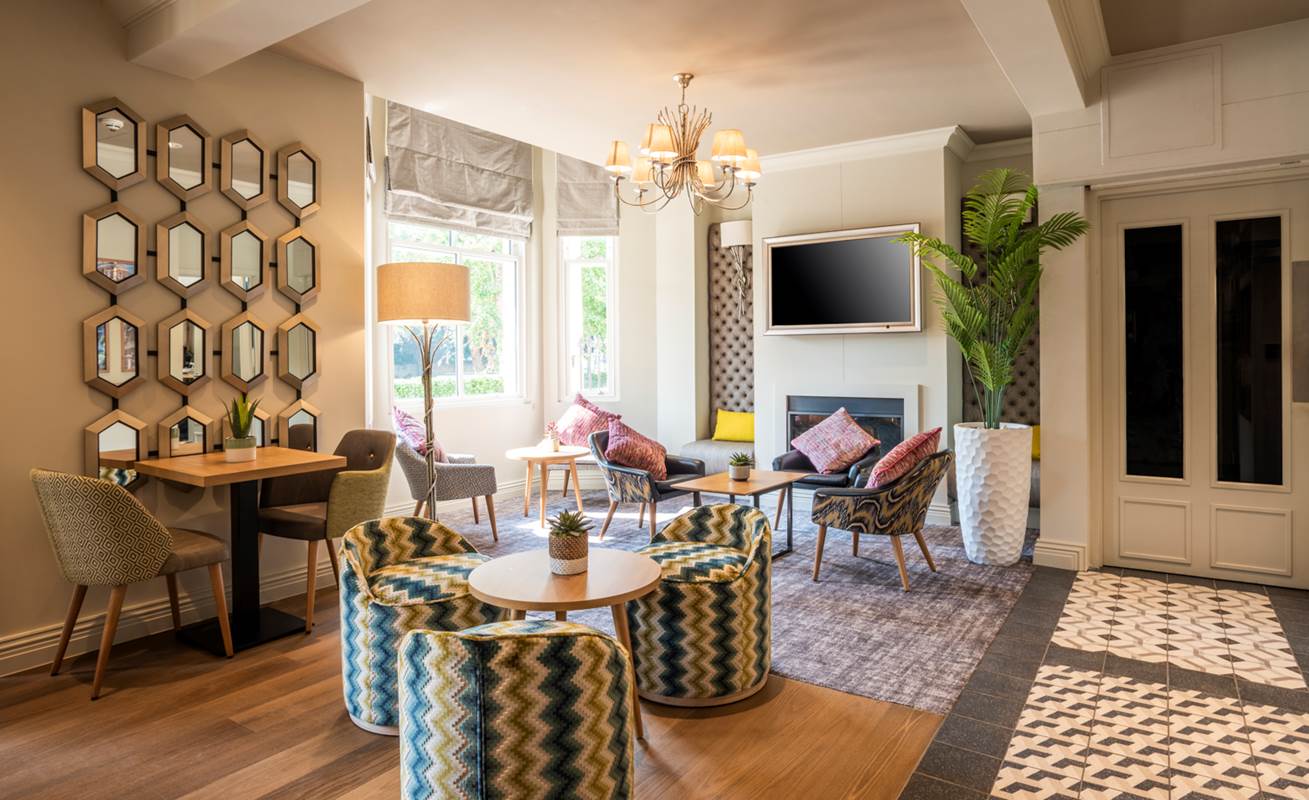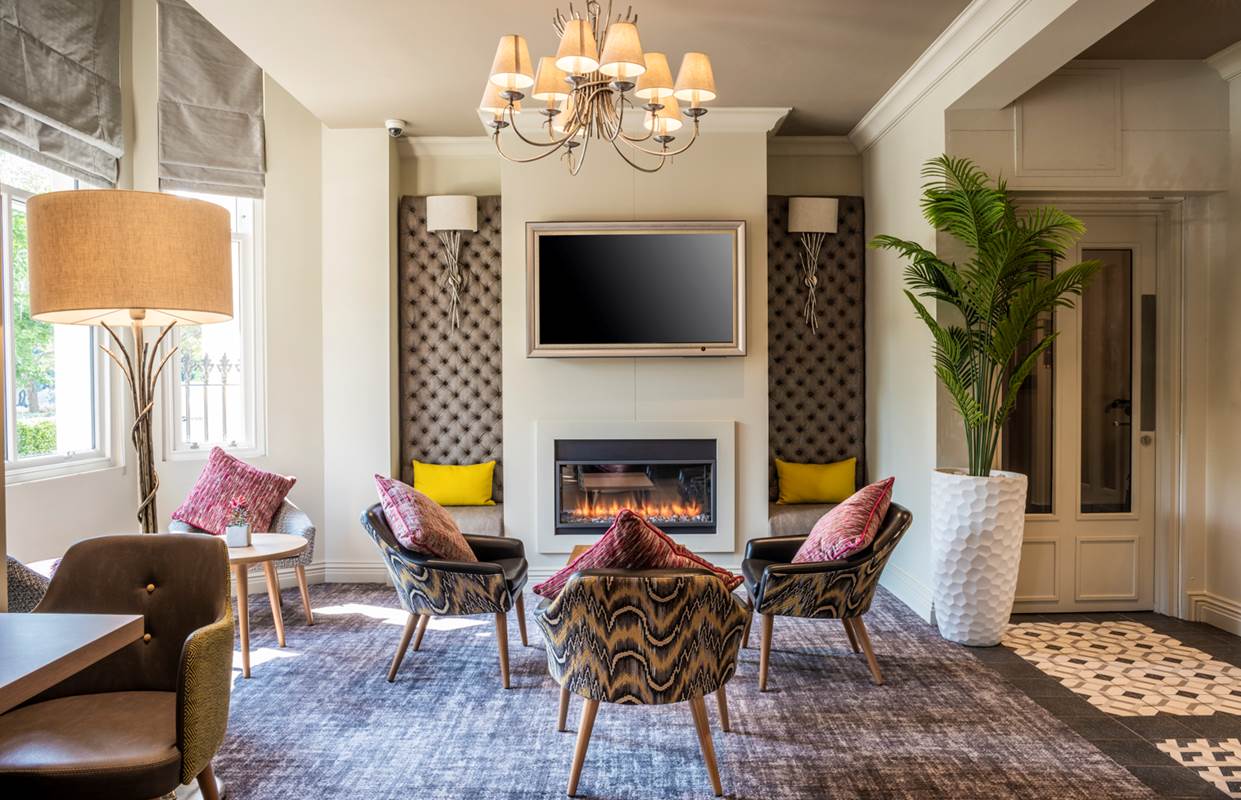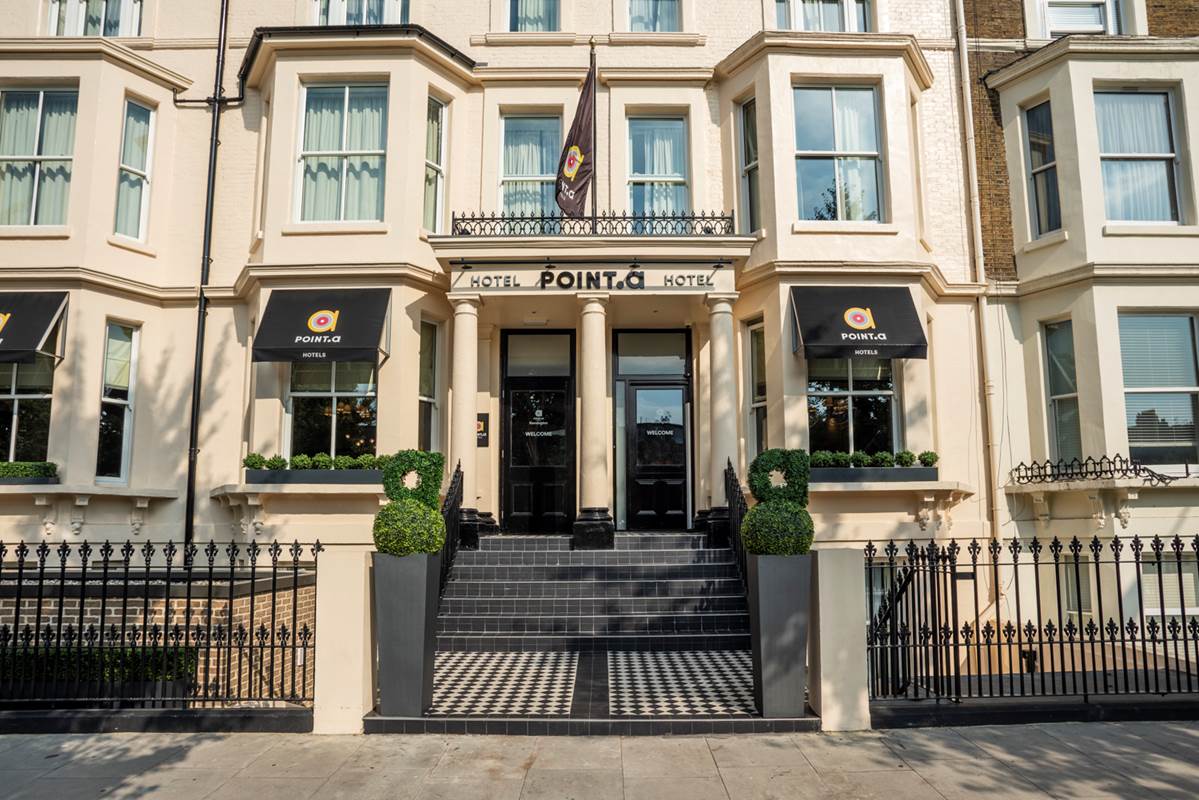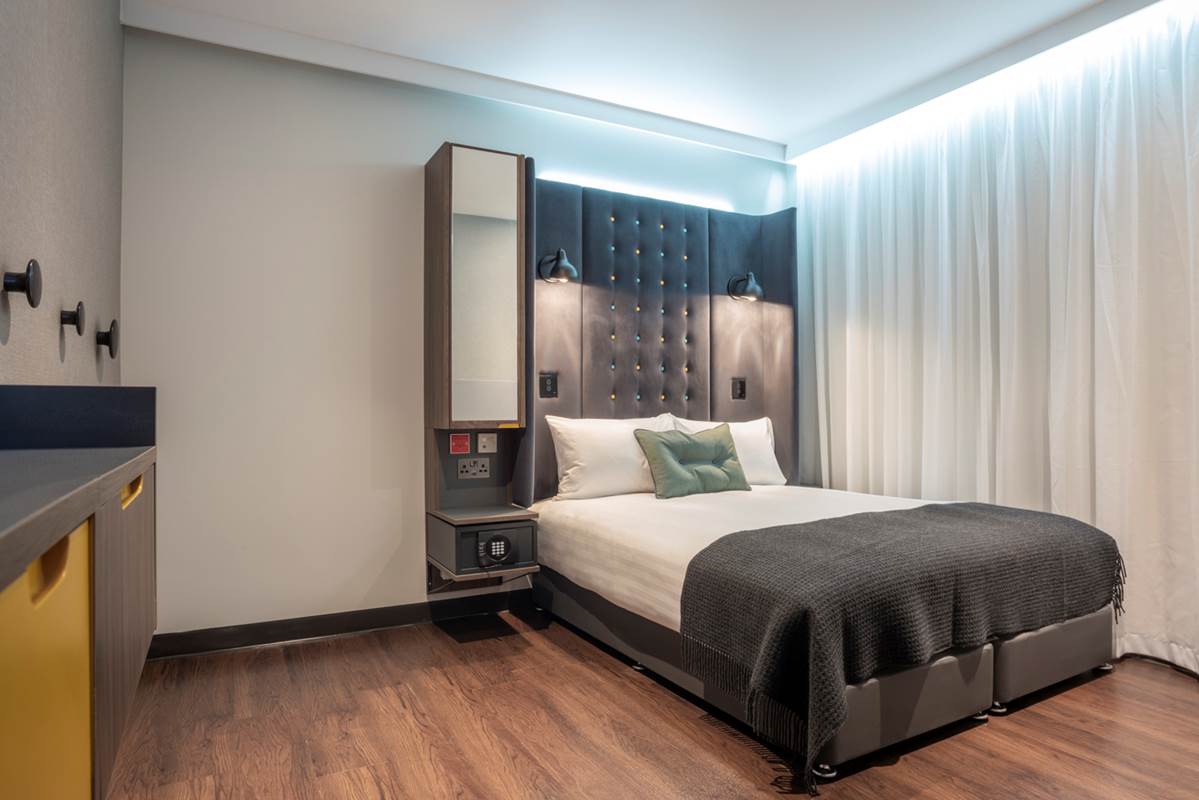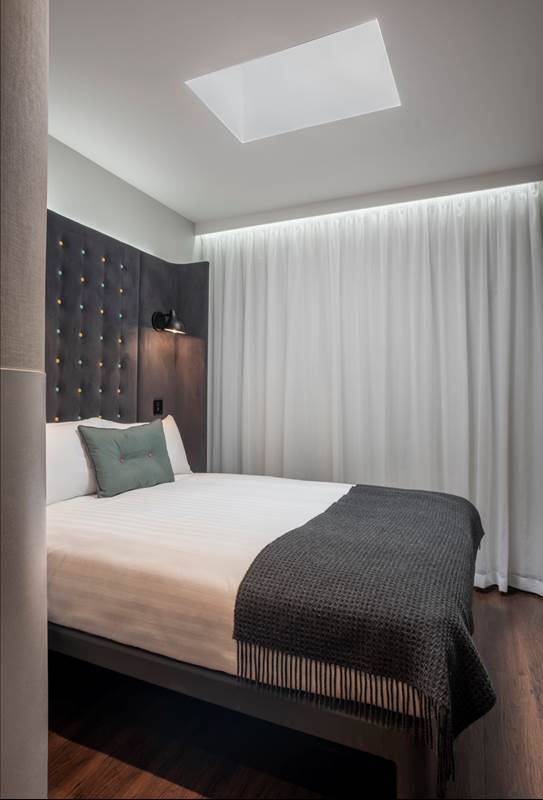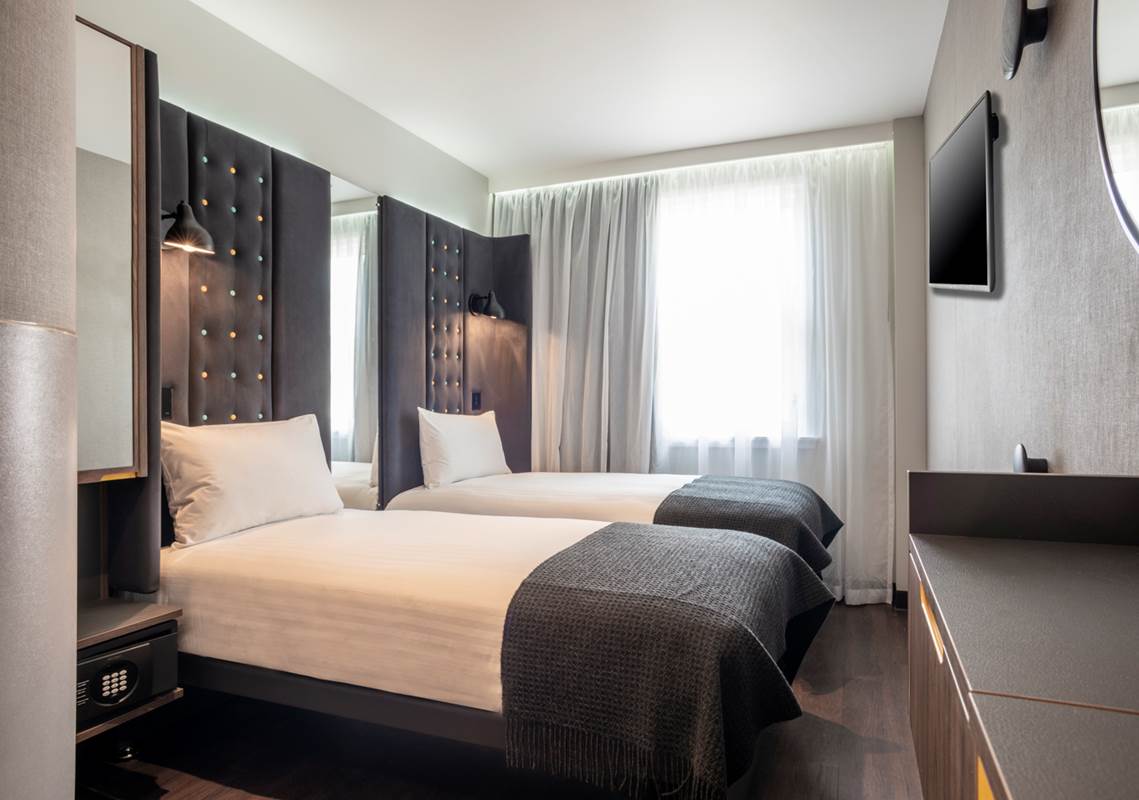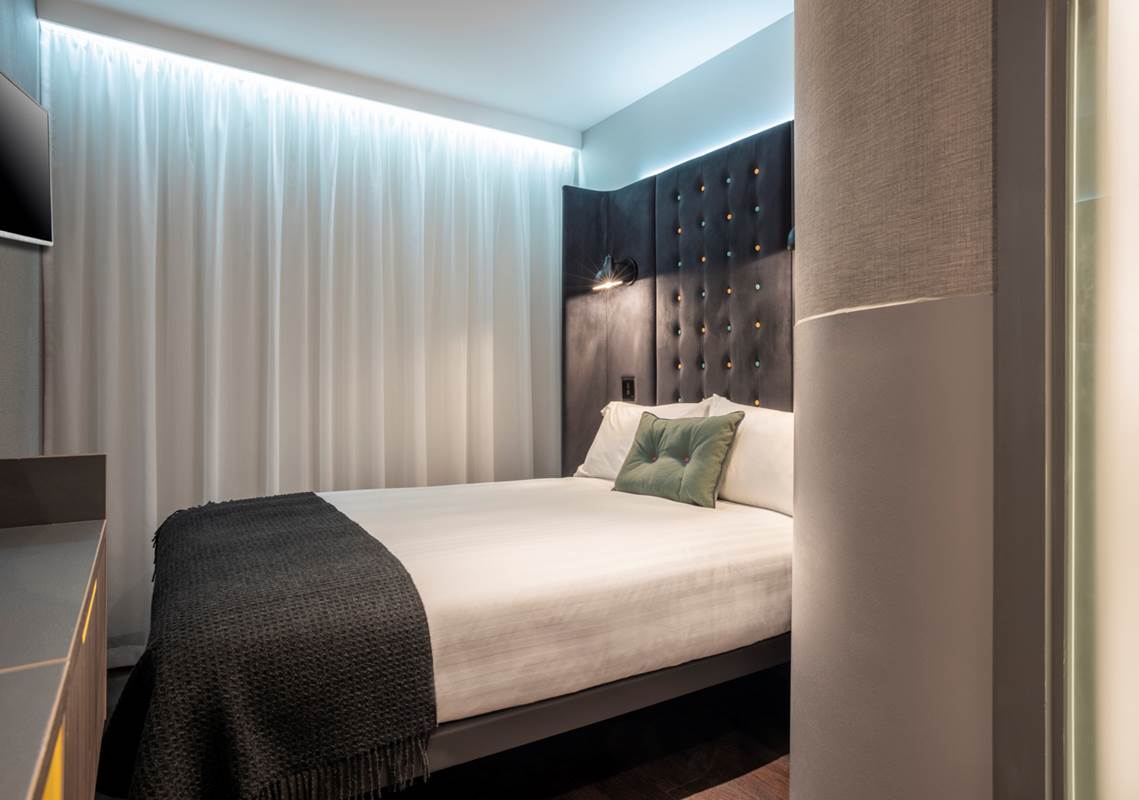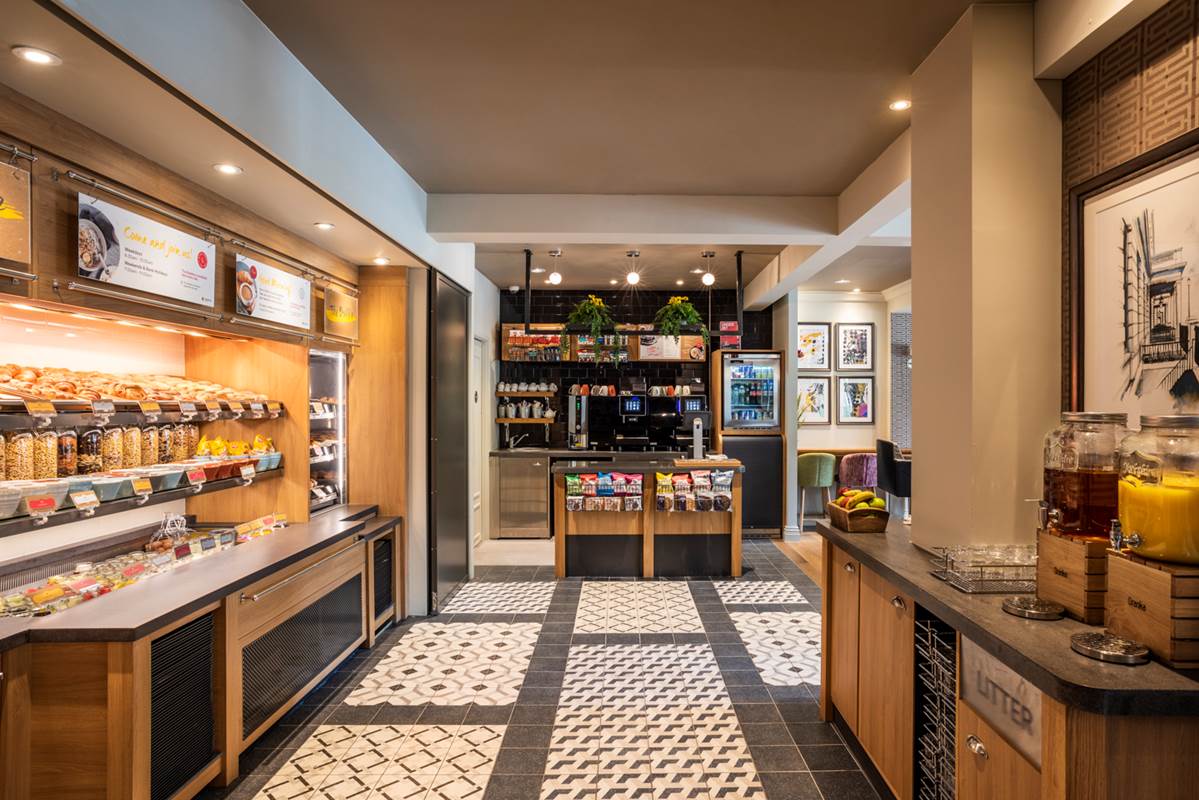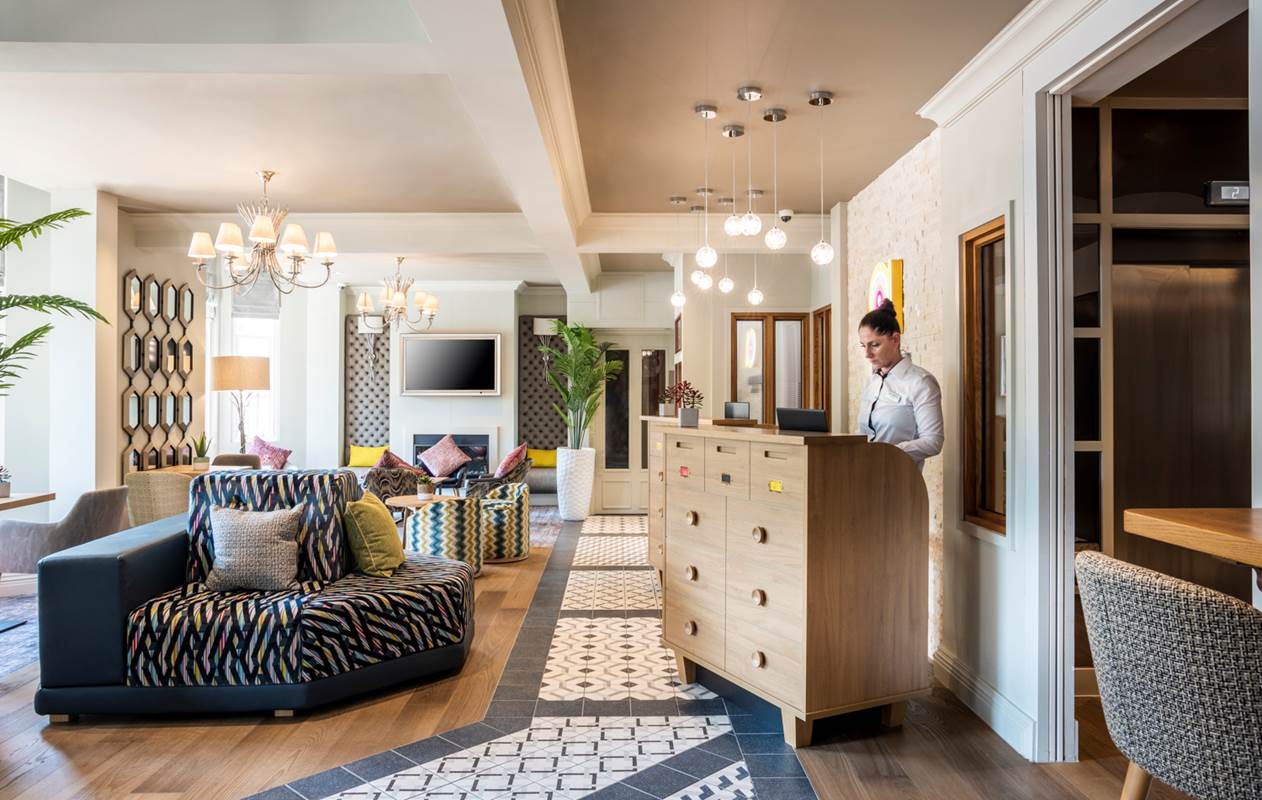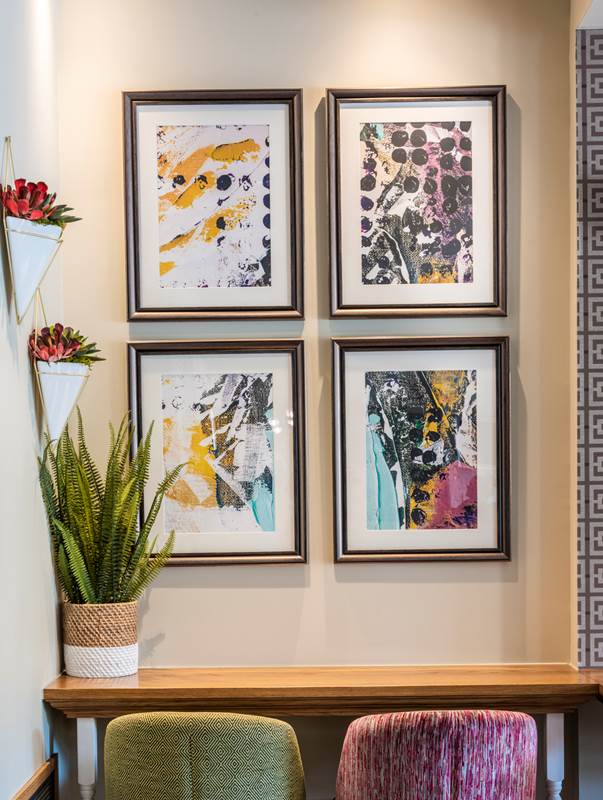 Kensington
living
Chic cafes, boutique shops and did we mention home to some of the best Museums in all of London?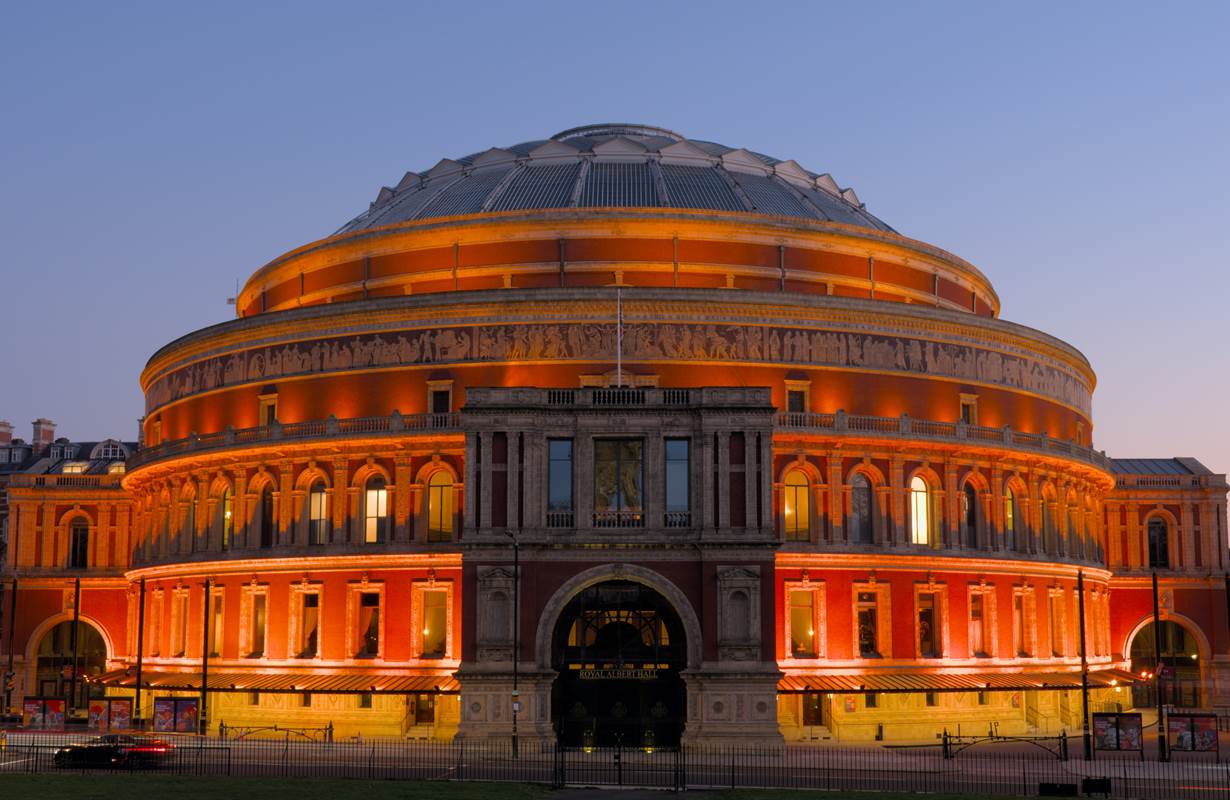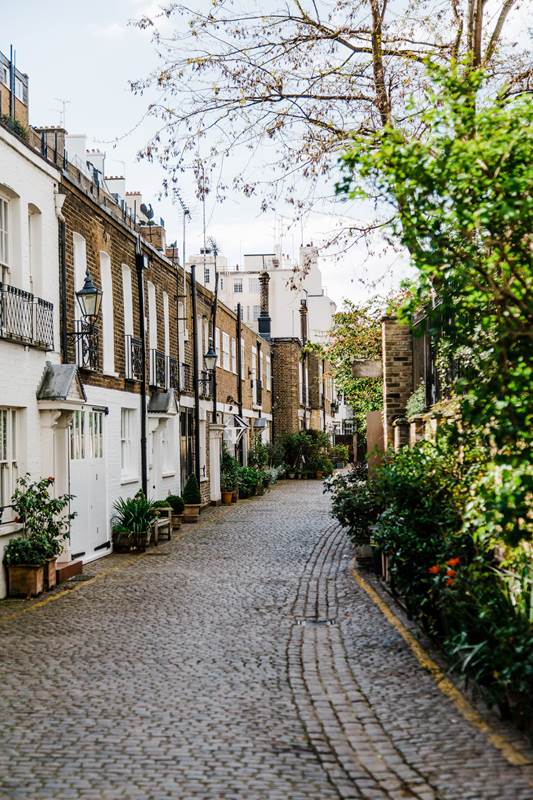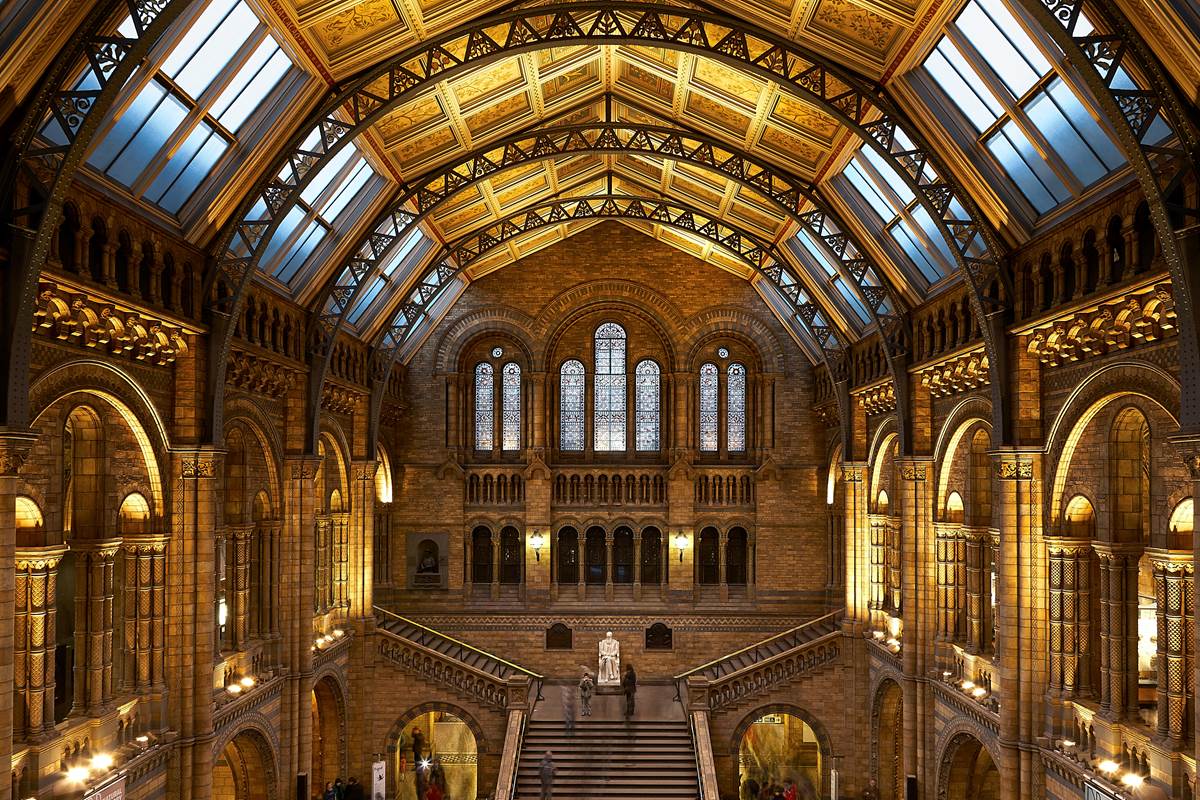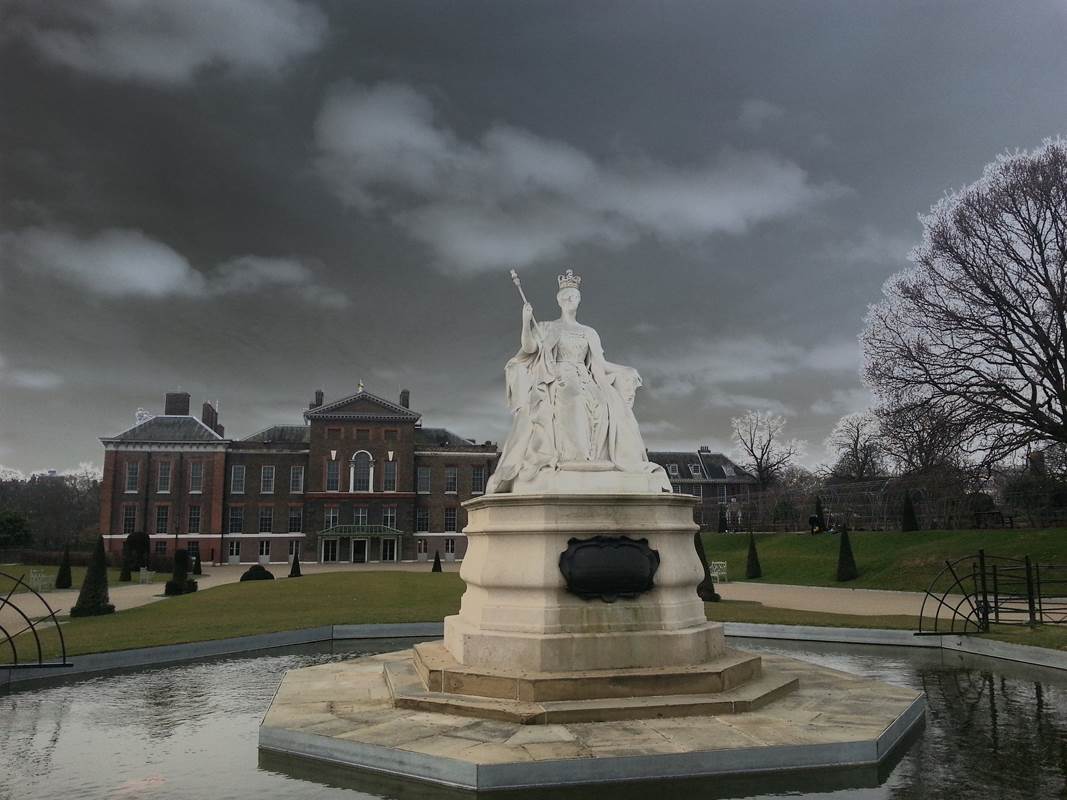 Love
local
Here are some of the fantastic attractions and destinations on our doorstep. Join the A List and not only will you save money on every booking, you'll find a list of partner discounts in each city.
Here are some of our faves
The rooms are small, clean and modern. They have Chromecast so you can stream your own content on the TV. The staff were lovely. I can't fault a thing about our experience, a perfect place to stay when exploring London.
vickytickytoria123, Tripadvisor Traveller, Nov 21
We stayed for two nights and the staff were so lovely. My room had a view of Freddie Mercury's house - that was a massive bonus! The room was very spacious, bed comfy, and clean bathroom.
Laur, Tripadvisor Traveller, Nov 21
We booked a small room, so that was obviously the case. However, it had been recently refurbished and the facilities were excellent. The breakfast was outstanding - delicious and very hygienically presented. Staff were all friendly and helpful. Good location for buses to and from Central London.
George_M_P, Tripadvisor Traveller, Nov 21