Cosy
and kitted out
This brand new hotel has tons of guest lounge and workspaces, as well as Moore Lane, the first cafe bar in the Point A family. You can get a pint of Guinness as soon as you arrive! View the menu here.

We have begun works to add two additional floors with fantastic views to this hotel! The hotel will be open as normal. Breakfast, bar snacks and cold pints of Guinness will all be still readily available. The exterior of the hotel will be under wraps and top floor rooms will not be available.




Air Con
Breakfast
Cafe / Bar
Flatscreen TVs
Five star beds
Free Wi-Fi
Guest Lounge
Hair dryer
In-Room Safe
In-Room Telephone
Ironing room
Kettle
Mood Lighting
Sockets aplenty
Towels & Toiletries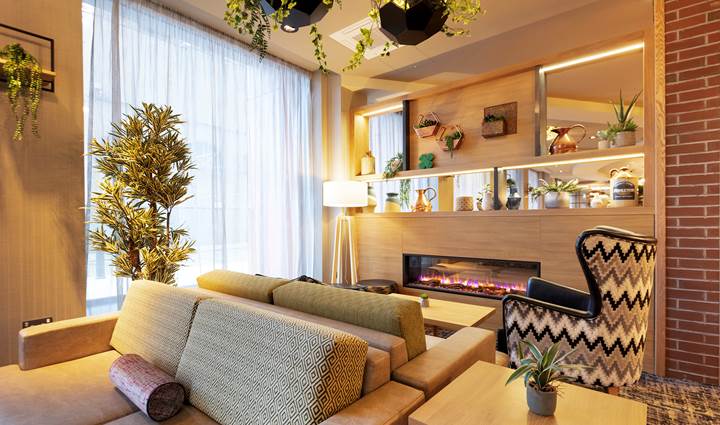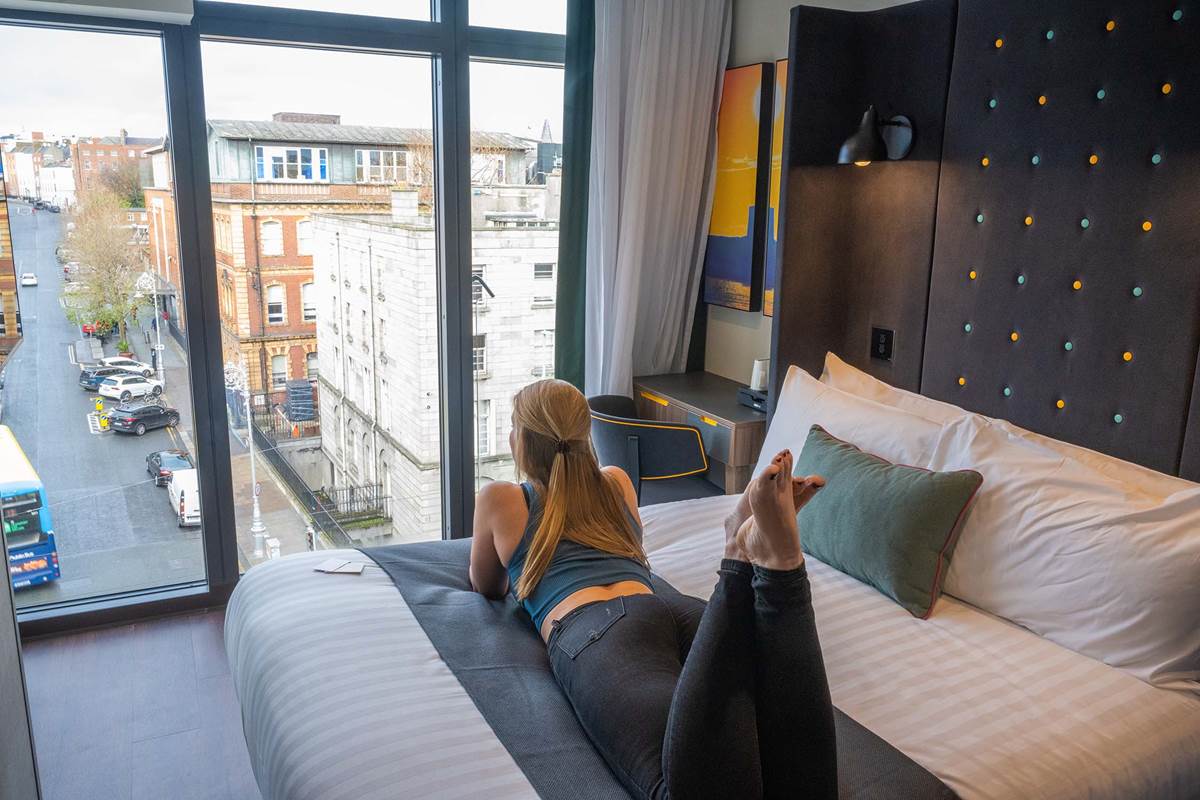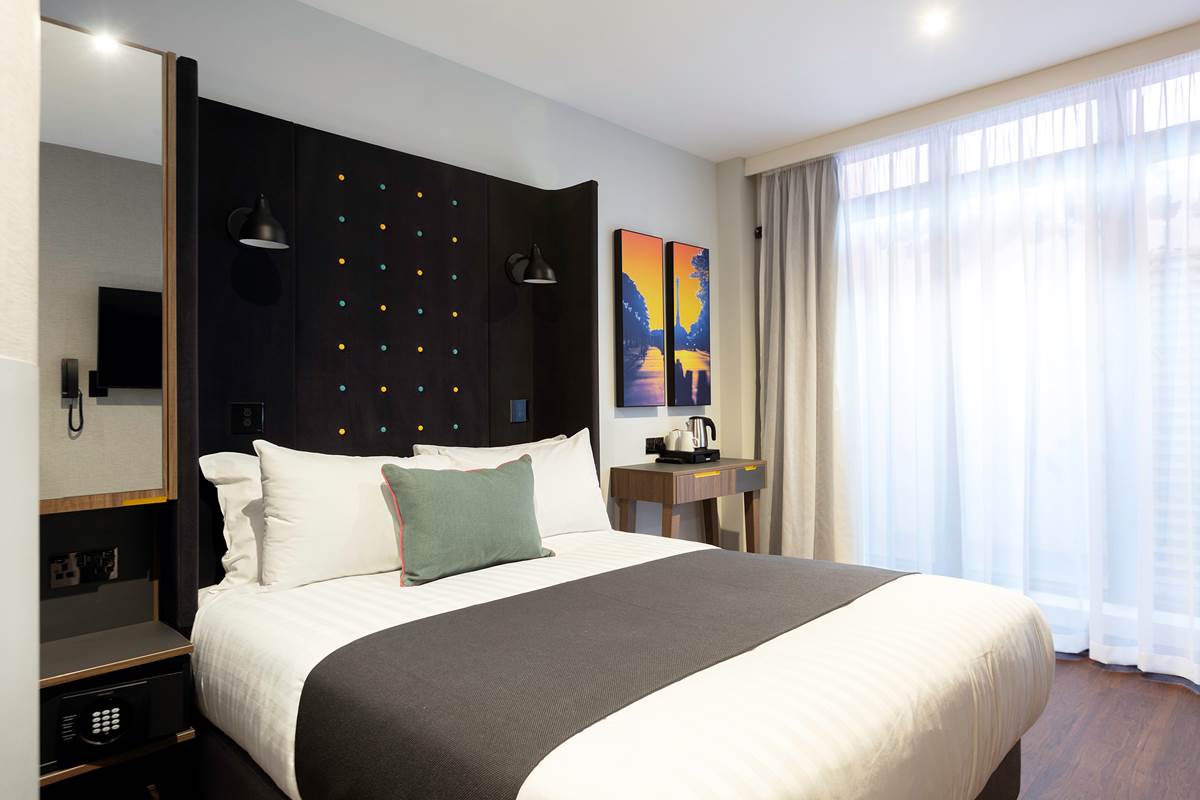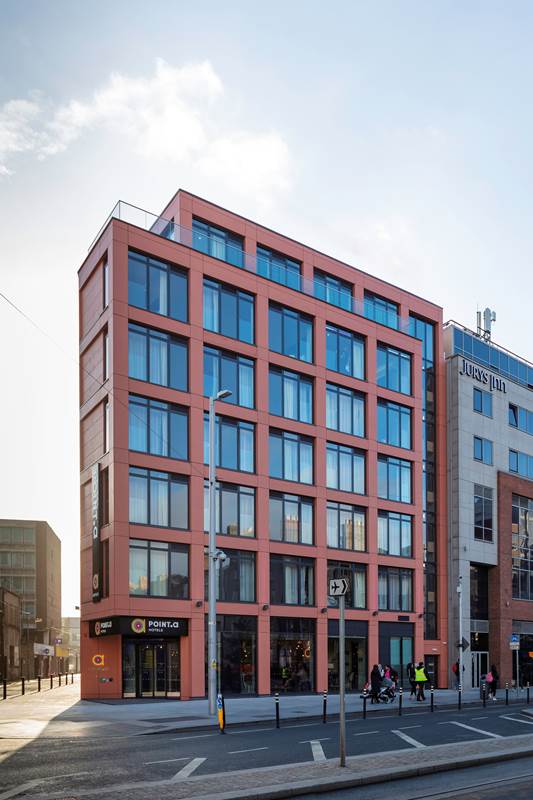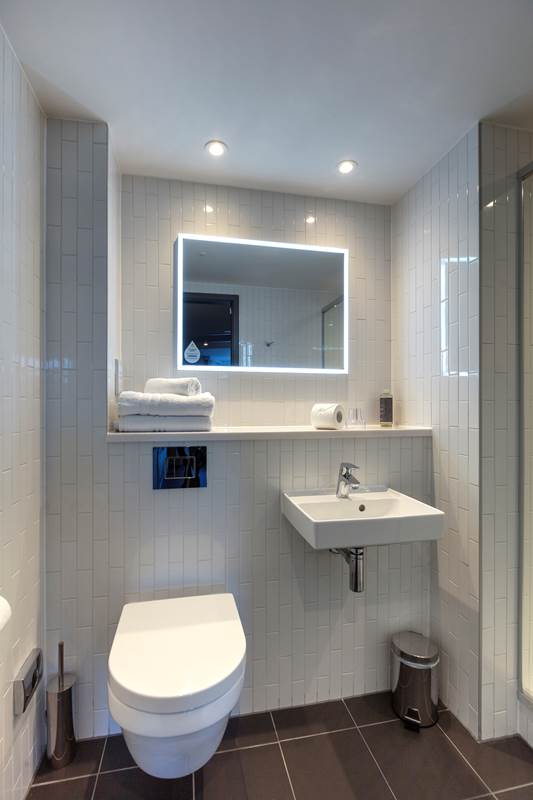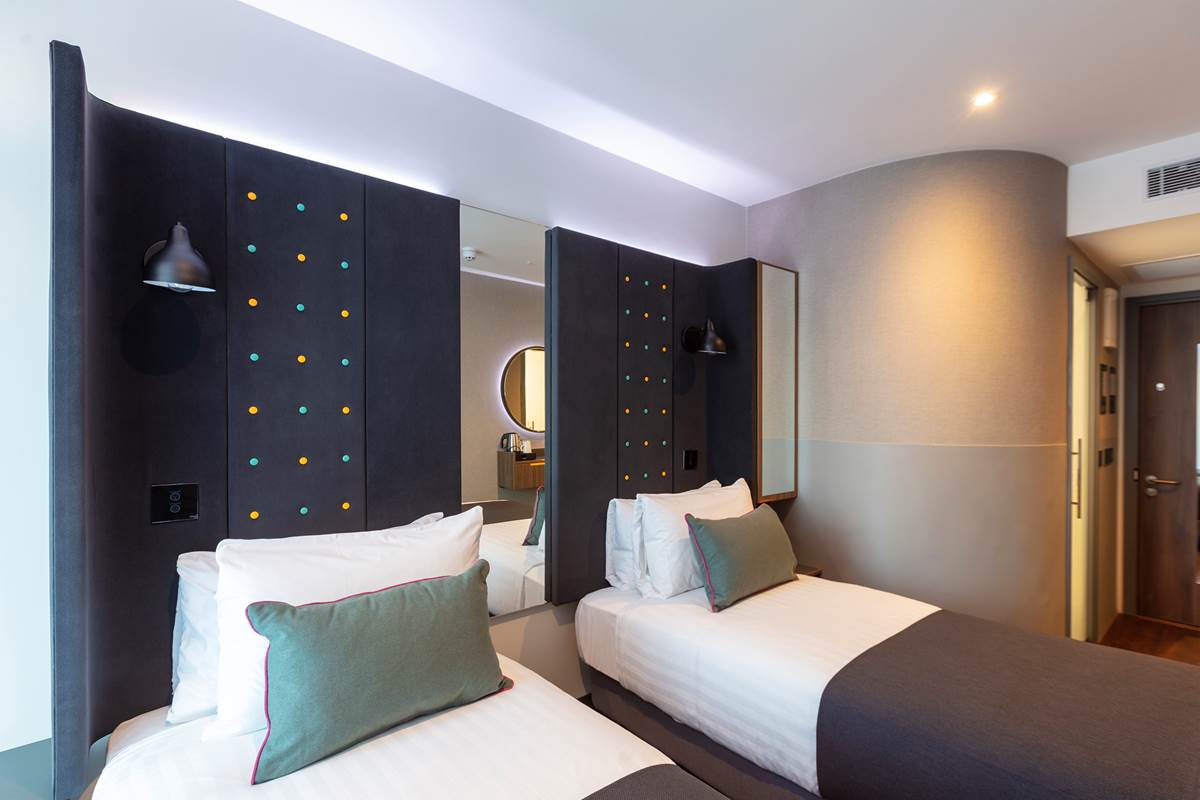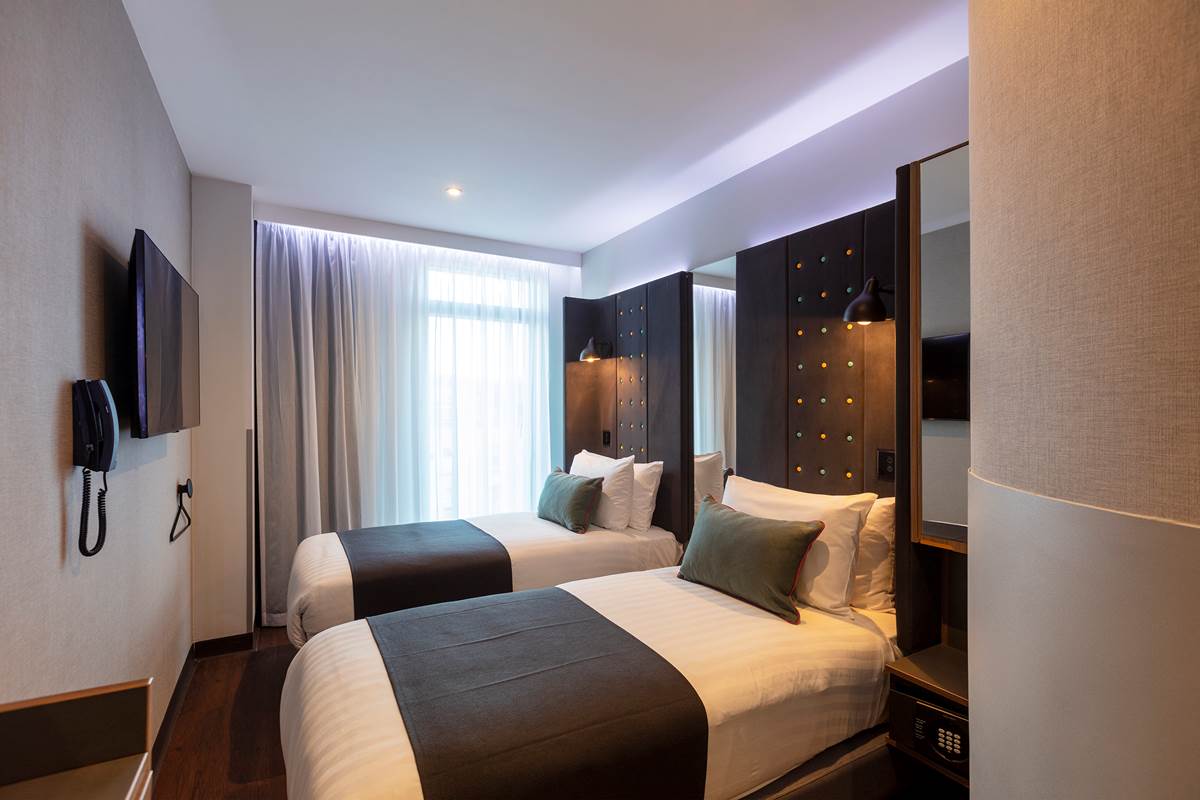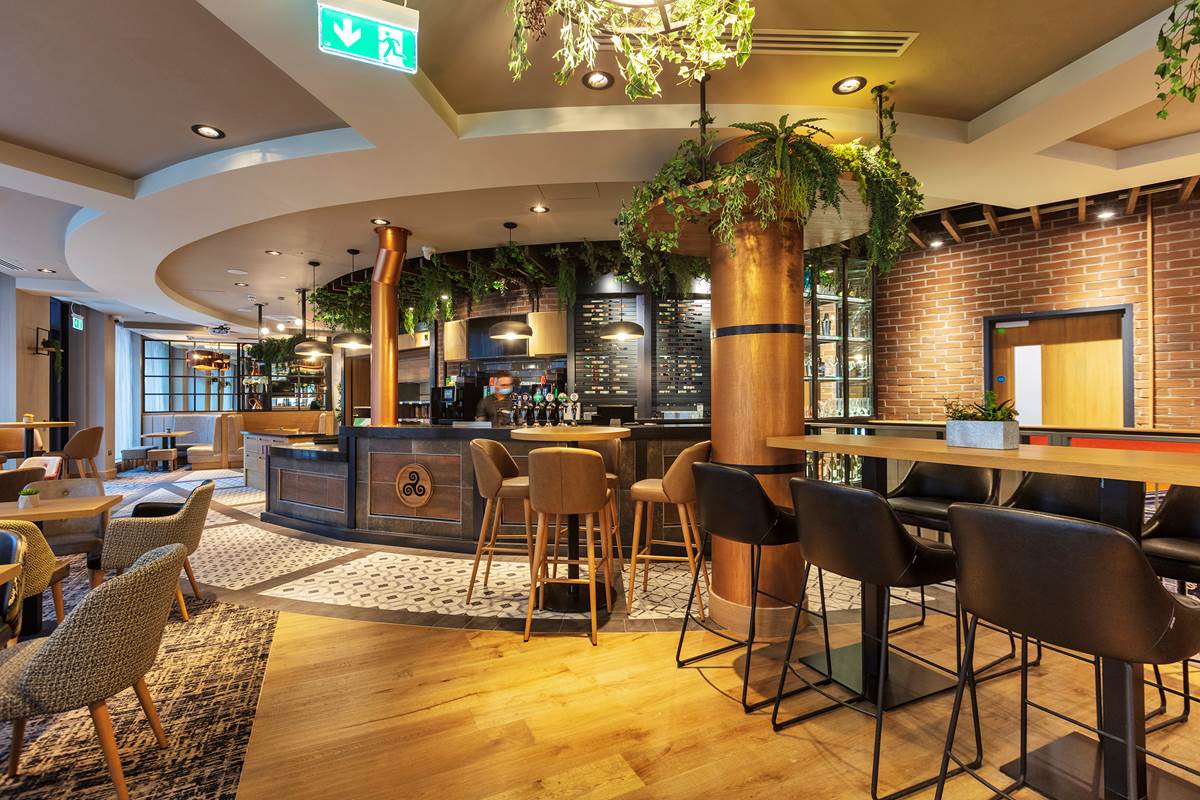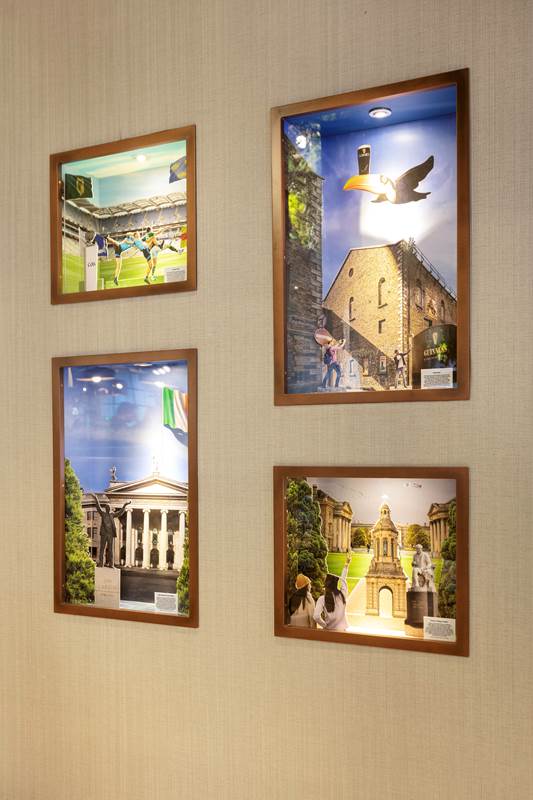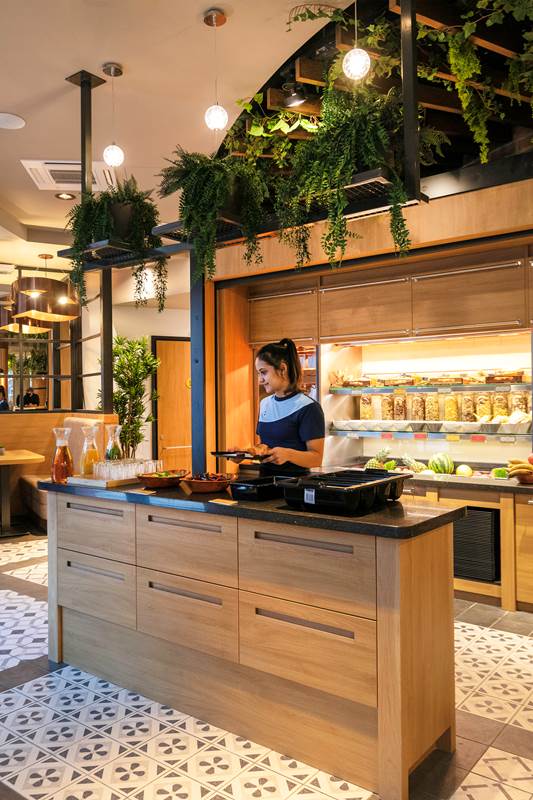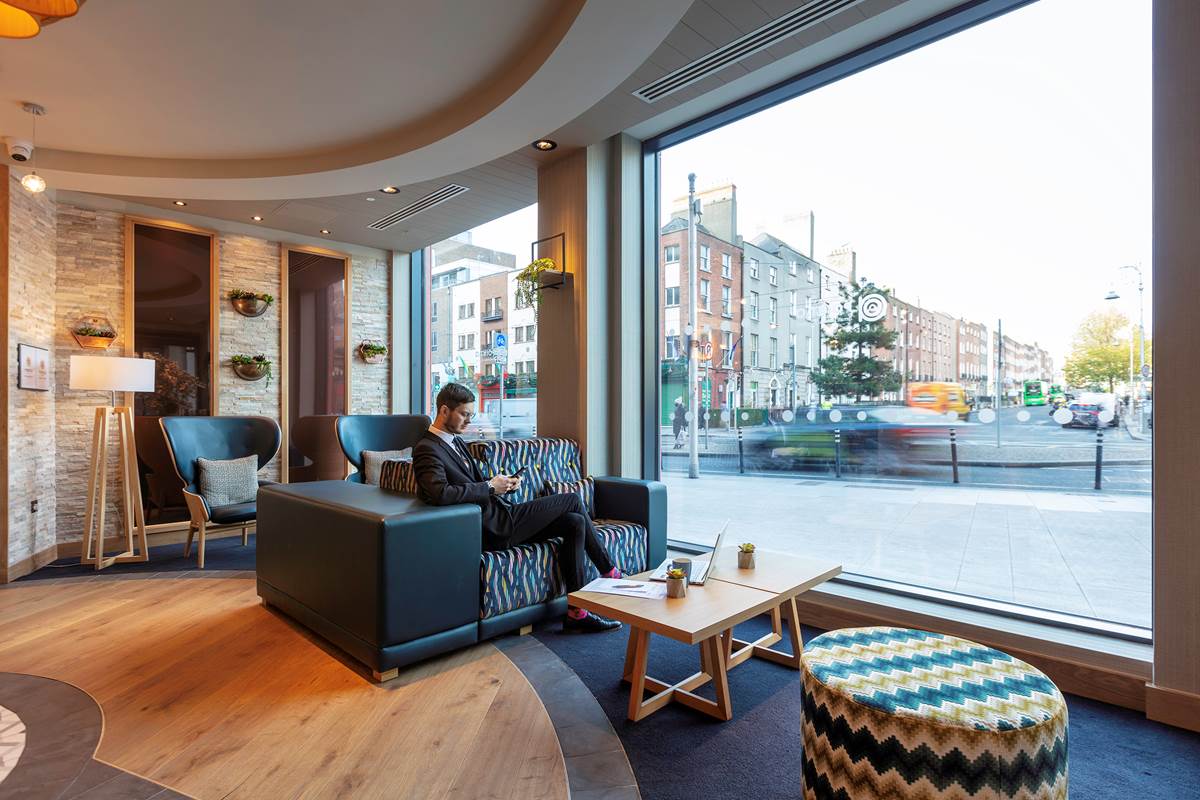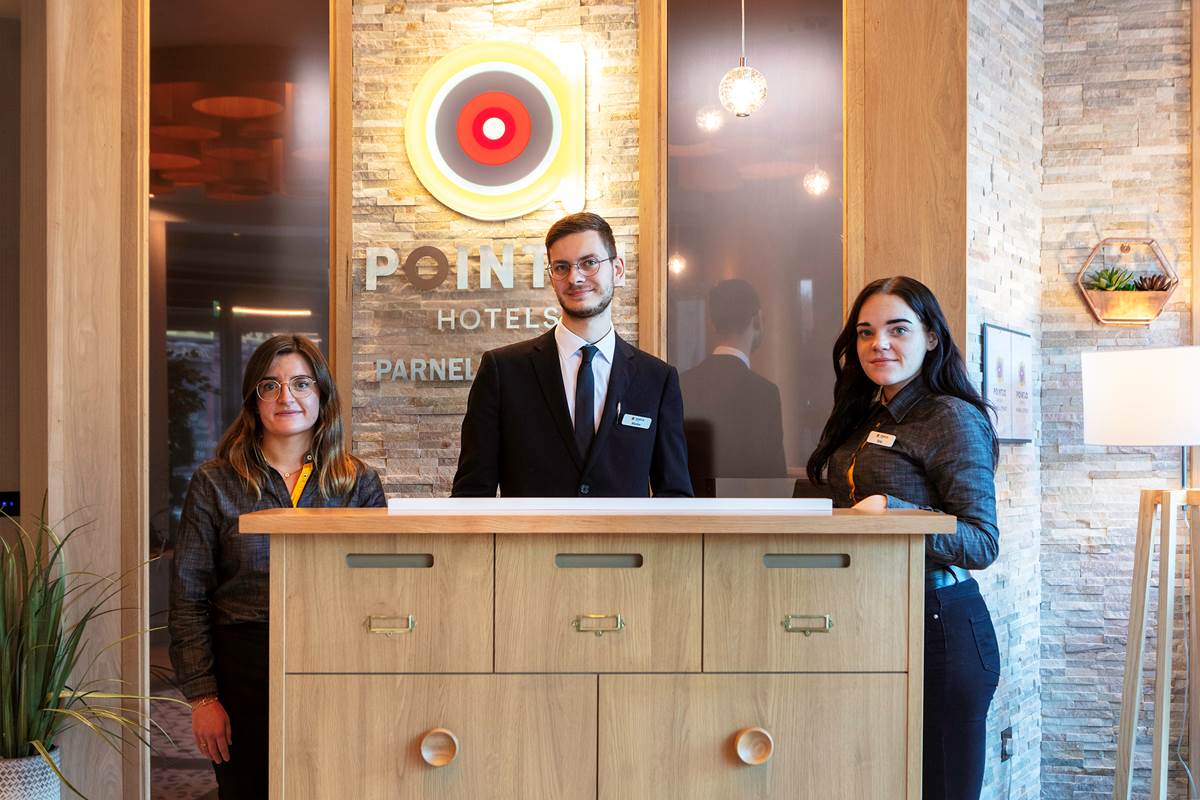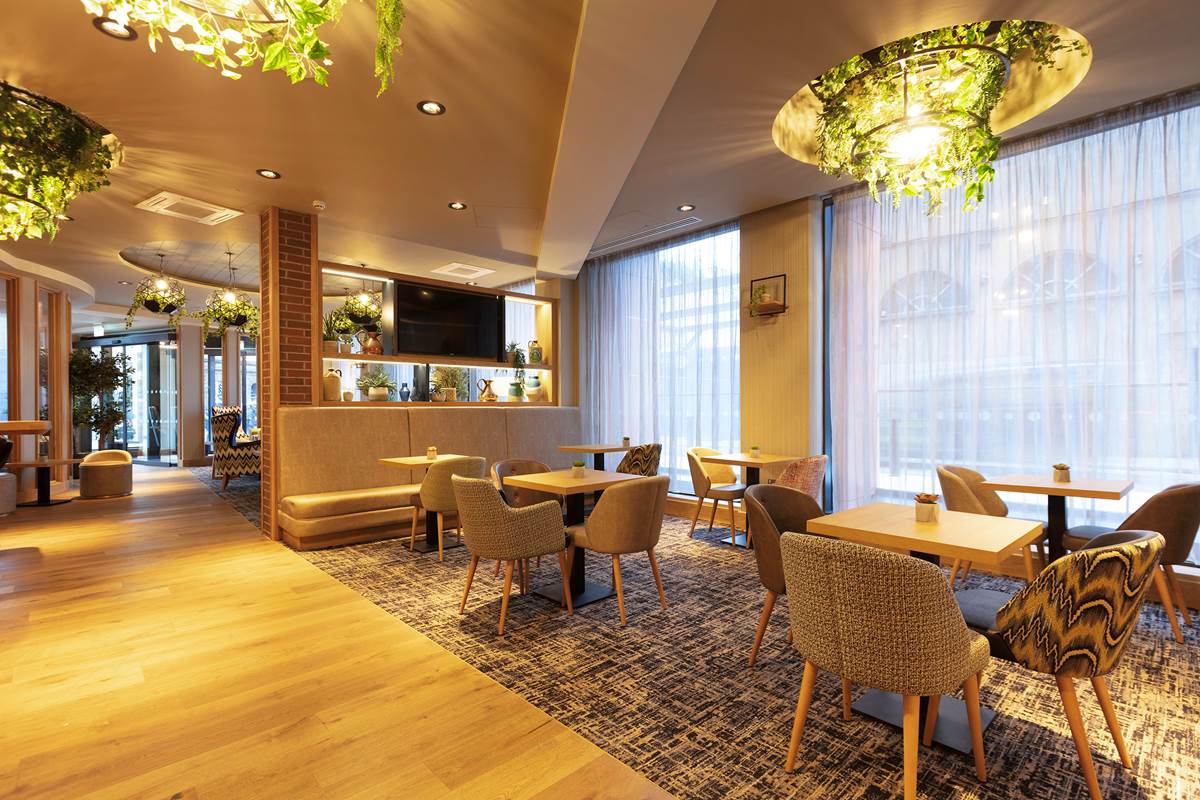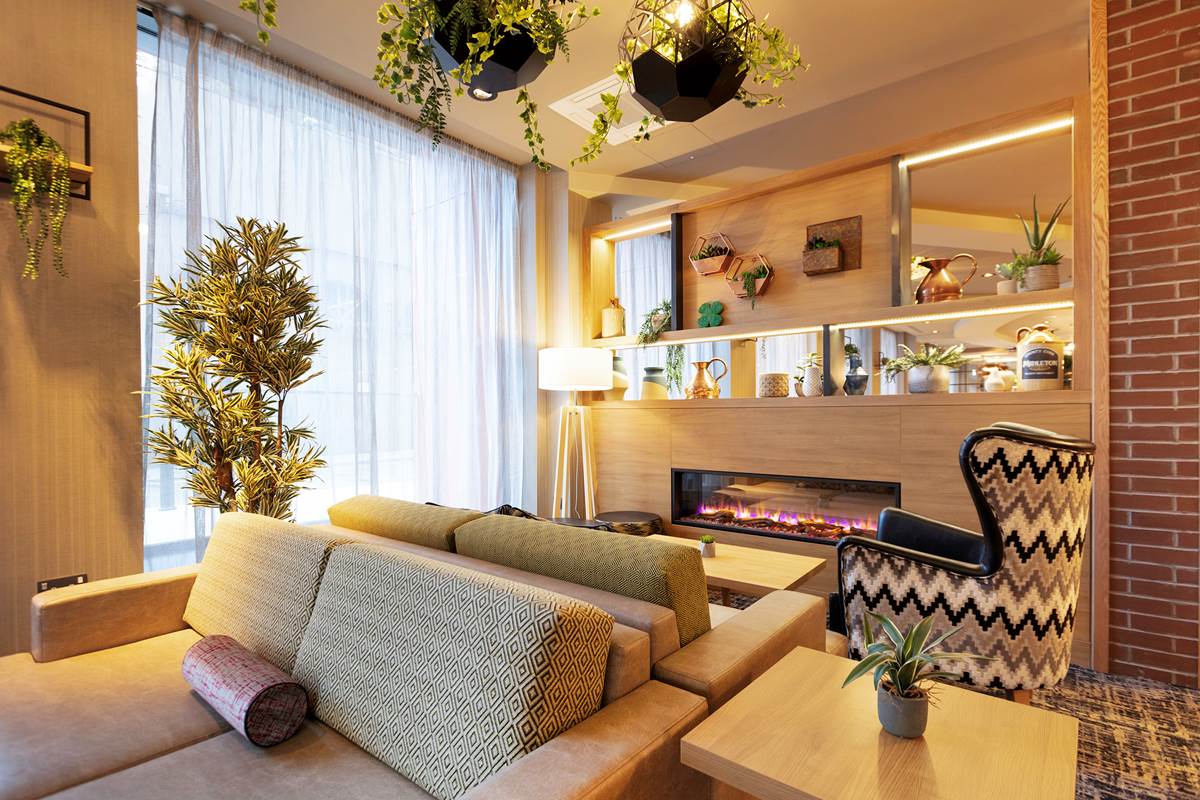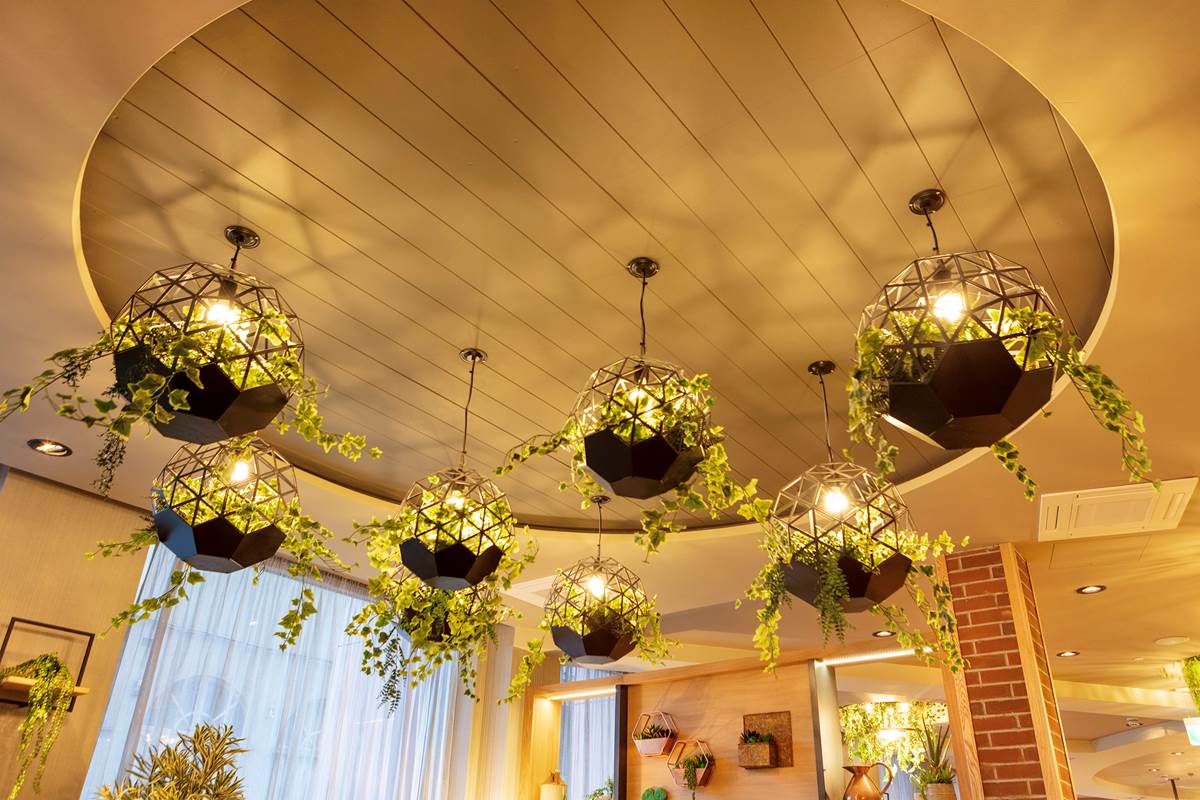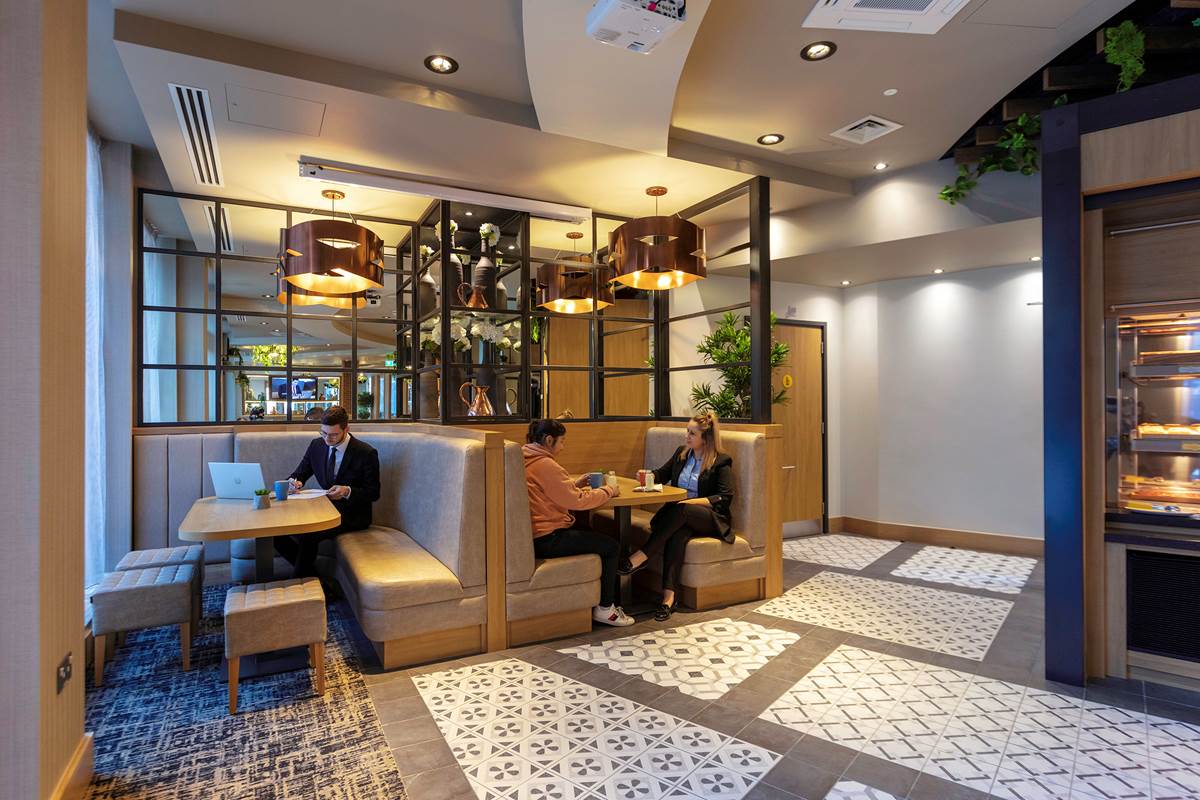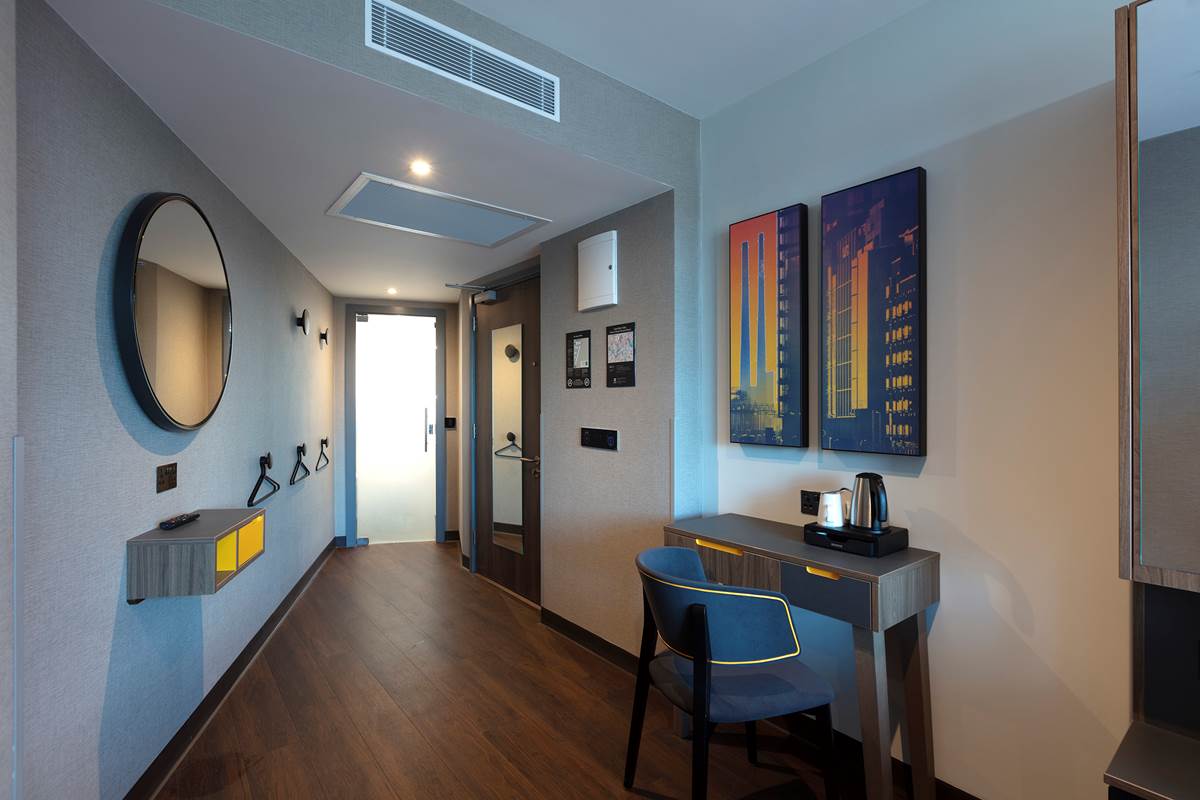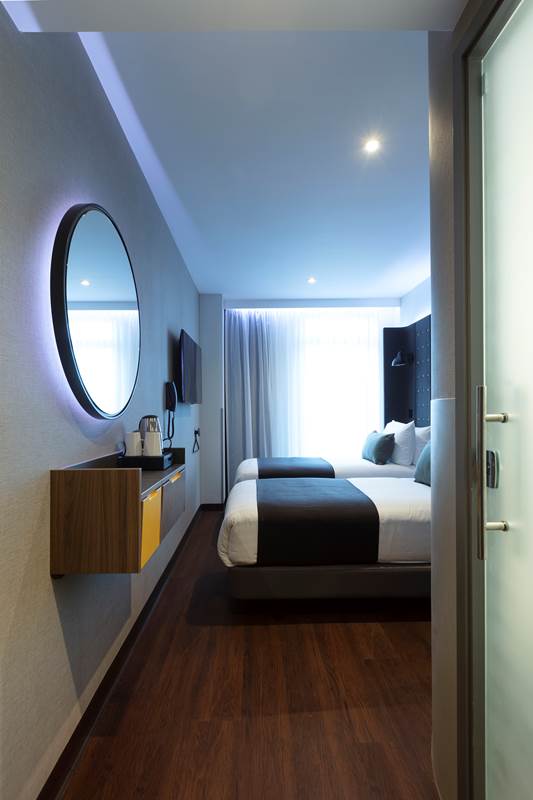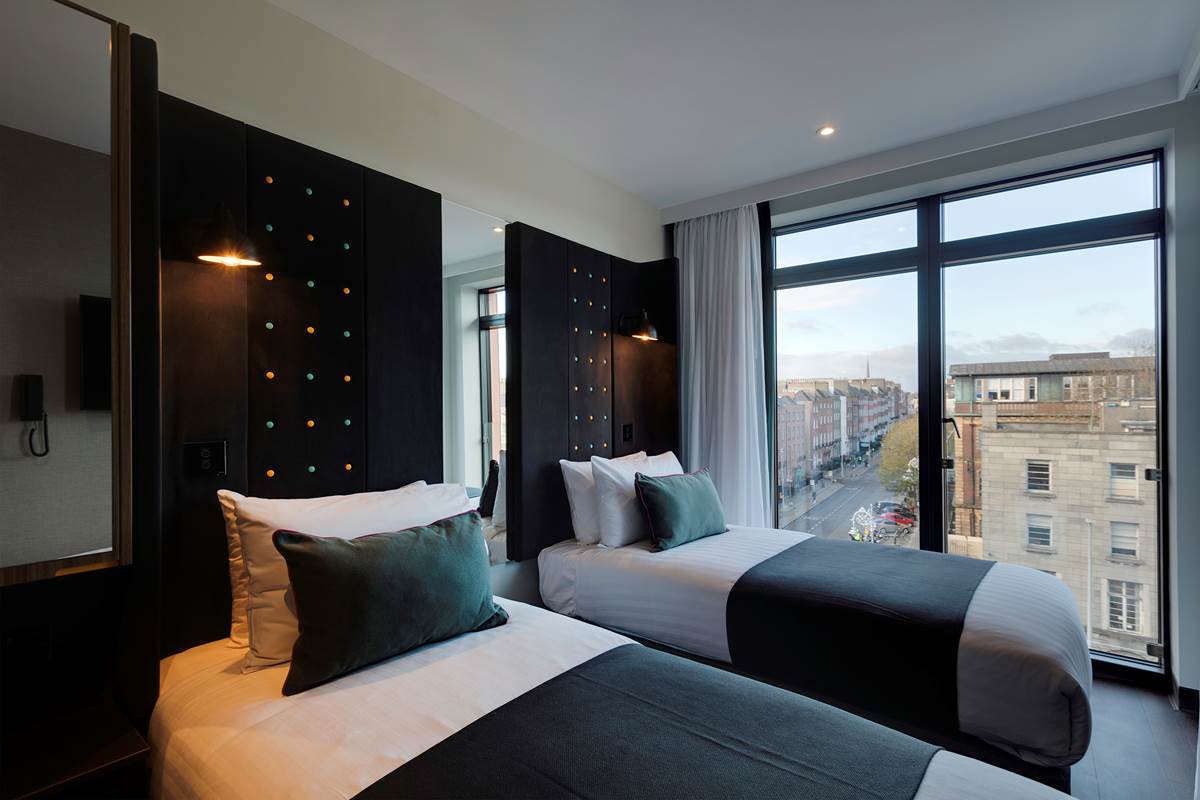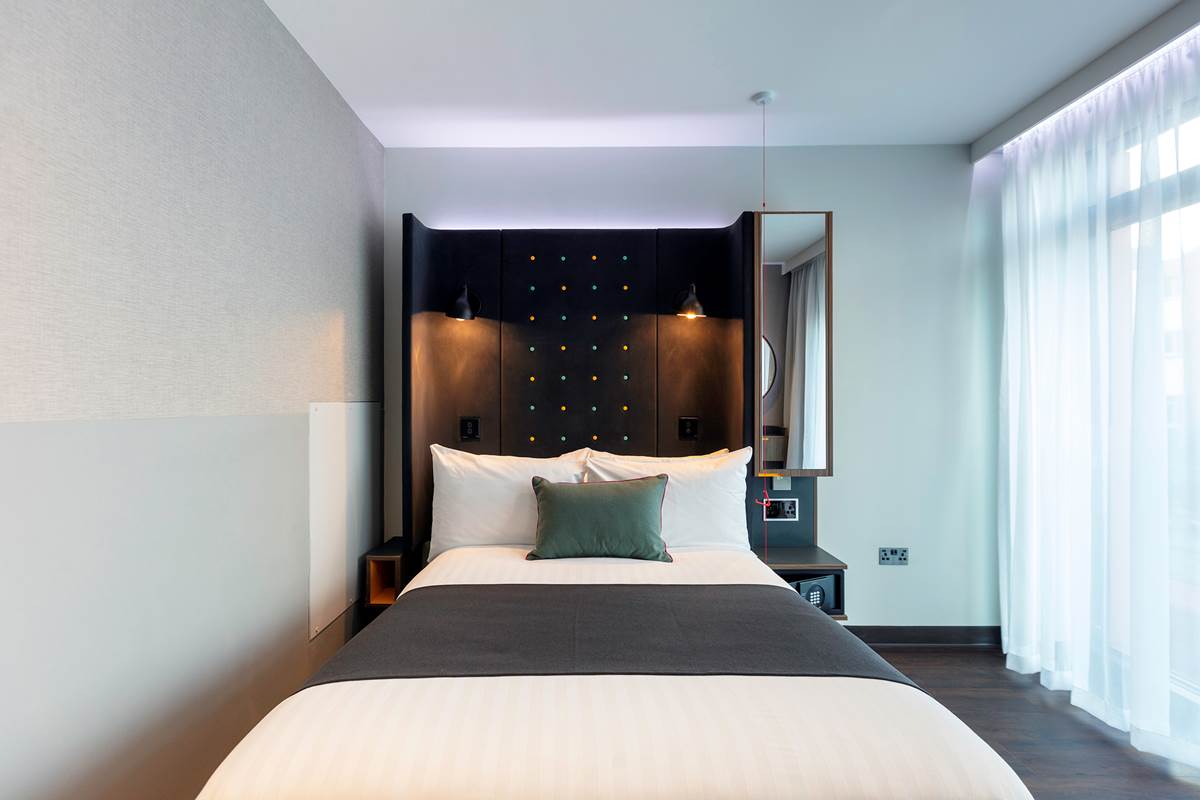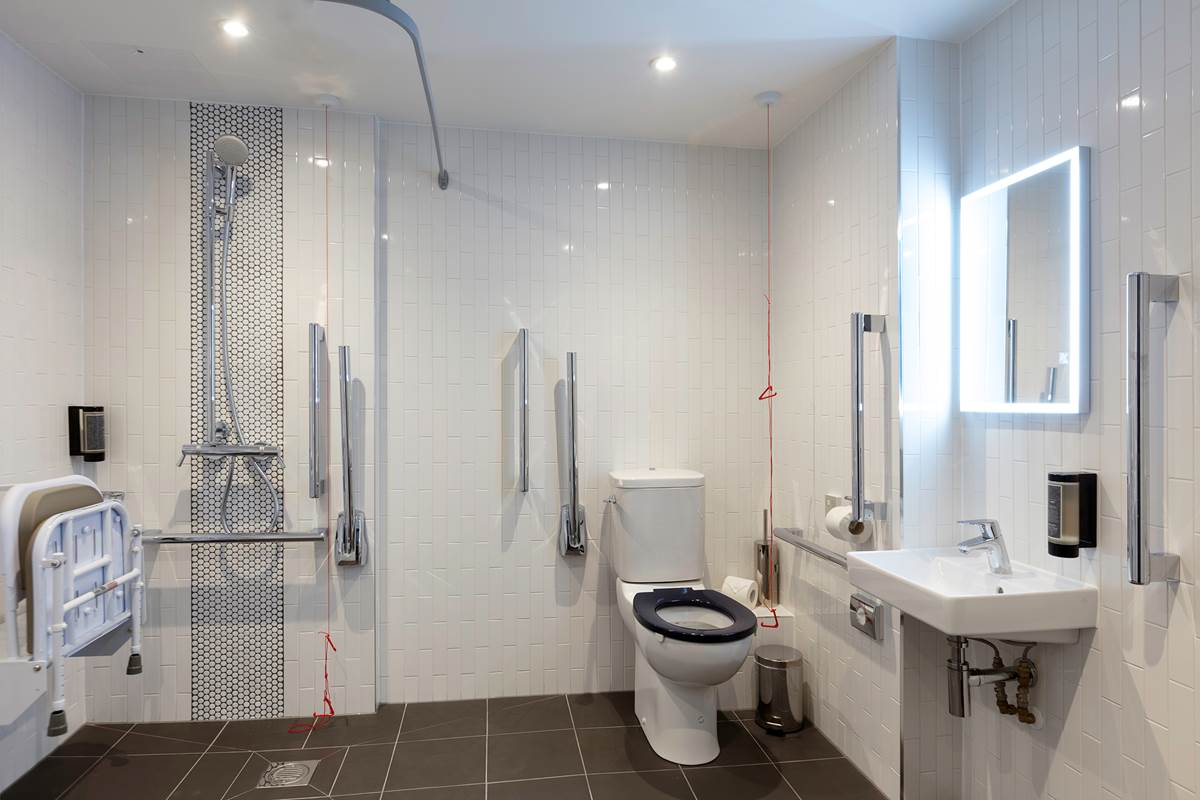 Wow. For the incredibly low cost we paid for a night in central Dublin city, we were blown away when we entered Point A...Extremely modern and up to date, completely central to Dublin, just what an incredible place. Easily will be my go to hotel for any Dublin trips in the future. Utterly and completely 10/10.
SFKJack, Tripadvisor Traveller
Absolutely couldn't fault this hotel. The location is just perfect for a trip to Dublin. All the rooms are high tech touch points which gives it a futuristic modern feel. Shower and amenities included were all great for our visit
scaramouche74, TripAdvisor Traveler
Affordable Boutique Hotel - For a budget traveler I would consider this hotel an ideal option. The location is on the north side, but is within walking distance of anywhere you would want to visit. It is also close to where the tour buses take off for day trips out of Dublin.
Julie B, Tripadvisor Traveller
Local Gems
Here's where to get the best lunch, views, cocktails, adventures near our Dublin location. Introducing our local partners and attractions...