Cosy
and kitted out
This brand new hotel has tons of guest lounge and workspaces, as well as Moore Lane, the first cafe bar in the Point A family. You can get a pint of Guinness as soon as you arrive!

The bedrooms have floor-to-cieling windows, many with fantastic views over downtown Dublin. The room decor is modern and cozy, a range of greys and perky turquoise accents. 



Chromecast TVs
Power Showers
Mood Lighting
Five star beds
Air Con
Sockets aplenty
Free Wi-Fi
Safe
Kettle
In Room Telephone
Breakfast
Cafe Bar
Guest Lounges
Meals & Snacks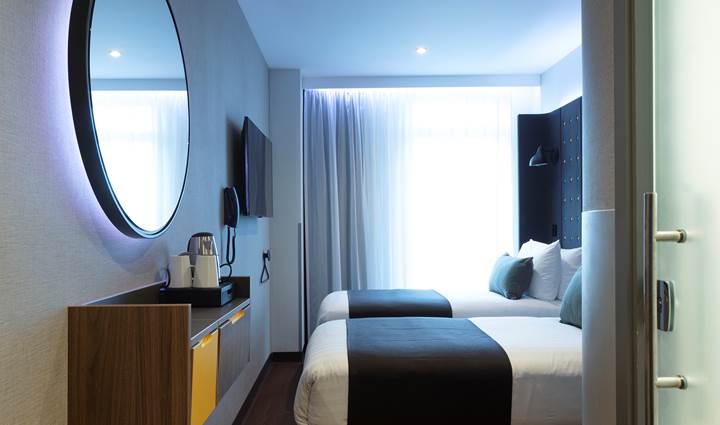 Hotel Gallery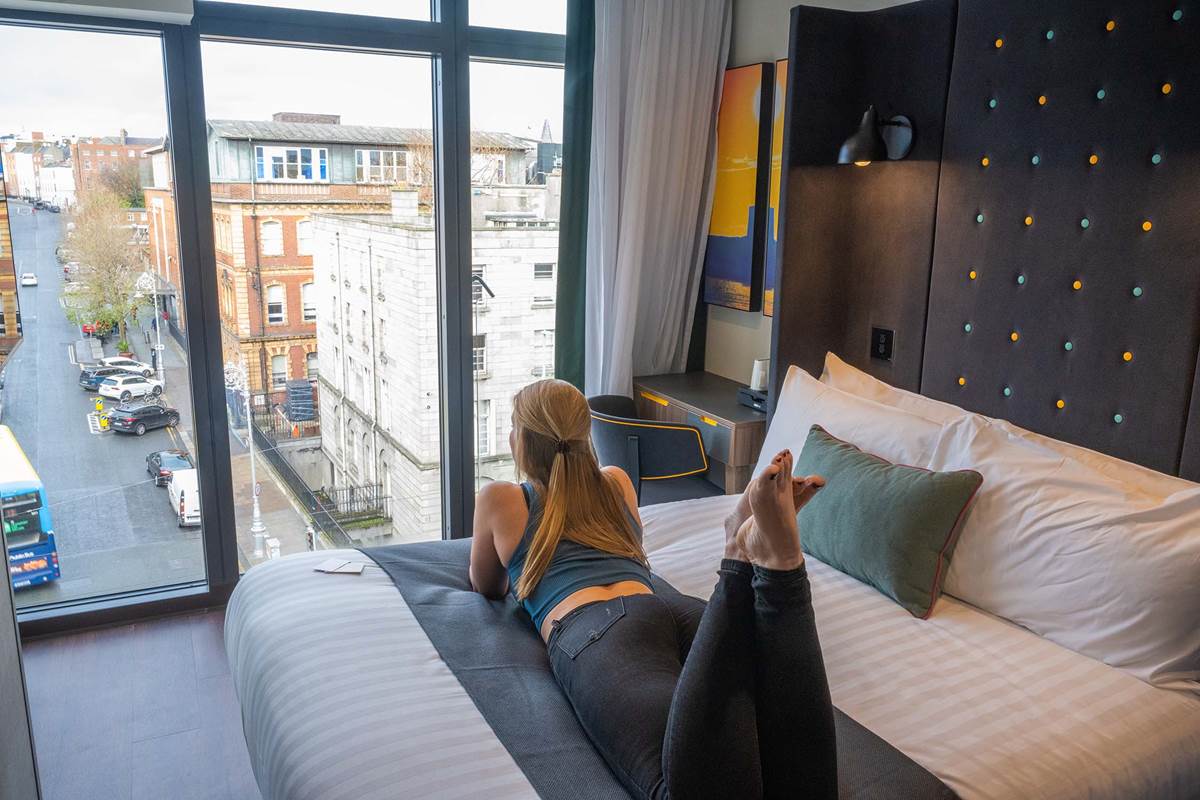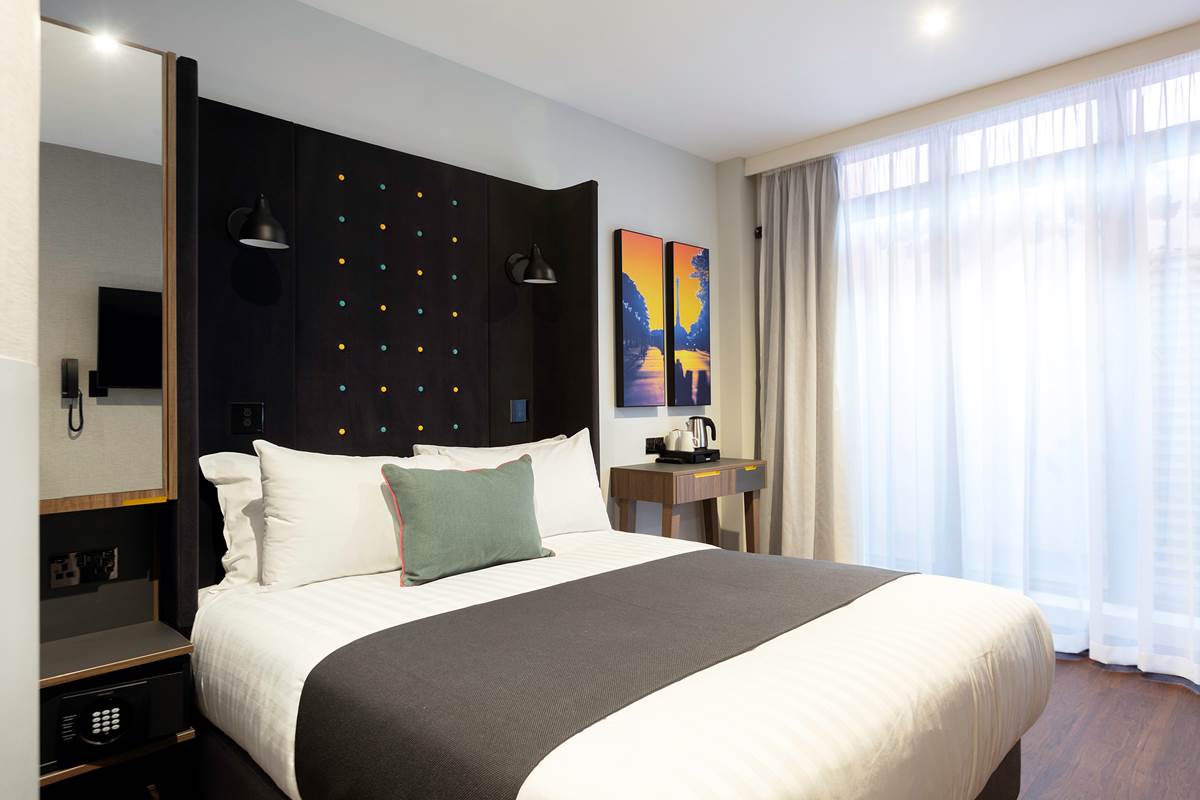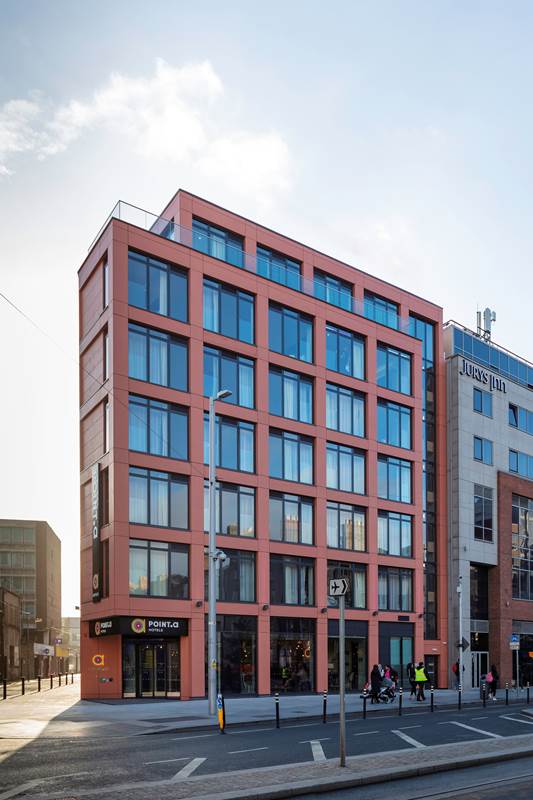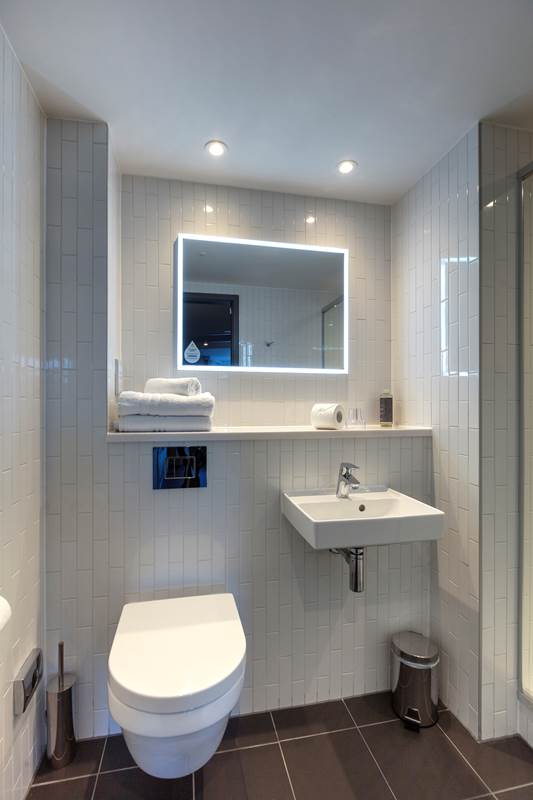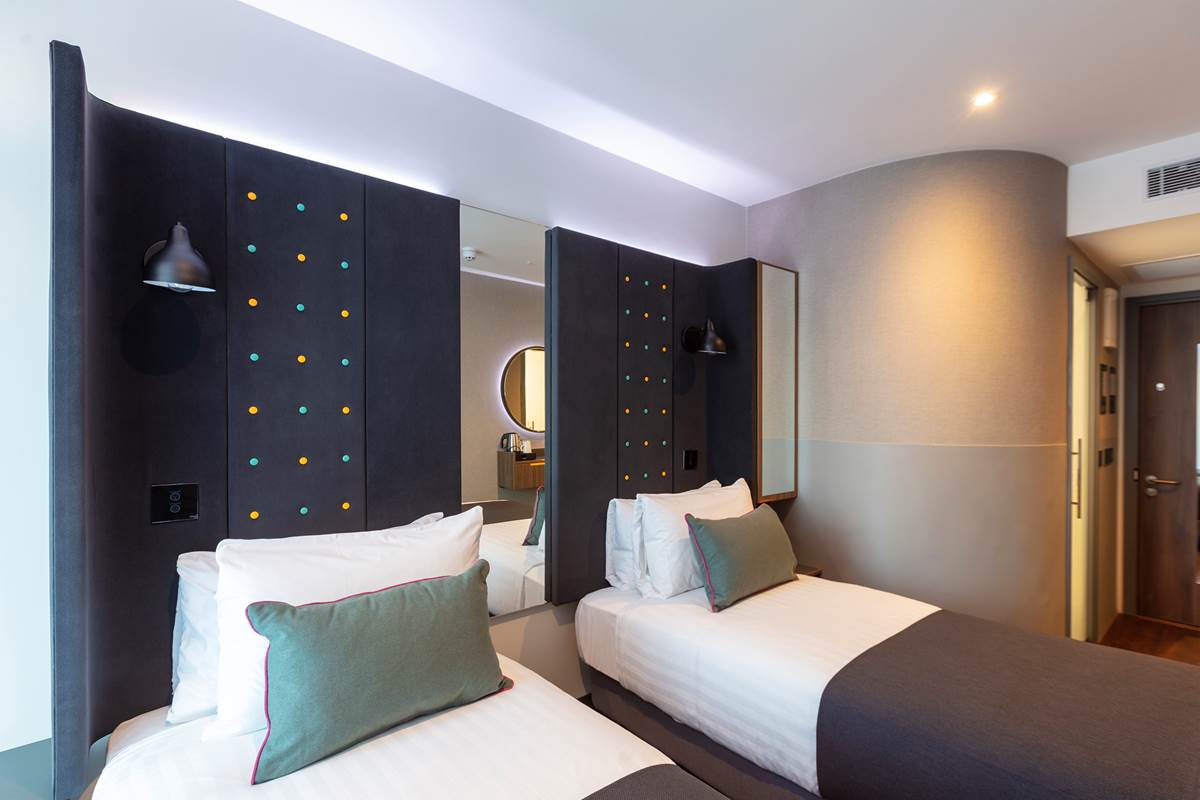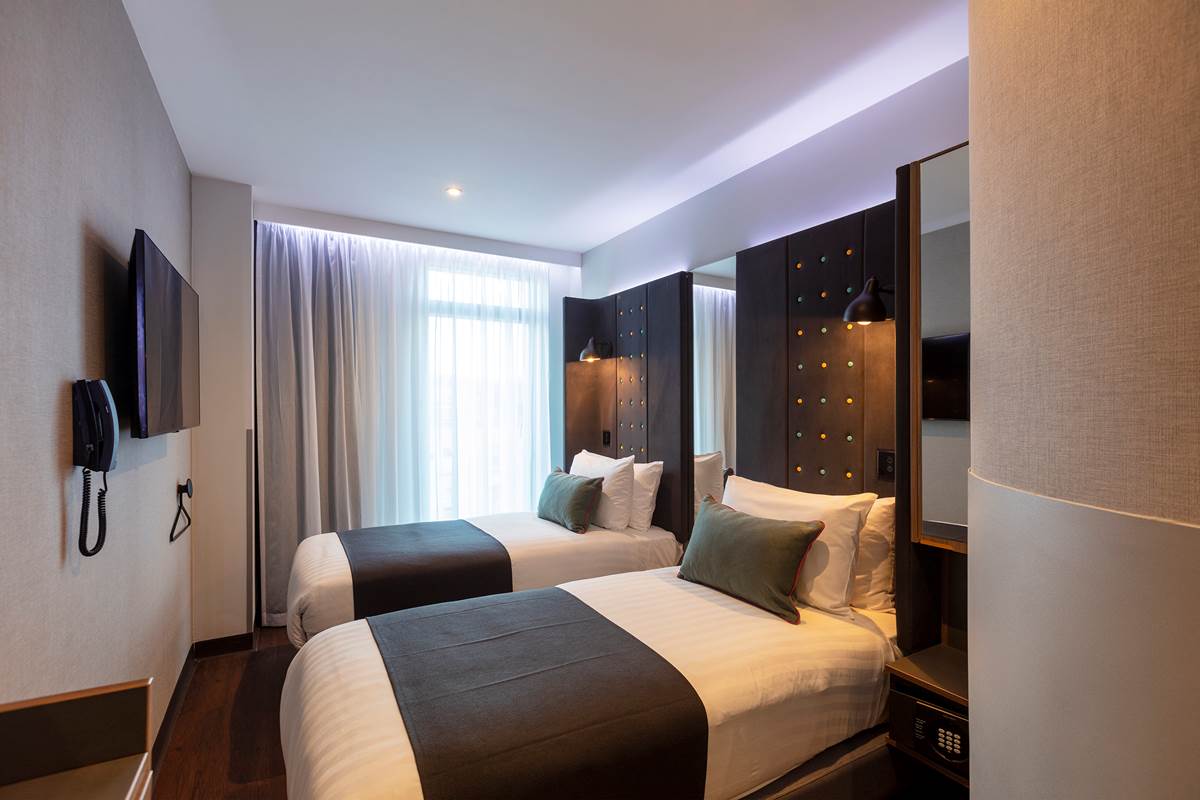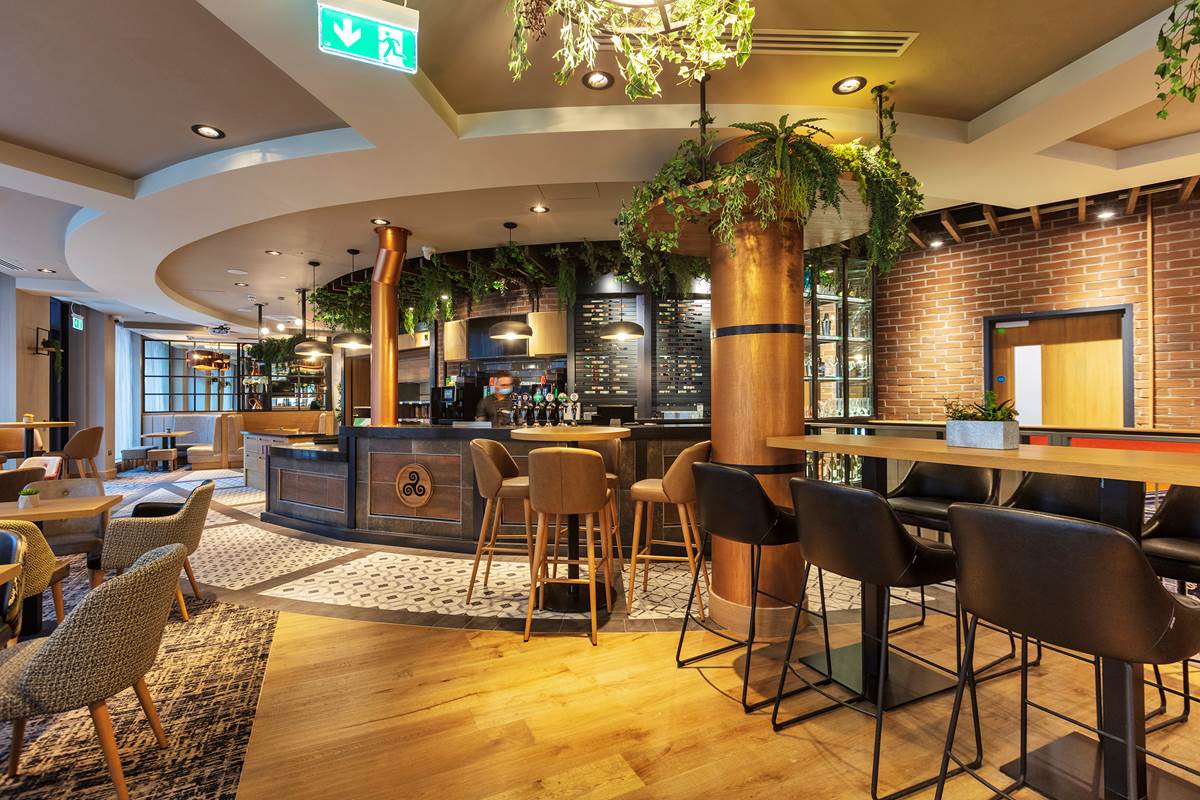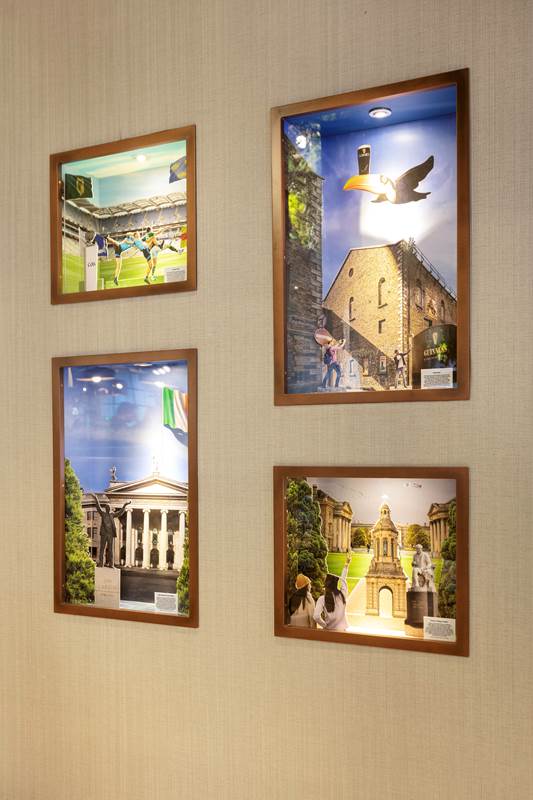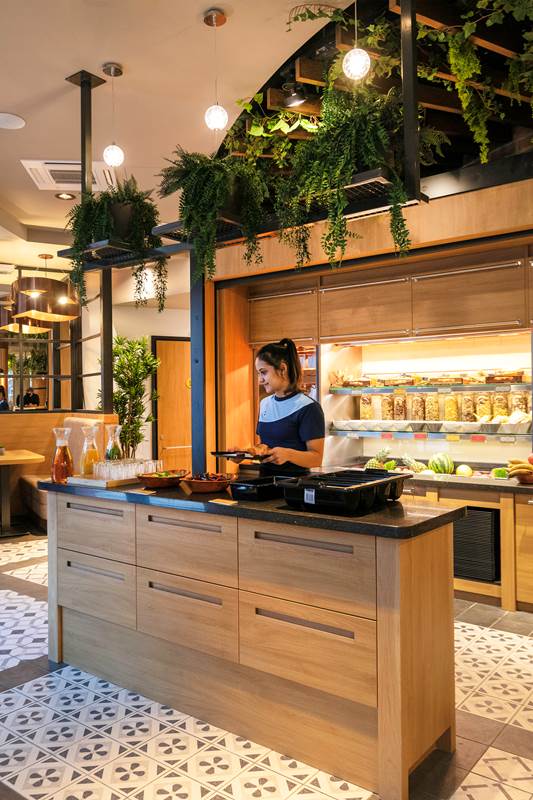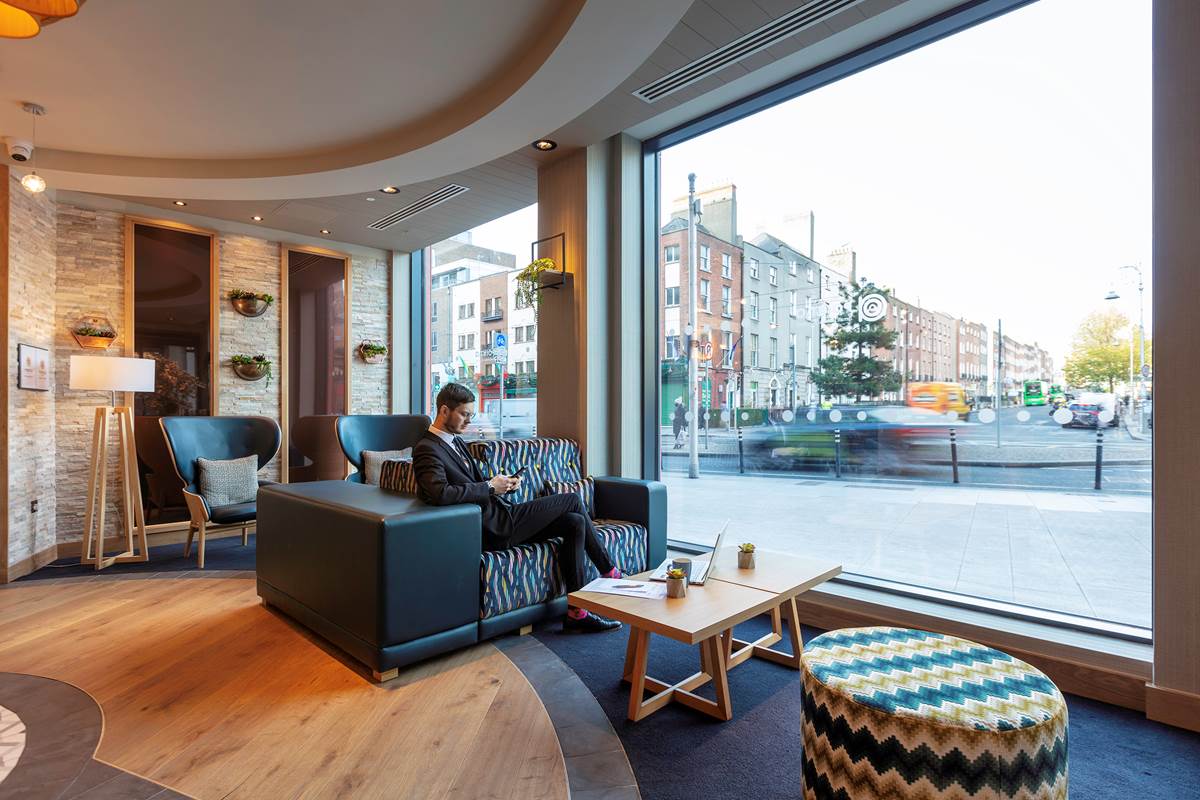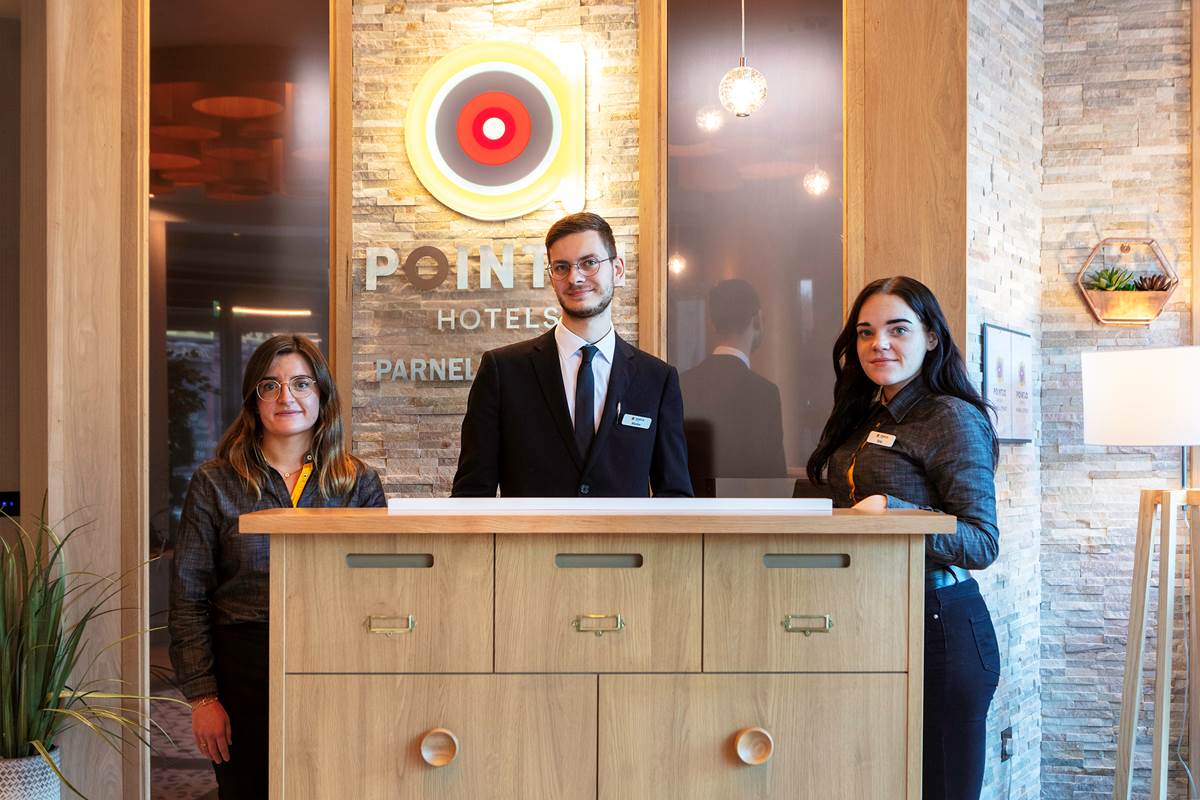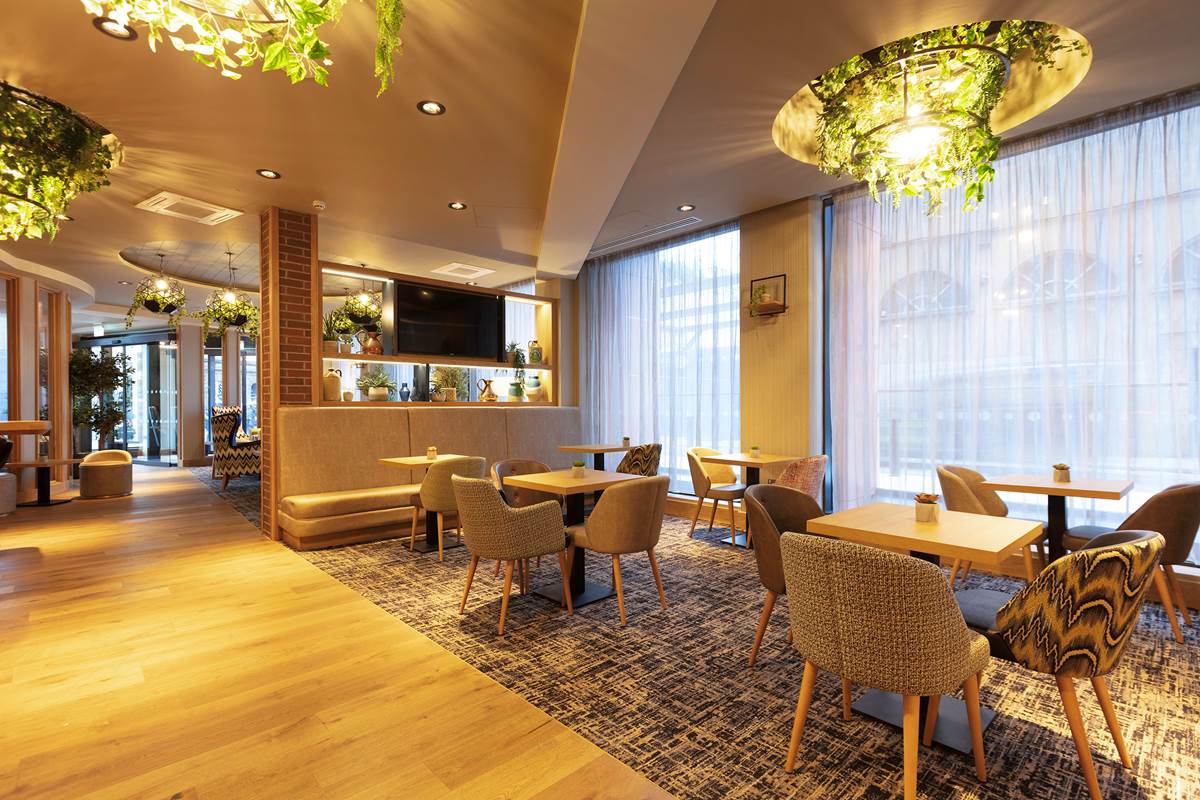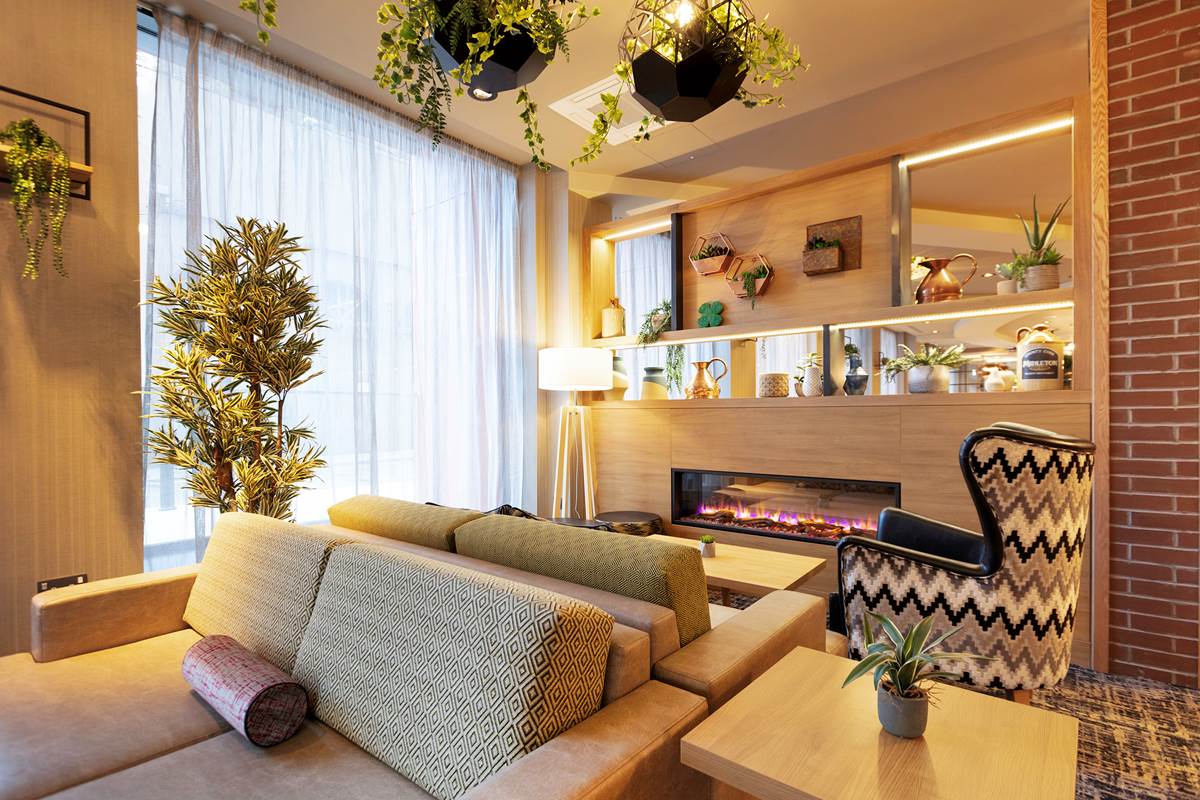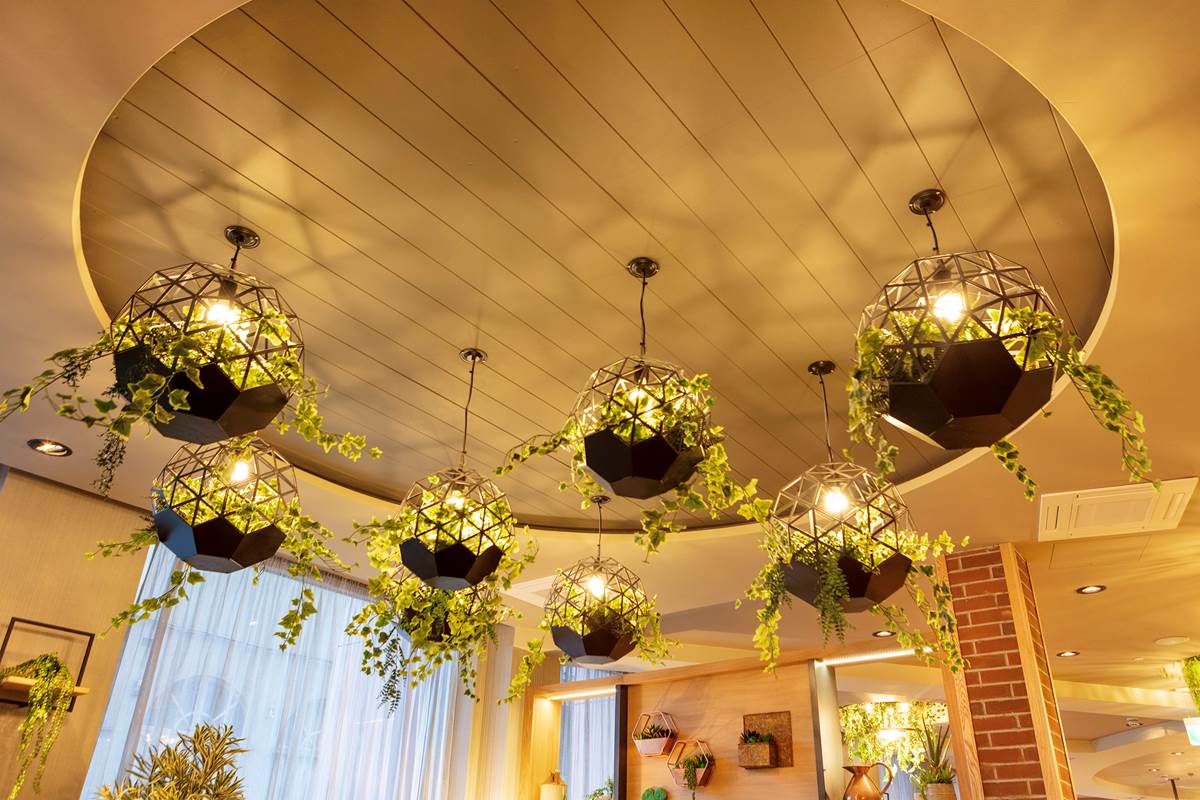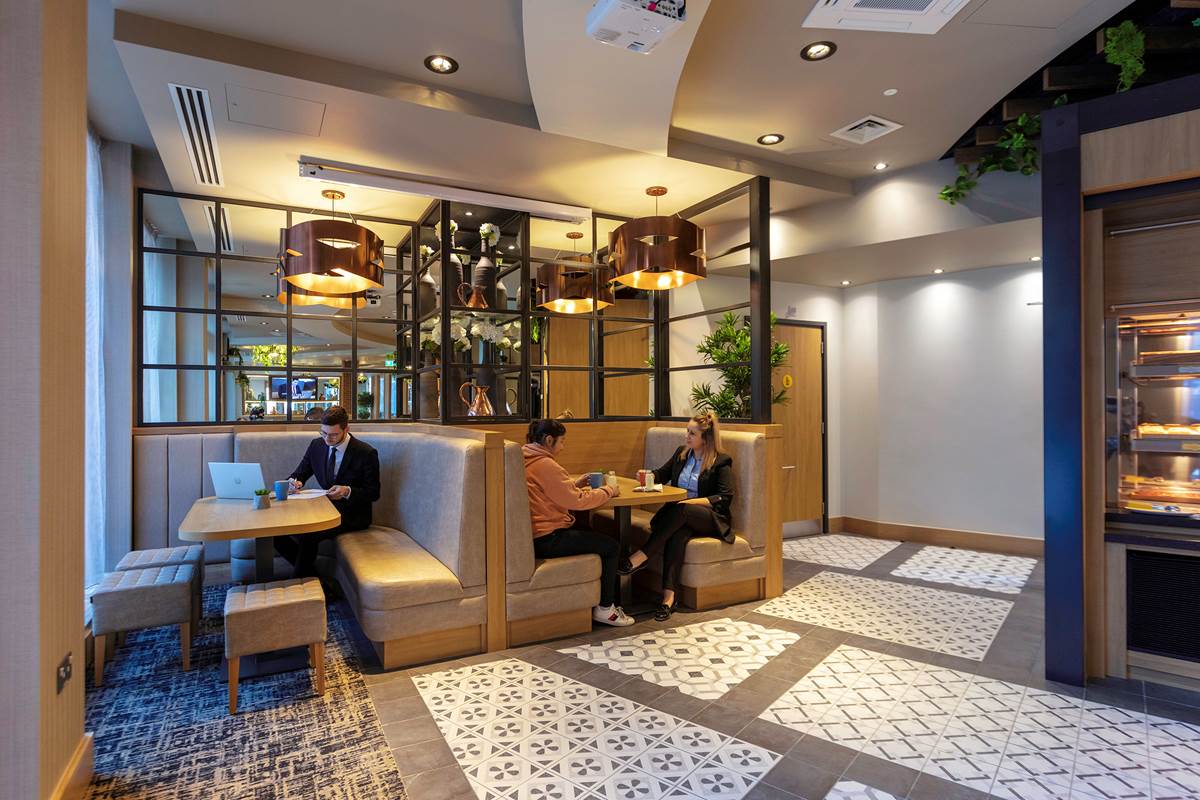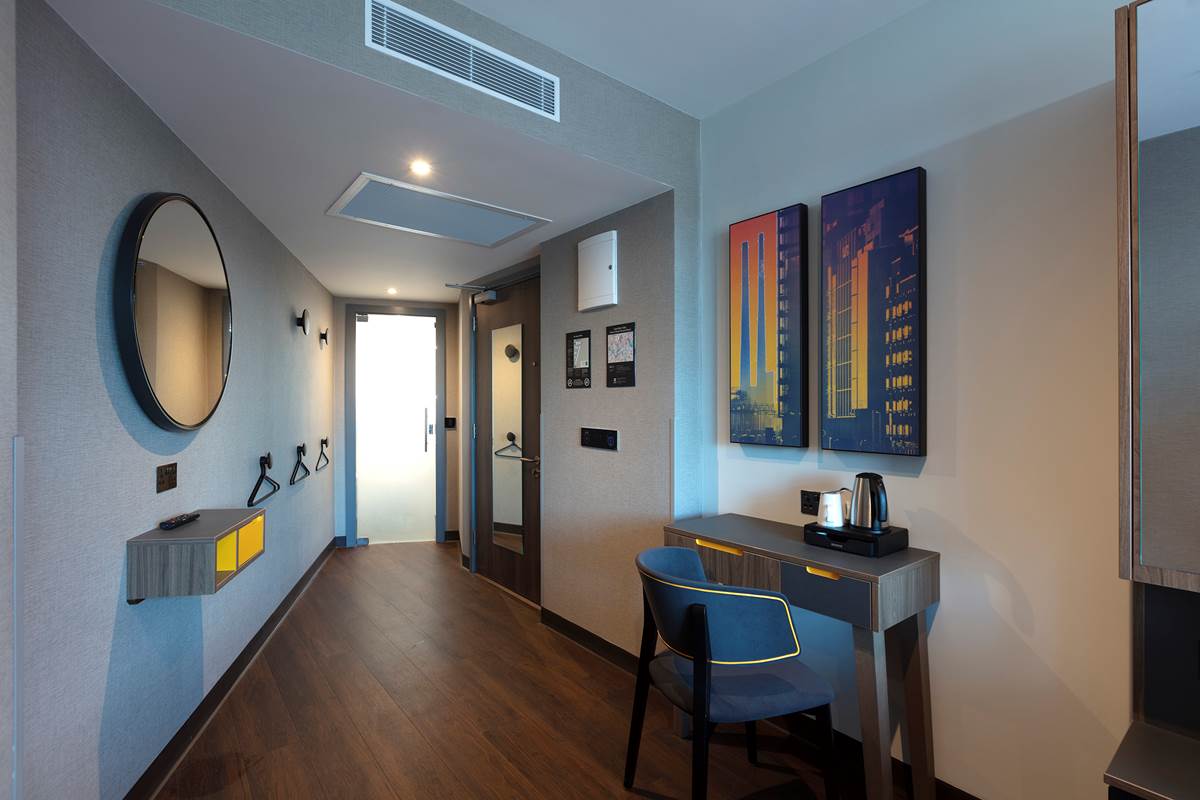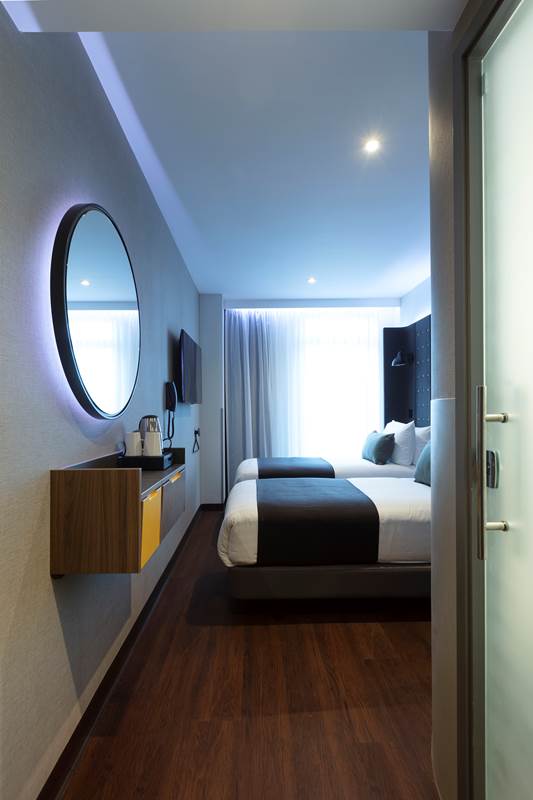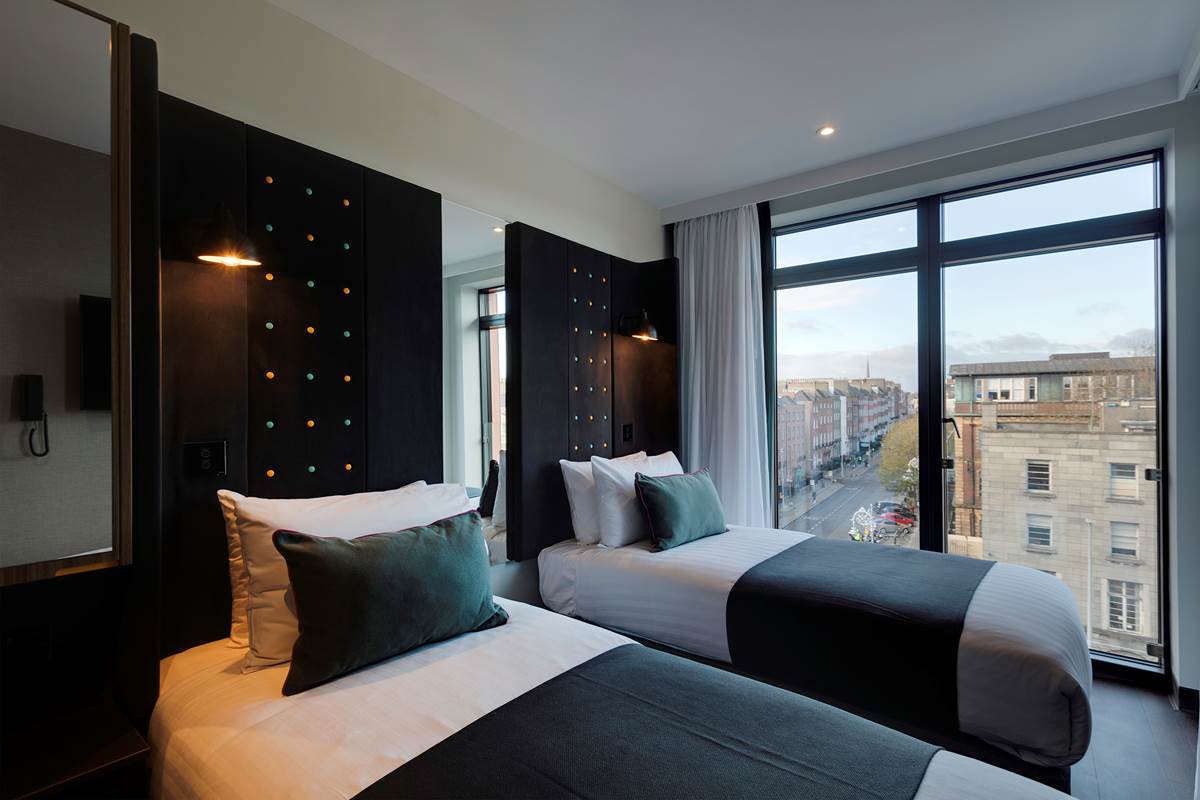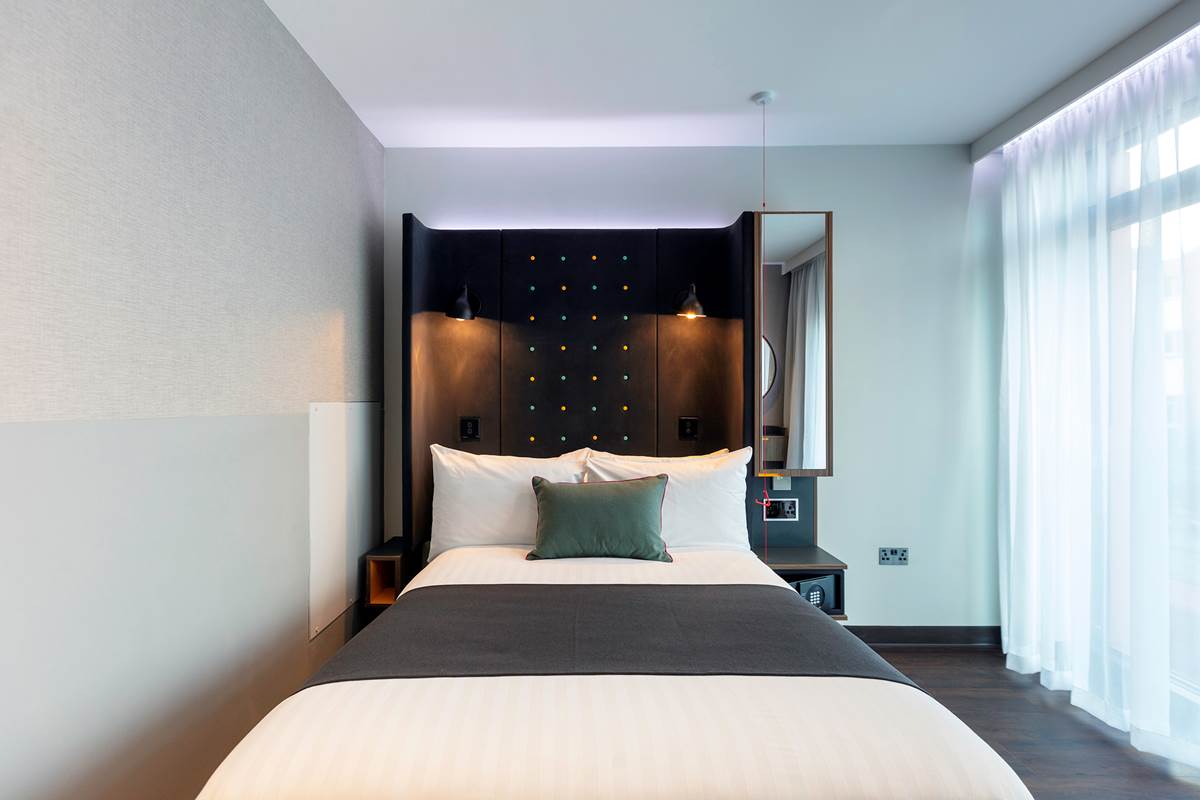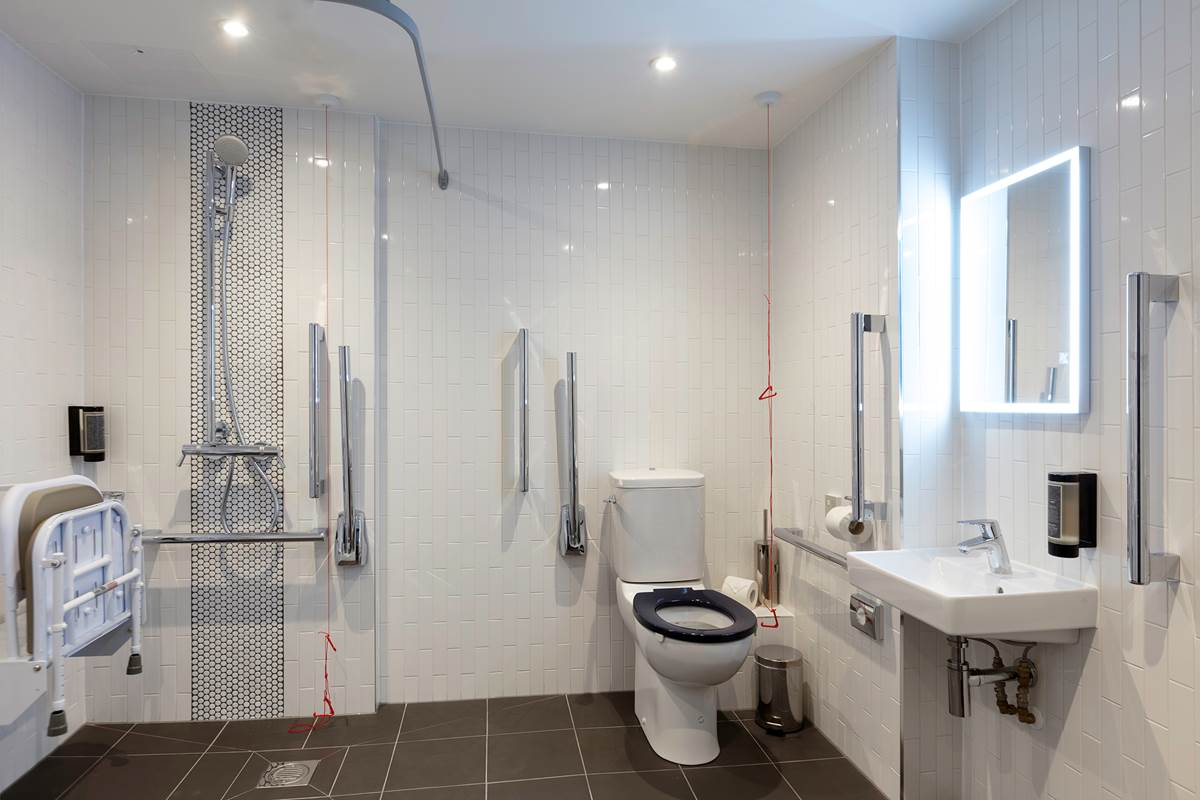 In the heart of Dublin and so easy to pop back to the hotel between excursions. Hotel was immaculate. Staff were warm and knowledgeable. Strong WiFi signal and big communal lounge which made work easy to get done. Would definitely stay again.
Nina, Tripadvisor Traveller, Dec 21
Lovely new modern hotel, perfect snug room with modern bathroom. The shower was probably the best I've used! Staff were friendly and helpful. We can't wait to return next year on our annual Christmas trip!
Spalme585081, TripAdvisor Traveler, Nov 21
We stayed at Point A Dublin for 5 nights during November. The hotel is new and really comfortable. The relation between price and quality is excellent, the hotel is well place near to all the important places in Dublin. The hotel employees are friendly and helpful with anything you need. The breakfast is really good and everything we tried was super tasty.
Bárbara B, Tripadvisor Traveller , Nov 21
Love
local
Here are some of the fantastic attractions and destinations on our doorstep. Join the A List and not only will you save money on every booking, you'll find a list of partner discounts in each city.
Here are some of our faves