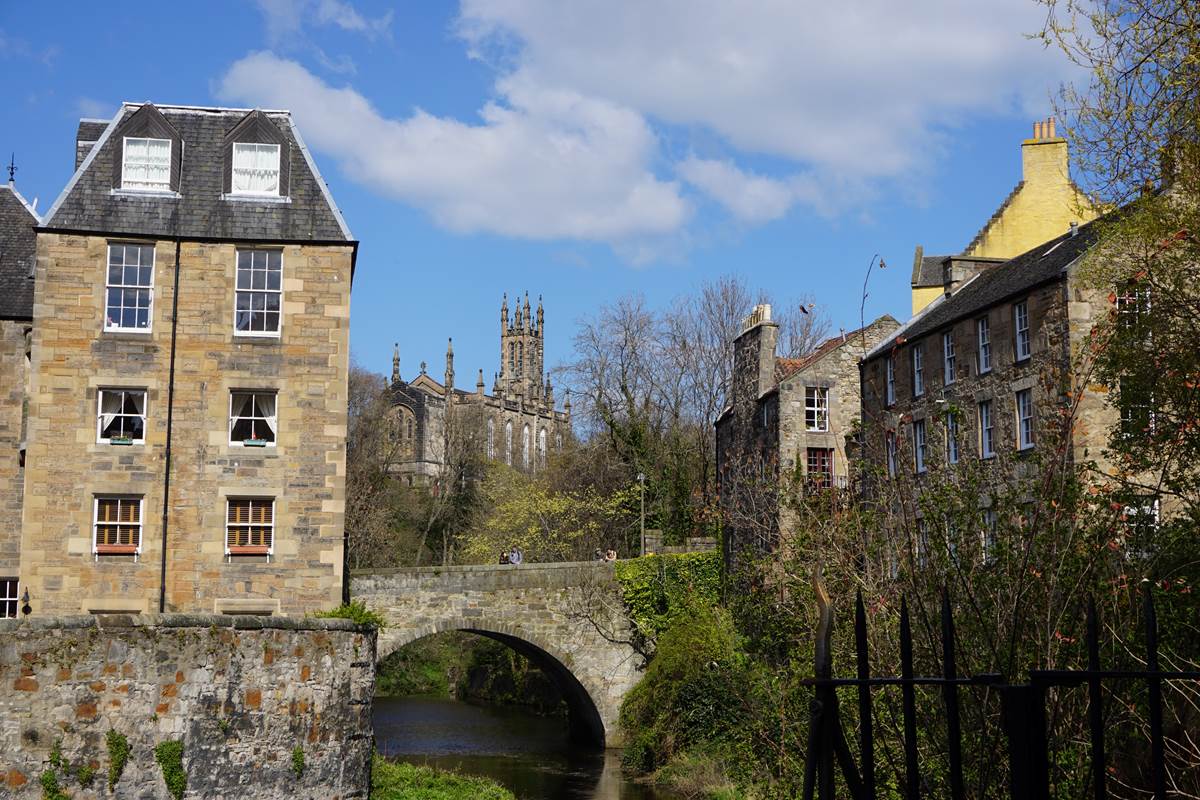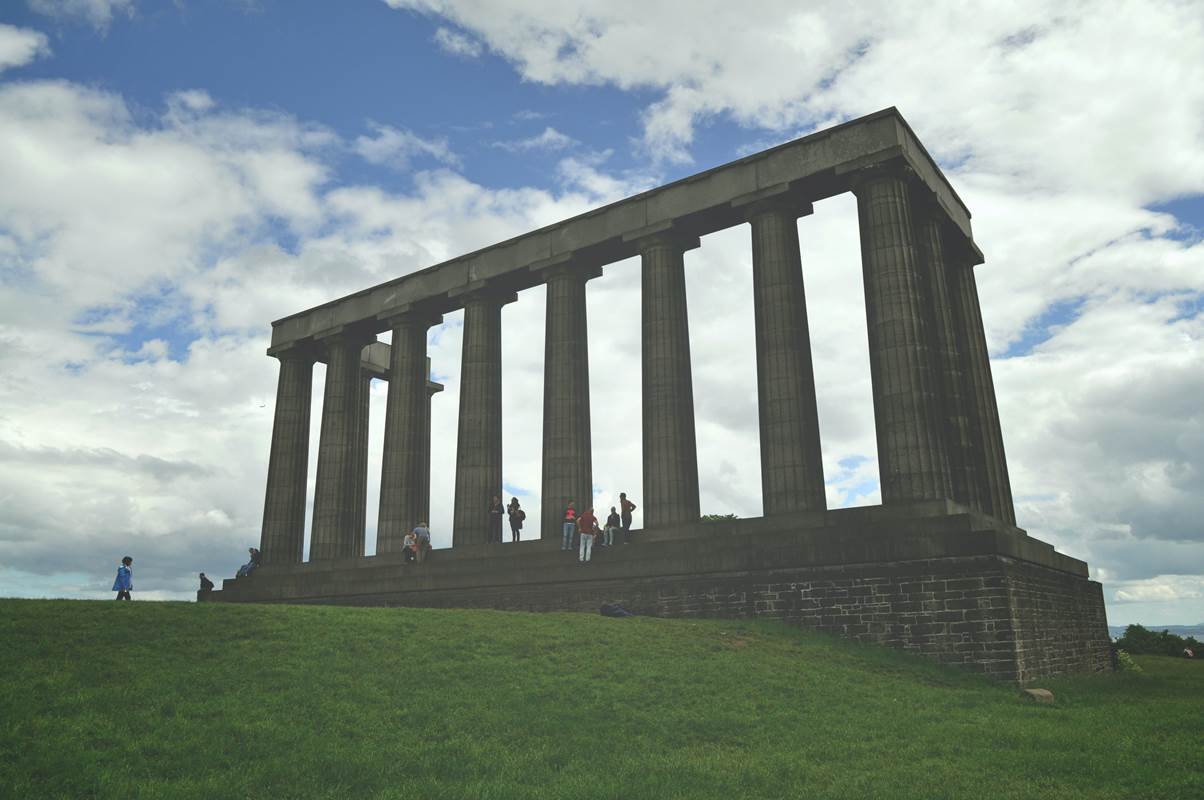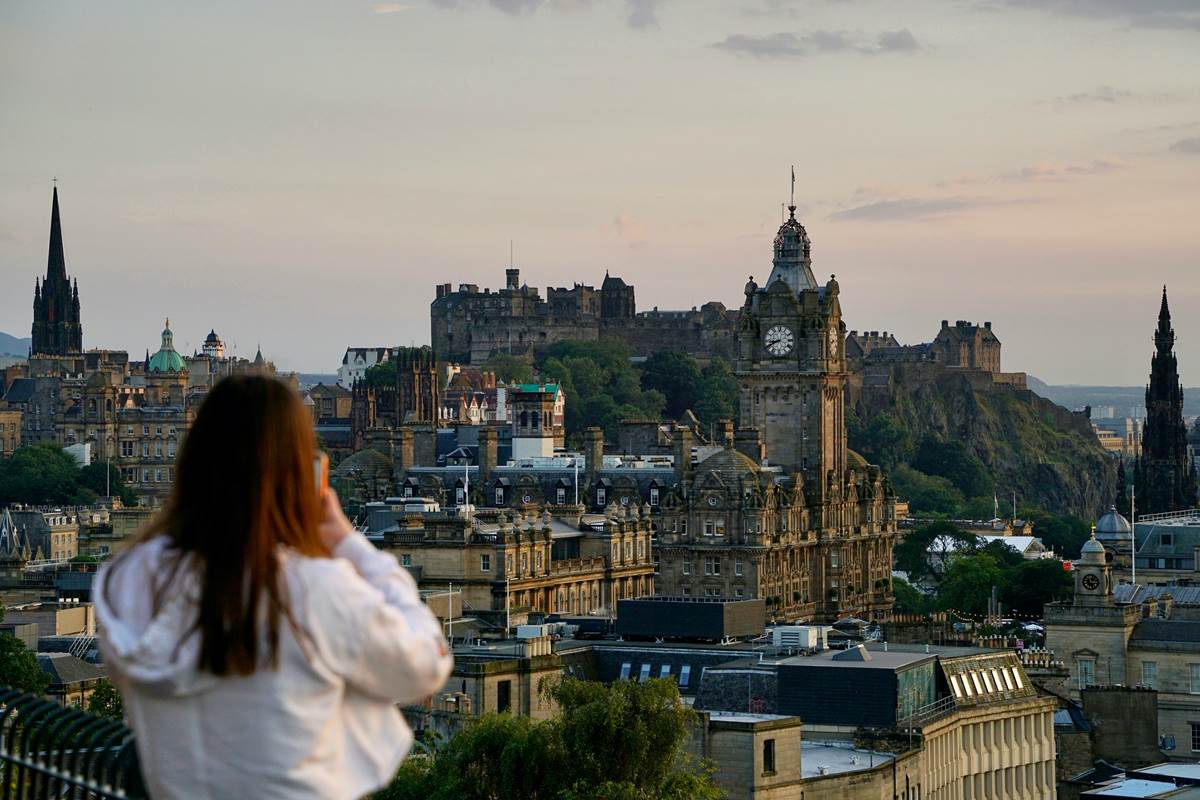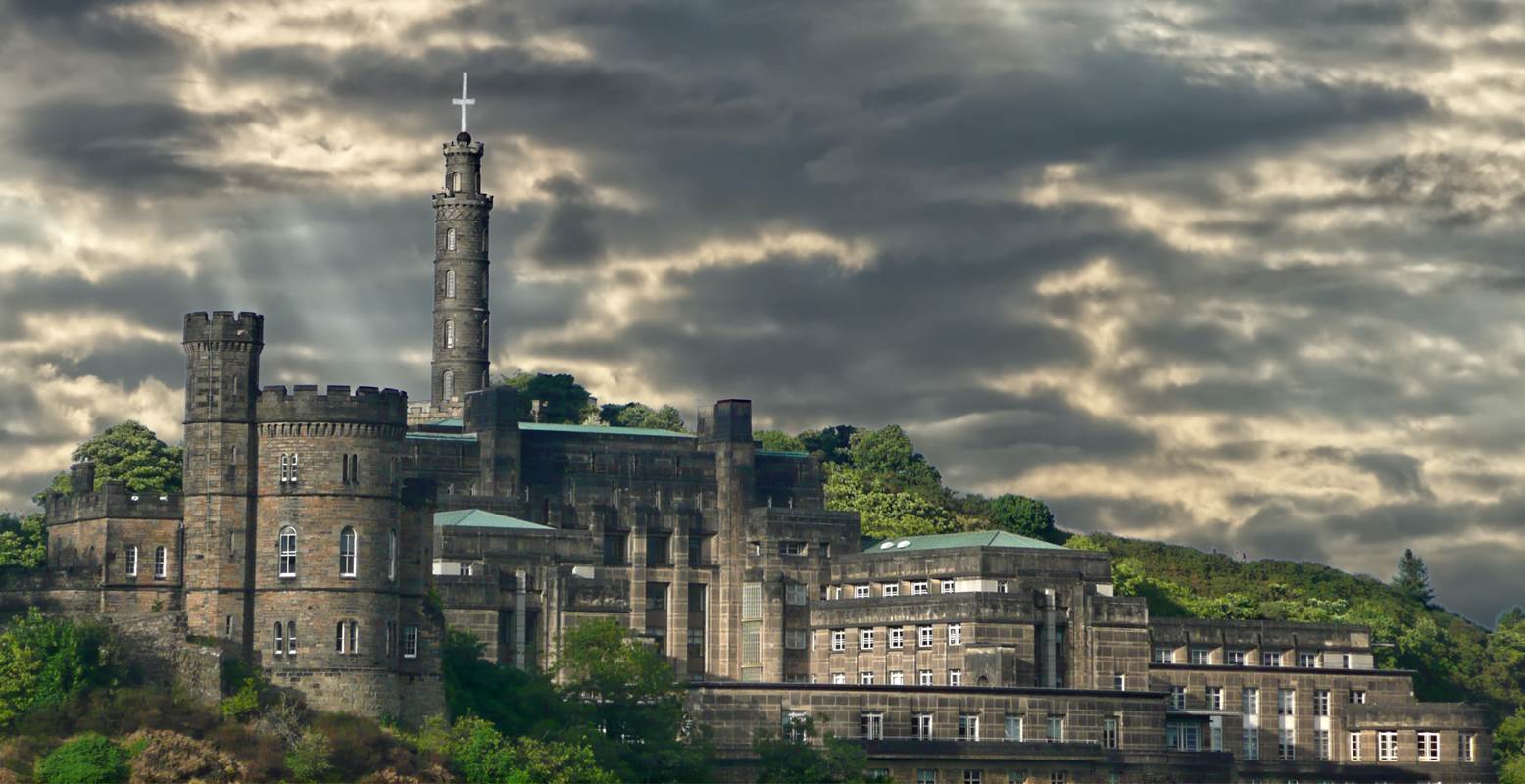 In Edinburgh there is no better view than from the top of Calton Hill. At the far end of Princes Street, a five minute walk up some steps is a 360 degree view that sweeps the entire city of Edinburgh, Arthur's Seat, the Firth of Forth, Leith, Holyrood Palace, Edinburgh Castle.

Just keep turning in circles – it never gets old and it's a fabulous photo opportunity.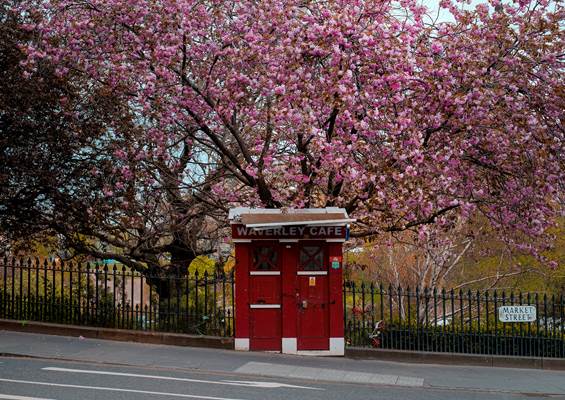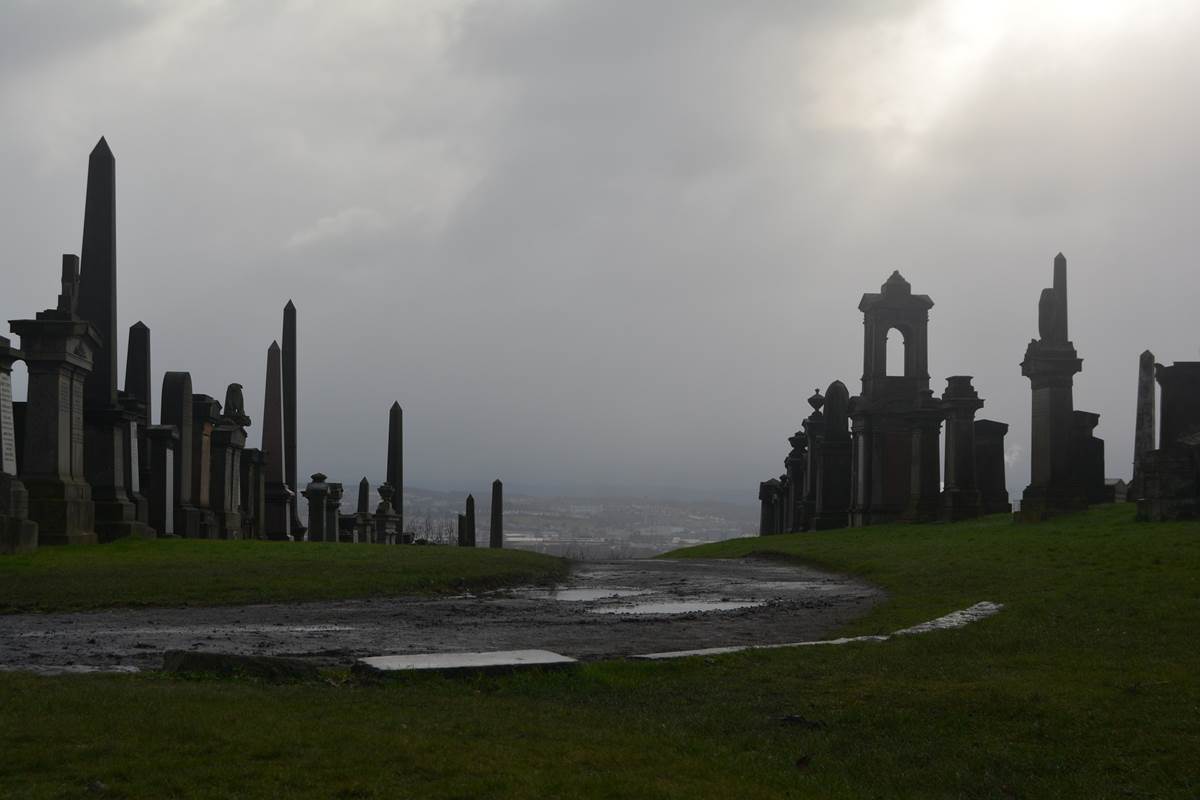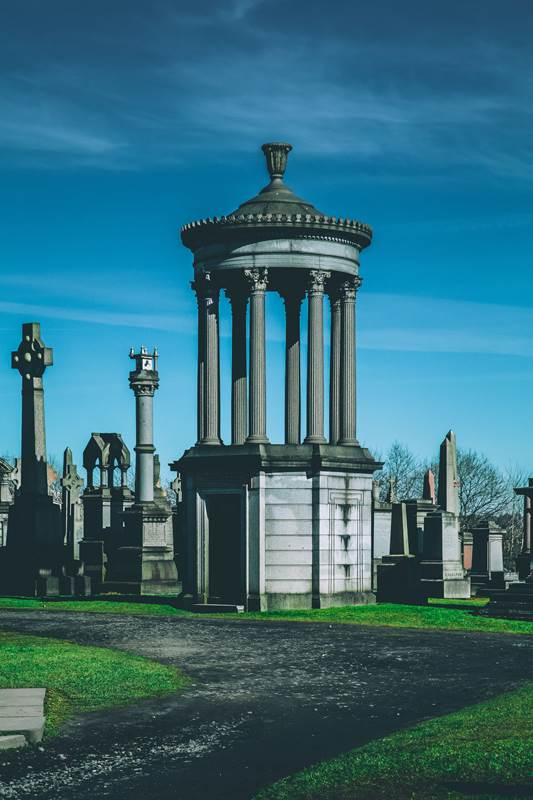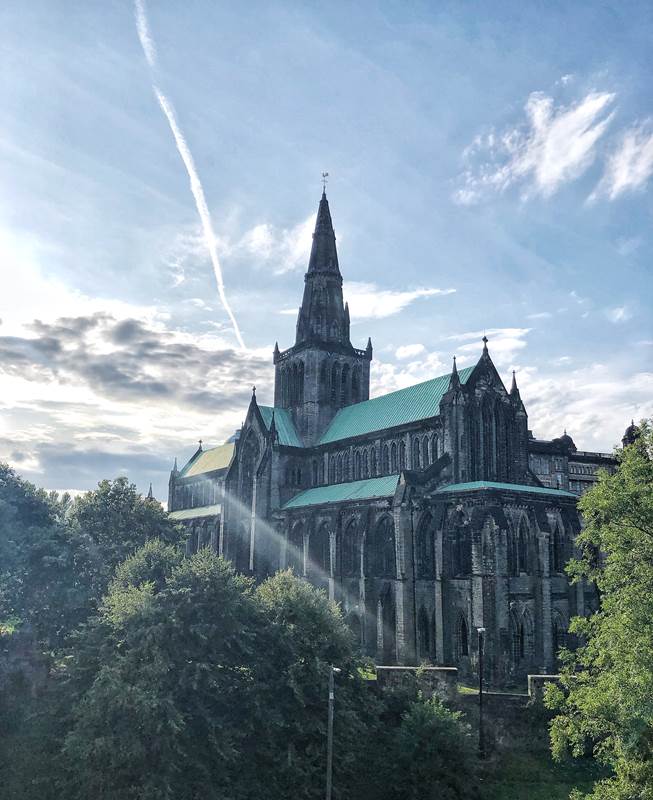 A short walk from George's Square, the city's main square, is the Necropolis. This Victorian cemetery is also up a bit of a hill, but your efforts will be rewarded with views over the East End of the city and the hills beyond.

The Necropolis is spooky, thrilling, historical, and romantic - especially when sprinkled with spring flowers. Glasgow Cathedral, a medieval wonder, lies just beyond, and is also worth a visit.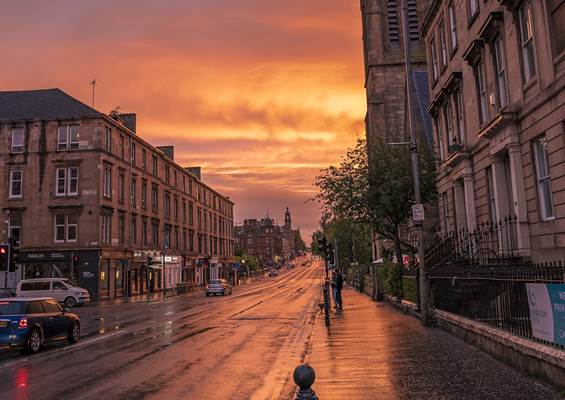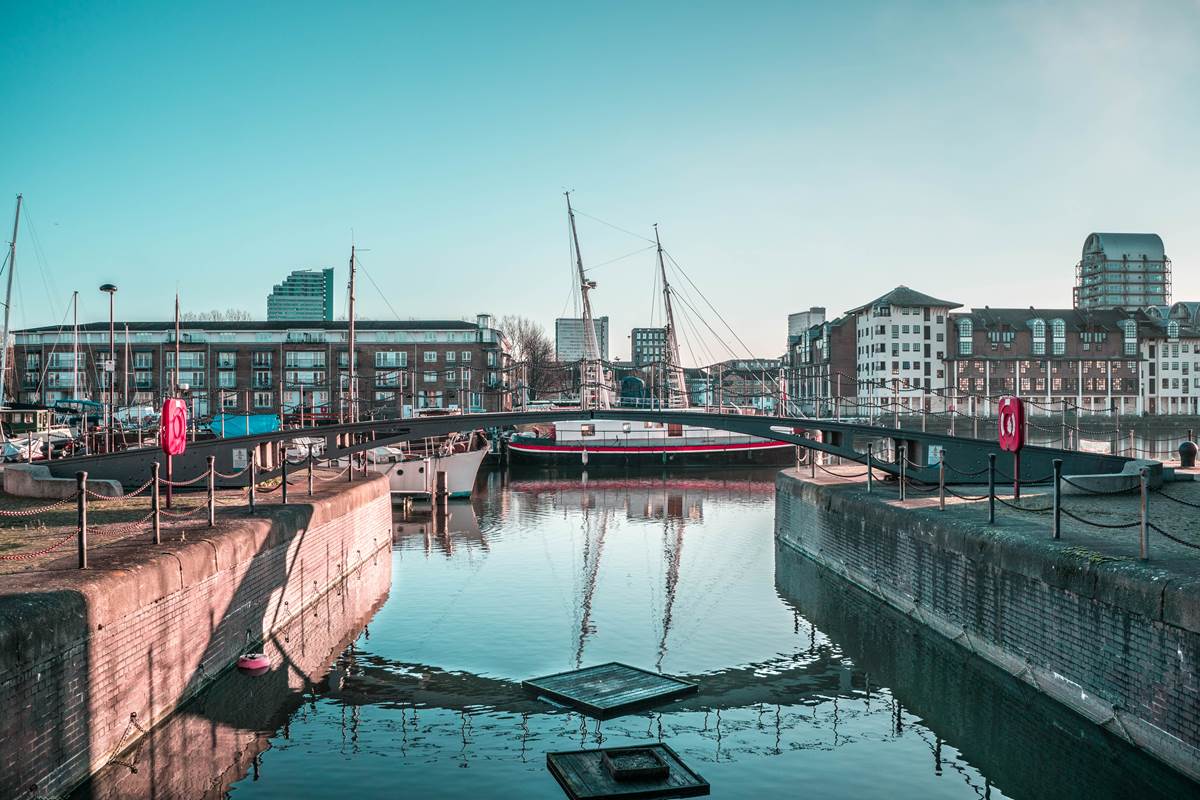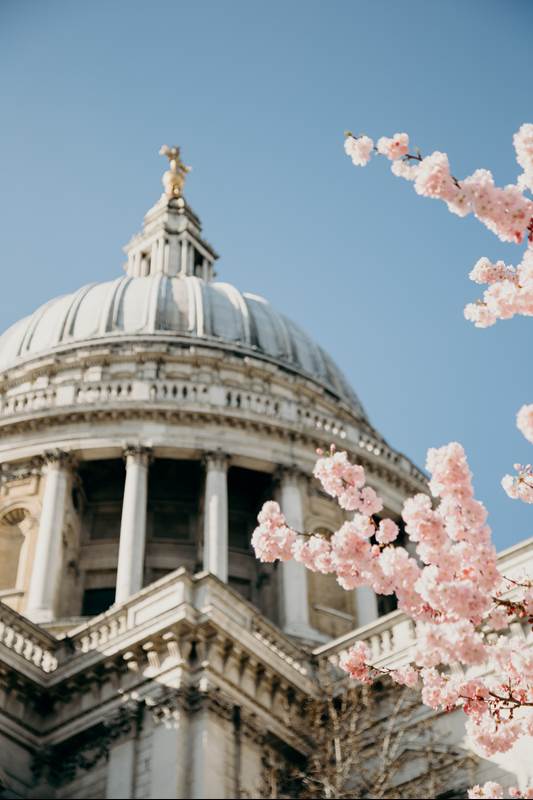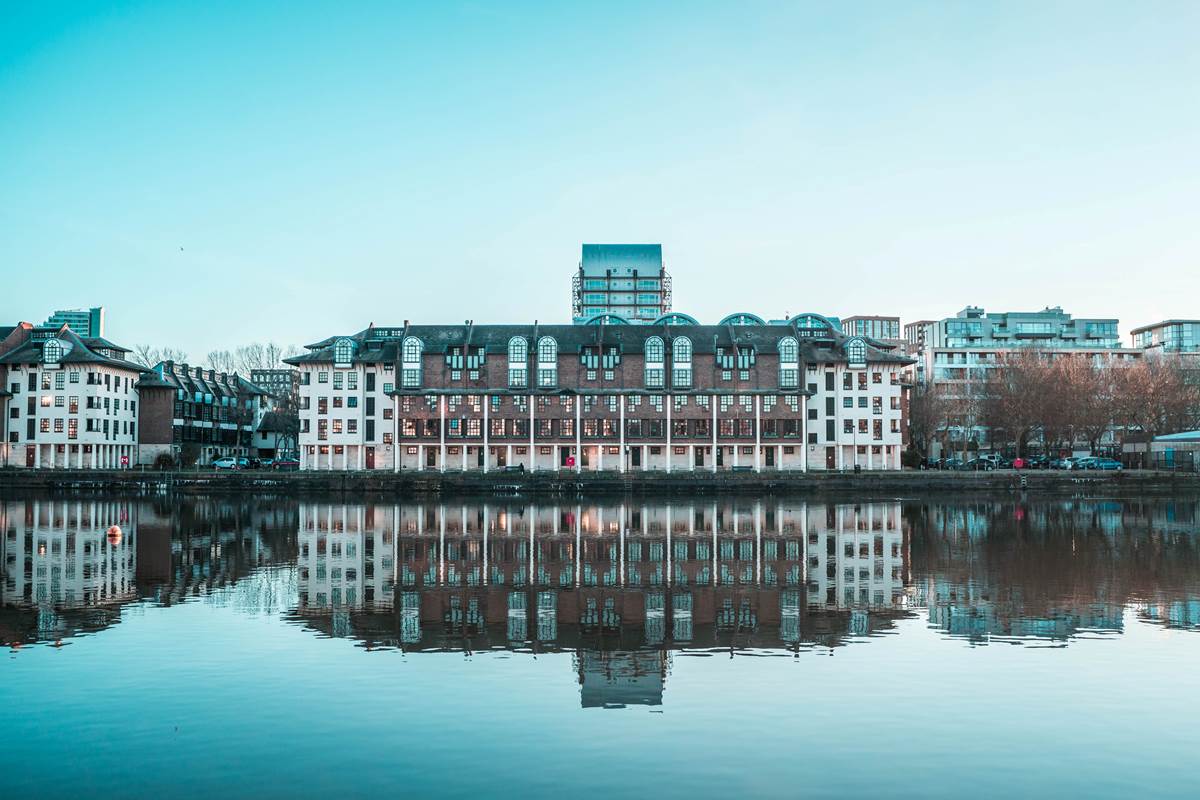 In London, there is a historical walk from Wapping to Canary Wharf that will take your breath away.

You can visit pubs where pirates and traders swapped stories, look at boats, basins, and marvel at what the tide reveals.

The Museum of London Docklands tells the story of how the river shaped the city and has a festival planned for the Chinese New Year as well. The museum is right around the corner from Point A Canary Wharf.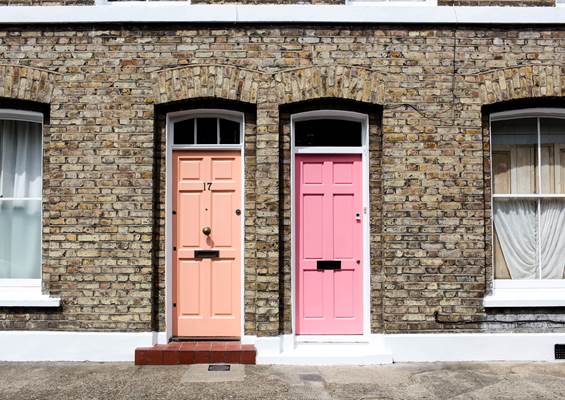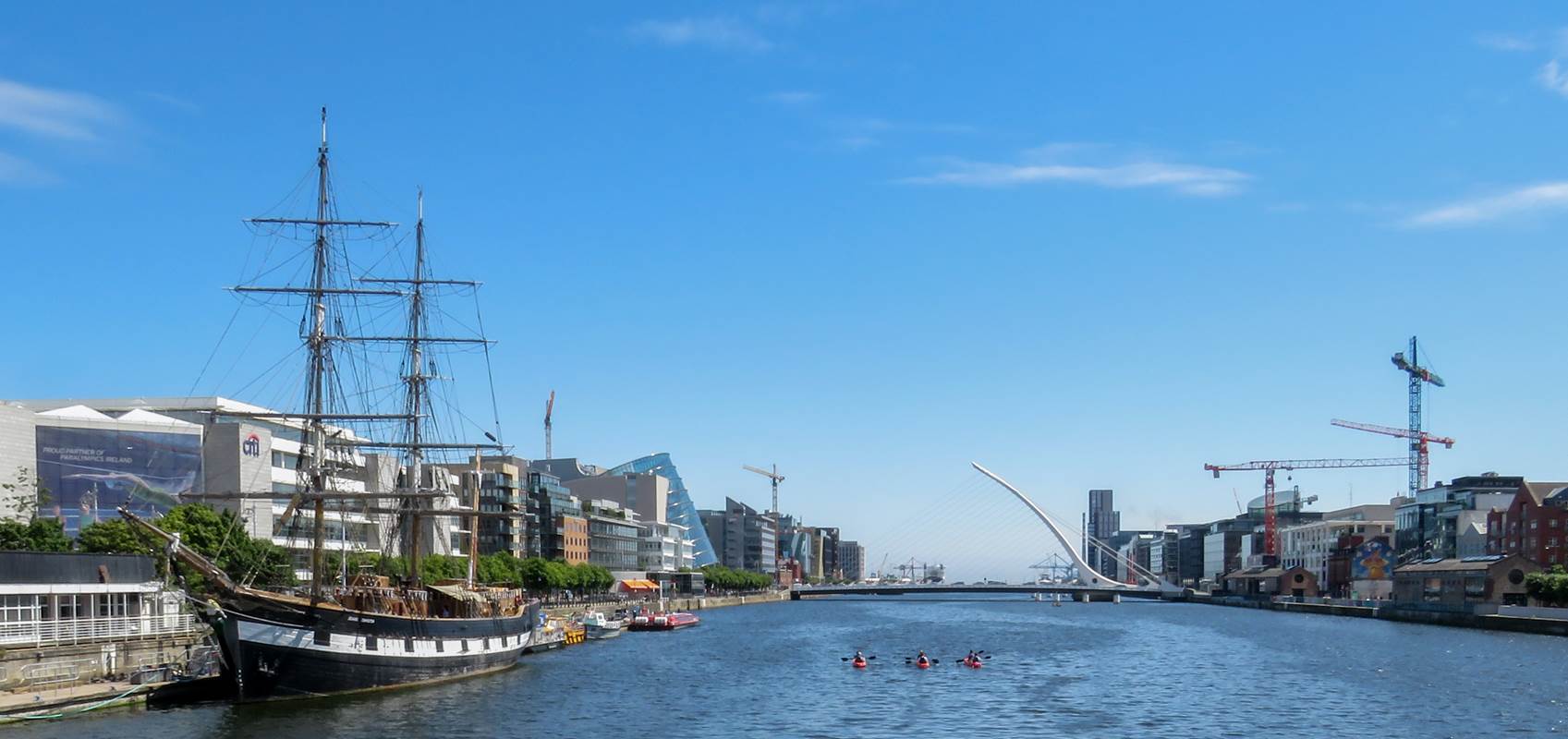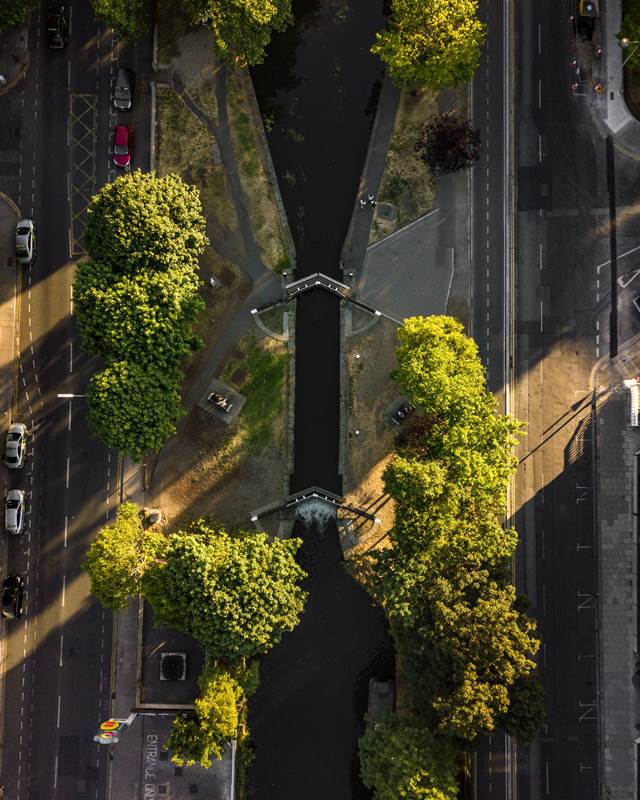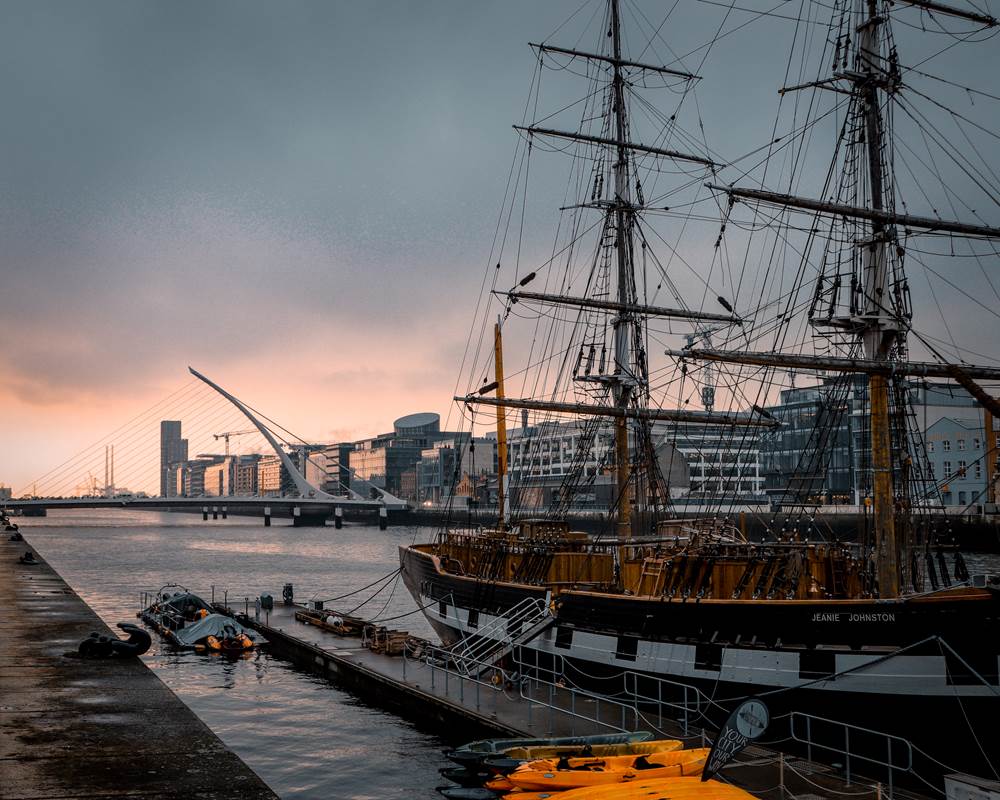 In Dublin there is a free self-guided tour along the River Liffey that you can download, and it tells you all the interesting historical moments from famous authors to famous bridges, pubs and more.

The walk is easy to follow at your own pace, and you can even turn it into a pub crawl.