Hotels with Free Gym Access
Some of our hotels have partnerships with nearby gyms that allow Point A guests complimentary access during their stay. Simply show the room key from your Point A hotel when you arrive at the gym.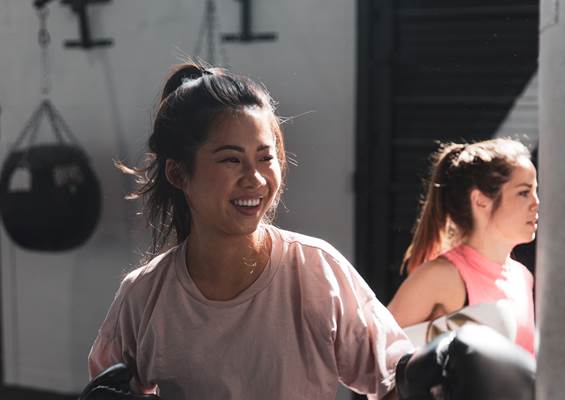 Trust us - fitness tourism is going to be a thing. Especially in London where the variety of classes and the cutting-edge spec of some facilities is on par with many theme parks!

With this in mind, Point A has teamed up with Boddy to offer guests discounted passes for classes and gyms all across the city.

The passes are valid for 6 months, and priced at two levels - Standard and Premium. You can opt to purchase one pass or a 5 pack for an even bigger discount. 

In addition to London, the Premium passes can be used in other cities such as Madrid, Berlin, Singapore Brussels, York and more.

Links to purchase Boddy passes are contained in your Point A pre-arrival email.