This city has it all. Everyone loves the Fringe in August for a good reason, and this year its back! But there are also festivals in July worth visiting too.

Here's a guide:
15-24 July: Jazz & Blues
16-17 July: Cycling
22-31 July: Food Festival
28 July - 28 Aug: Art Festival
5 - 29 Aug: Fringe Festival
5-14 Aug: Fringe by the Sea
5 -27 Aug: Royal Military Tattoo Festival
5 - 29 Aug: The International Festival
12 - 20th: Film 
13 - 29th: Books
19 -20th: Indie Beer
26 - 28: Connect Music Fest

Read about them all here.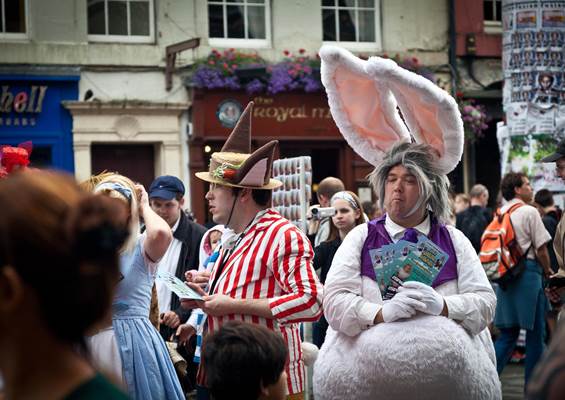 The sun sets late in summer in Edinburgh, and its the best time to explore Arthur's Seat and all the wilderness in Holyrood Park.

The park is wild and expansive and there are some steep drops so please do be careful after dark. Read it all here.

If you love nature and are really looking for spectacular scenery, you can go a bit further afield and be rewarded with coastal views. Here are 10 of the best.