Cosy and
kitted out
This super central hotel has a generous guest atrium that's perfect for dining and working. 

The bedrooms feature a clean, airline vibe and look great with our signature mood lighting. There are some basement rooms available for those who want to have perfect peace and quiet.
Air Con
Breakfast
Five star beds
Flatscreen TVs
Free Wi-Fi
Guest lounge
Guest Work Area
Hair dryer
In-Room Safe
Ironing room
Mood Lighting
Sockets aplenty
Towels & Toiletries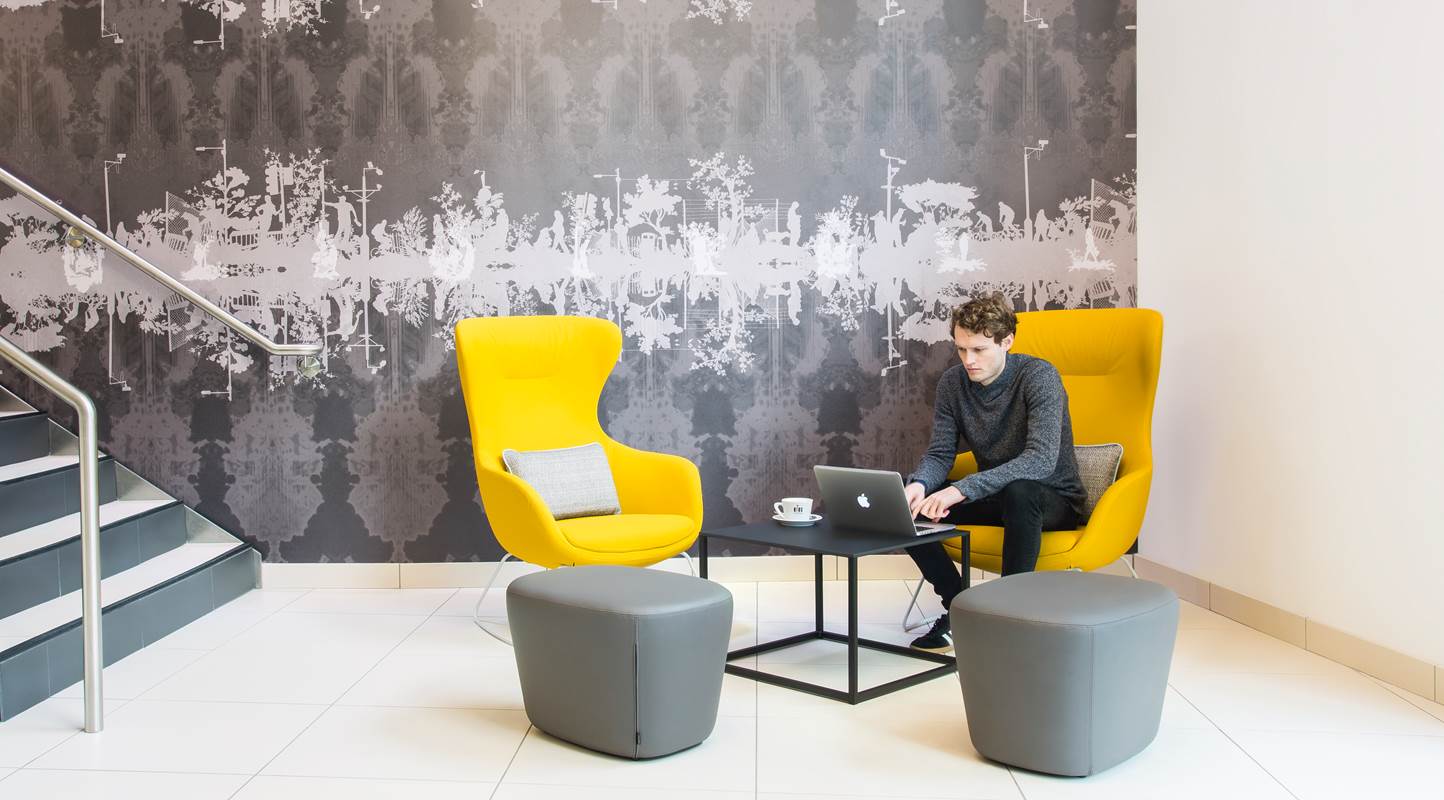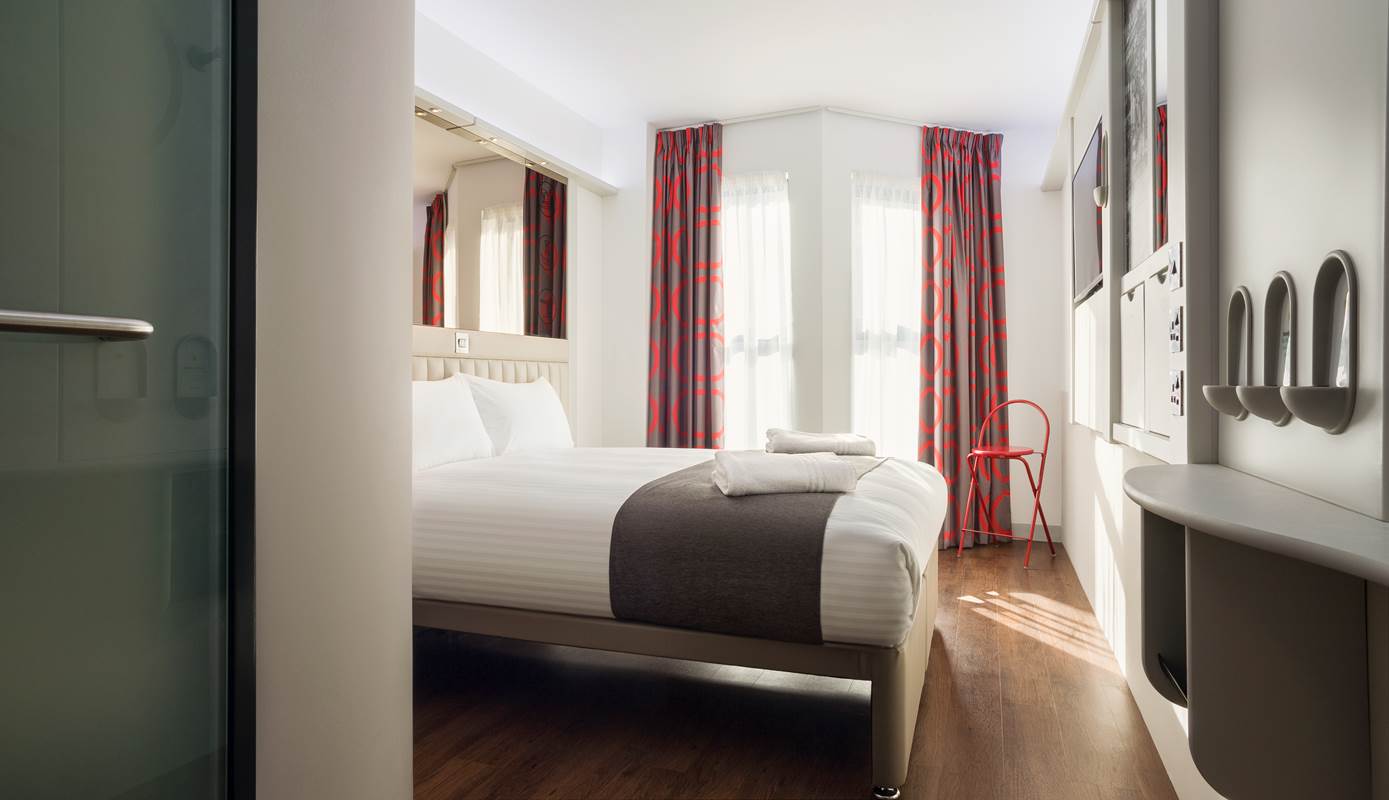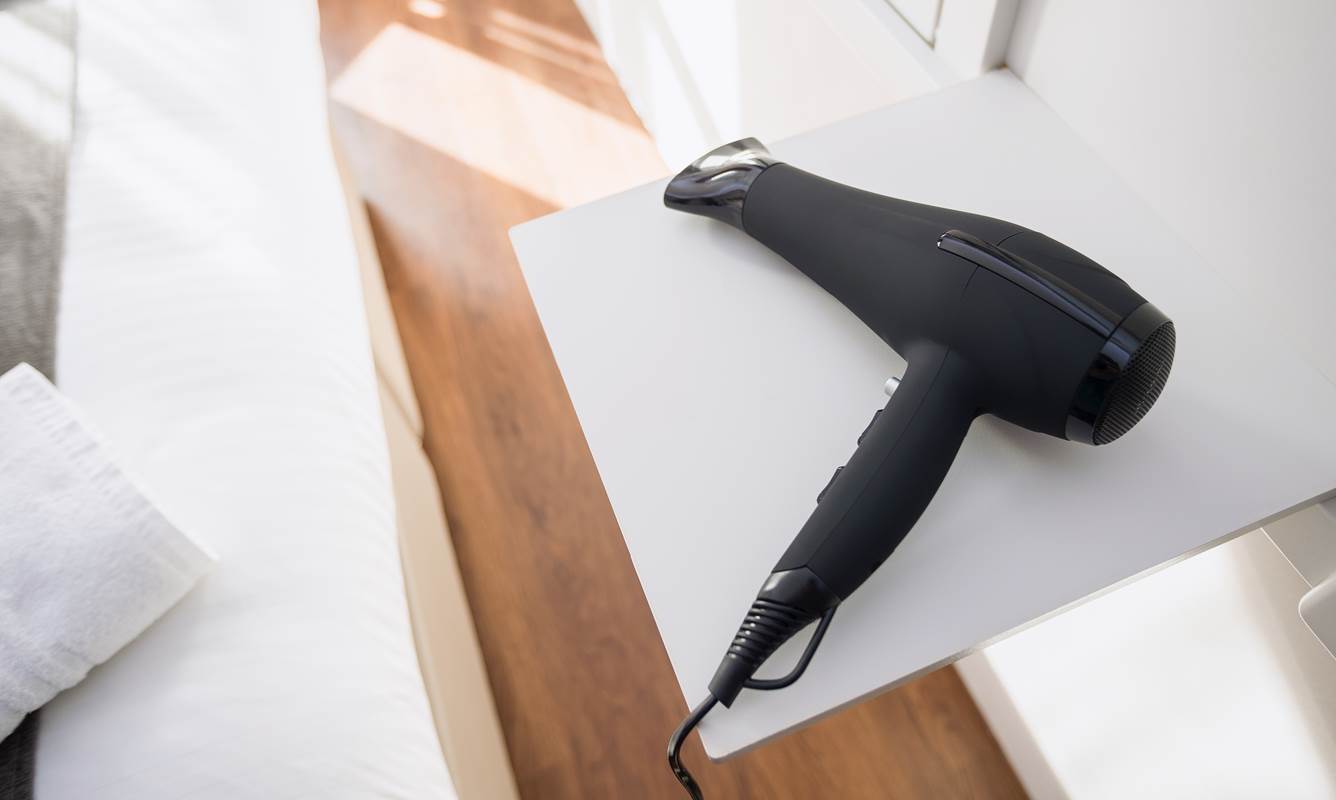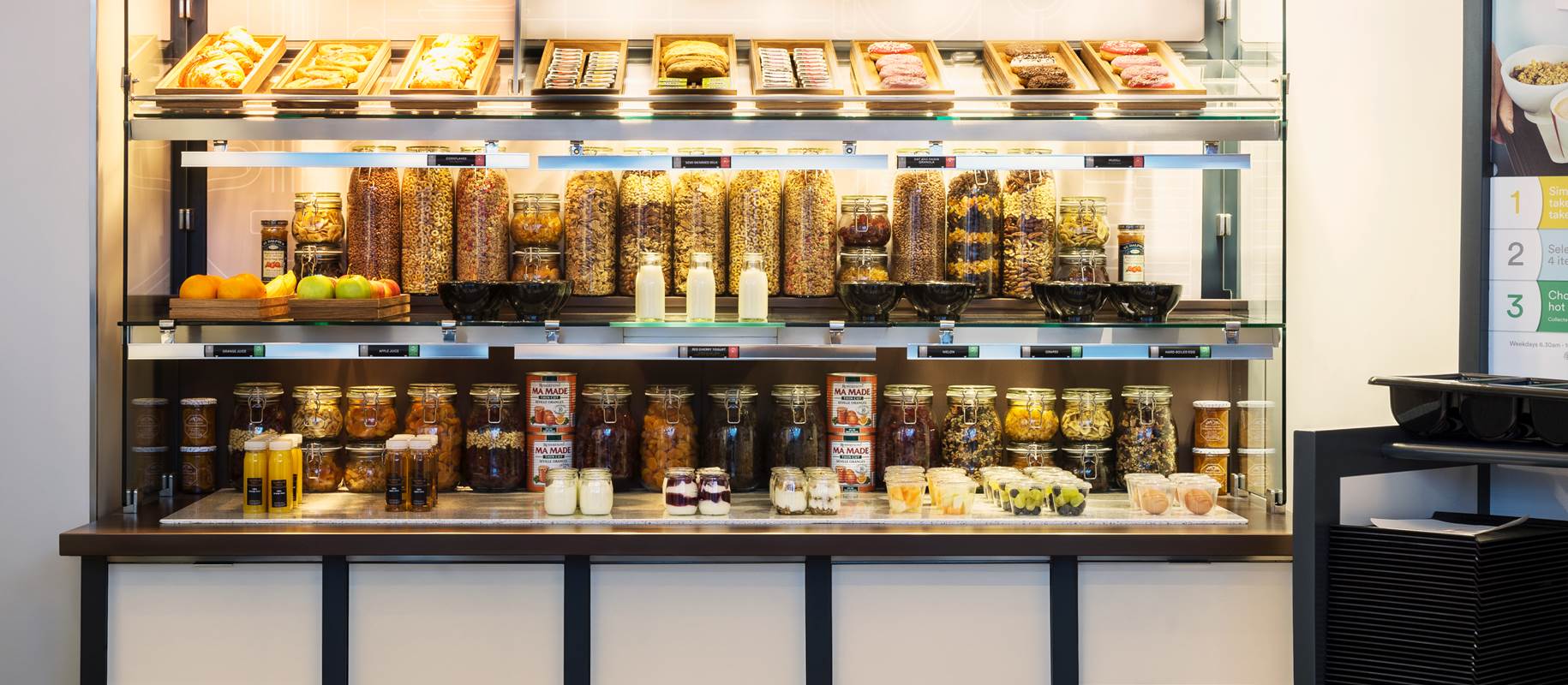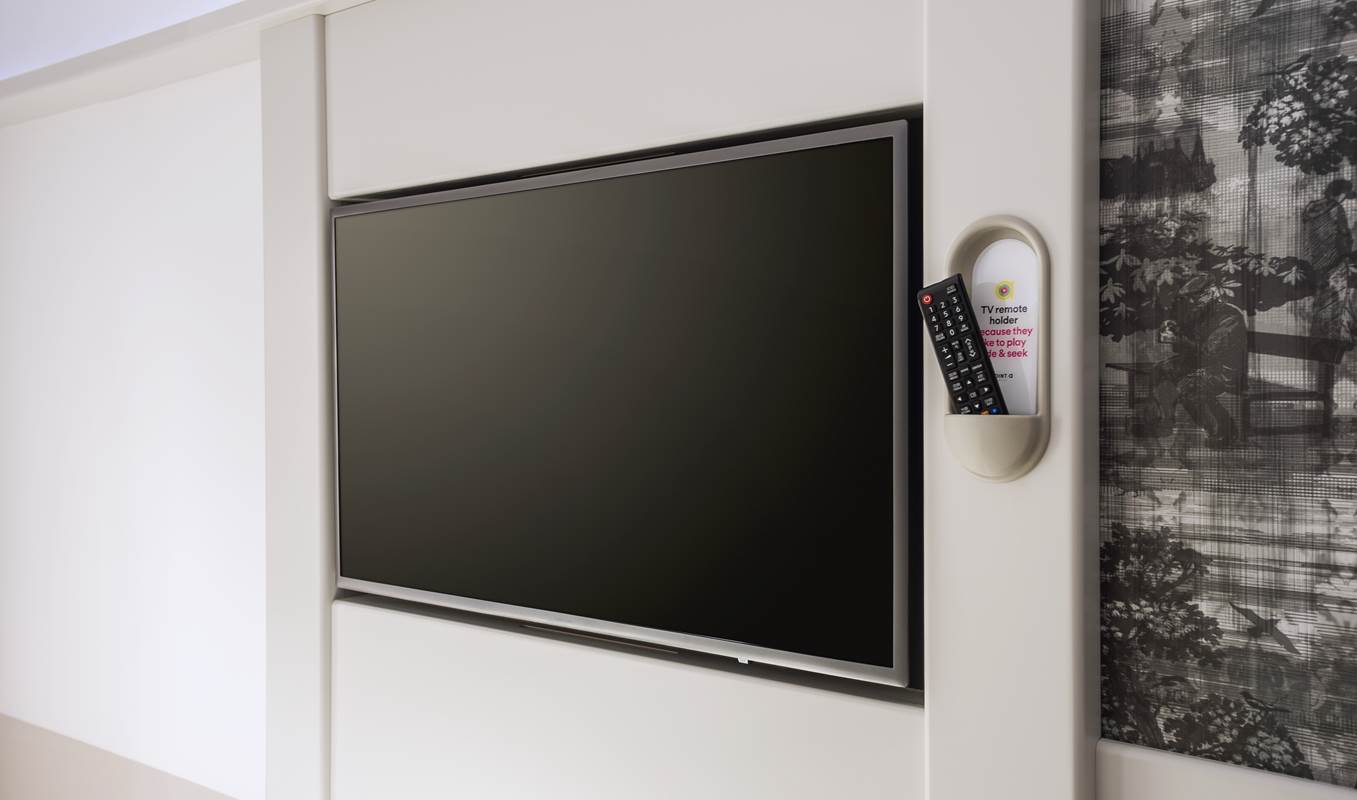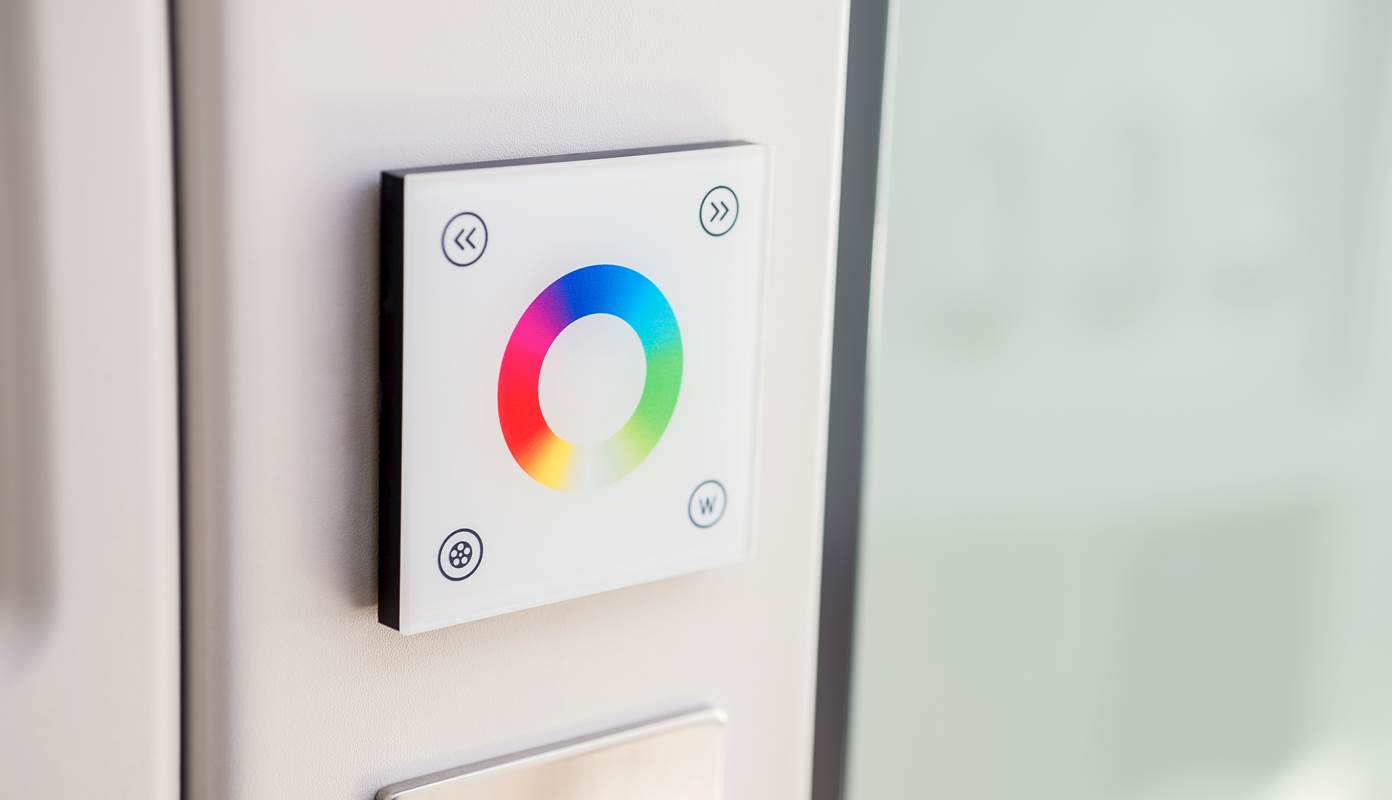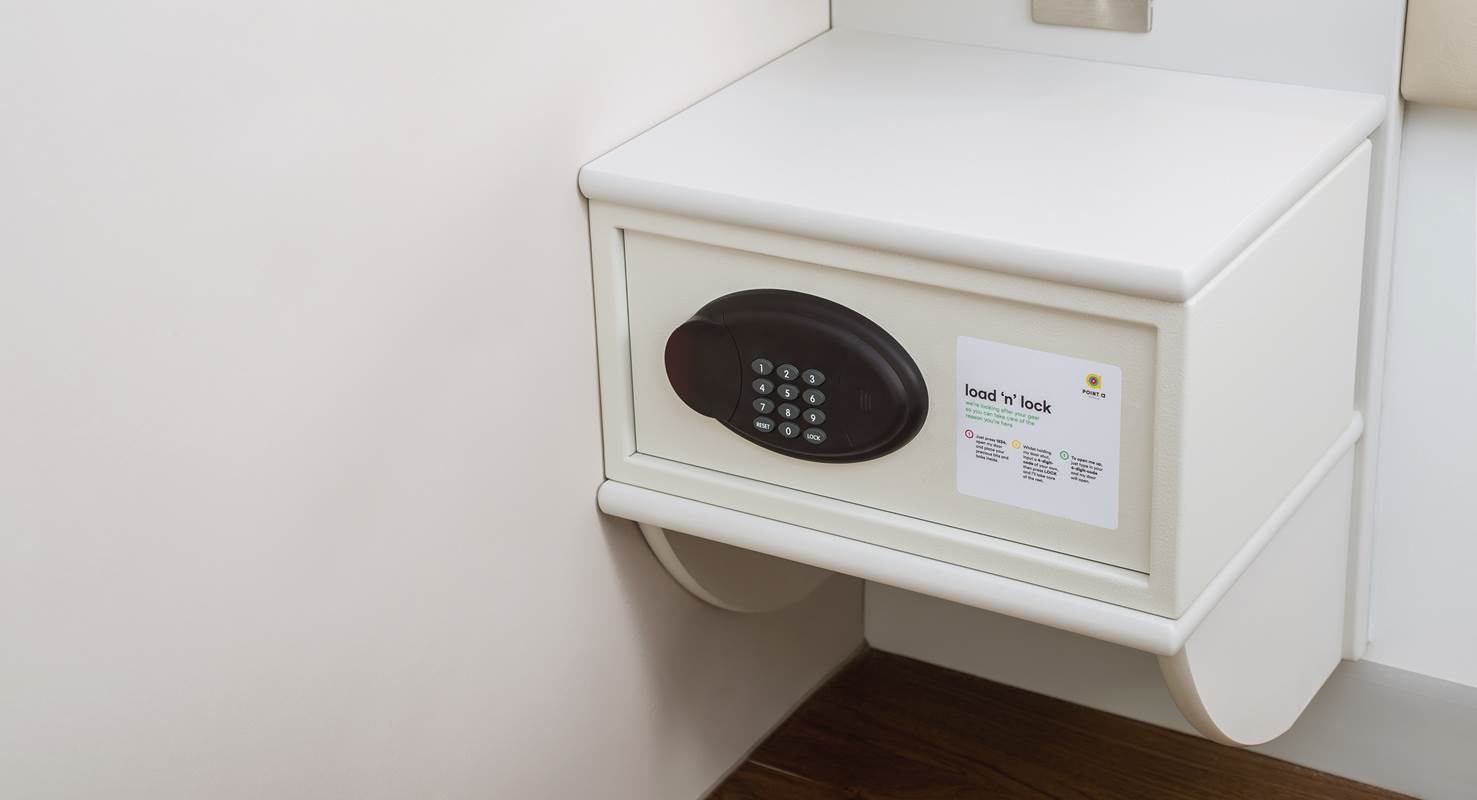 We have stayed here before and consistently find it to be immaculately clean. Minutes from Buchanan Street Galleries and shopping. Also close to both train and bus stations. Excellent value for money. Staff are friendly and helpful.
Quine68, TripAdvisor Traveller
I have just stayed at this hotel with my son. It's in a great location. The rooms were excellent and immaculately clean. The breakfast was really good. Most of all, the staff were super friendly and helpful which made our stay more enjoyable. I would definitely return to one of your hotels again!
The room was spotless and the breakfast was delicious. The service of all the staff was amazing especially Craig and Gavin. Thank you for a wonderful stay. Couldn't be better.
local Gems
Here's where to get the best lunch, views, cocktails, adventures near our Glasgow location. Introducing our local partners and attractions...