Find your Stay
Our Point A Paddington Hotel is just around the corner from Winter Wonderland, Hyde Park.
If you're looking for a cosy stay to explore London in winter, see our offer on 3 day stays.
p.s. The hotel is close to central London transport links and so many more fun things to do!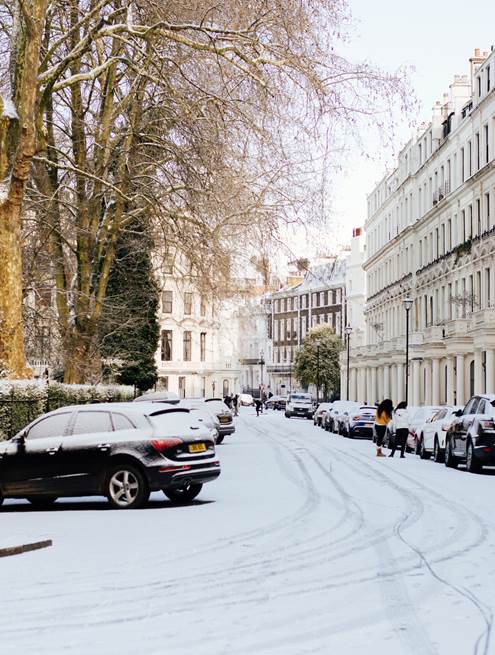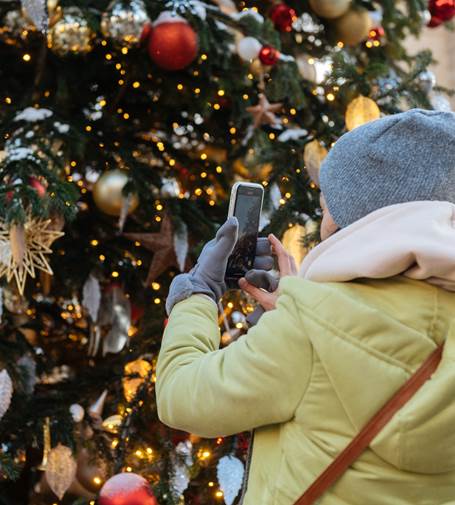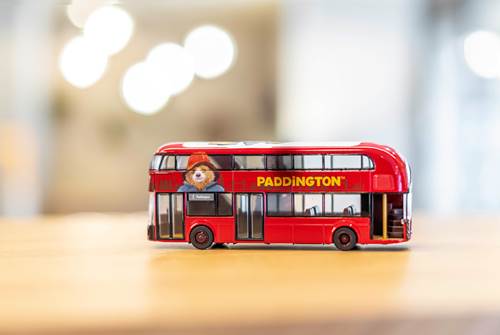 What's on?
Explore rides, food stalls, live music and wooden-chalet Christmas Market to make your winter slightly brighter.
This Hyde Park residency is perfect for family's, date night romance or a day out with friends.
A 2-hour ticket is £5 per person, and the attractions are £10-£20 pounds each. However, if you spend £25 on attractions, admission is free!
Winter Wonderland 2023/2024 runs from November 17th - January 21st.