Cosy
and kitted out
Clean, comfortable and centrally located, Point A Kings Cross has plenty of space to work quietly, enjoy some drinks, or plan your next adventure.

The hotel has also been recently refurbished to offer fresh interiors, a bar, prints by local artists, and self check-in.  View Point A Kings Cross' breakfast menu here.
Air Con
Breakfast
Five star beds
Flatscreen TVs
Free Wi-Fi
Guest Work Area
Hair dryer
In-Room Safe
Ironing room
Mood Lighting
Sockets aplenty
Towels & Toiletries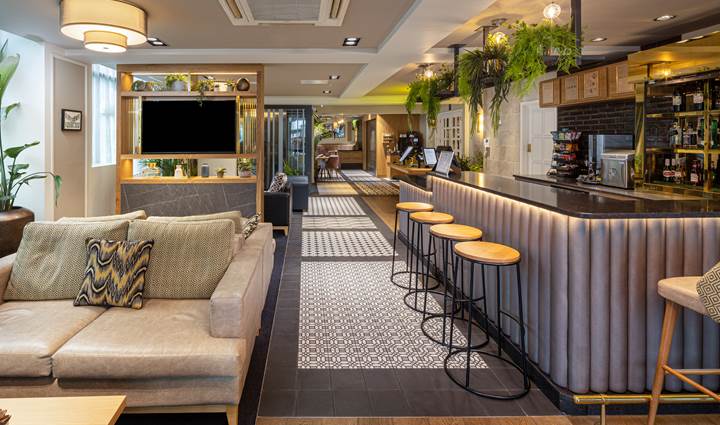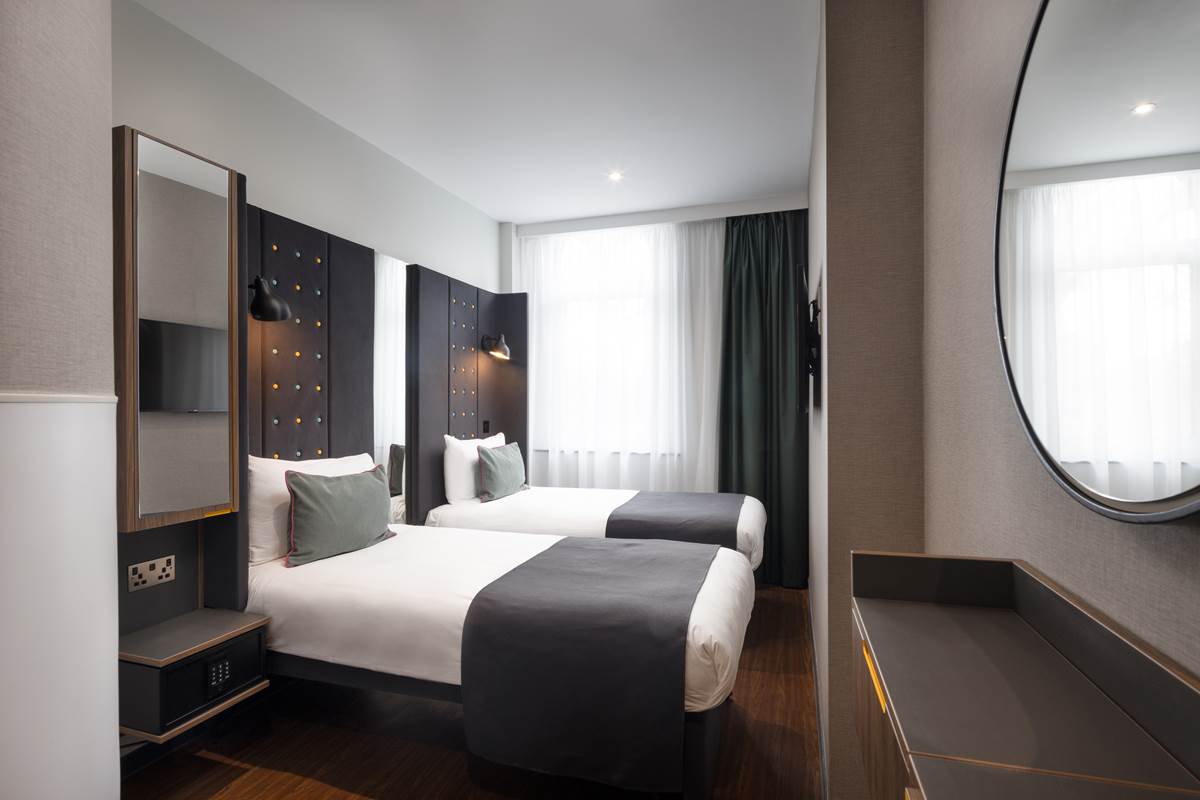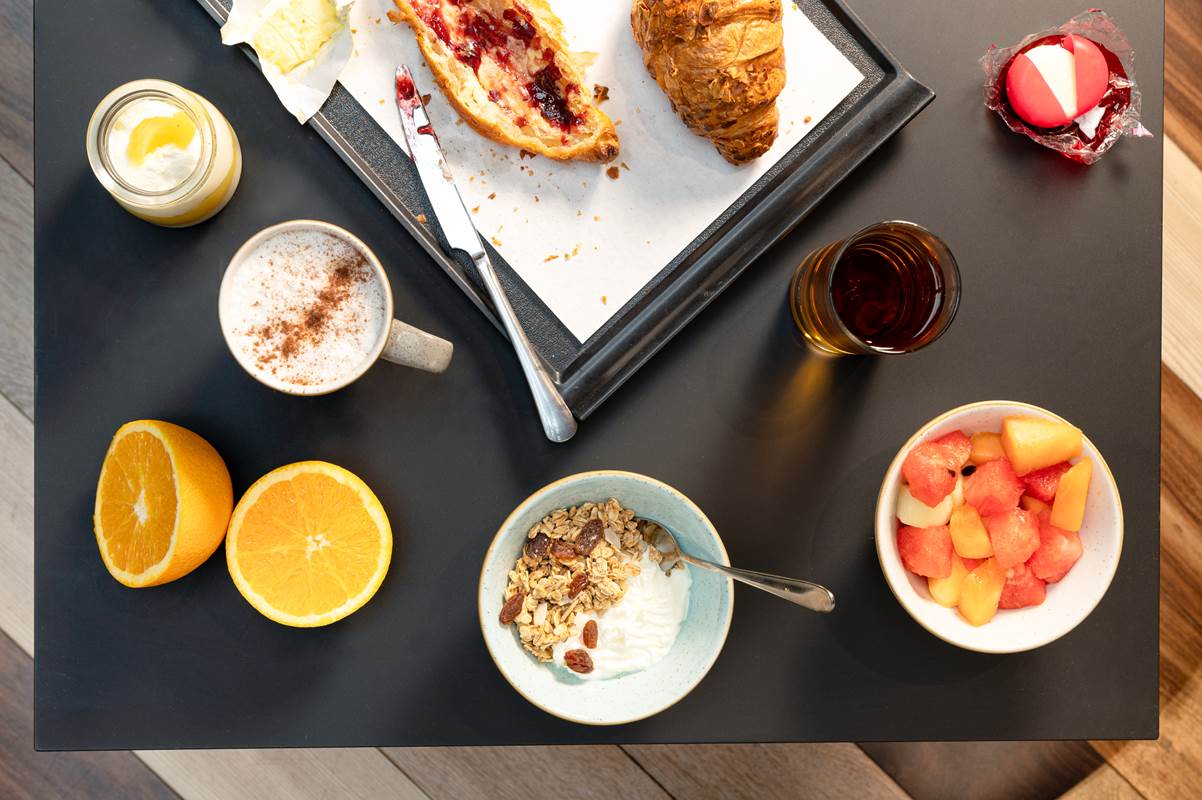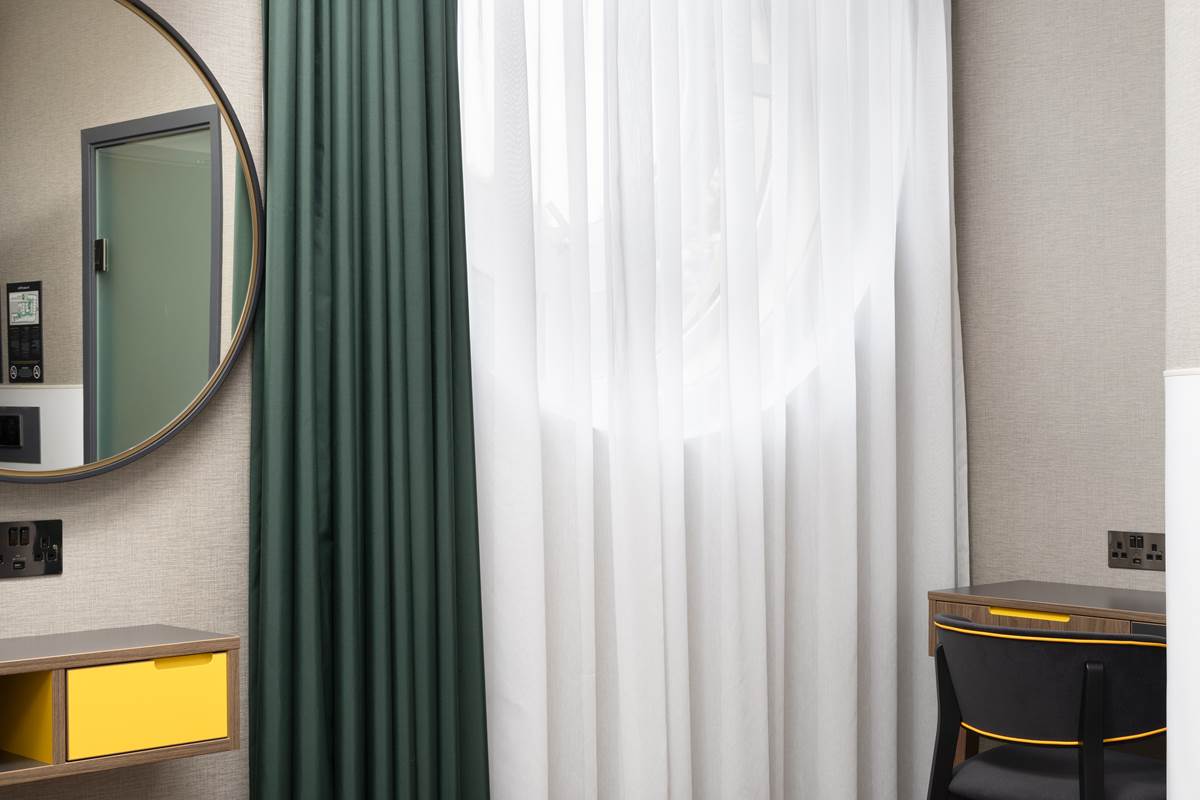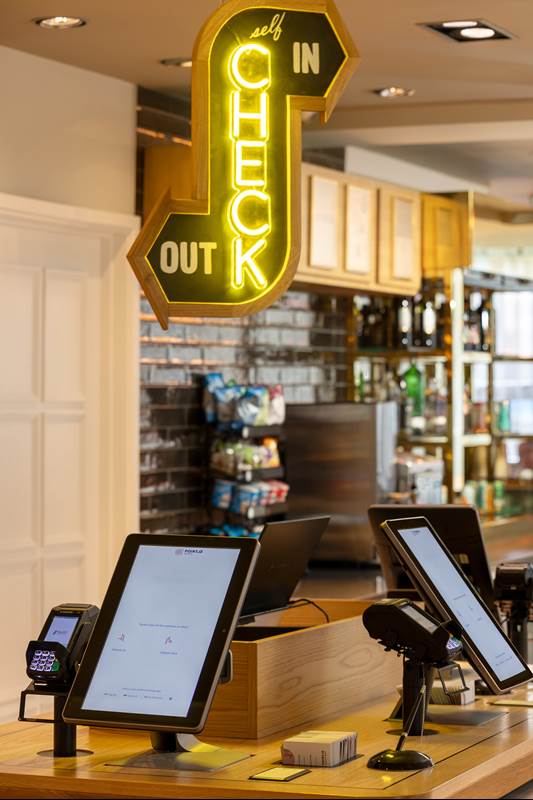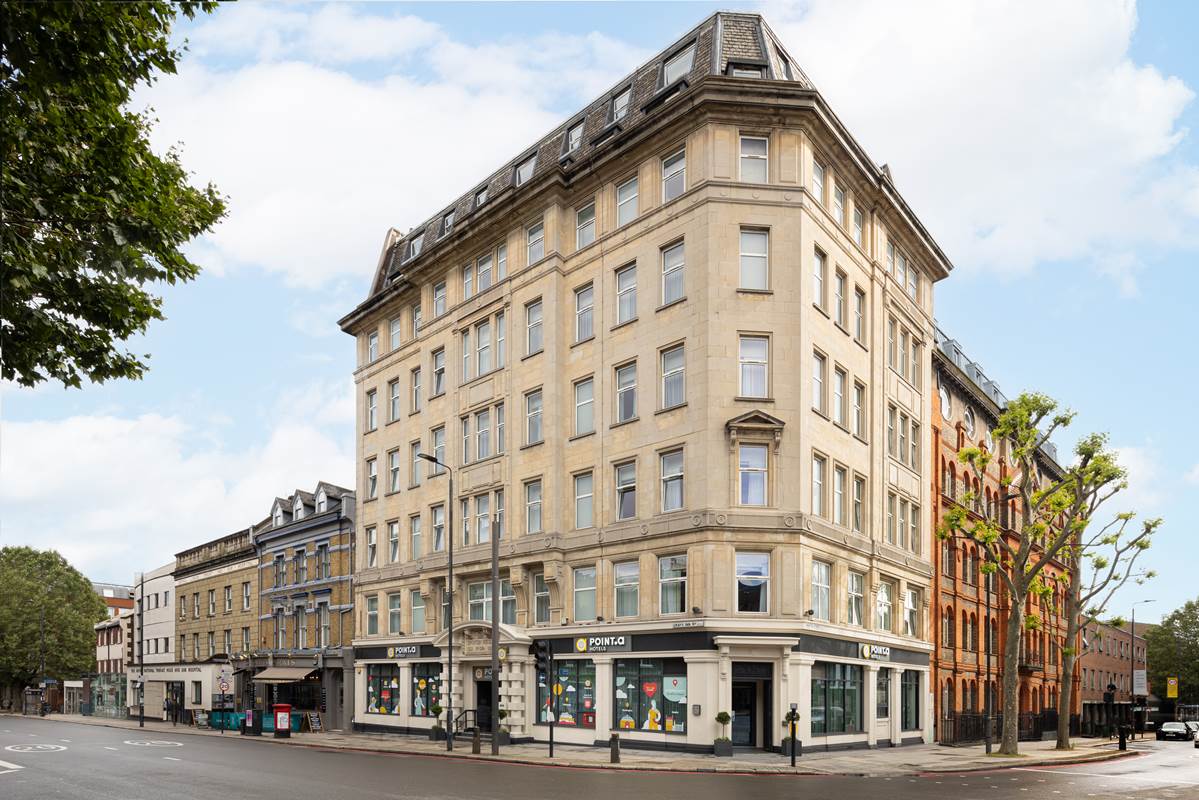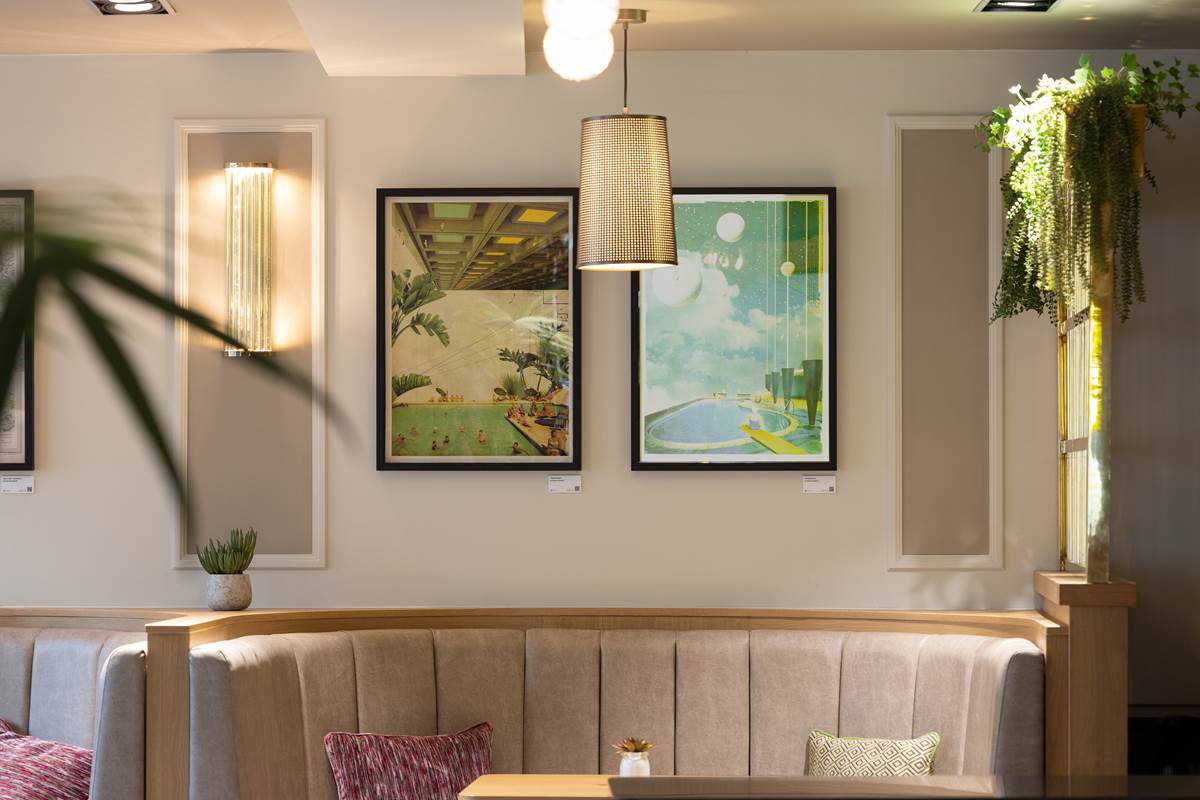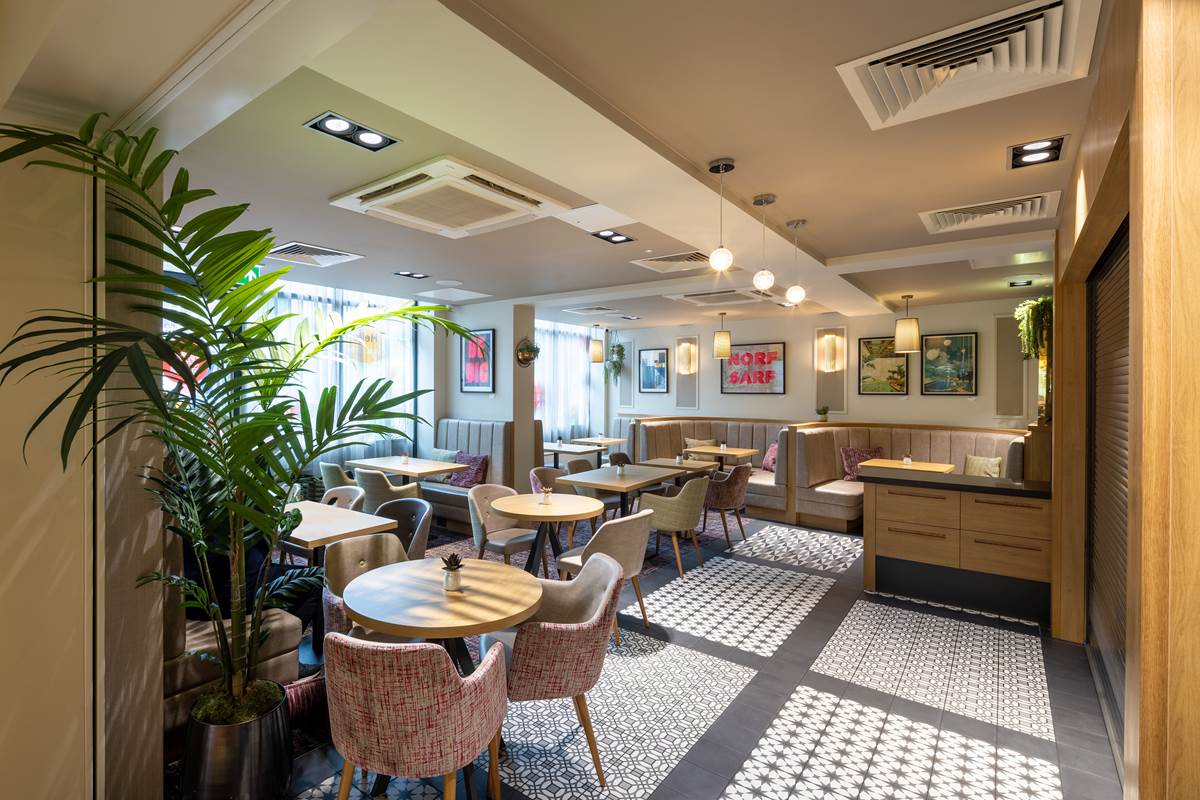 Here's which perks this hotel offers. Read more about all the 5 Reasons to Book Direct here.
1. Pay the BEST price
2. Access Flexible Rates
3. Save 10% ALWAYS
4. Get FREE breakfast
Super location, welcoming hotel, good value for money Clean, modern hotel in a very good location for all sightseeing. Due to the location very close to Kings Cross and St. Pancras you have a good choice of underground lines and bus connections.
83sghhojlj, Tripadvisor Traveller
Good twin room for a few days friend's trip to London. Excellent location to come and go from or to London Heathrow or St Pancras International station. The beds were comfortable, the room was clean and the staff amiable.
eserva288211 , Tripadvisor Traveller
I had a one night stay in a twin bedded room in this budget city hotel. The location was perfect for an event I had in London and an early start the next morning - its 5 mins walk to King's Cross/St Pancras with access to multiple tube, train and bus routes.
RoseThistleLady, Tripadvisor Traveller
Local Gems
Here's where to get the best lunch, views, cocktails, adventures near our Kings Cross location. Introducing our local partners and attractions...